Contact Hotel Essence Photography
Need a quote for hotel photography?
Does your Luxury or Historic Hotel need new photography – a fresh set of images which show off your property in the best possible light, capturing exactly what makes your hotel stand out from all the others?
Are you confident that your current portfolio of Hotel images captures the very Essence of your hotel? Can we help you capture the uniqueness of your property, whether period detail and architecture, or high-tech spa or in-room gadgets?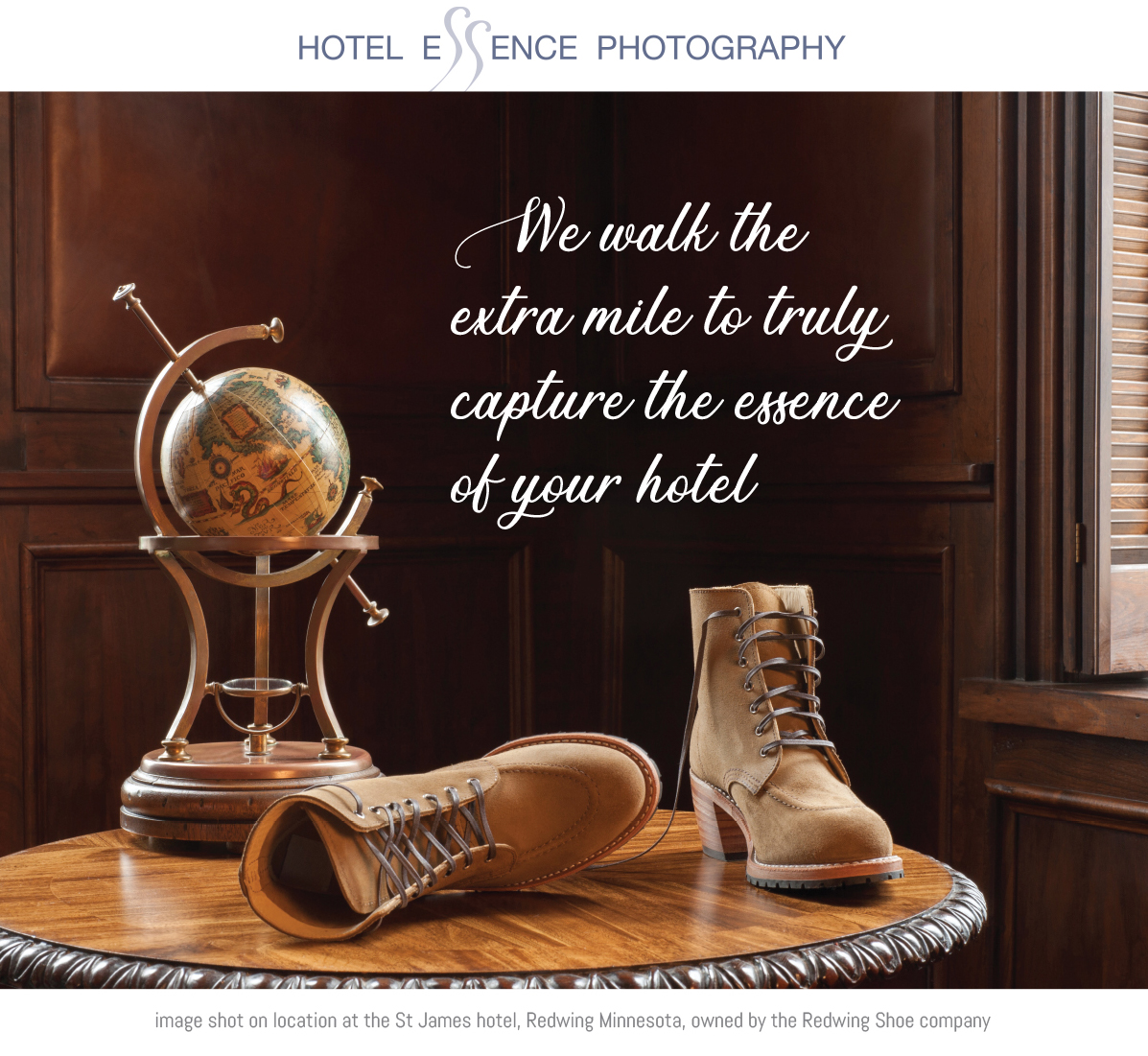 Need a quote for social media photography?
How would you like to have targeted Social Media images of your Luxury or Historic Hotel which are irresistible to influential, opinion-leading luxury travel bloggers, Tweeters and Instagrammers with thousands of followers?
Would you like to chat to us about ideas to improve any aspect your Hotel or Resort imagery?
For a no-obligation quote for your Luxury Hotel or Resort photo shoot by highly-experienced award-winning photographer Michelle Chaplow and her professional Essence team, just sent us a quick message or give us a call. We will be delighted to help you.
Hotel Essence Photography
Avda. del Carmen 9,
Ed. Puertosol Planta 1, Oficina 30
Estepona 29680 (Malaga) Spain