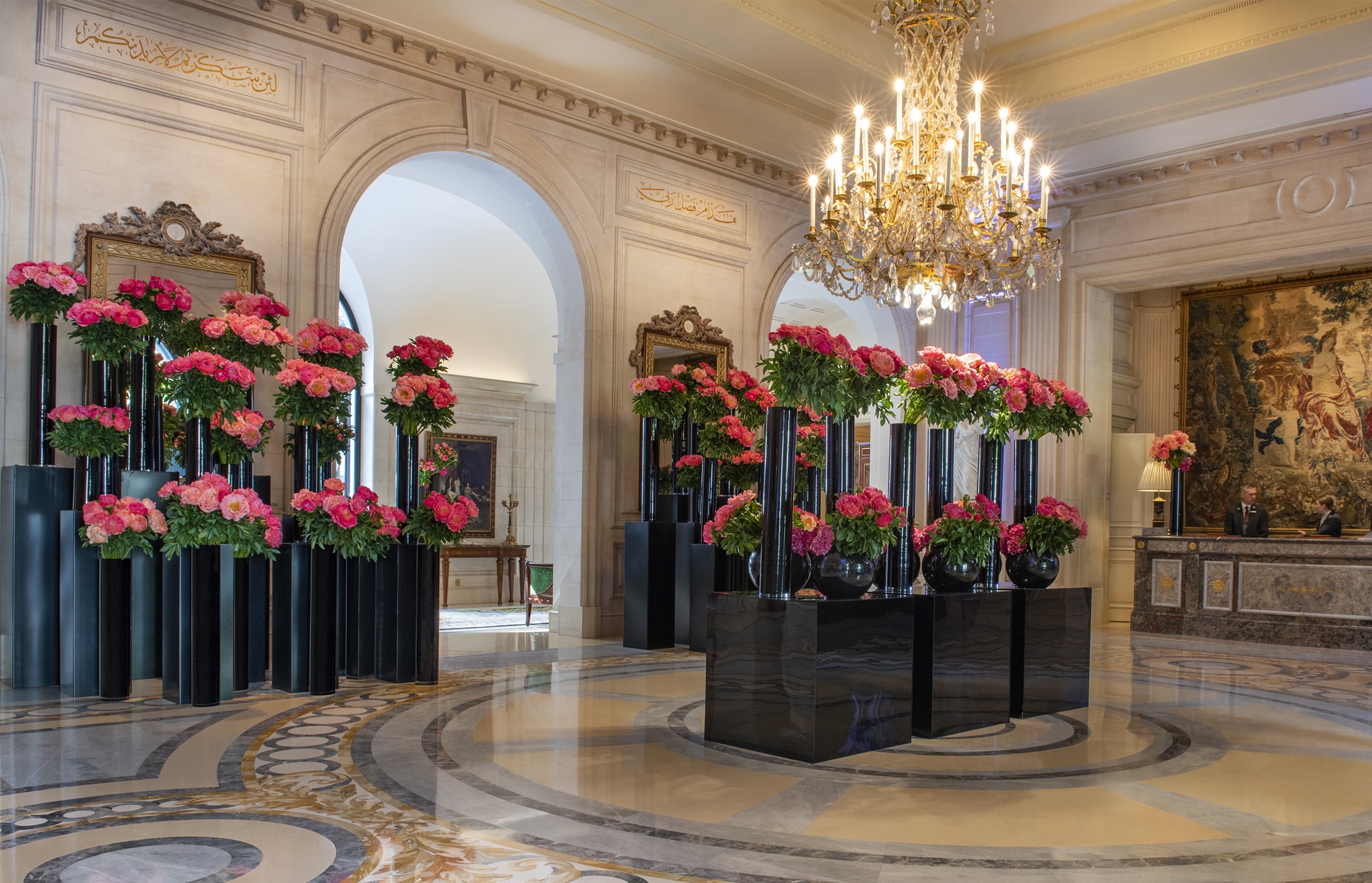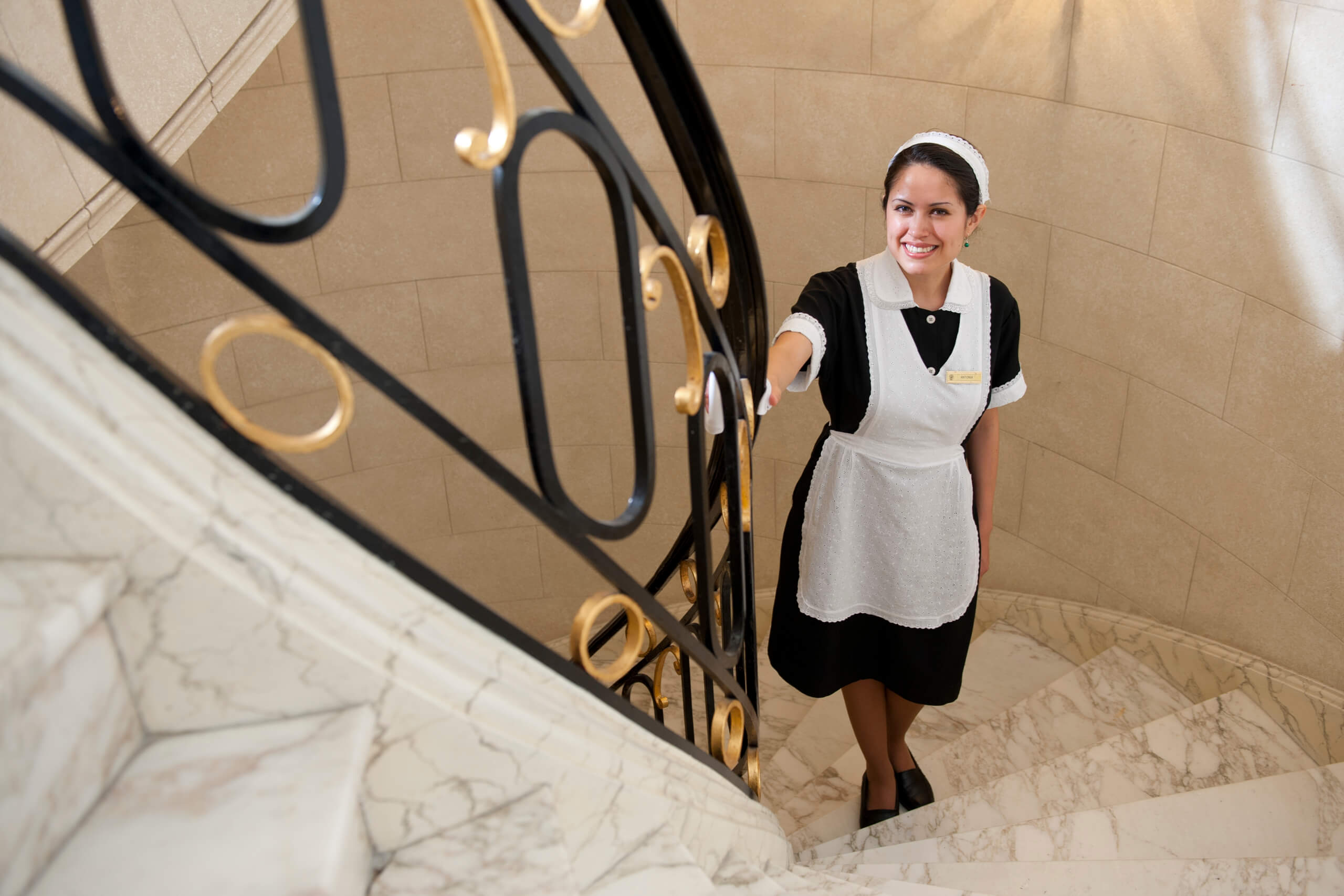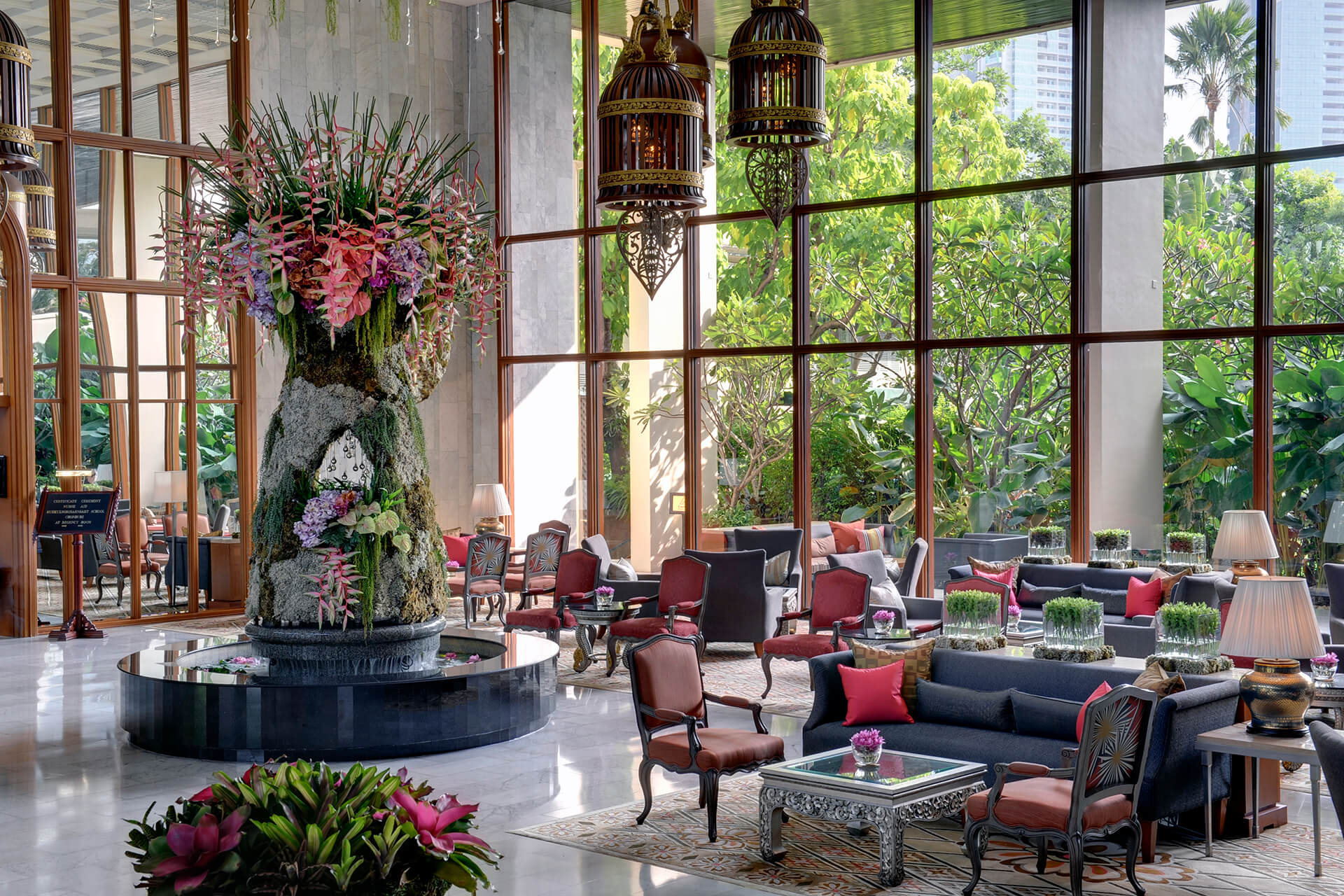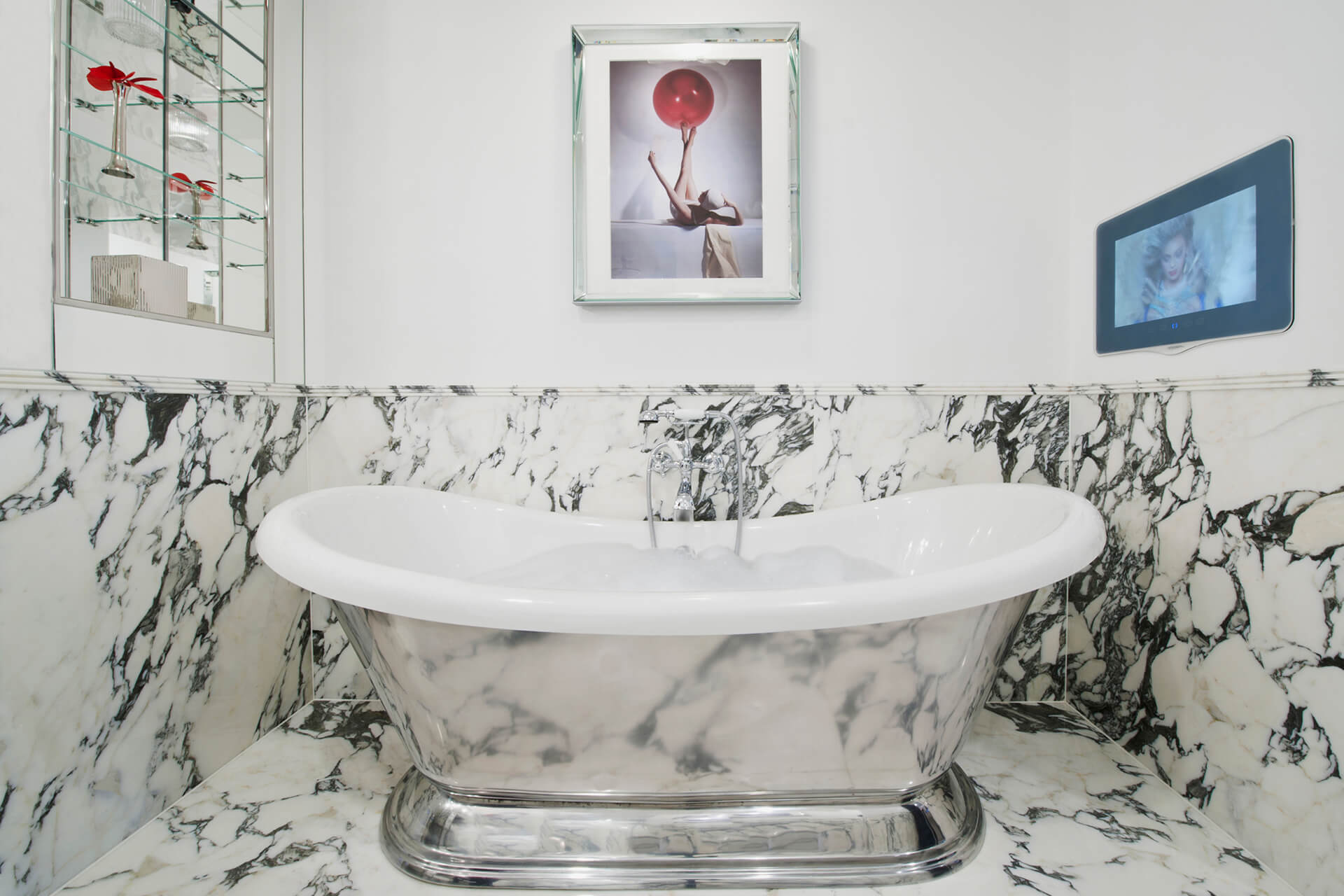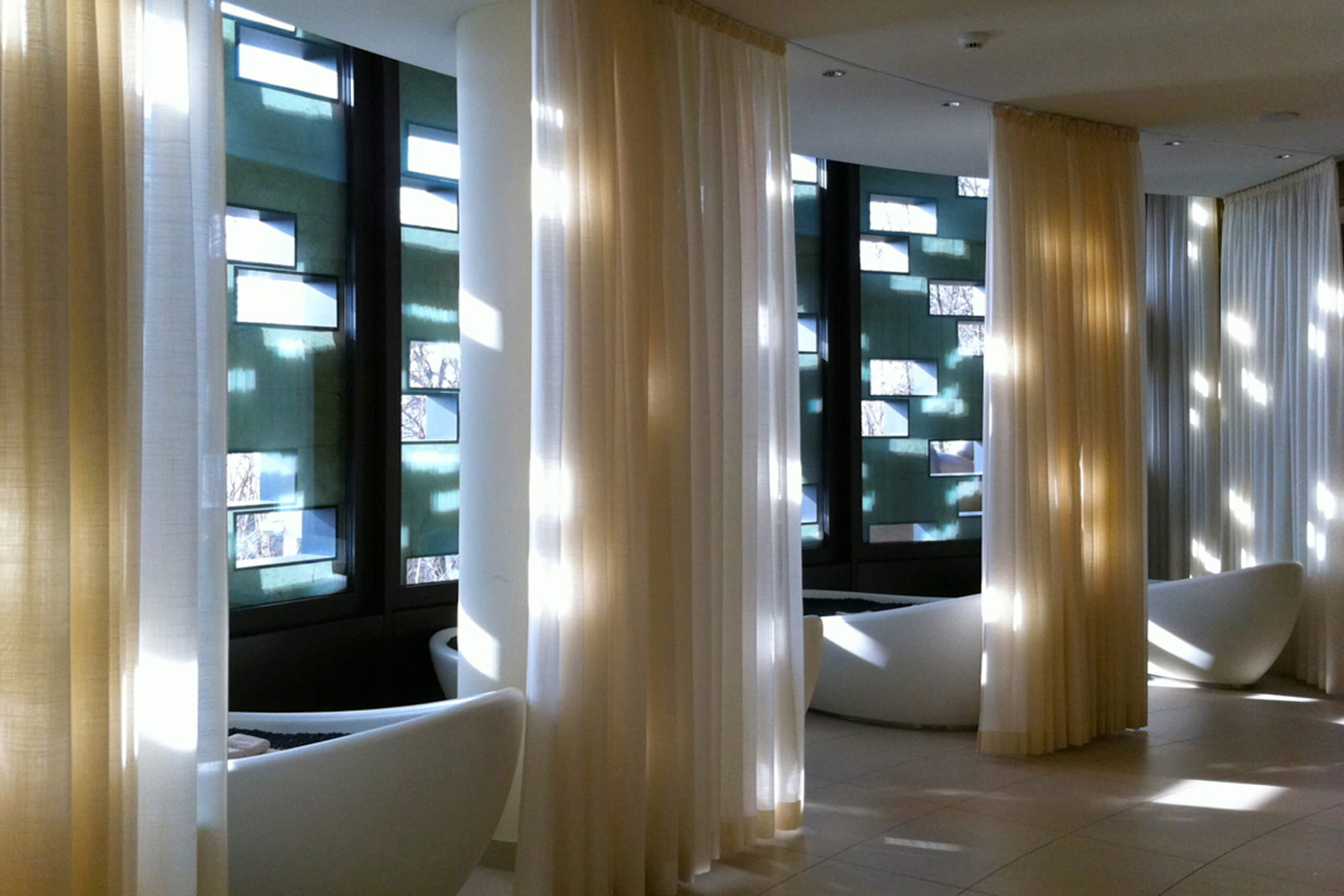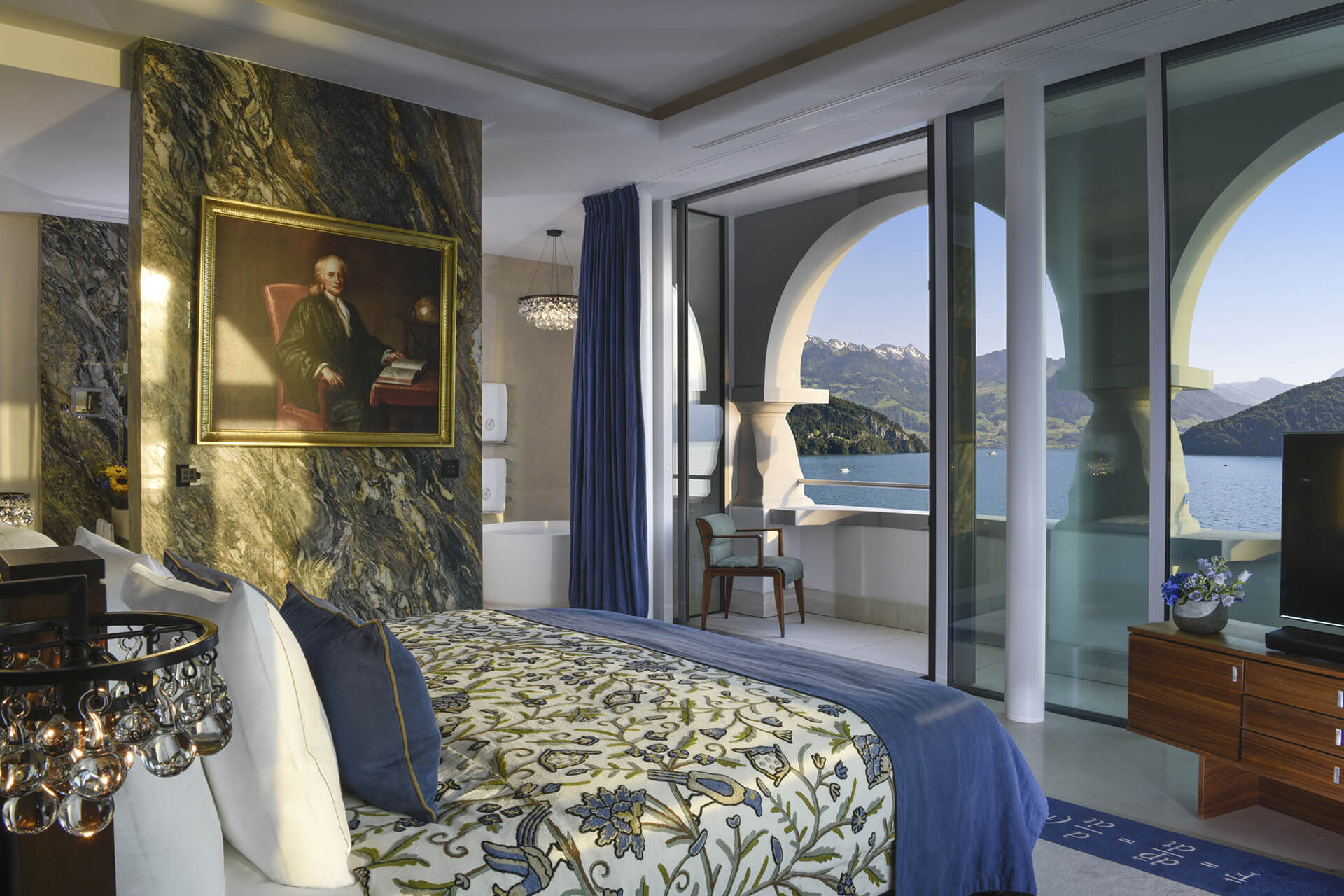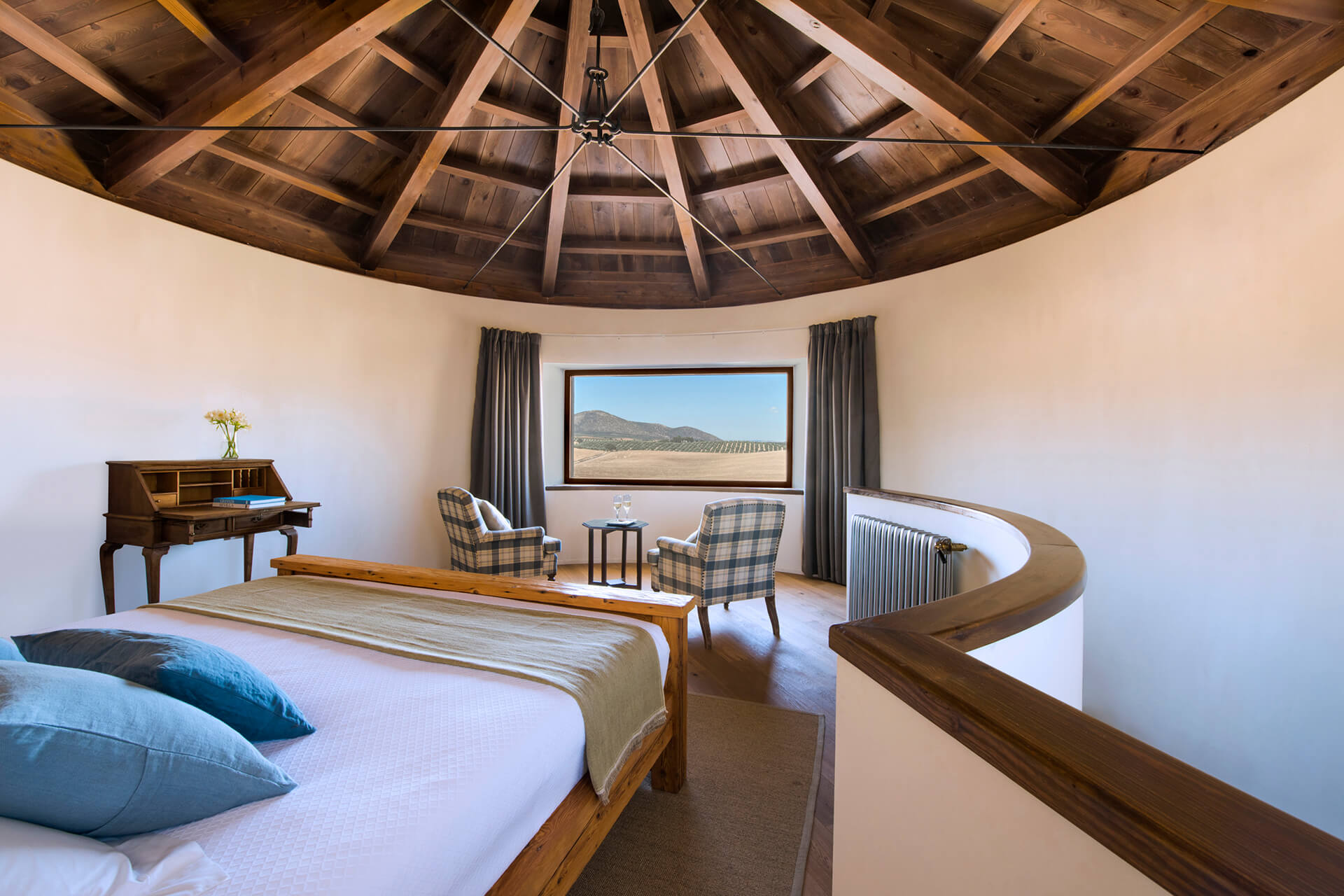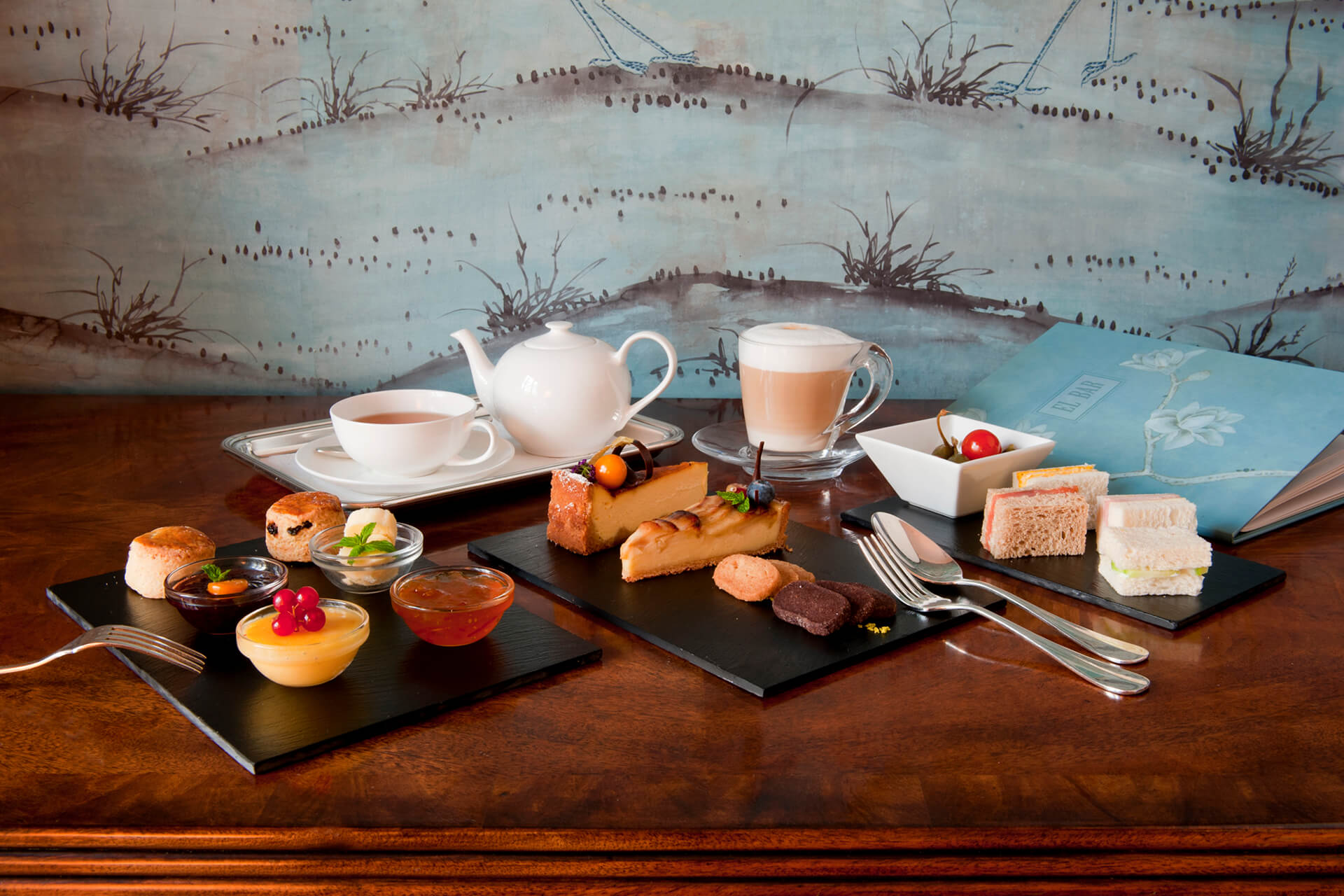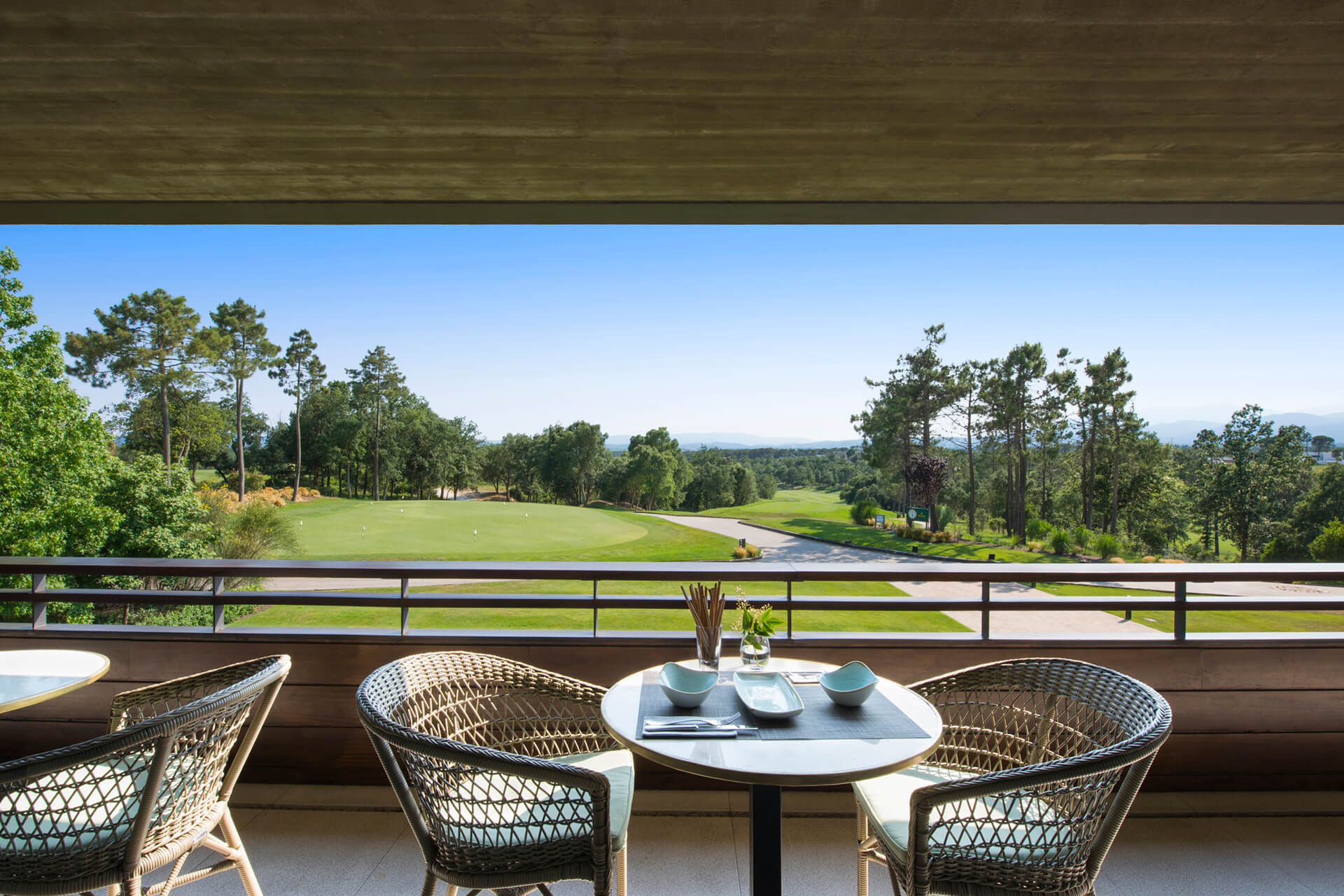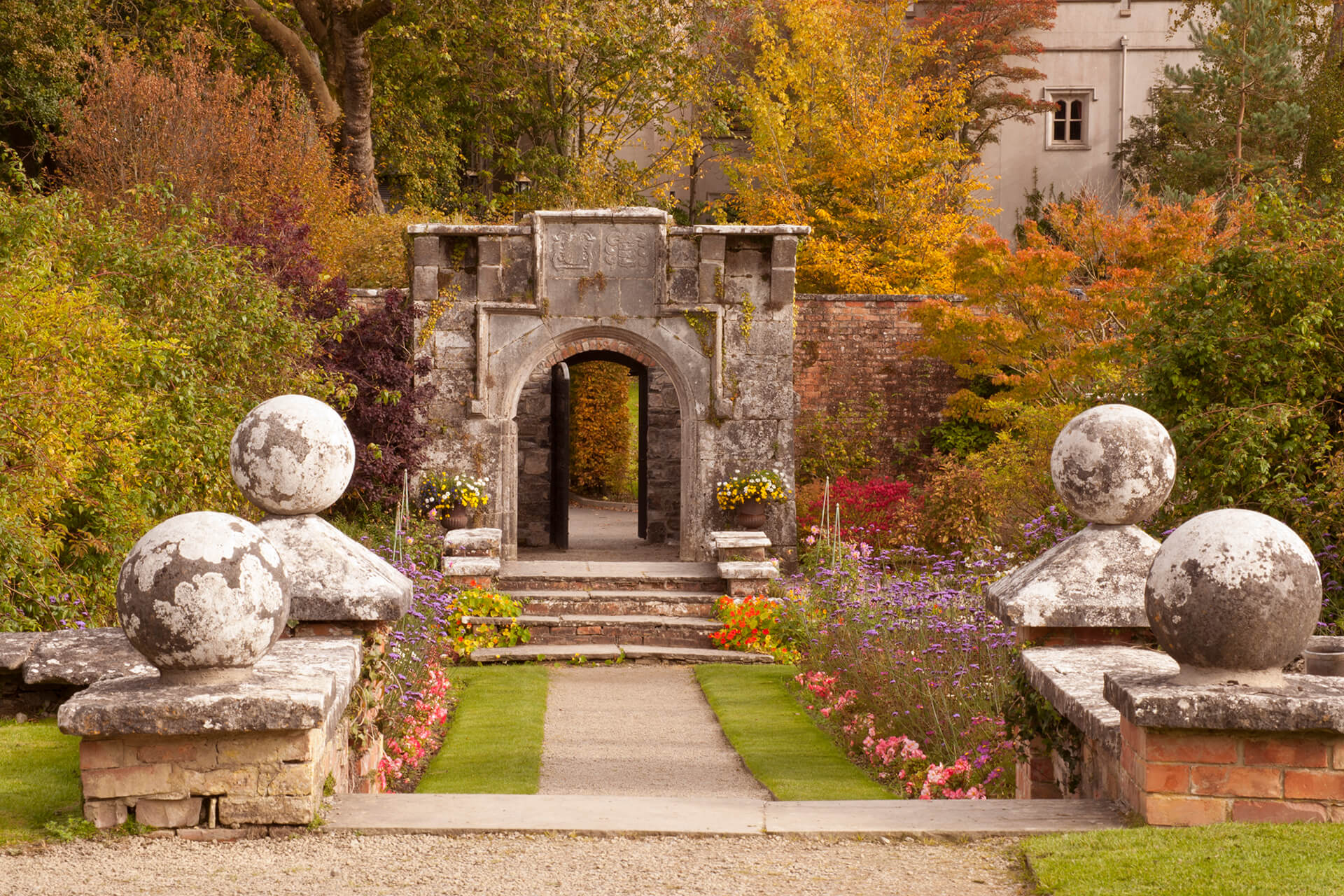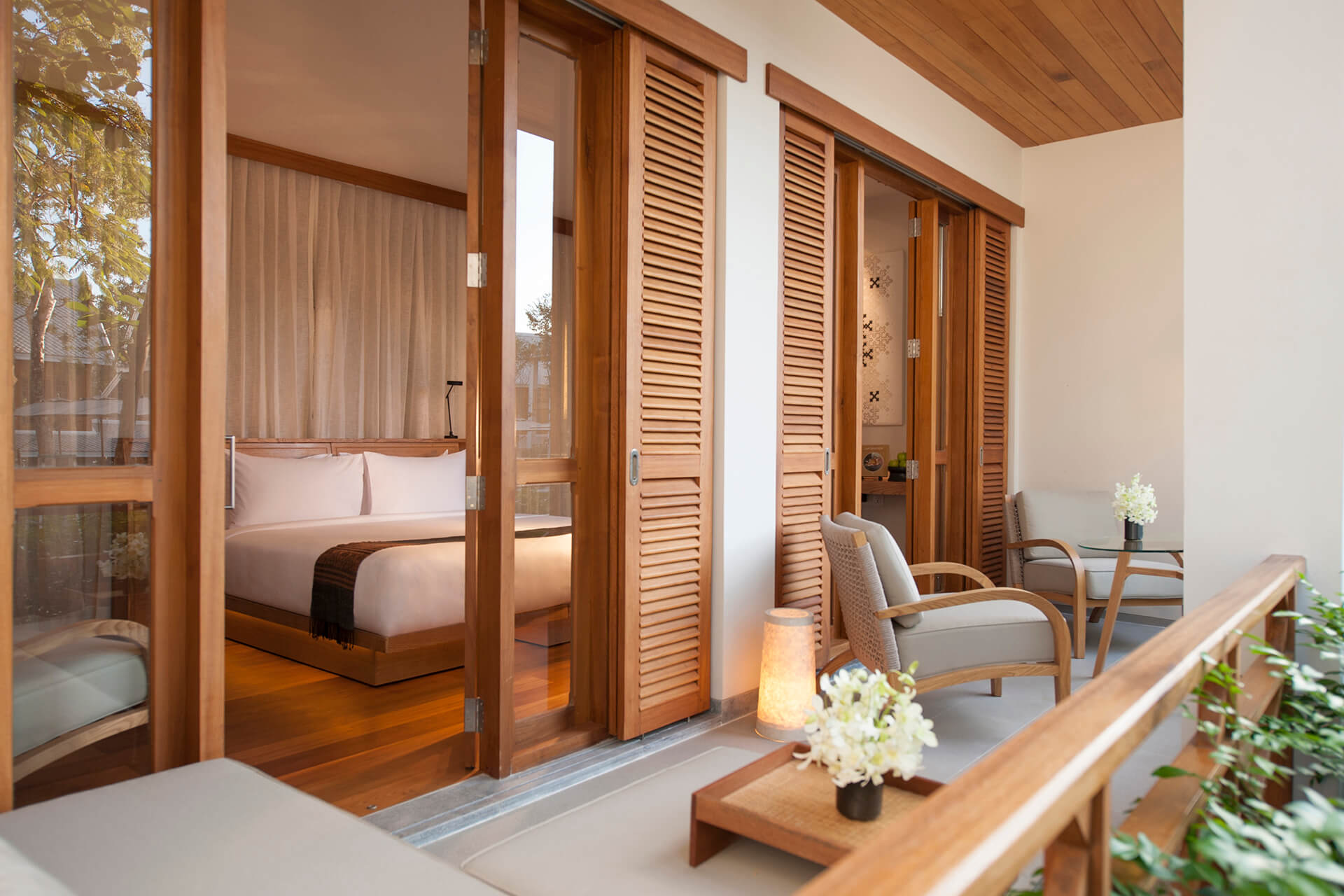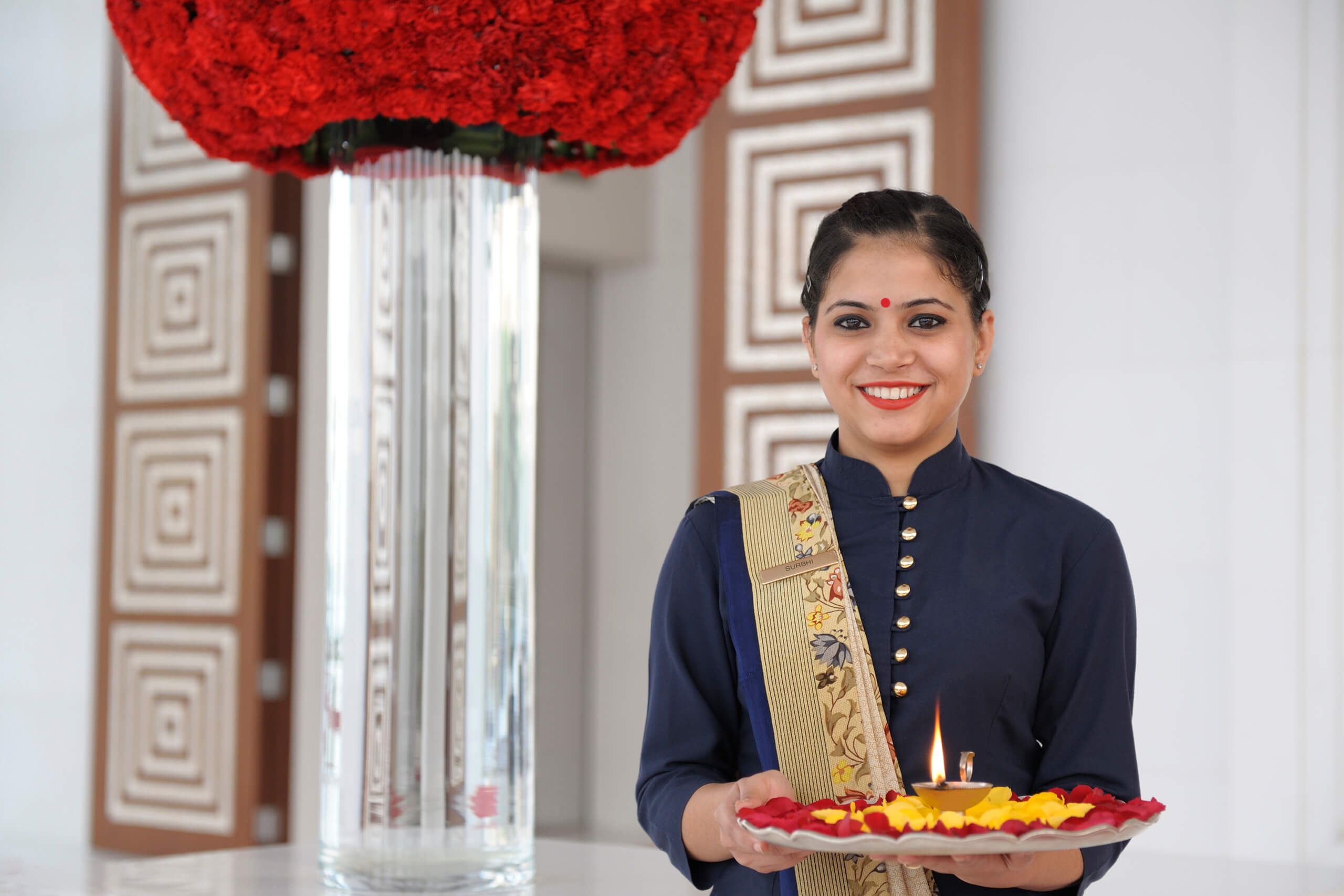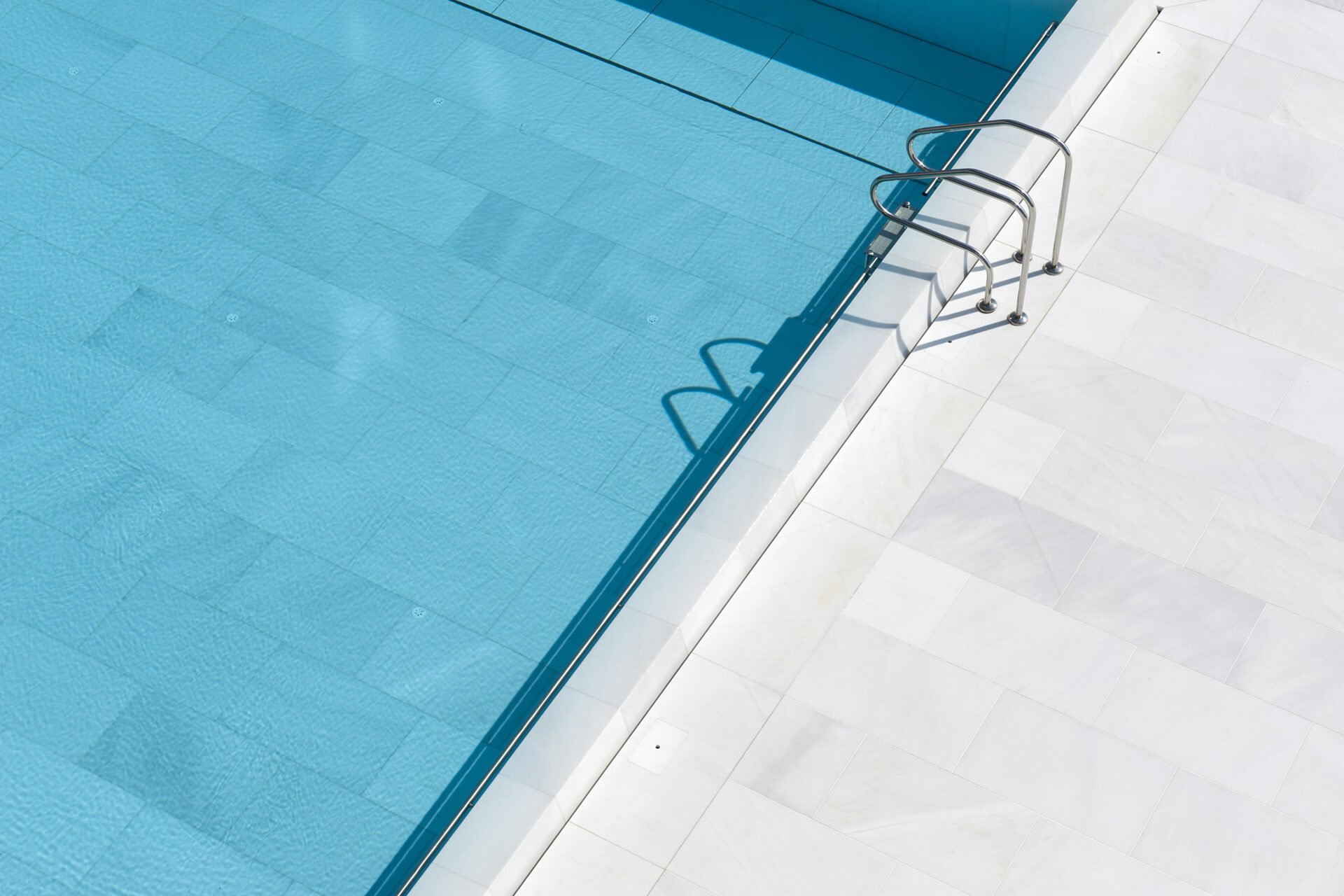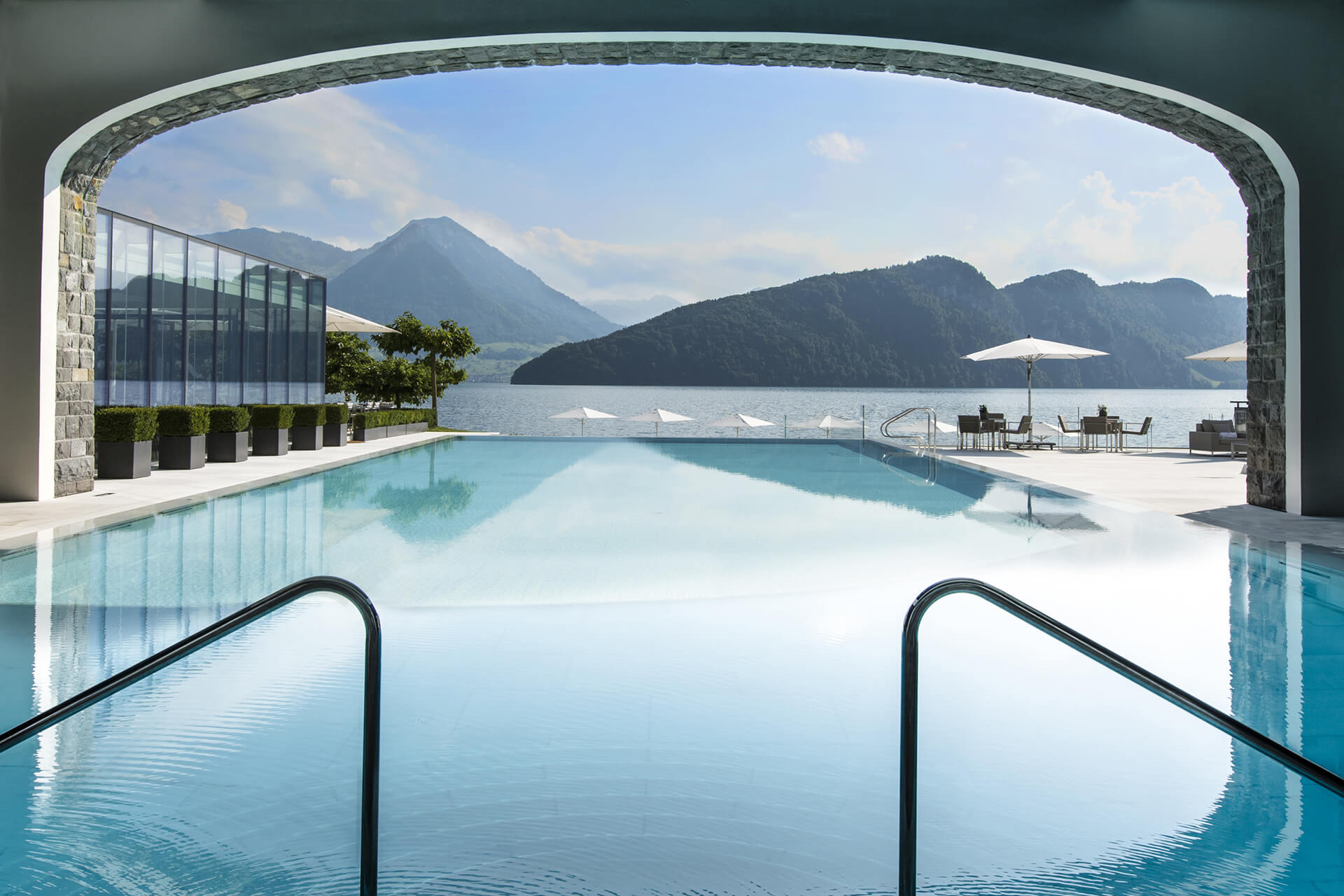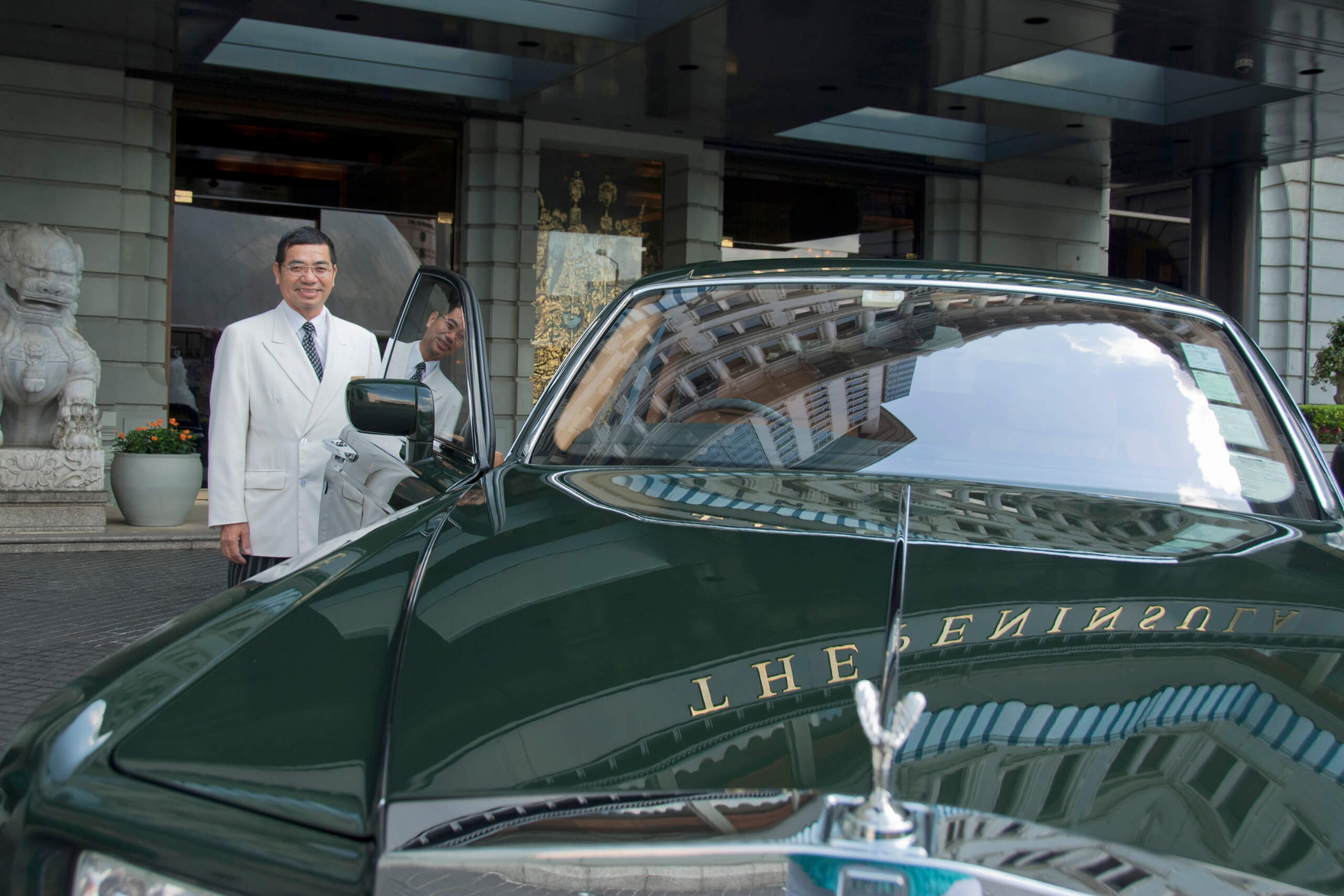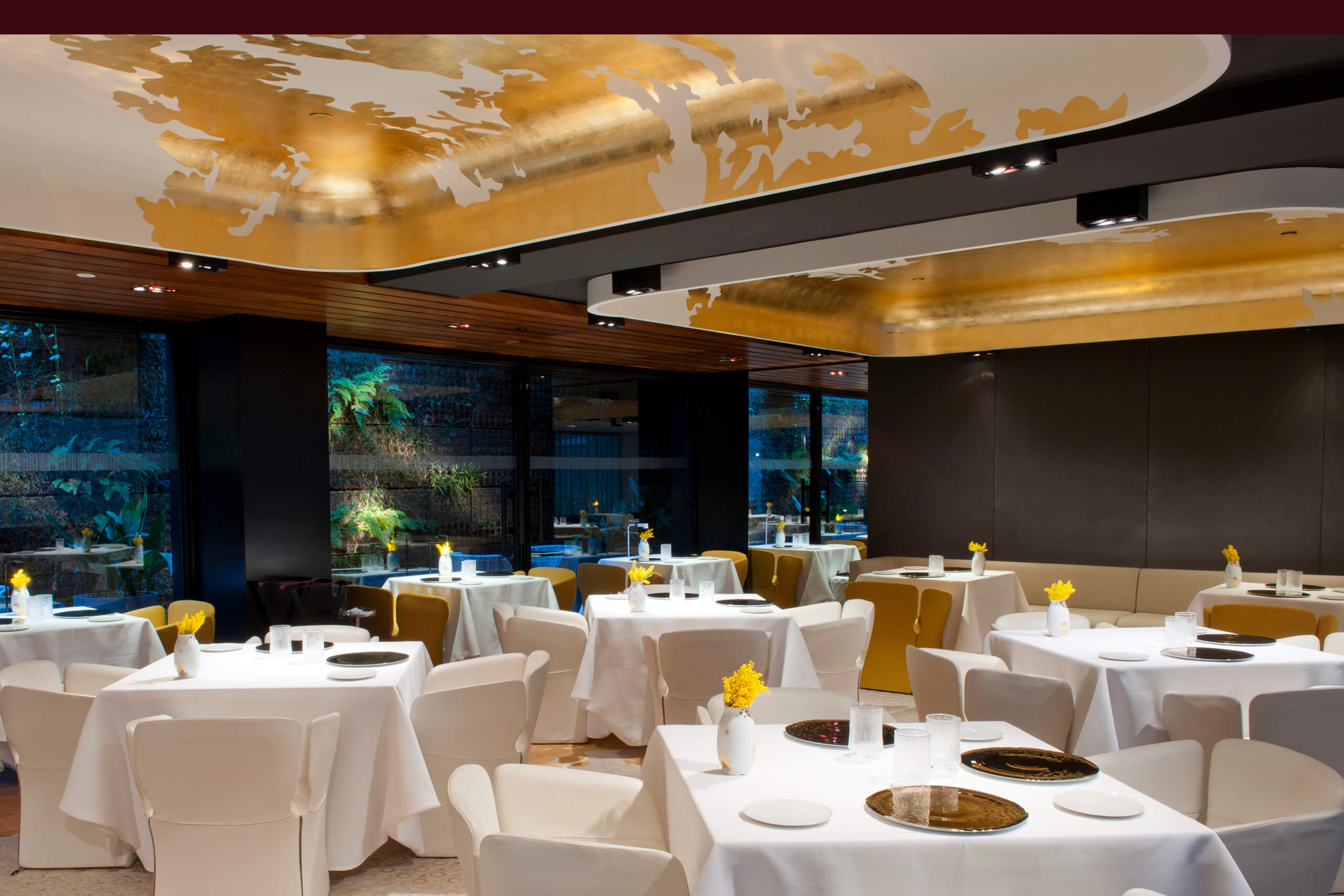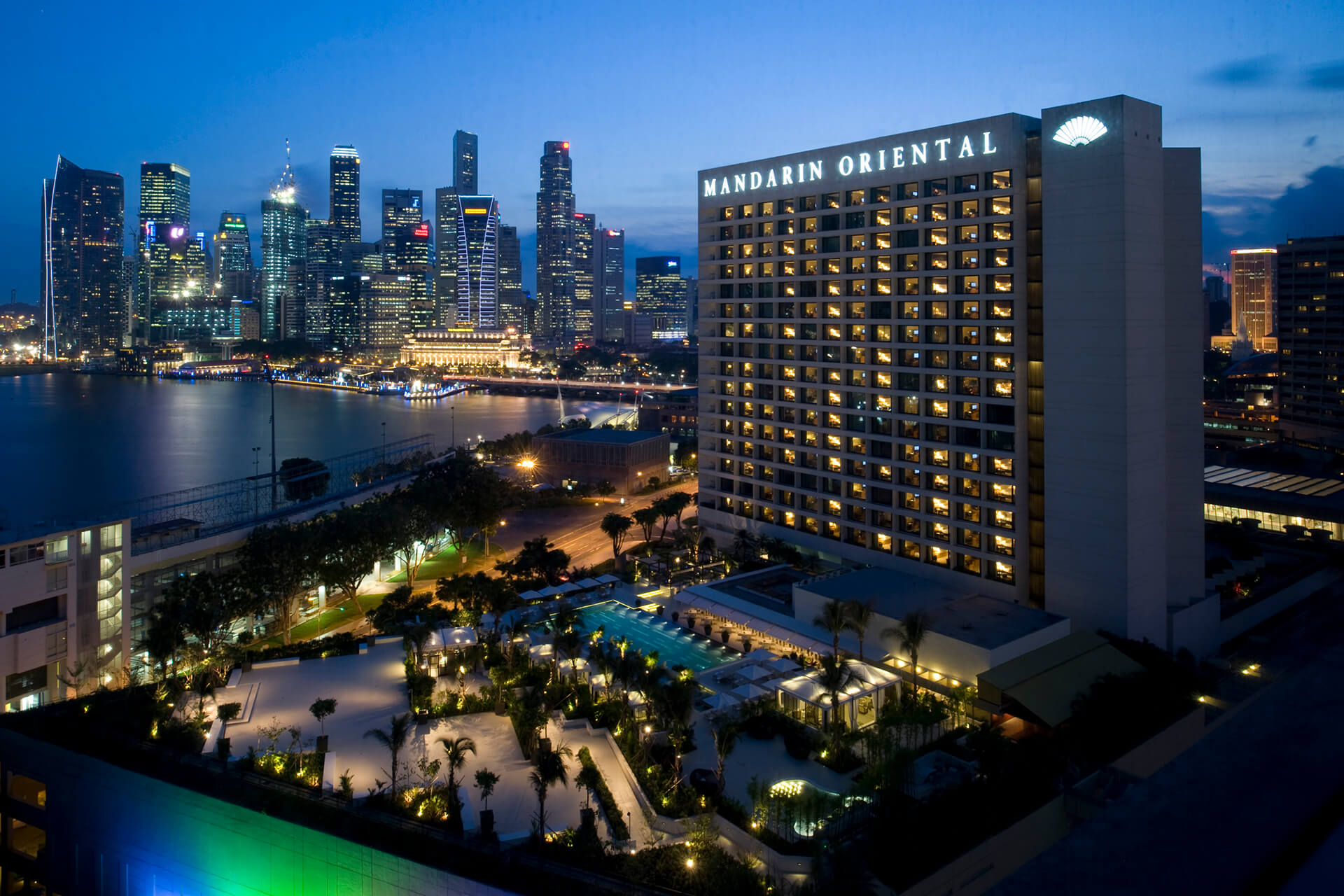 HP3-MVC130802034-Alvear-Palace-Hotel-2560x1707-opt
4-MVC110350090-mandarin-oriental-bangkok-1920x1280
3-MVC130050096web-the-wellesley-hotel-1920x1280
The Dolder Grand, Zürich, Switzerland
10-MVC171880047web-Park-Hotel-Vitznau-1920x1280
9-MVC172940010web-Cortijo-del-Maruqes-1920x1280
7-MVC130030102web-finca-cortesin-1920x1280
5-MVC184470065web-Hotel-Camiral-1920x1280
6-MVC150641601-dromoland-castle-1920x1280
8-MVC163460012web-Avani-Luang-Prabang-1920x1280
MVC130311308web-Park-Hotel-Vitznau1920x1280-opt.
1-MVC171850020web-Park-Hotel-Vitznau-1920x1280
HP5-MVC070510004-Peninsula-Hotel-2560x1707-opt
HP20-MVC110050268-Hotel-Mandarin-Oriental-Barcelona-2560x1707-opt
11-MVC1000200866-mo-singapore-1920x1280
Our Brand Mission
Hotel Essence Photography – capturing the essence of luxury and historic hotels worldwide.
Hotel Essence Photography has an expert team committed to creating images that communicate the authentic essence of a hotel.
As hotel photography experts we work in partnership with the hotel team to ensure that we capture the photos you need. From meticulous preparation and planning through to post production we deliver a complete service, bringing flexibility and practical solutions developed over years of experience.
We are highly experienced in depicting the world ́s finest hotels and creating effective, persuasive revenue-generating photography that communicates the hotel ́s unique personality.