The Fairmont Hotel, San Francisco, California, USA.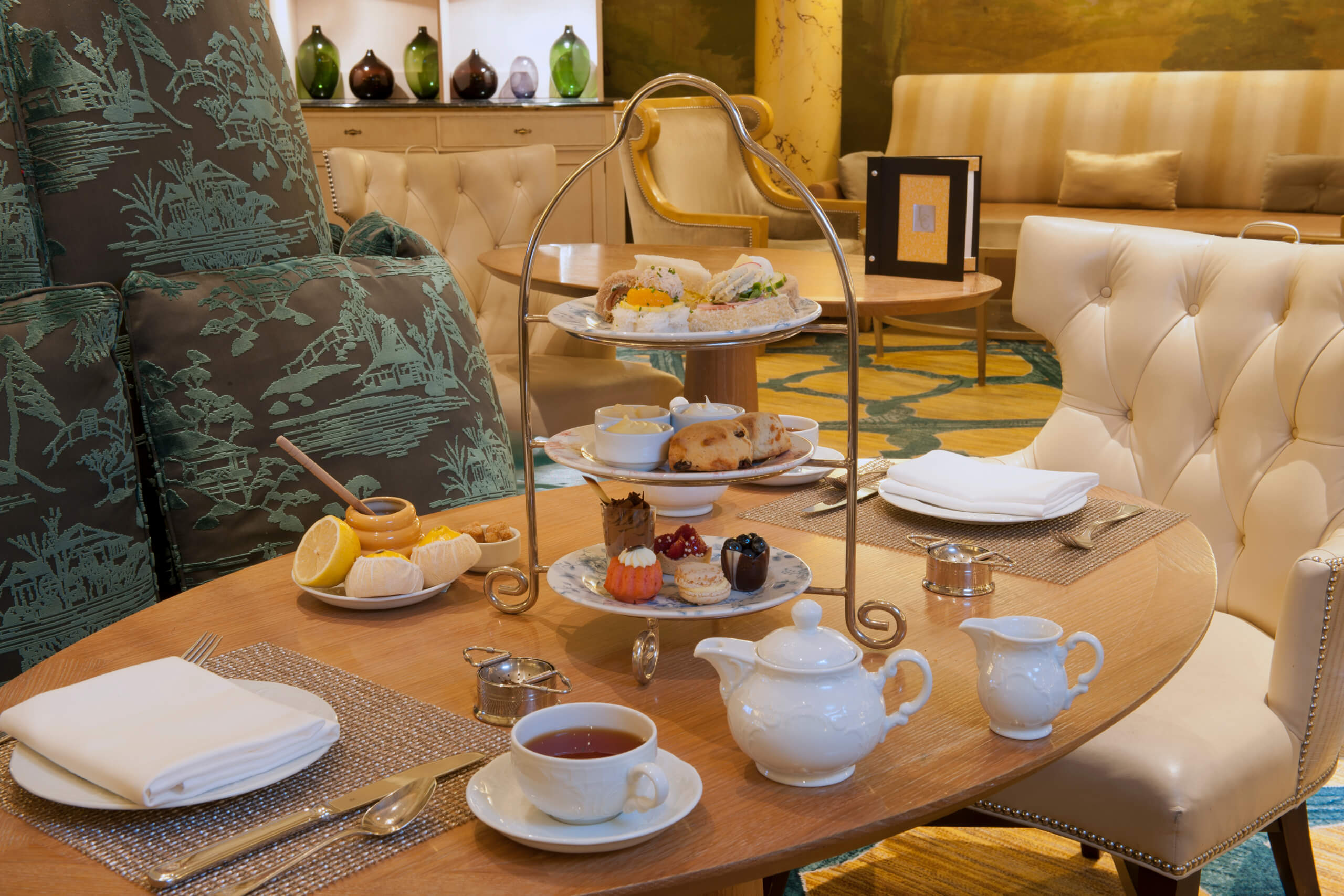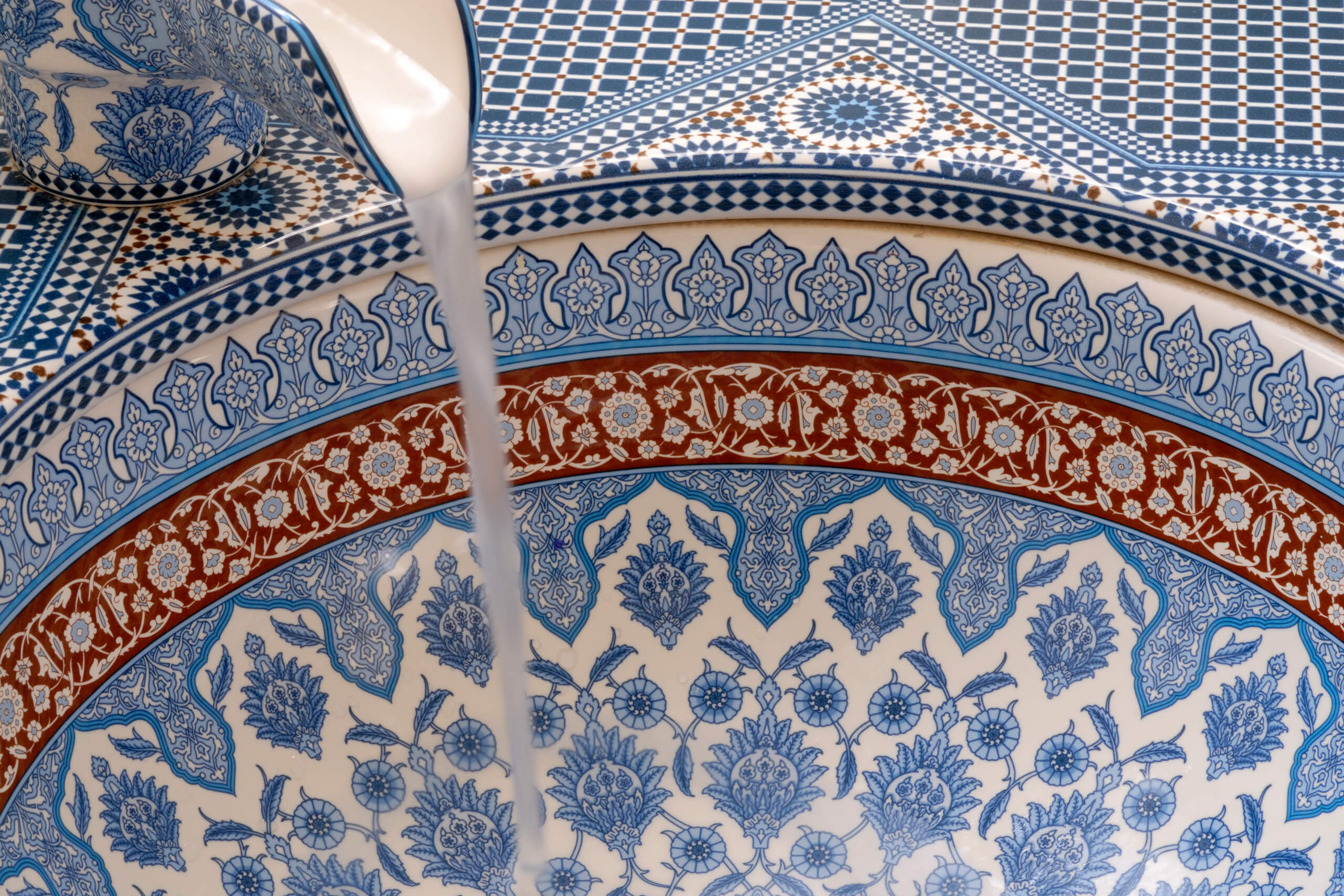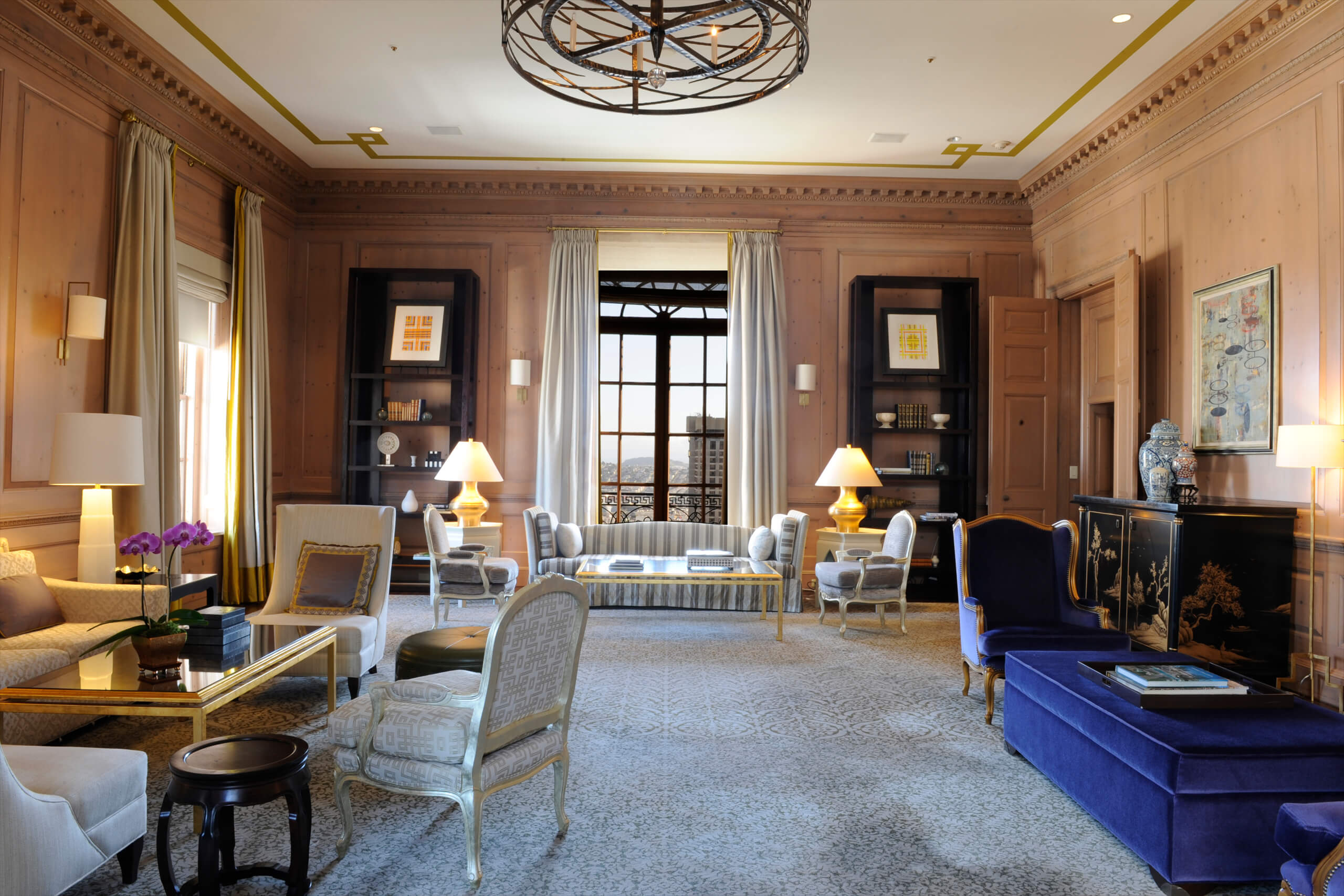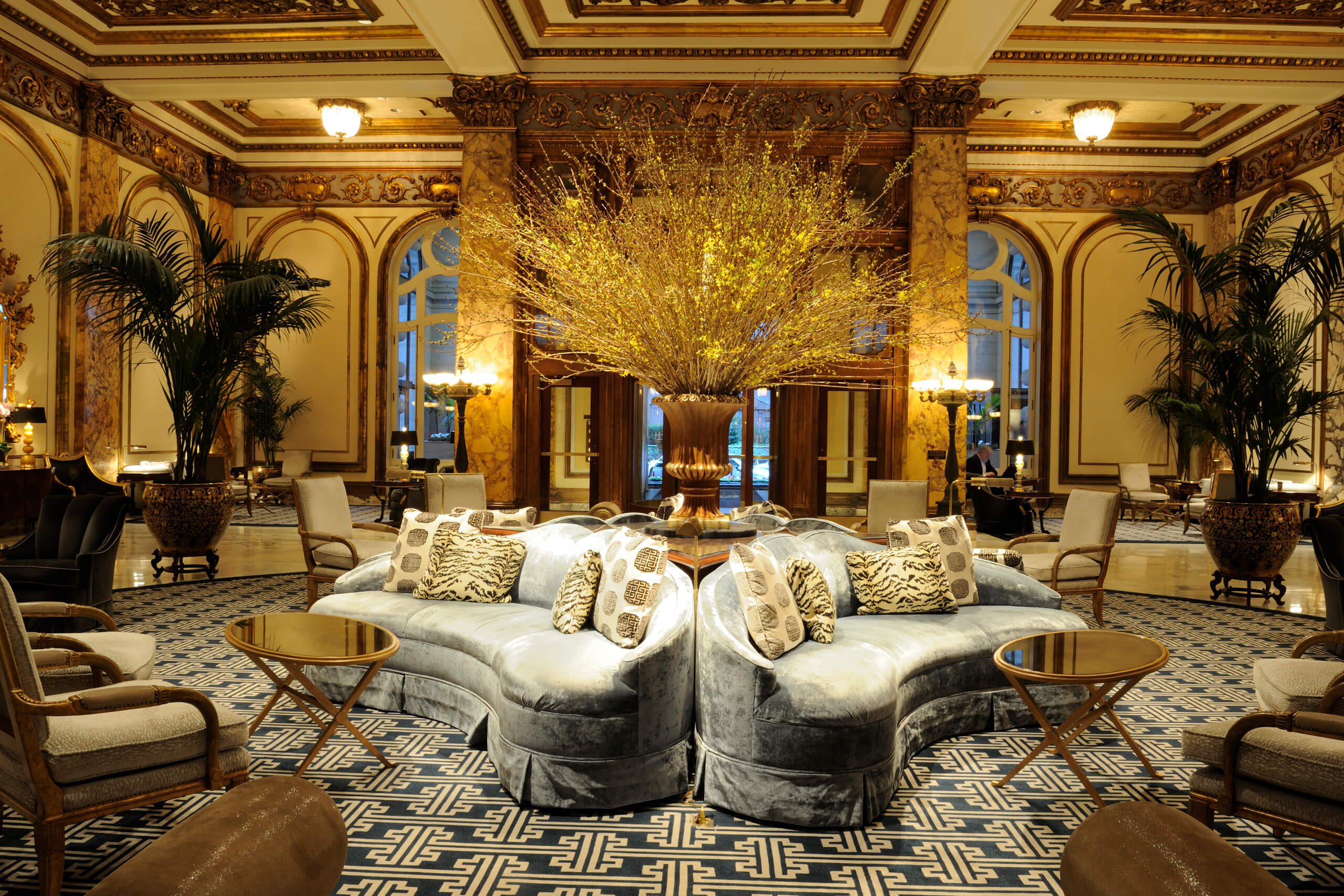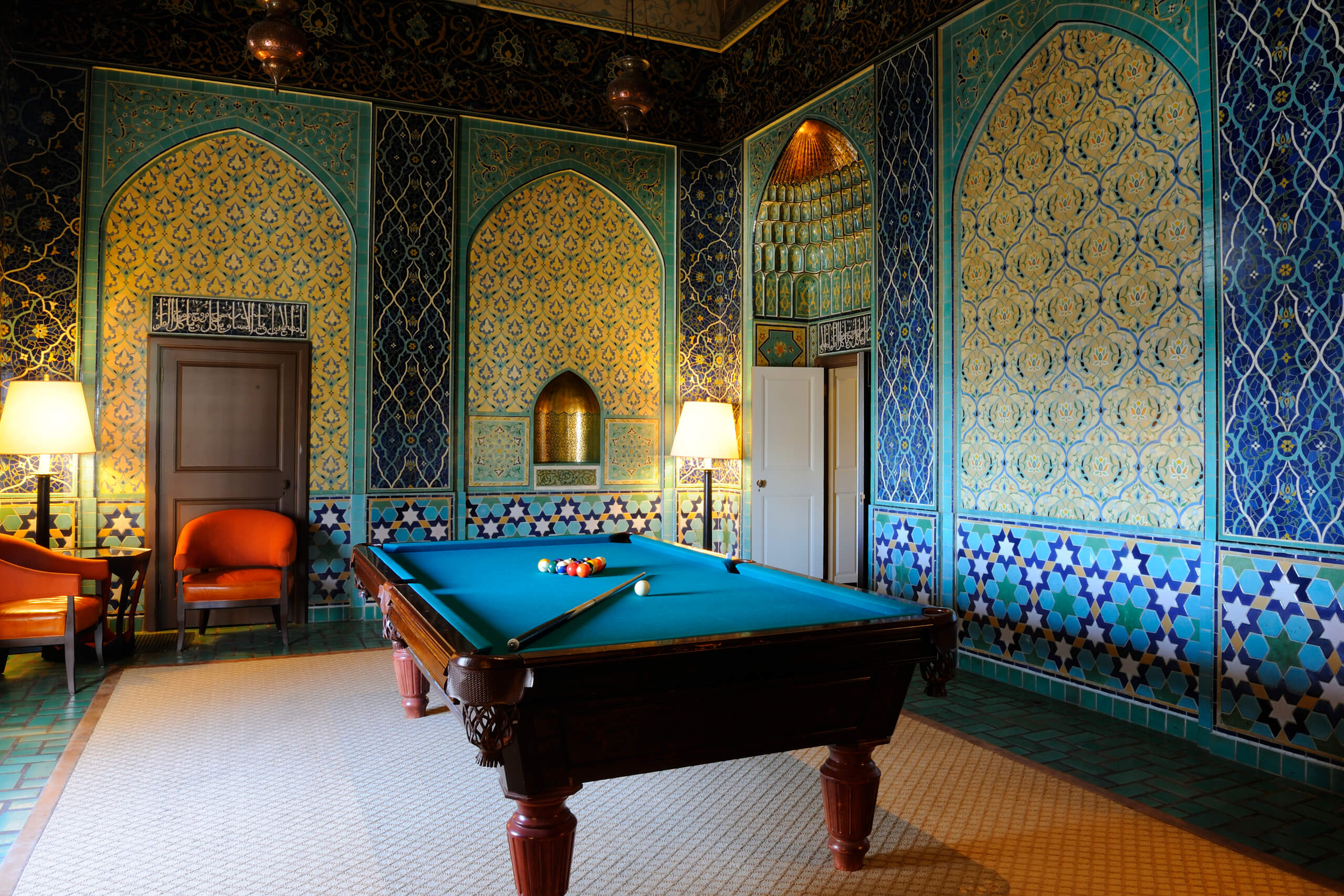 4-MVC130640070web-fairmont-san-francisco
2-MVC110101284web-fairmont-san-francisco
1-MVC110101234web-fairmont-san-francisco
5-MVC110101157web-fairmont-san-francisco
3-MVC110101249web-fairmont-san-francisco
"Just entering the Fairmont Hotel in San Francisco feels like a special occasion."
Situated at the top of Nob Hill in San Francisco, this hotel is listed in the US register of historic hotels, with over a century of history – it opened its doors in 1907. A well-deserved member of The Most Famous Hotels in the World®, it has a striking circular lobby reaching dizzy heights with solid marble columns, and the luxurious deep-piled carpets and velvety textures on the curvaceous sofas provide a palatial feel. Just entering this hotel feels like a special occasion.
It was in the Venetian Room of The Fairmont San Francisco where Tony Bennett first sang, "I left my heart in San Francisco/High on a hill, it calls to me./To be where little cable cars/Climb halfway to the stars…"
There are whole walls filled with black and white images of the noble and famous guests who have stayed at this establishment. The Laurel Court Restaurant, with live piano music, serves decadently delicious afternoon tea. During your stay, don't miss out on the signature cocktail. The San Francisco Cable Car is a must – a well-shaken blend of Captain Morgan spiced rum, Orange Curacao and lemon juice.
If you are looking for elegance, service and panoramic views to the bay of San Francisco, the island of Alcatraz and the Golden Gate Bridge, all in a world-class city, this hotel certainly fits the bill.