The Fairmont Zimbali Lodge and Resort, Durban, South Africa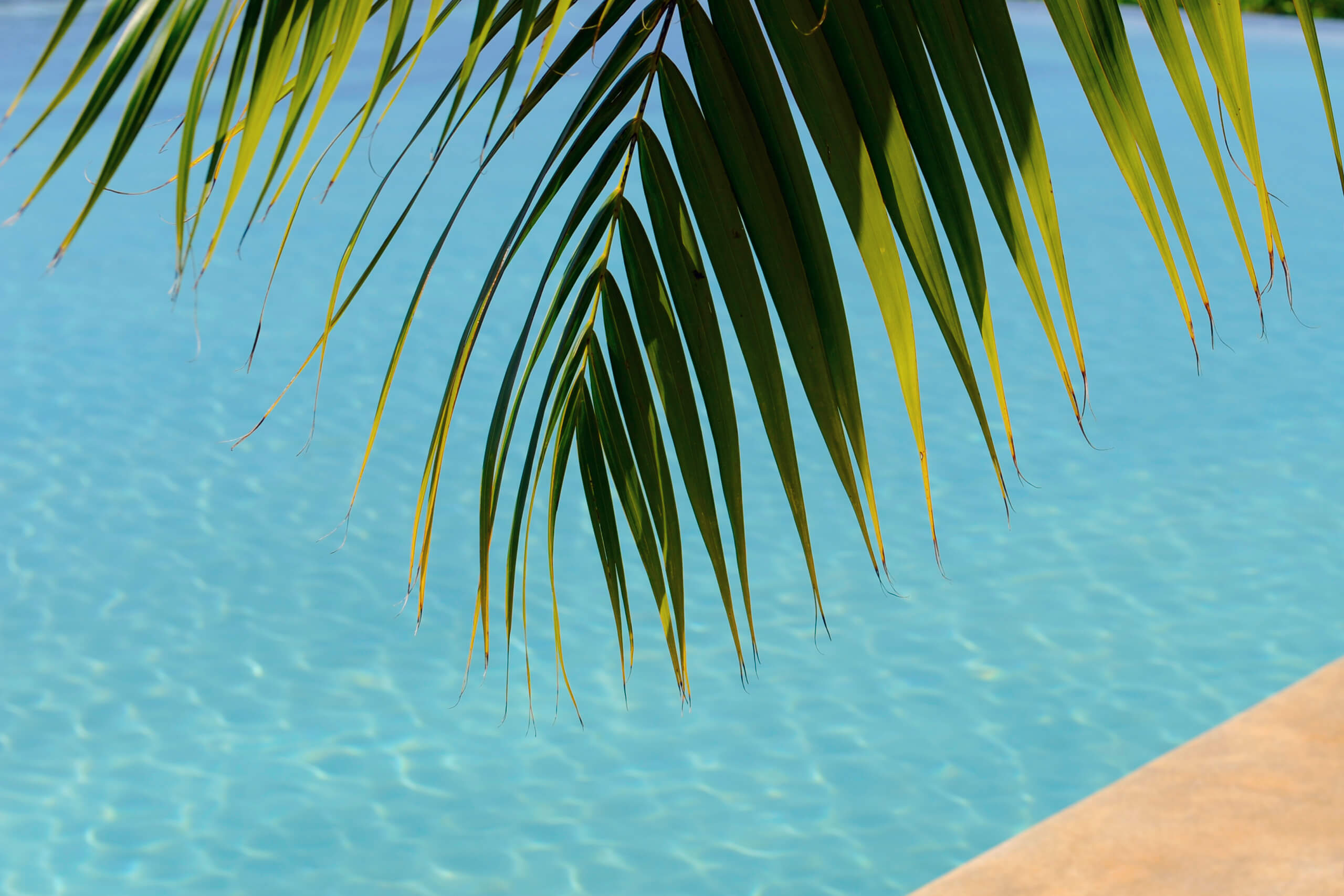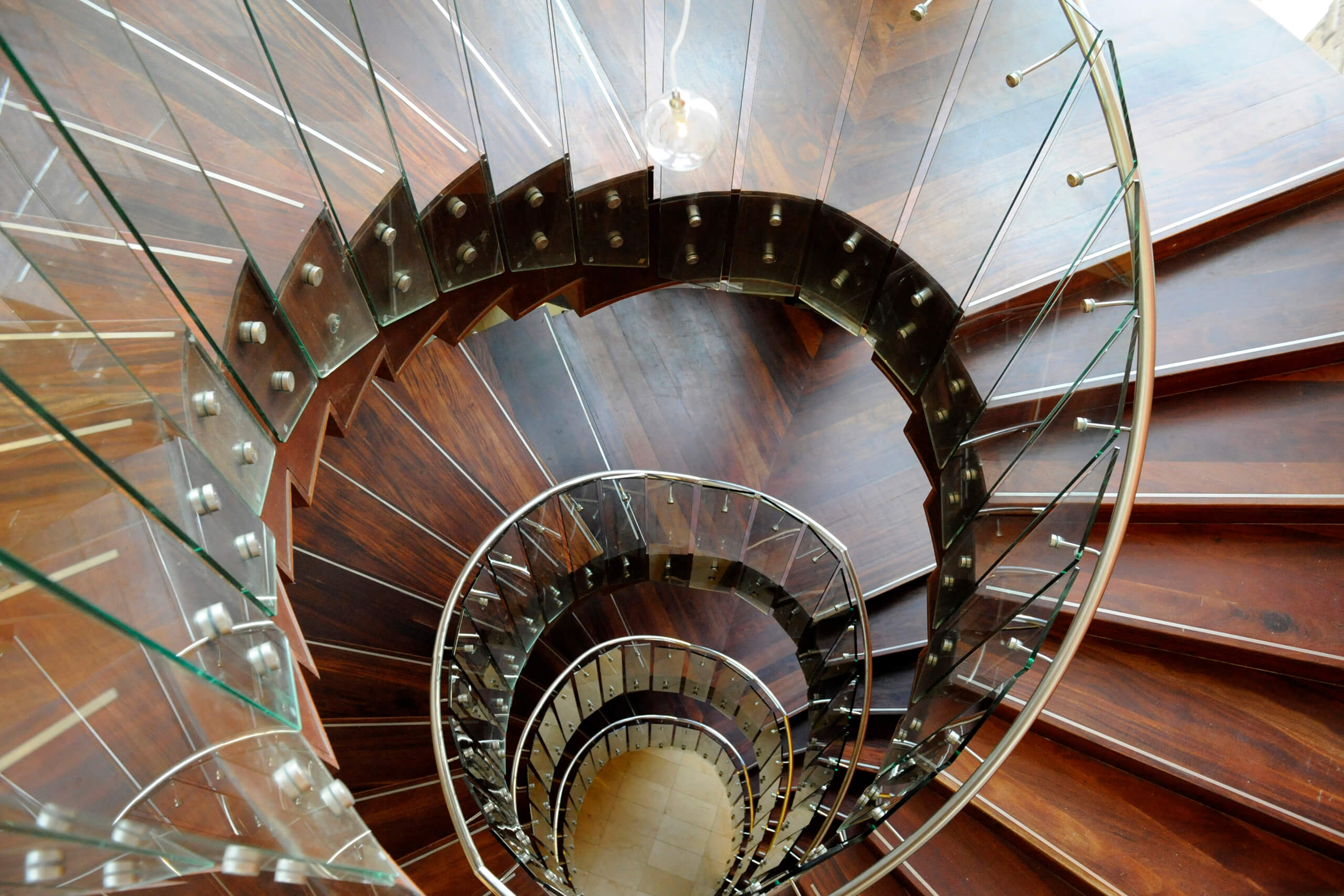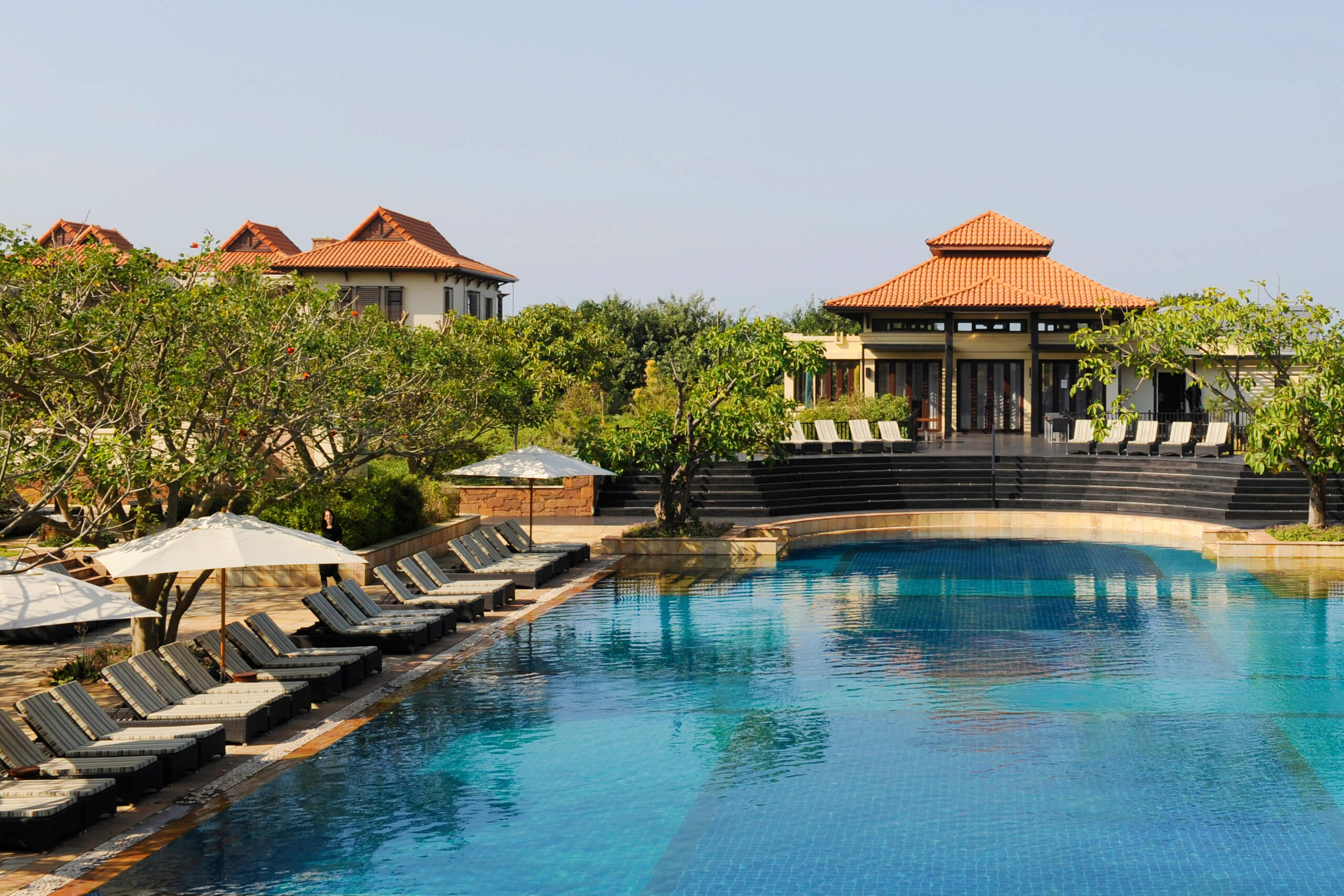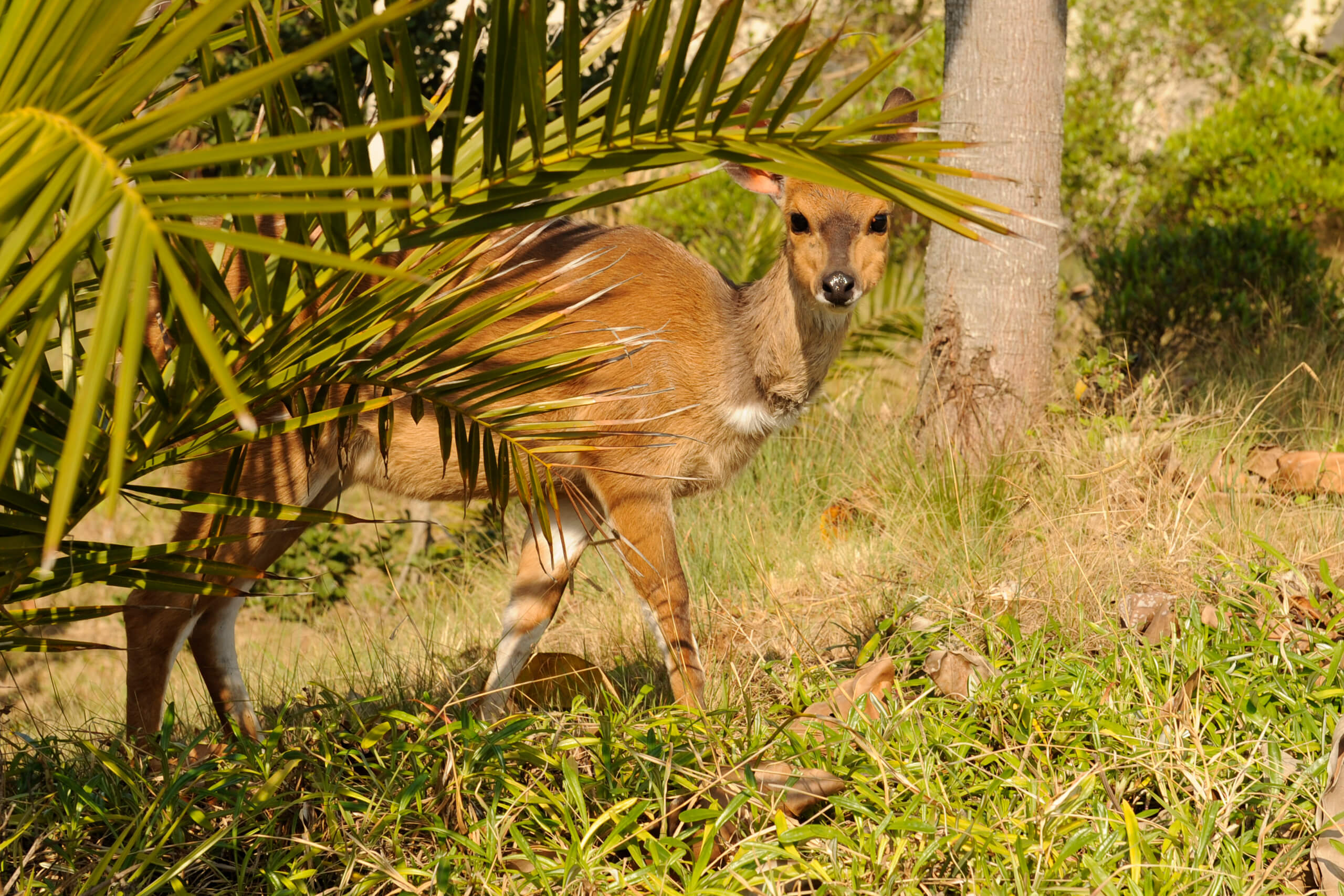 1-MVC130470178web-fairmont-zimbali
2-MVC130470286web-fairmont-zimbali
3-MVC130470147web-fairmont-zimbali
4-MVC130470162web-fairmont-zimbali
5-MVC130470143web-fairmont-zimbali
Zimbali means valley of flowers in Zulu and this Fairmont property is situated in a 700-hectare protected estate in the KwaZulu-Natal province of South Africa. This coastal forest estate, one of only three in the world, offers guests a wonderful choice: you can either opt for the traditional South African lodge perched high up in the mountains, or stay in the luxurious resort with unrestricted views to the Indian Ocean. The estate is tucked between two UNESCO World Heritage parks.
The KwaZulu-Natal province has a subtropical climate with year-round sunshine. This area has a rich historical legacy; influences from the Zulu, Indian, British and Dutch are evident in both the décor and the cuisine. The Zulu are the largest South African ethnic group, with an estimated 10–11 million people living mainly in this province. The Zulu king is a regular visitor to the resort and on my last day, I was privileged to see him join the guests at the buffet breakfast.
From the minute you wake up, you can spot colourful birds, mischievous little vervet monkeys, graceful bushbuck (an African antelope), as well as bottle-nose porpoises and whales in the ocean – all part and parcel of this beautiful eco-estate. Any photographer, amateur or pro, staying at the hotel. will have so many magical moments. 
The gastro scene at the resort is fabulous: "South Africa is a young country so our food style is still being defined, but we are fortunate to have a bounty of products to choose from and much of it is grown organically on nearby farms. Almost every fruit and vegetable imaginable is here, we have some of the best seafood in the world, and wonderful grain-fed beef," explains Executive Chef Dean Duren. The property has nine restaurants and bars – I tried OSA with friends and apart from the New York-style cutting-edge interior design, what I remember most clearly is a beautifully 500g prepared lobster; I think that says it all.
The Willow Stream Spa draws on the nature, essence and energy of its surroundings, offering Fairmont's unique brand of luxury and outstanding service. The spa offers a haven to re-energize, relax and rejuvenate; in the changing rooms you can have a Vichy shower or steam, and enjoy the two private lounges. The den-like men's area has masculine colours, reading material, and a television to catch up on daily events, while the women's lounge, sunny and serene, has cozy chairs and magazines. In both you can snack on muffins or sweet breads, fresh fruit, and antioxidant "cocktails" that are full of vitamins and nutrients: garden mint, grated ginger and freshly squeezed lemon juice, or fresh carrot juice with lime, a healthy and delicious way to keep hydrated.
The 10 spacious treatment rooms, in sandstone, cream, and copper, feature traditional Zulu baskets made from telephone wire, hand-carved wooden trays, and beautiful orange and yellow butterflies, hand-beaded and benefiting local Zulu village charities.
Three of the treatment areas are oversized suites, completely self-contained with a marble steam shower for two, jet bath to share, and private washroom. Ideal for couples, the suites can be used for massages, or treatments can be mixed and matched. After a treatment, guests can extend their spa experience and relax in the Great Room with double-vaulted ceiling and sheer drapes that cascade and circle each chair to provide a dreamy cocoon of privacy. Warm breezes waft through a double set of French doors that open to a secluded terrace with chaise longues and a private jetted mineral pool with expansive views of the gardens and Indian Ocean.
The transforming African Monarch can be for one or two people, and is one of the favourite signature treatments for its head-to-toe experience. It begins with a steam shower to prepare the skin, a body scrub to exfoliate, and then a rejuvenating mineral bath. Hair, body and face are all conditioned with three different masks based on individual needs, followed by a deep massage with choice of aromatic oils.
Willow Stream Spa uses Africology for their body care. Renowned for incorporating the country's bounty of native healing plants like the African potato, marula, rooiboos, and aloe, the chemical and preservative-free products use organic ingredients and are designed to repair, protect and heal damaged skin. They operate several community engagement projects, support local farms and suppliers, and are ardent supporters of cruelty-free products and ingredients. Other products include Aromatherapy Associates and Phytomer.
Willow Stream Spa guests also have full access to the fitness centre with a full complement of treadmills, stationary bikes, rowing machine, free weights, elliptical machine, and a movement area for yoga and stretches.
The Resort has five pools, including sunning pools, as well as tennis and squash courts, and an 18-hole Tom Weiskopf-designed golf course. The Lodge has four pools, including an infinity one, and a children's play area.
Fairmont Zimbali Lodge and Resort offers the perfect retreat and getaway, stunningly located, with fascinating wildlife outside your door, eco-friendly spa and fabulous local food.