Finca Cortesin, Malaga, Spain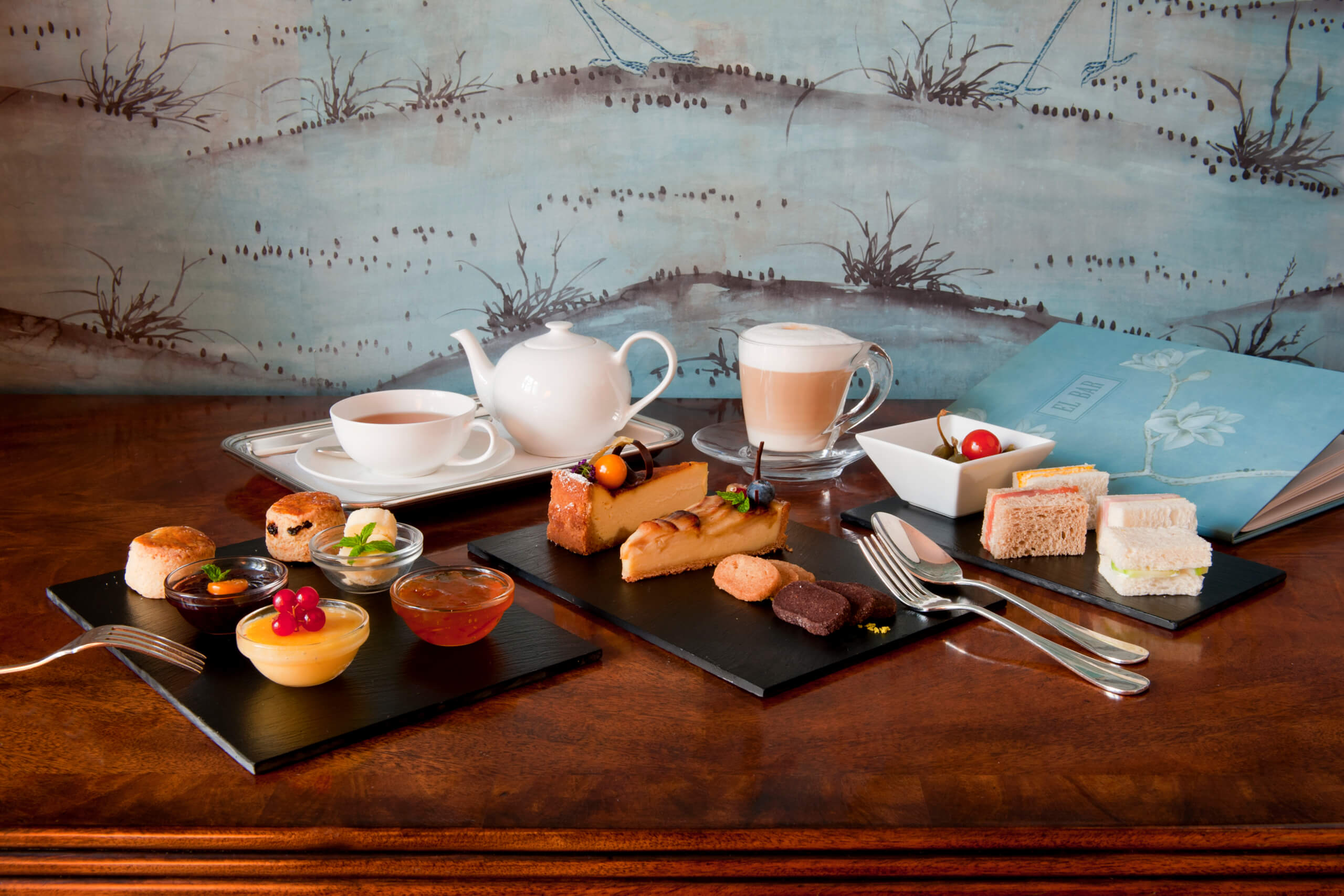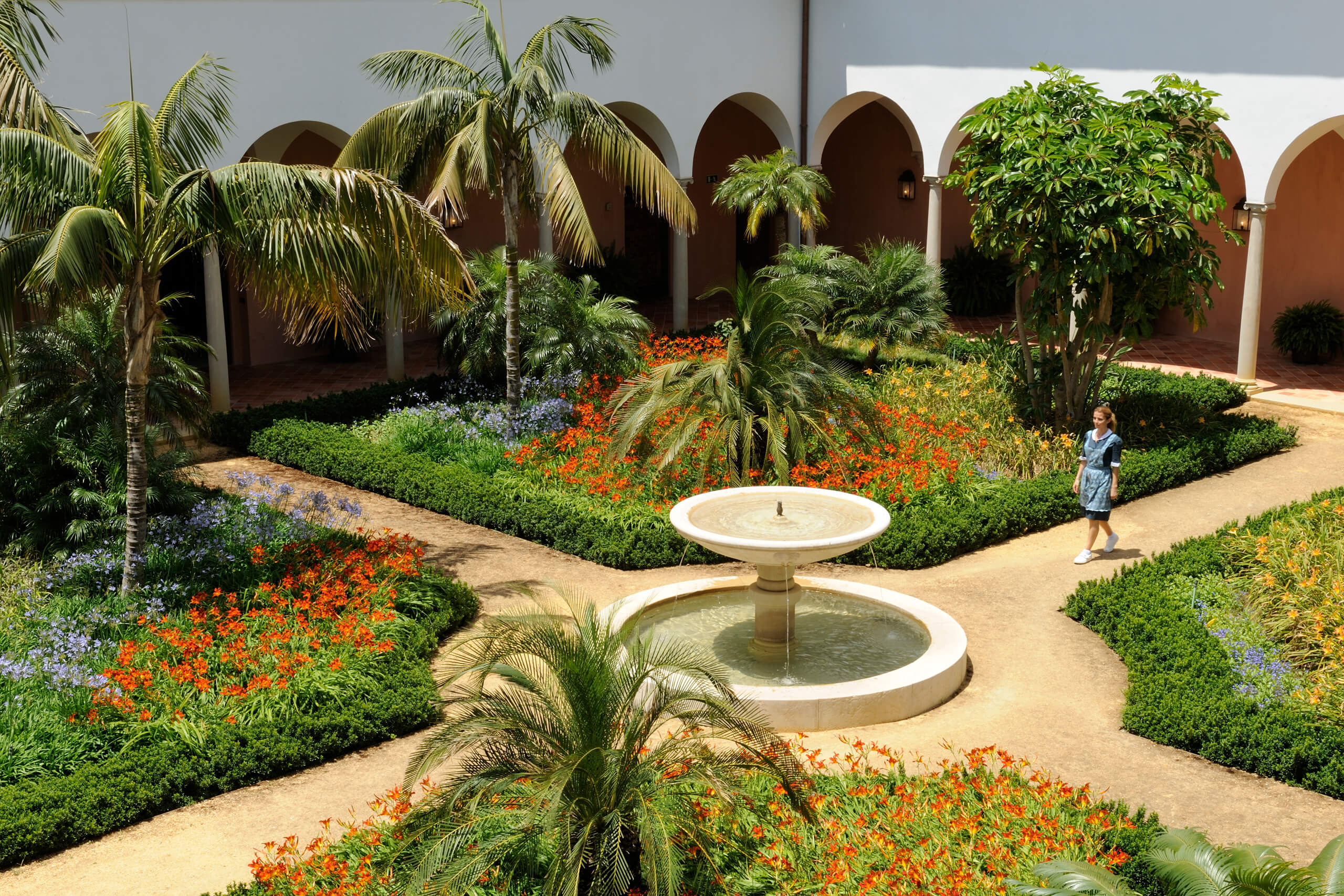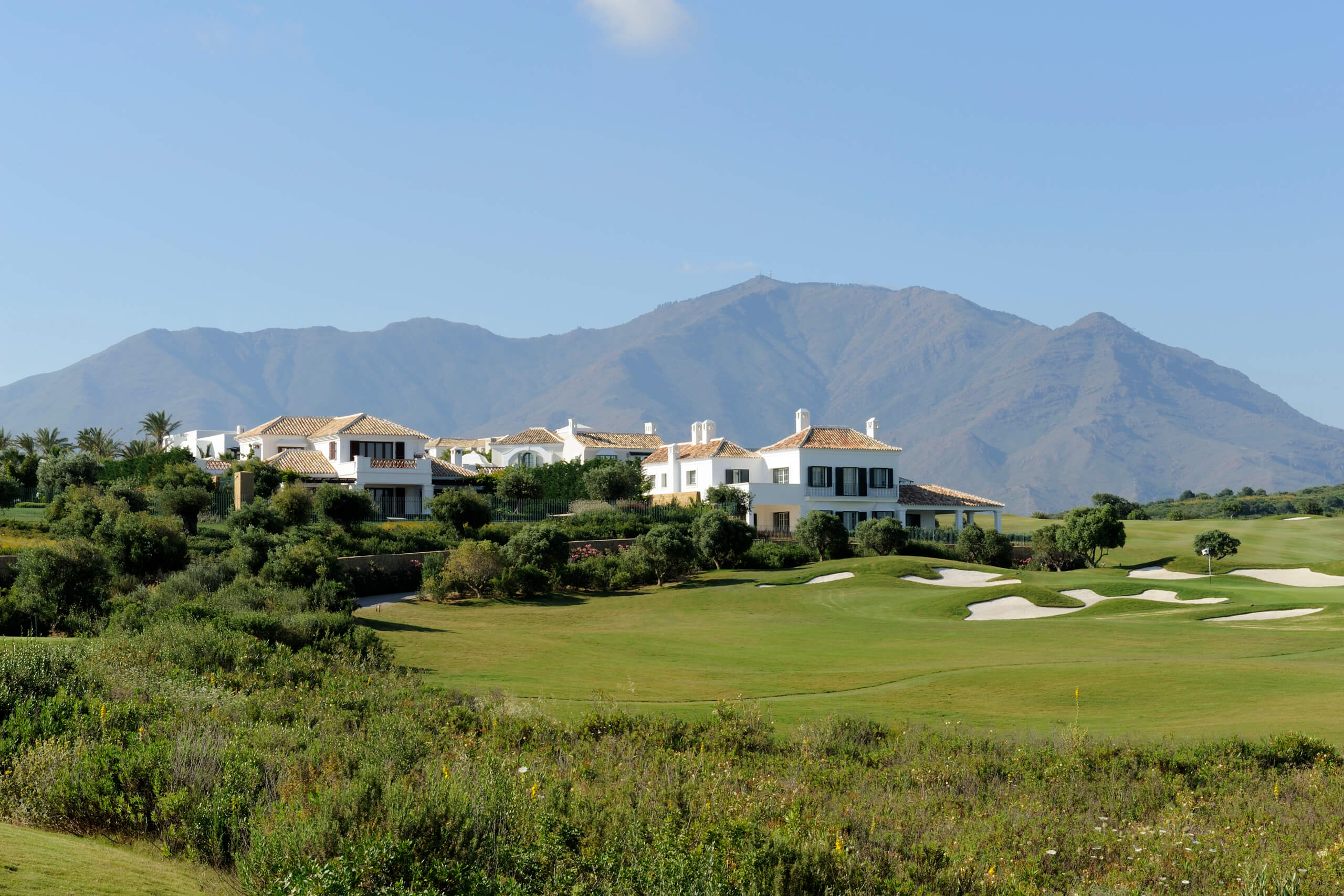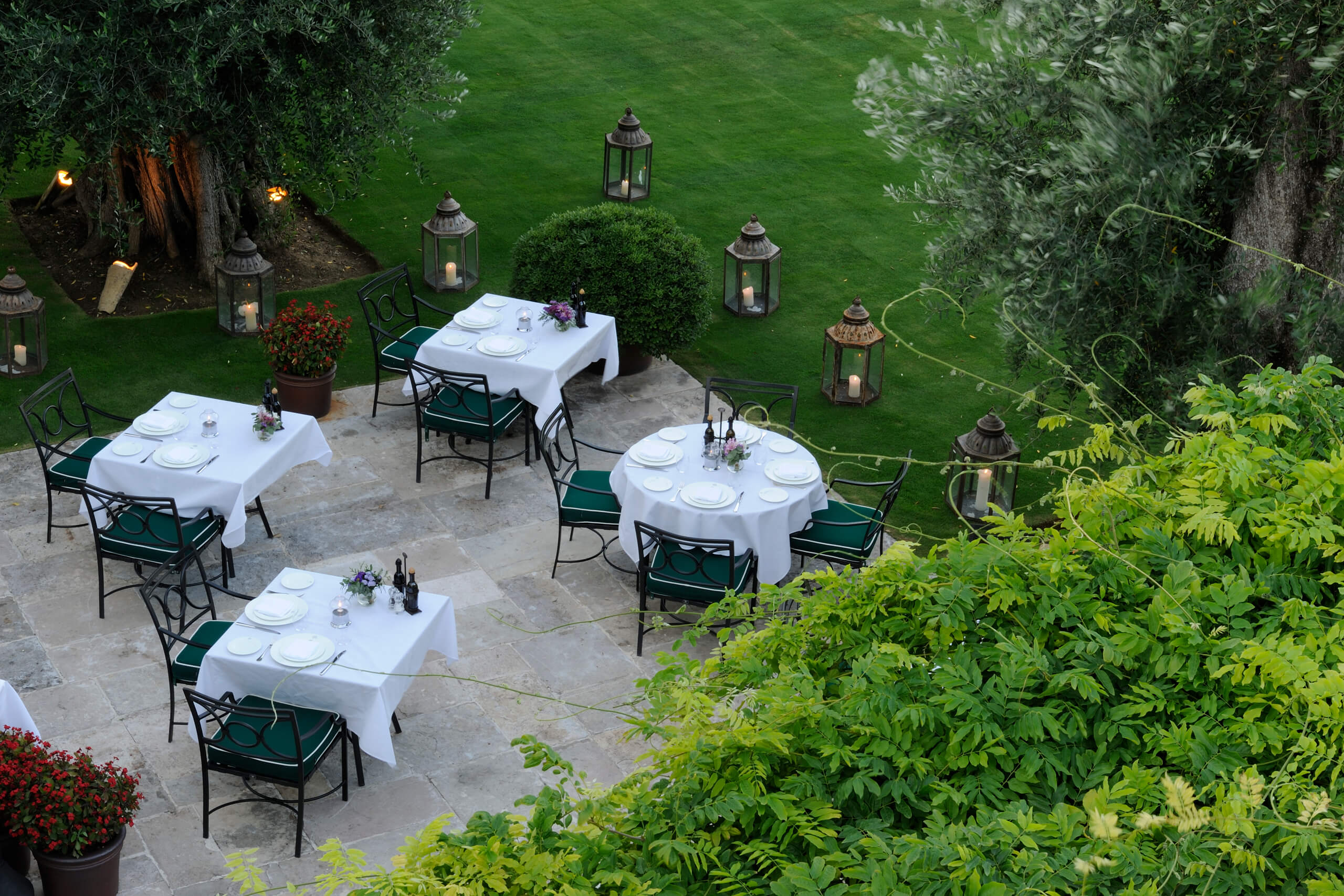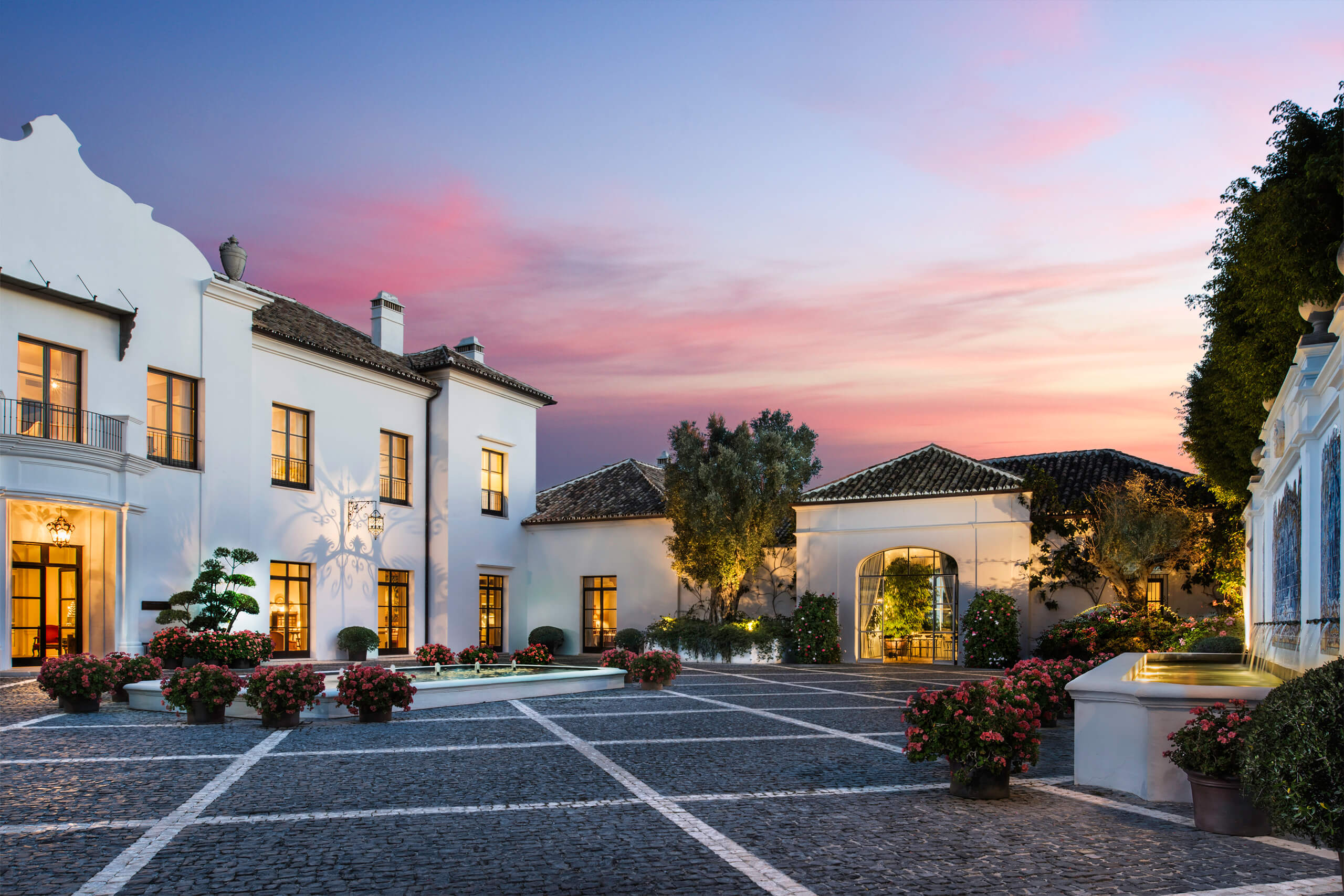 4-MVC130030102web-finca-cortesin
3-MVC110230144web-finca-cortesin
2-MVC110231093web-finca-cortesin
1-MVC110230070web-finca-cortesin
5-MVC130510387pink-web-finca-cortesin
"Love spain? Love luxury hotels with great spas and world-class golf courses? Add this one to your wish list."
Finca Cortesin is set within a 215-hectare private estate, nestled between the Sierra Bermeja Mountains and the Mediterranean Sea. With 67 suites, a couple of superb restaurants, a top-notch spa, two huge outdoor swimming pools and a championship golf course, it has better facilities than most other hotels in the region.
This palatial hotel boasts understated elegance and international influences, from Europe to Africa: Spain for its Andalucian countryside location, interior courtyards, cloisters and patios; Italy for its elegance and aspects such as the loggia, to idle away those endless summer evenings; Britain for its classic pieces of mahogany furniture and garden details, such as the rose garden; and Portugal for its amazing hand crafted ceramics and spectacular entrance fountain. As you walk around the tranquil central patio of the hotel, the floor beneath your feet was lovingly transported, stone by stone, from an 18th-century Portuguese convent. The quality and attention to detail throughout is second to none.
The rooms are huge and, with less than 70 exclusive suites, this hotel never feels crowded. Michelle and her team were proud to be commissioned by Finca Cortesin to capture architectural photographic elements of the hotel: exteriors, gardens, pools, their newly inaugurated beach club, and signature Essence mood shot details.