Four Seasons Prague, Czech Republic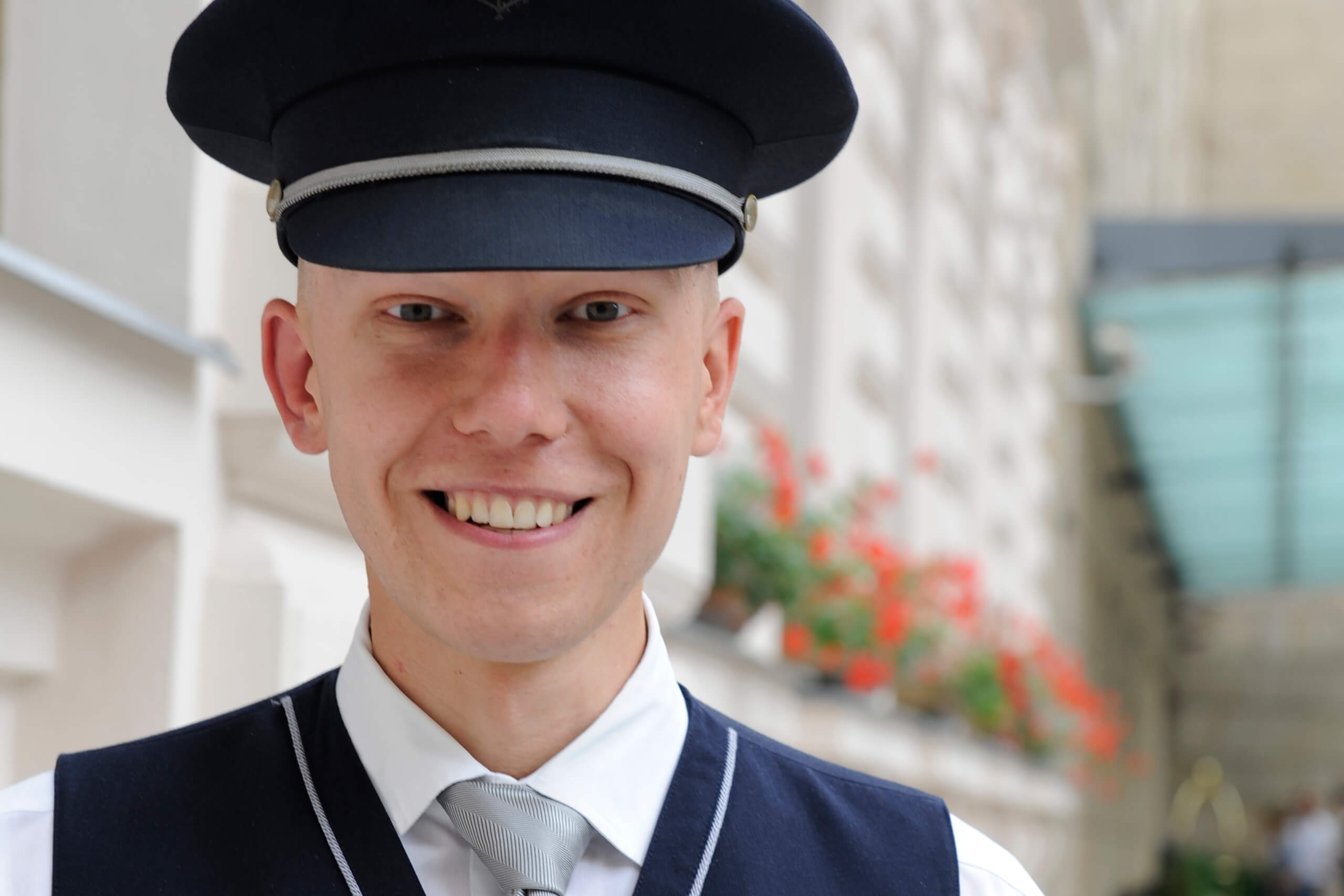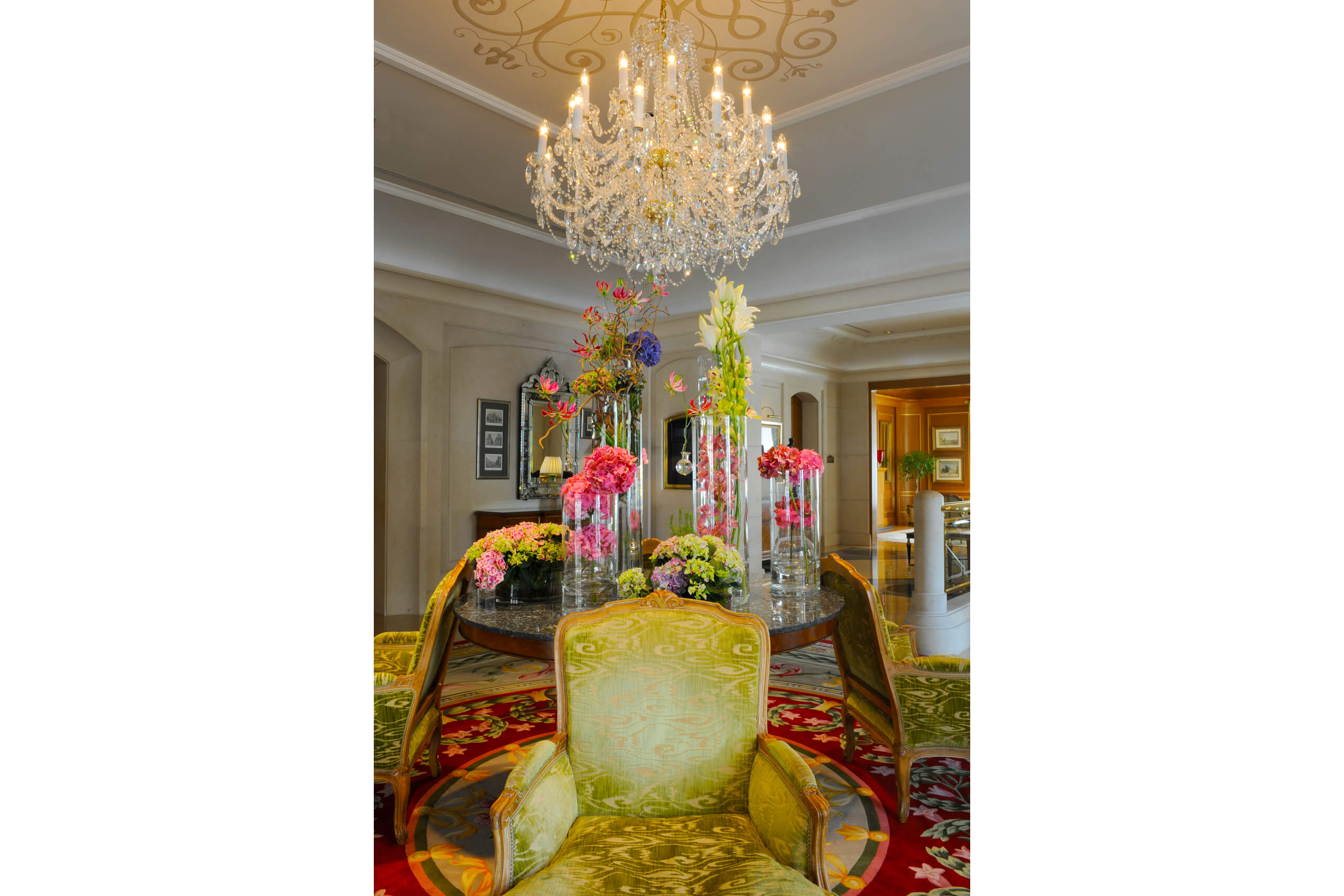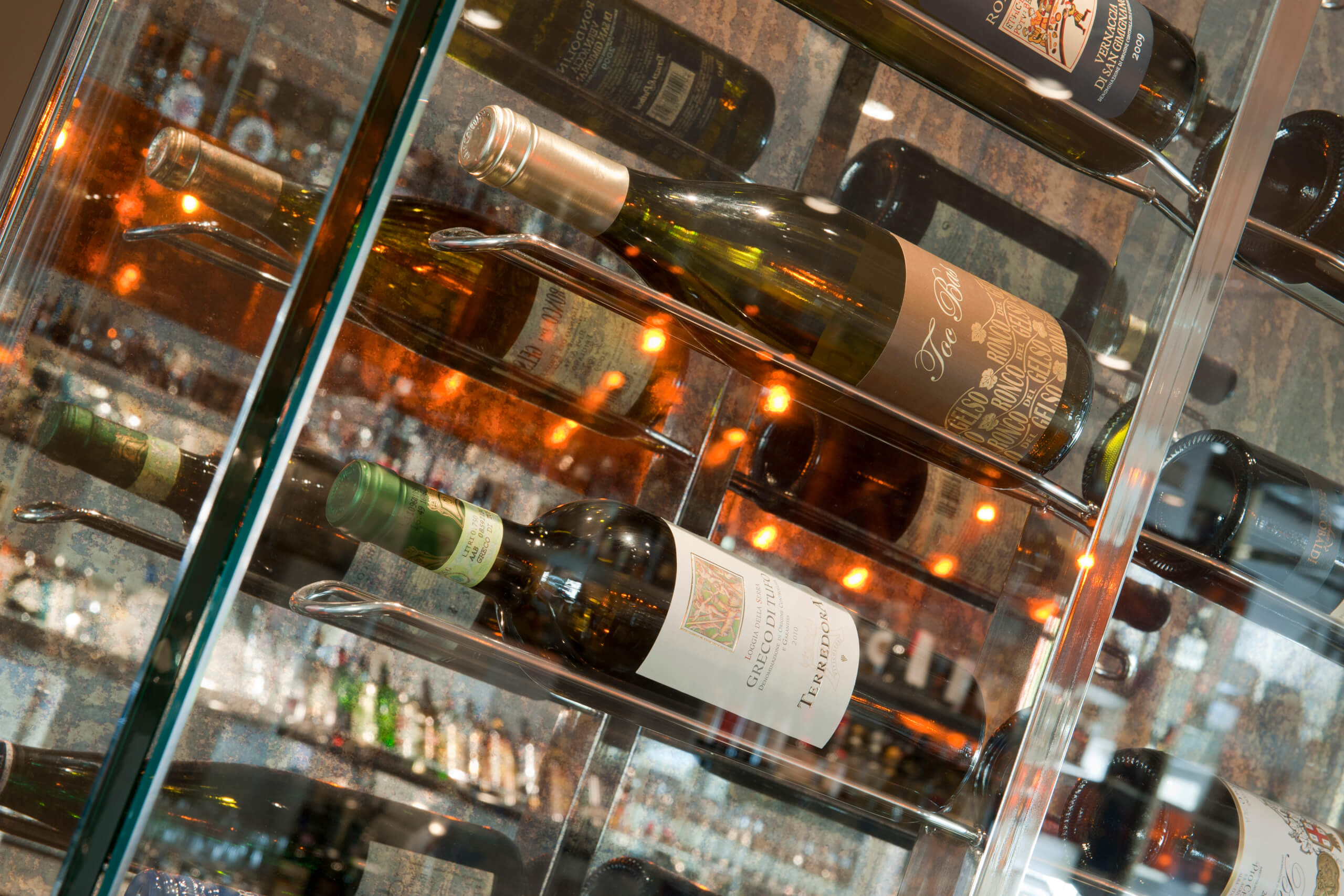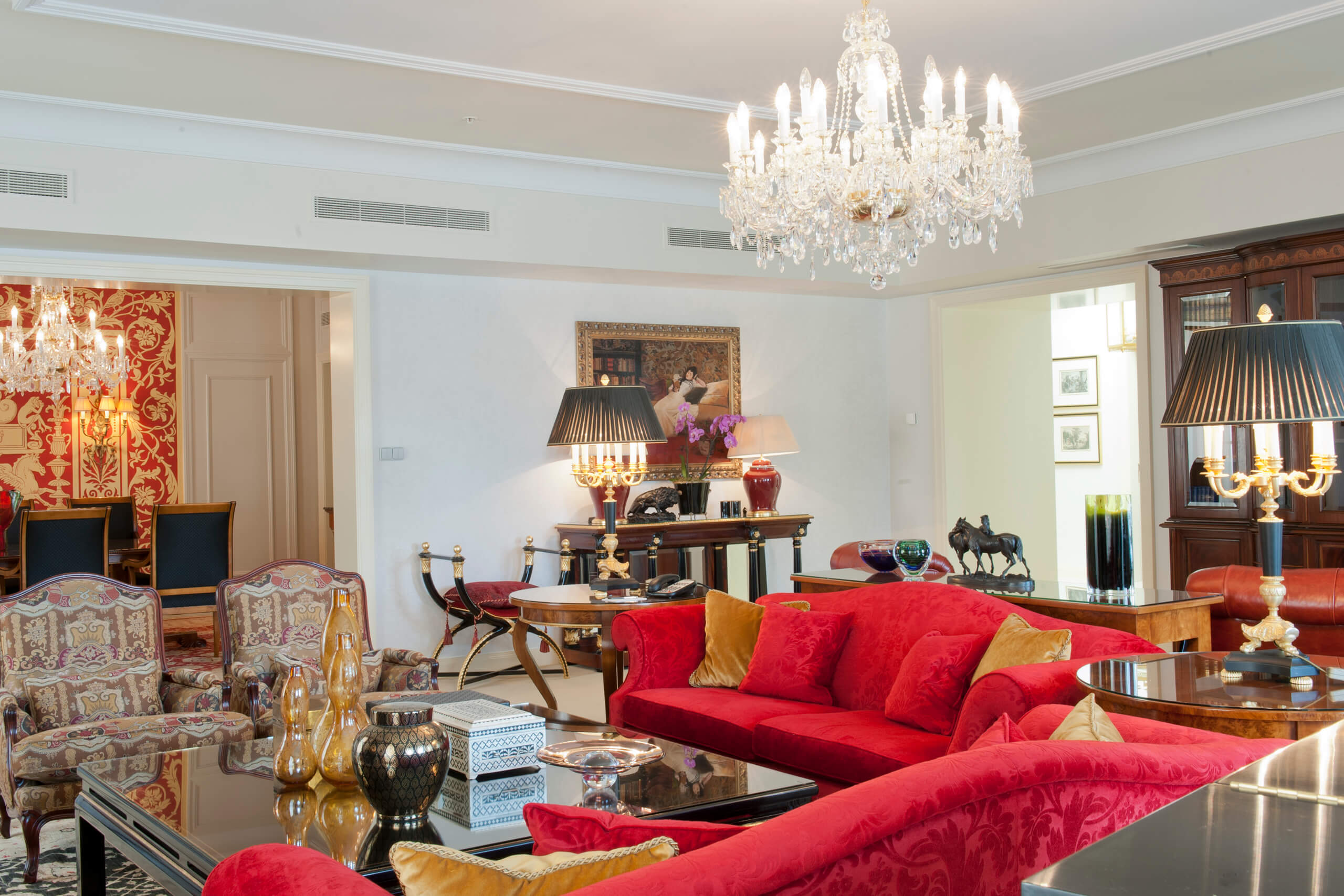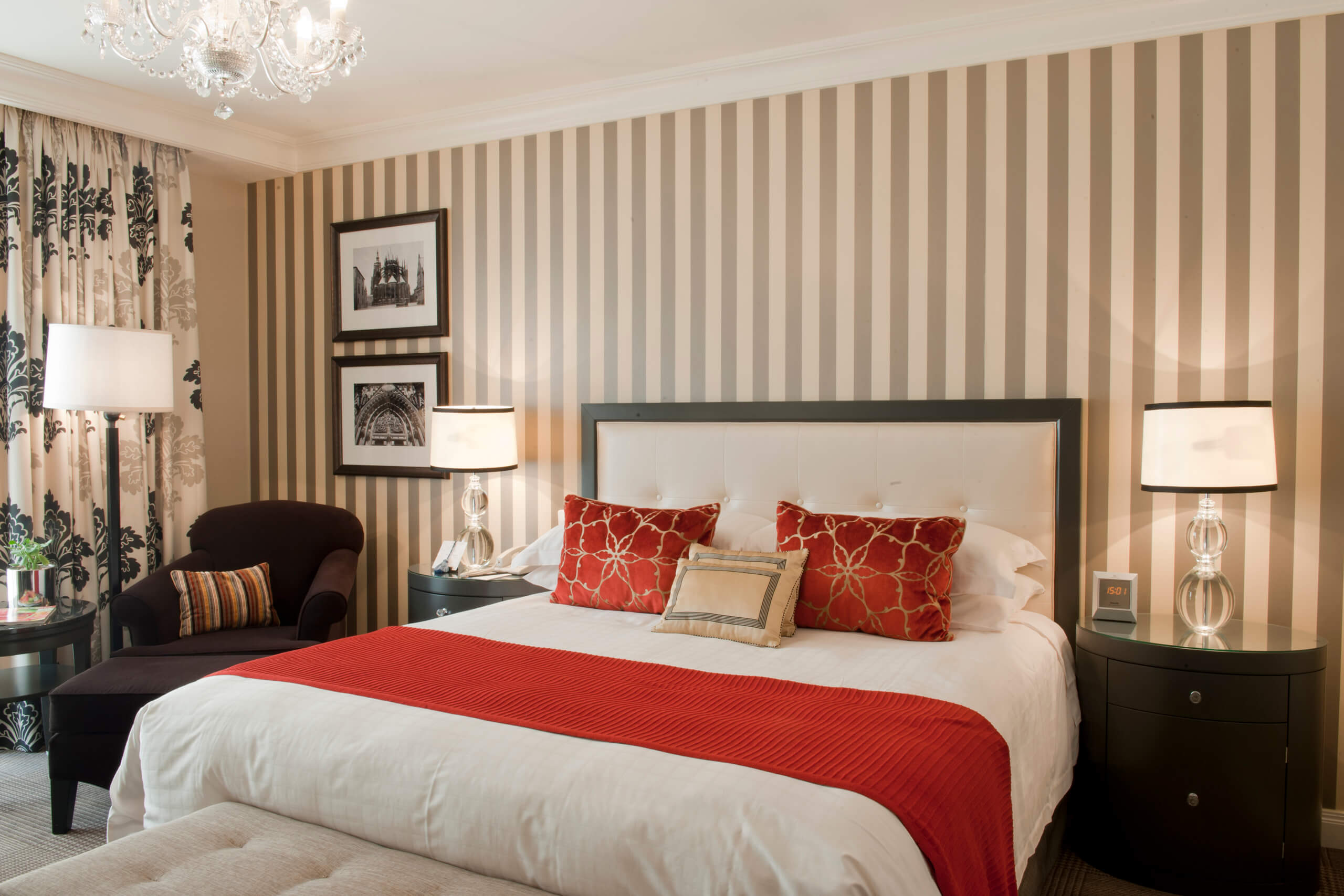 1-MVC120680774web-four-seasons-prague
2-MVC120680669web-four-seasons-prague
5-MVC120680705web-four-seasons-prague
3-MVC120680735web-four-seasons-prague
4-MVC120680760web-four-seasons-prague
"This hotel provides both comfort and luxury, perfectly placed on the banks of the Vltava River with views to the quaint streets of Malá Strana, Prague Castle and the Charles Bridge."
Prague is one fairytale city.
Walk right off the Charles Vth bridge and straight into the Four Seasons Prague. You are immediately greeted by a world of vibrant, exotic, freshly-cut flowers, perfectly arranged in cascading vases.
The reception is resplendent with blooms, carefully placed on glamorous antique furniture. You walk on deep-piled rugs, and you have at your disposal a concierge who knows the city inside out. Old-fashioned customer service, with modern flair. The staff take great pride in their work and in their hotel, and it really shows.
The comfy antique chairs in the reception say "Sit on me!" and the adjacent urban-chic restaurant CottoCrudo, cries "Dine with me!"
The Hotel unites three historic buildings – from the baroque, neo-classical and Renaissance periods. Just like the city itself, it flaunts a mix of beautifully conserved architectural styles.
The decor is a harmonious blend of modern and antique styles, with room styles matching the architectural periods of the various buildings. In the rooms, you have chandeliers over the beds and pillow gifts of melt-in-the-mouth spa wafers. When in Prague, this hotel could easily be your home.