Hotel Camiral, Girona, Spain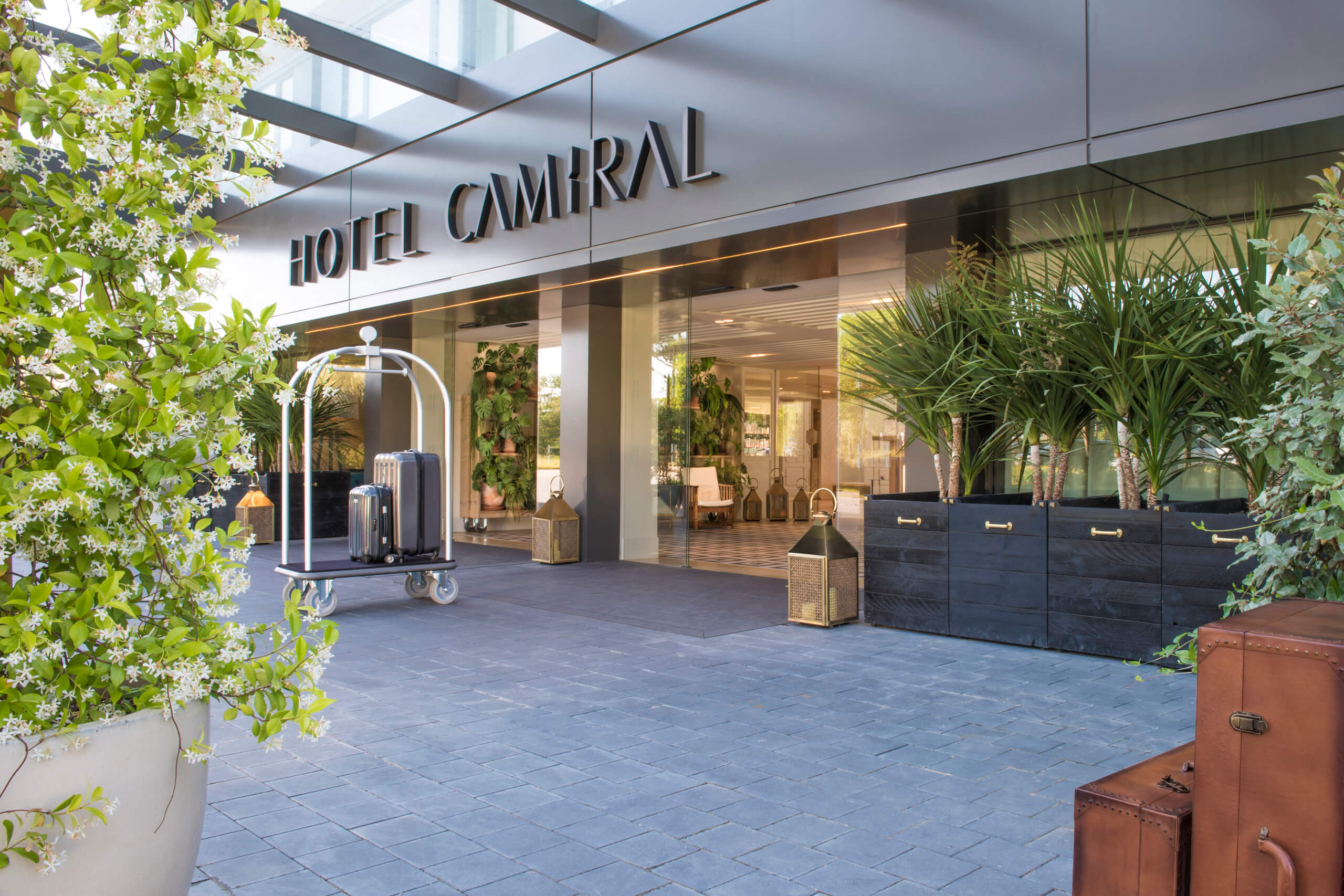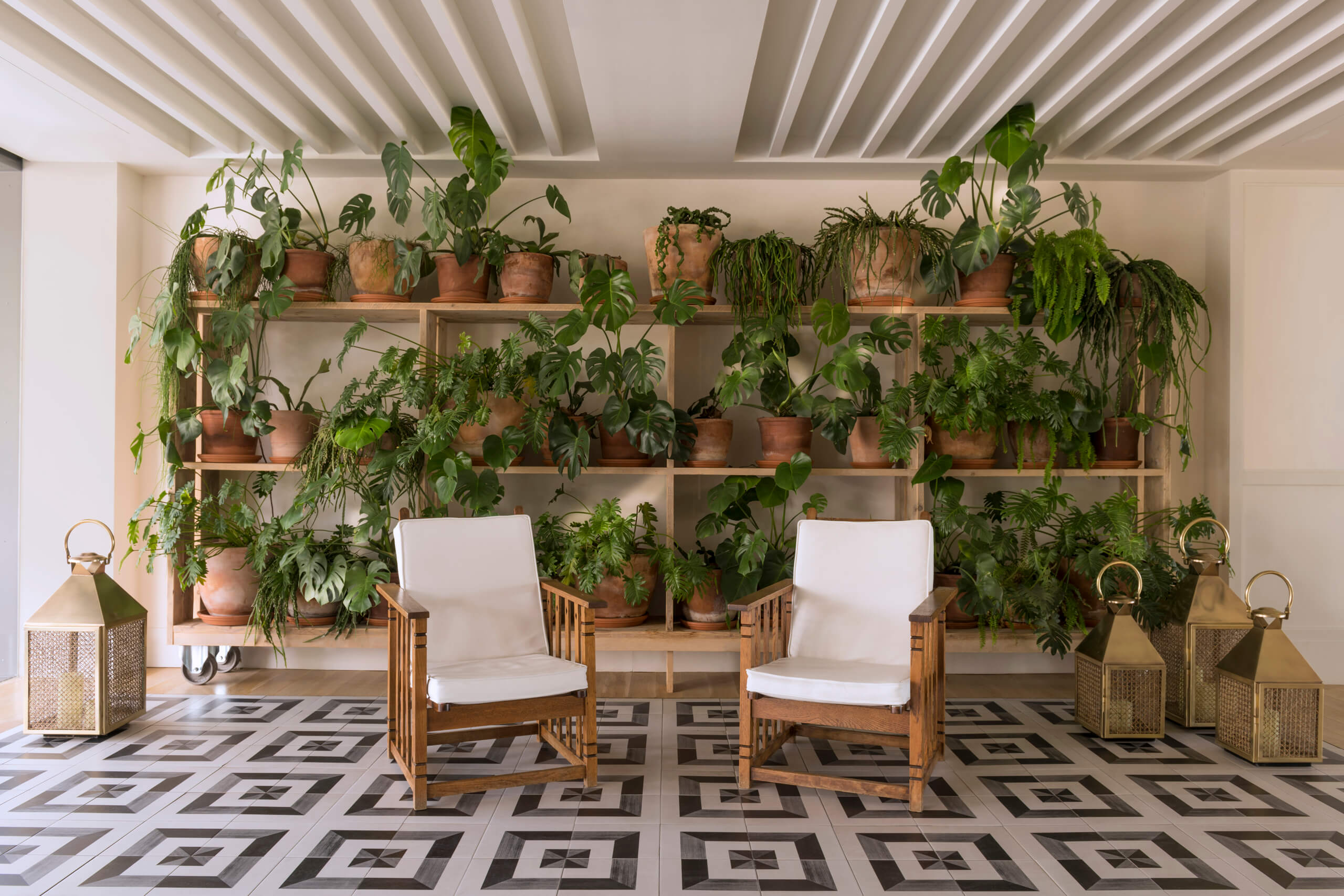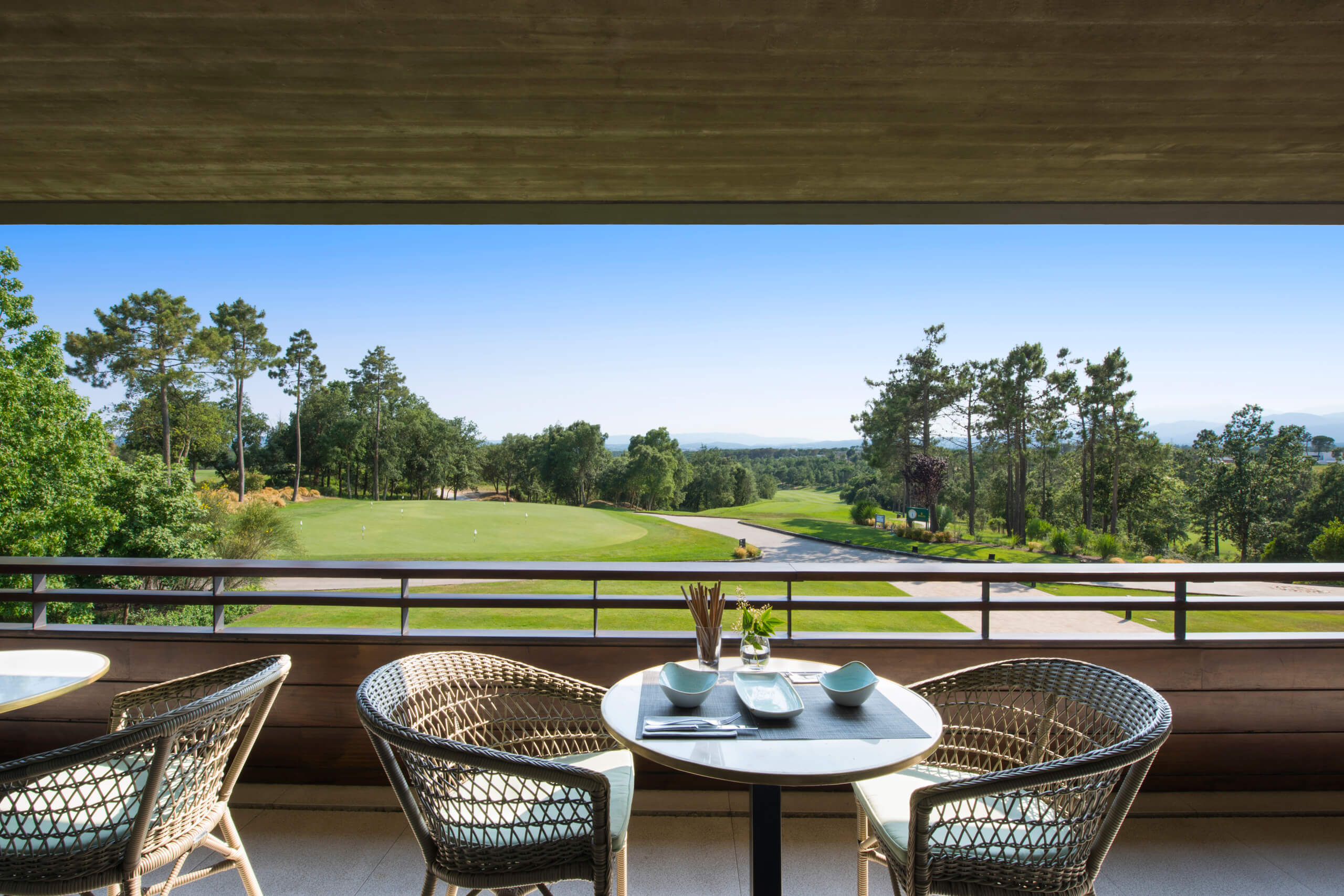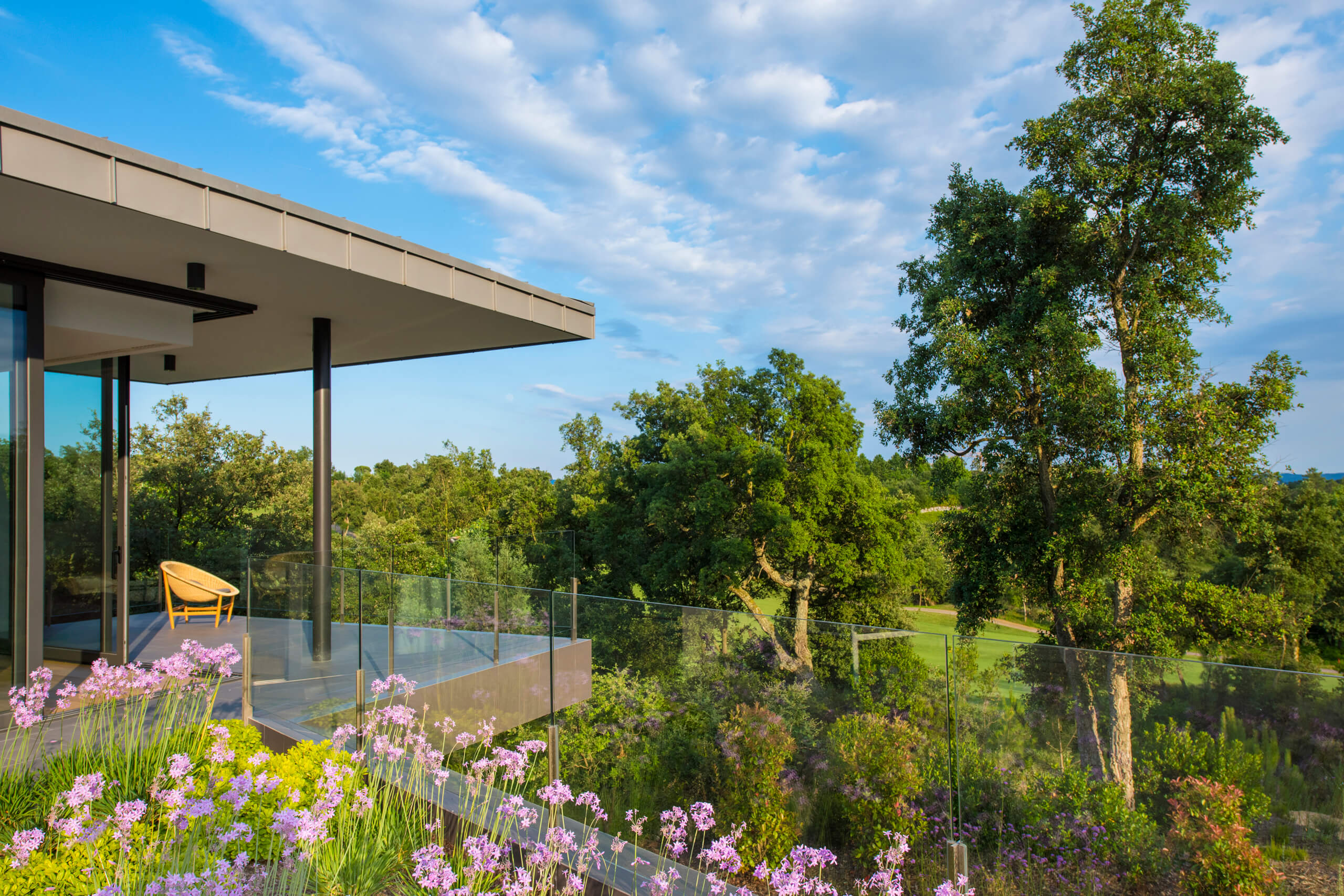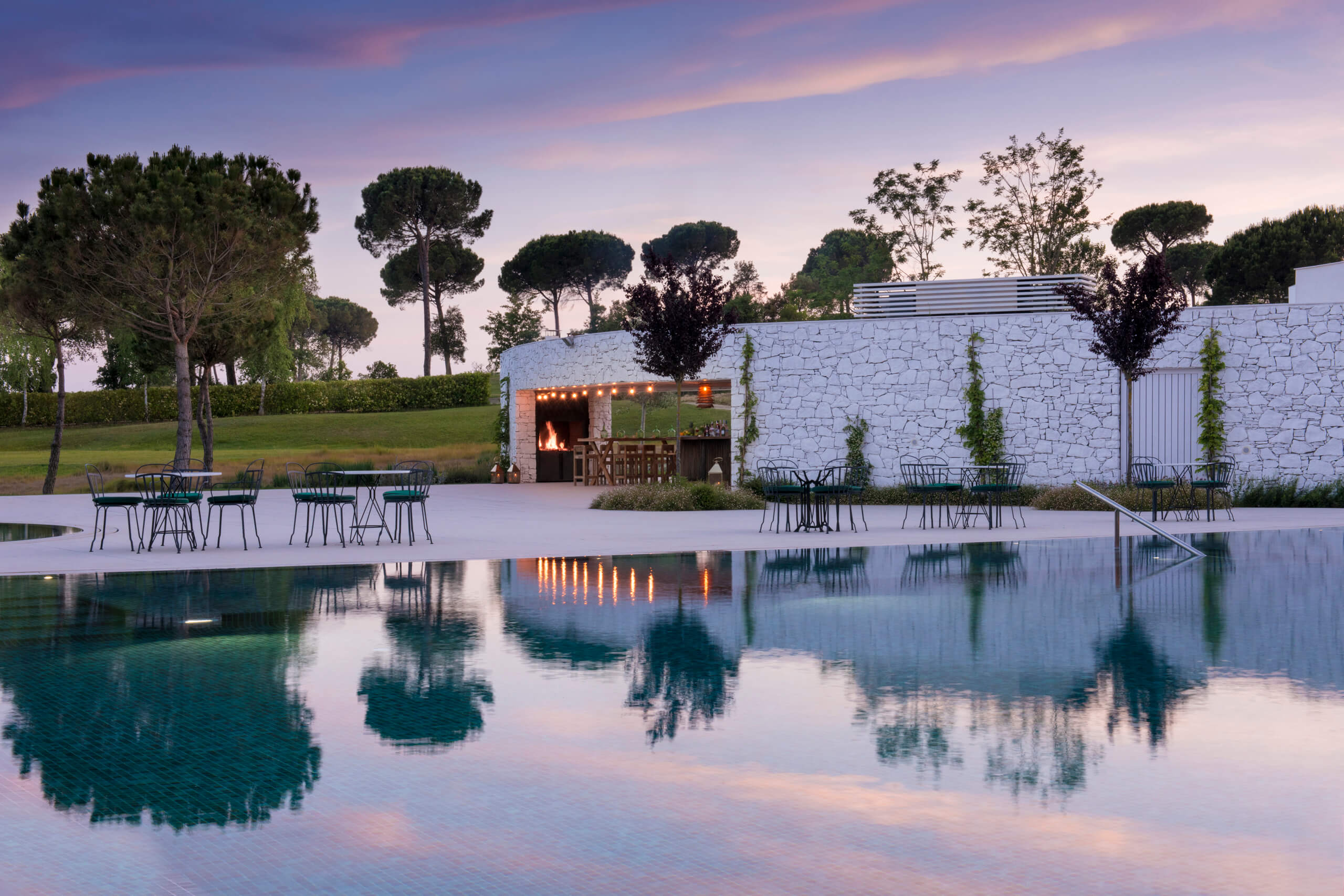 1-MVC161080171web-Hotel-Camiral
2-MVC161120045web-Hotel-Camiral
3-MVC184470065web-Hotel-Camiral
4-MVC184370078web-Hotel-Camiral
5-MVC161050167web-Hotel-Camiral
Bedrooms & Bathrooms Interiors & Exteriors Essence Details Golf Clubhouse Villas
PHOTOGRAPHY AND PHOTOSHOOT  FROM HOTEL CAMIRAL, PGA CATALUNYA RESORT, GIRONA, SPAIN
A beautiful setting for this five-star hotel, with views to the Pyrenees and surrounded by an award-winning stadium golf course, often voted the no1 course in Spain and with excellent viewing facilities. The interior design was carried out by Lázaro Rosa-Violán, one of Europe's most fashionable design studios of the moment. Michelle and her crew worked alongside room stylist Allan Stuart, proprietor of Inventory Barcelona.
Our team has carried out three photo shoots for Hotel Camiral and the images have been syndicated worldwide.
The hotel's natural colour palette of cool greens and blues reflects its stunning surroundings: the Mediterranean colours have brought nature into the hotel. Michelle found many exquisite detailsfrom an intricately woven chair, hand-drawn botanical bathroom tiles, a bold batik print cushion, the brilliant turquoise mosaic tiling of the pool – an contemporary design hotel par excellence.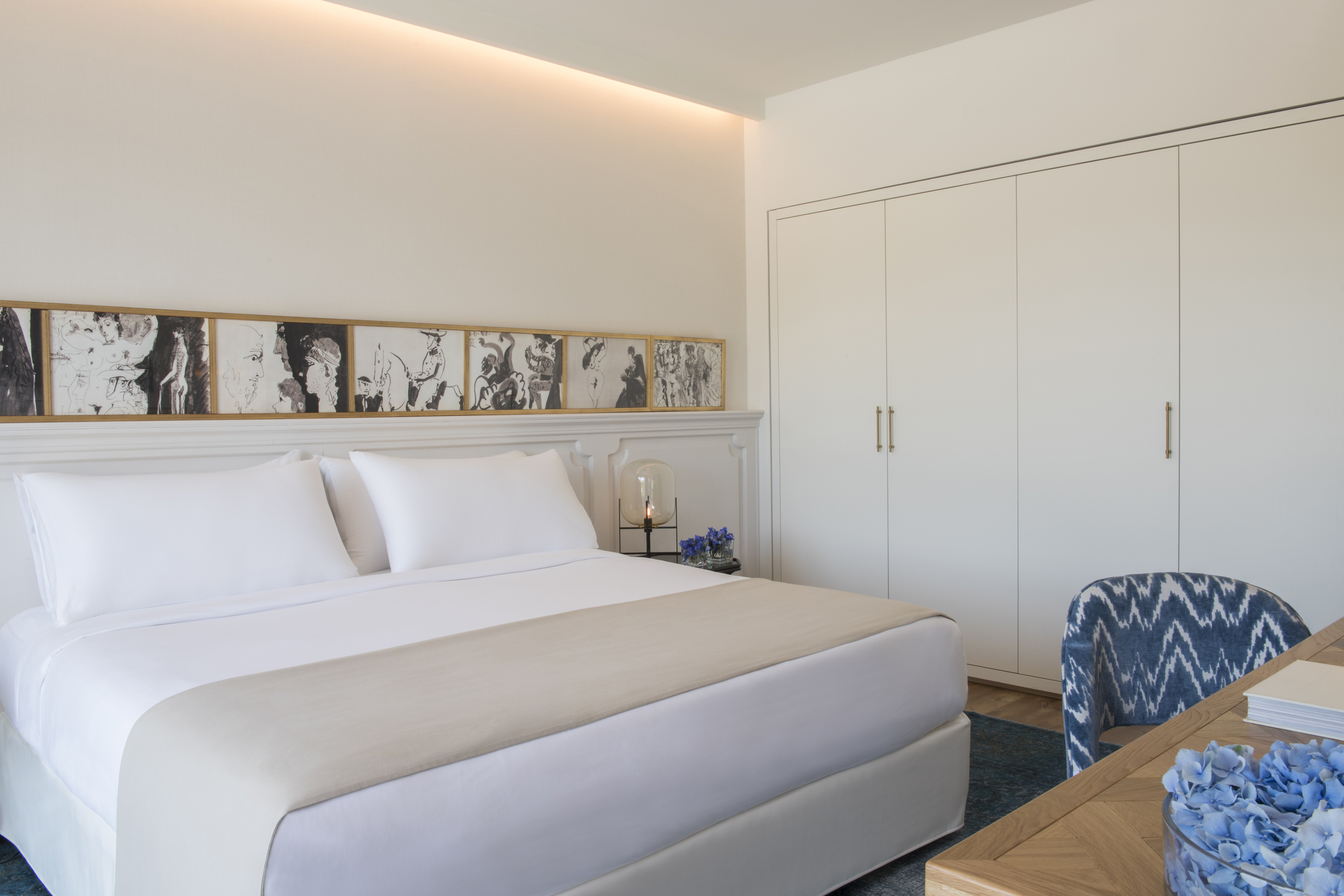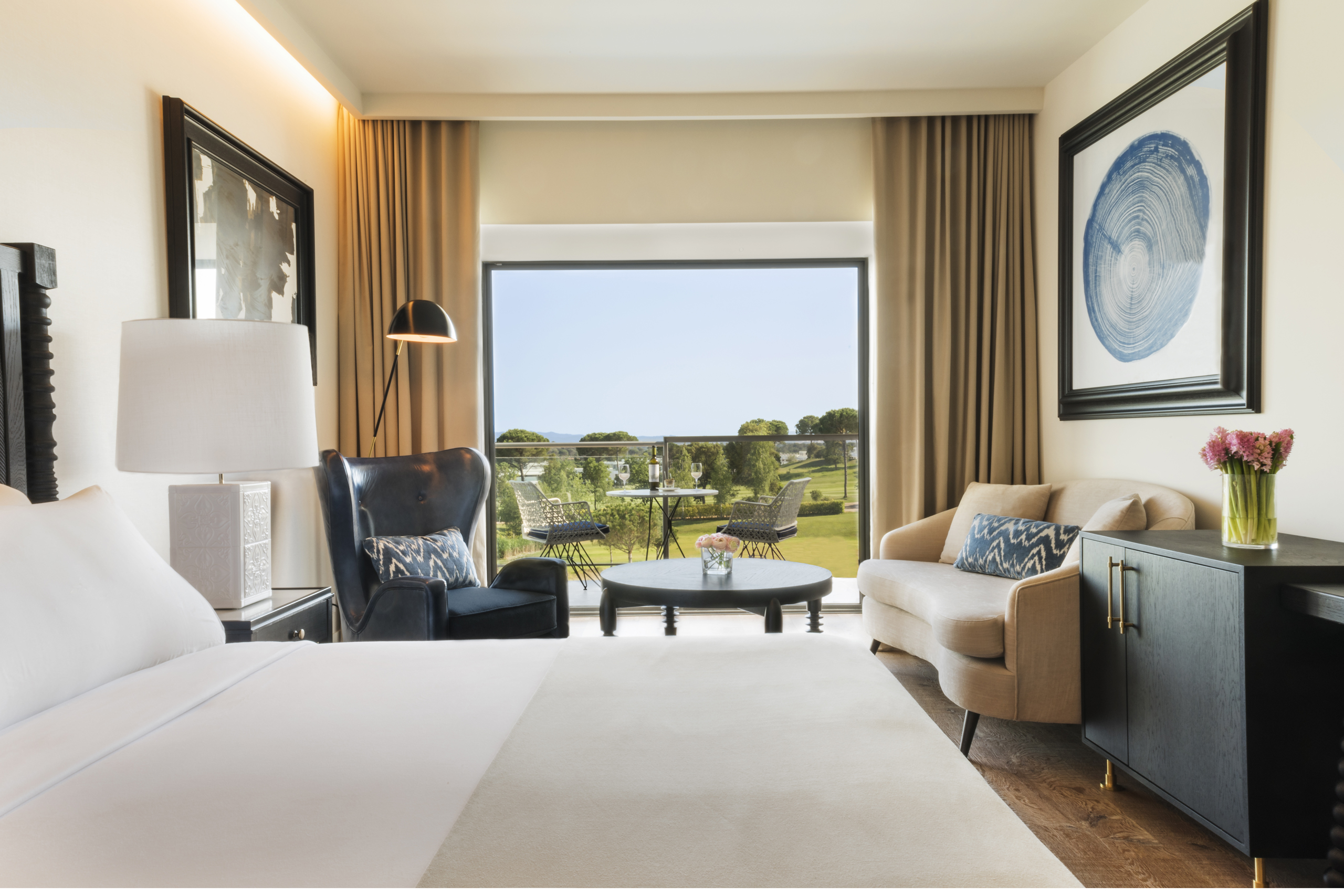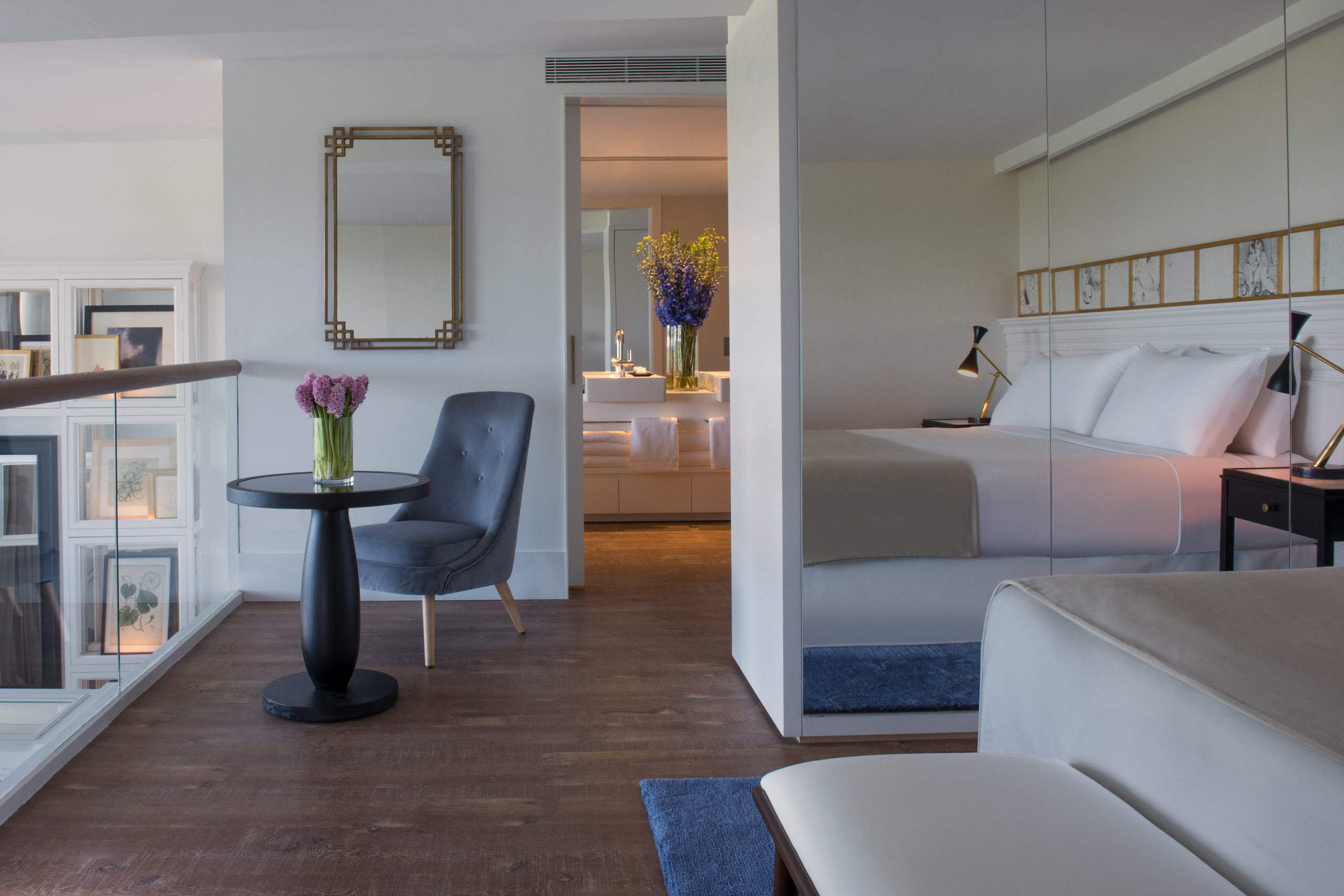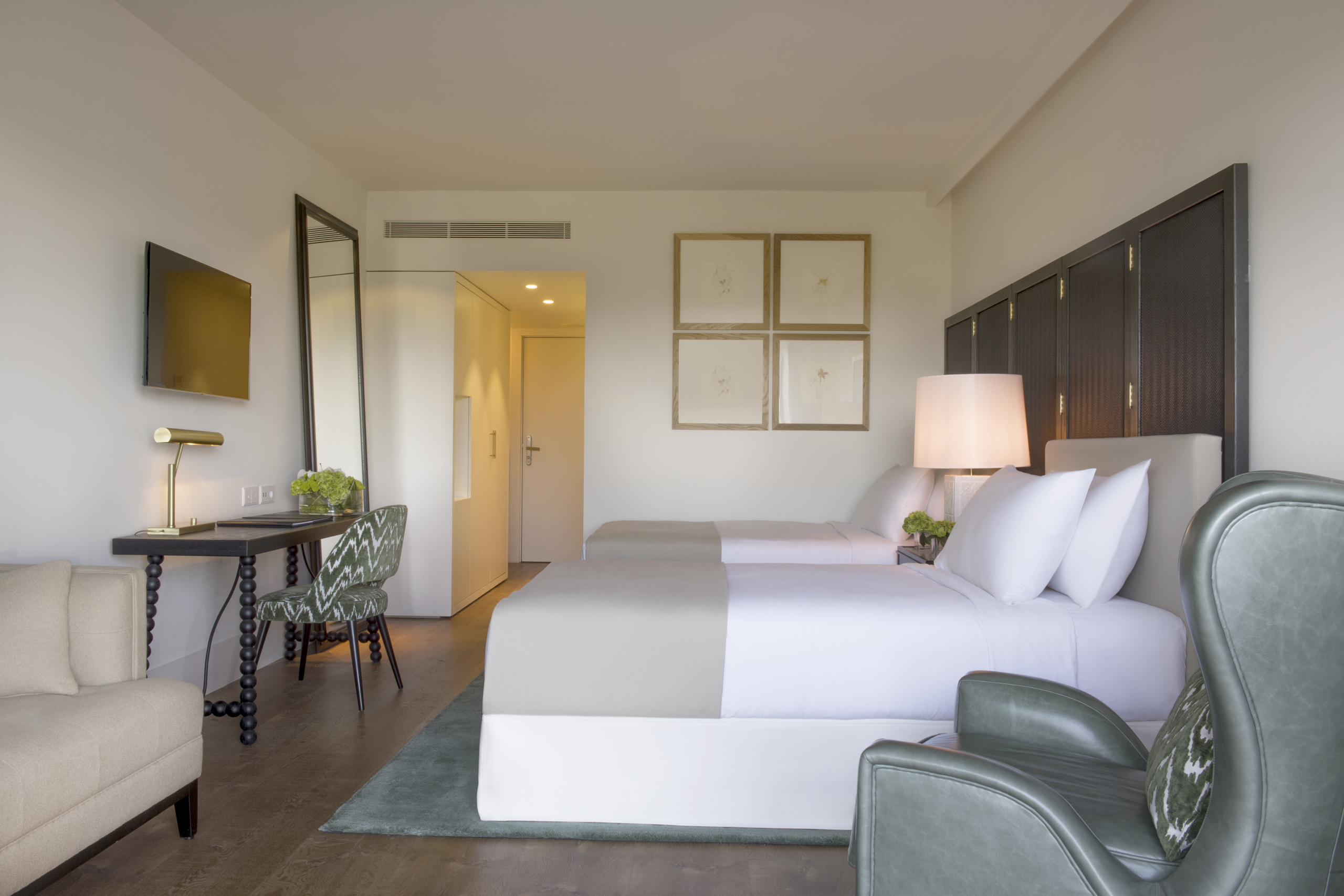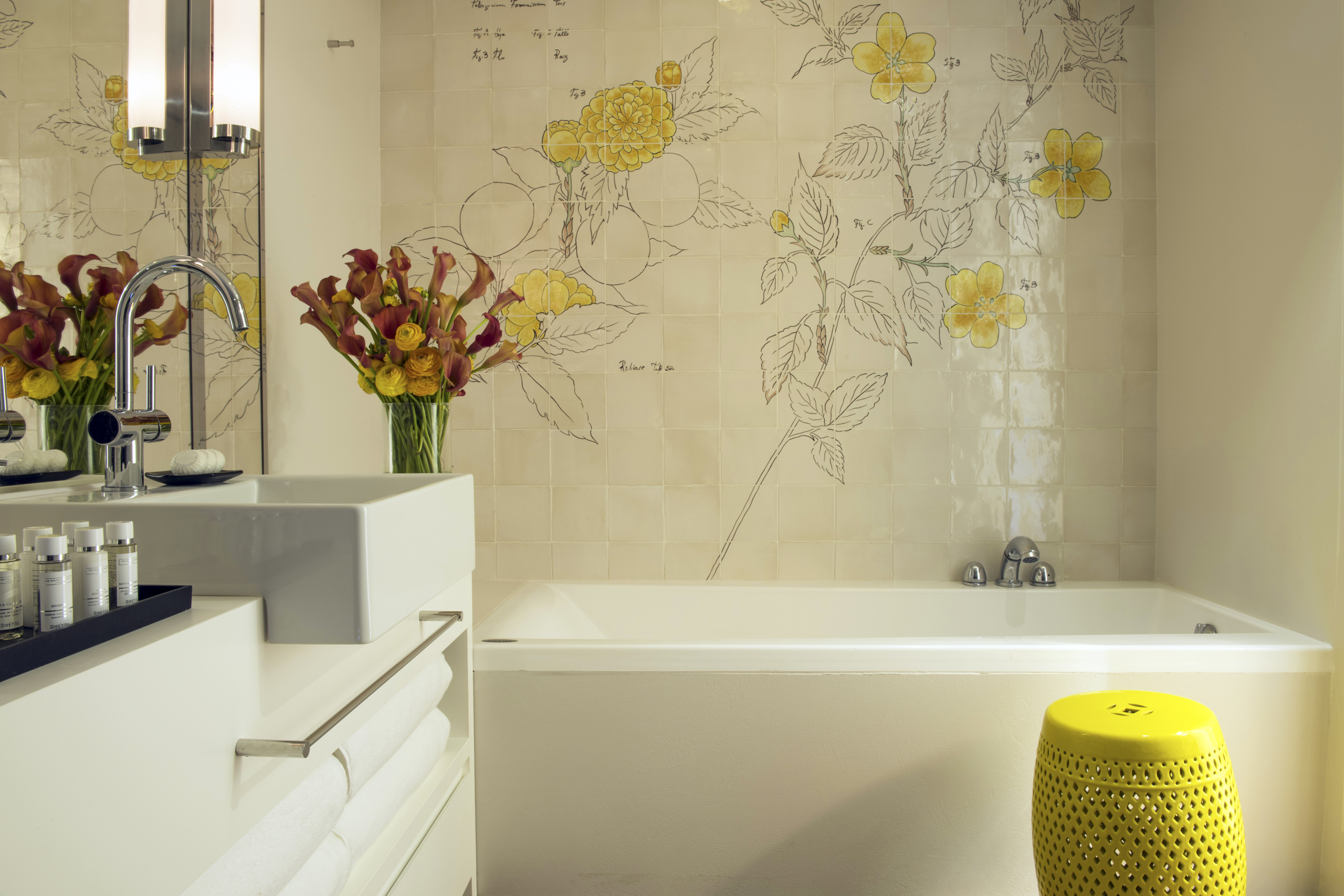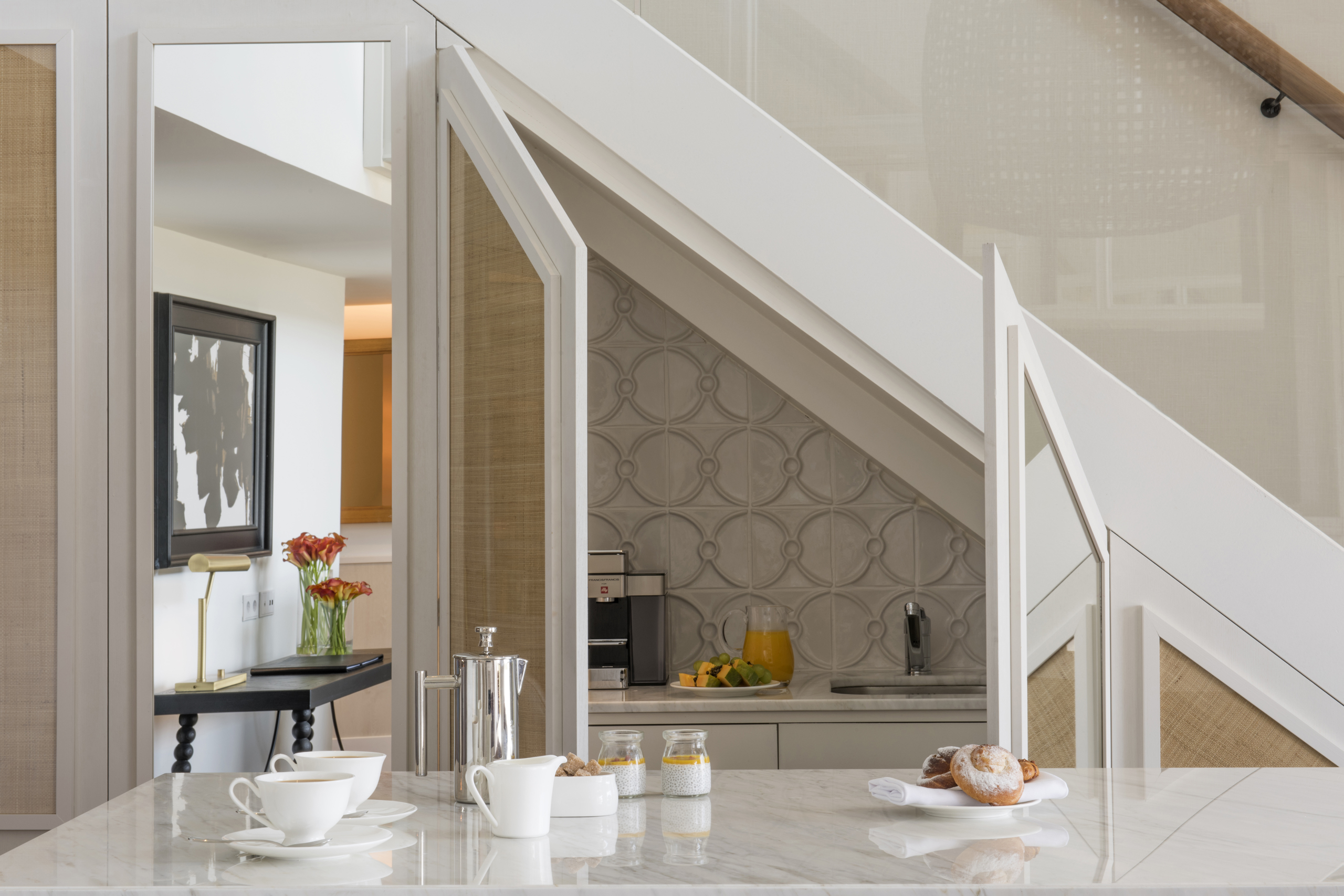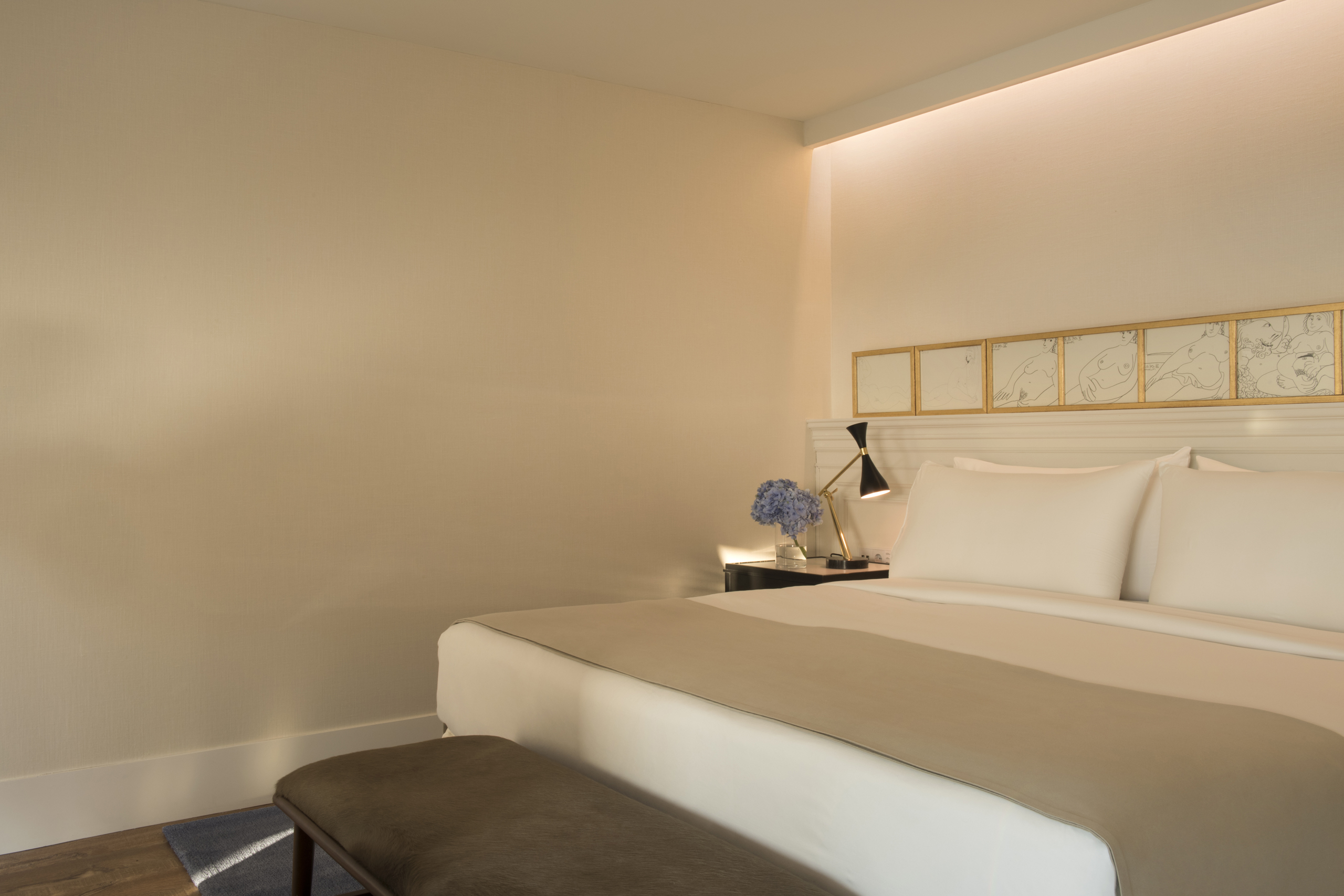 MVC160950038web-Hotel-Camiral
MVC160640056web-Hotel-Camiral
MVC011160830047web-Hotel-Camiral
MVC161020064web-Hotel-Camiral
MVC160990060web-Hotel-Camiral
MVC012160790020web-Hotel-Camiral
MVC001160890062web-Hotel-Camiral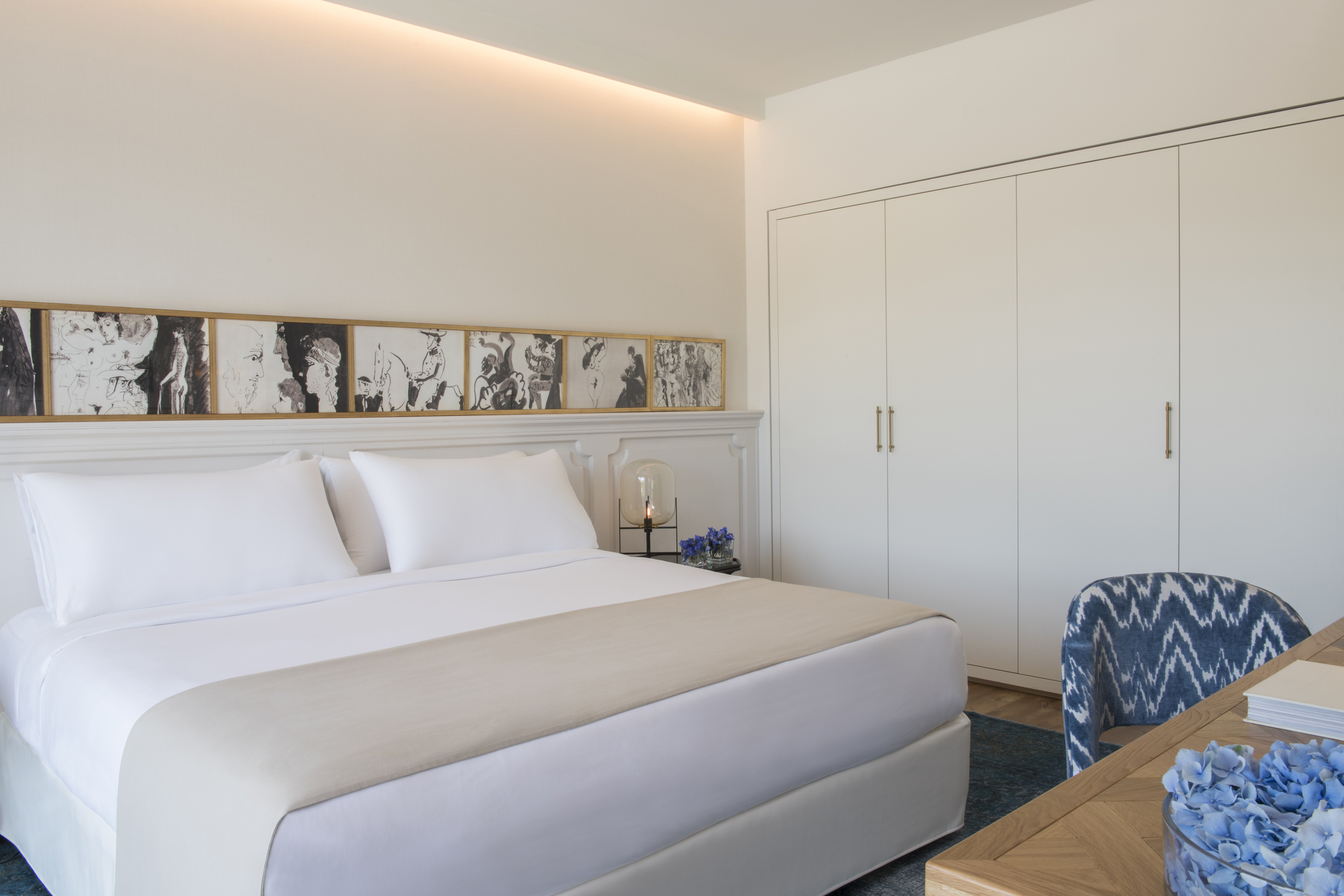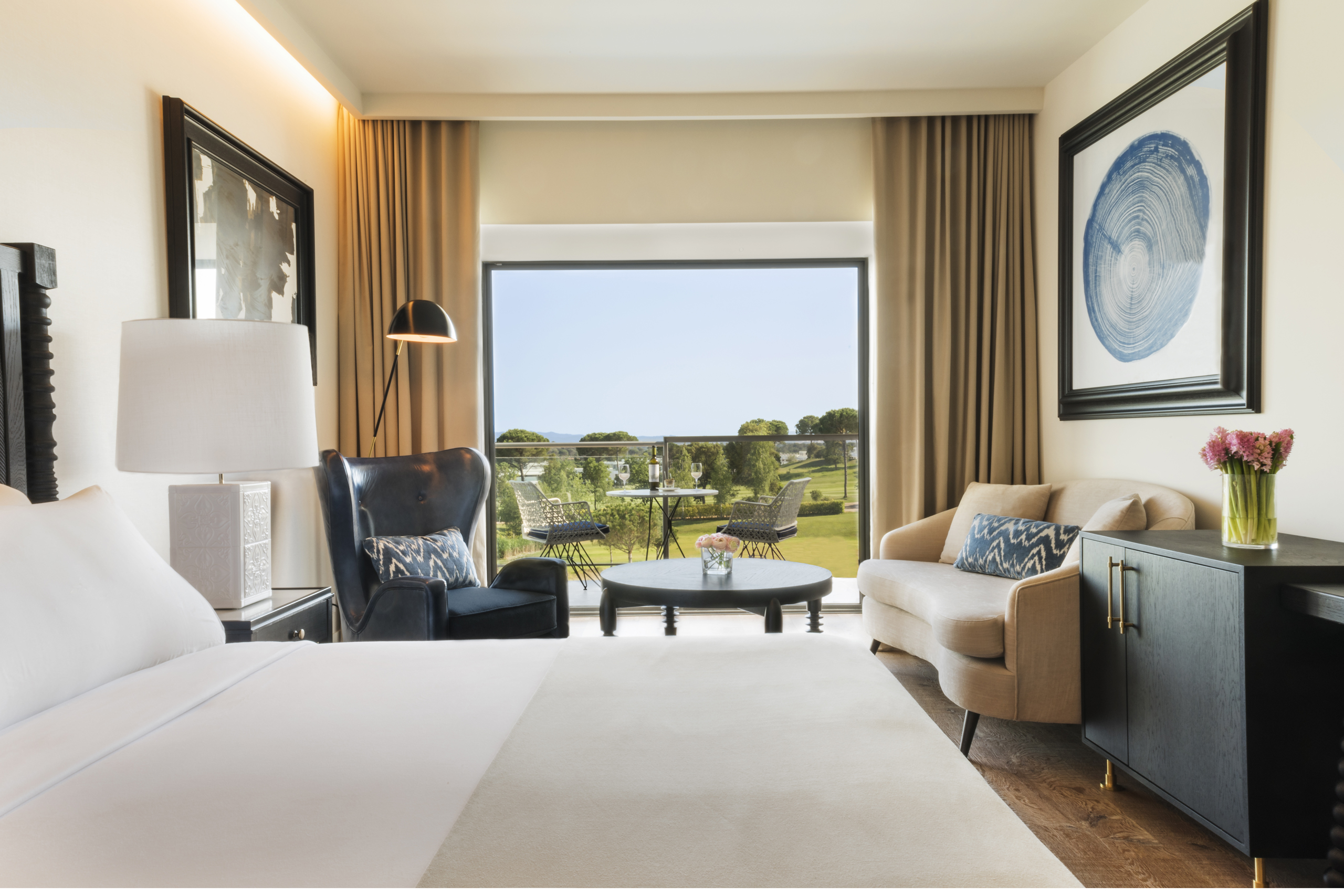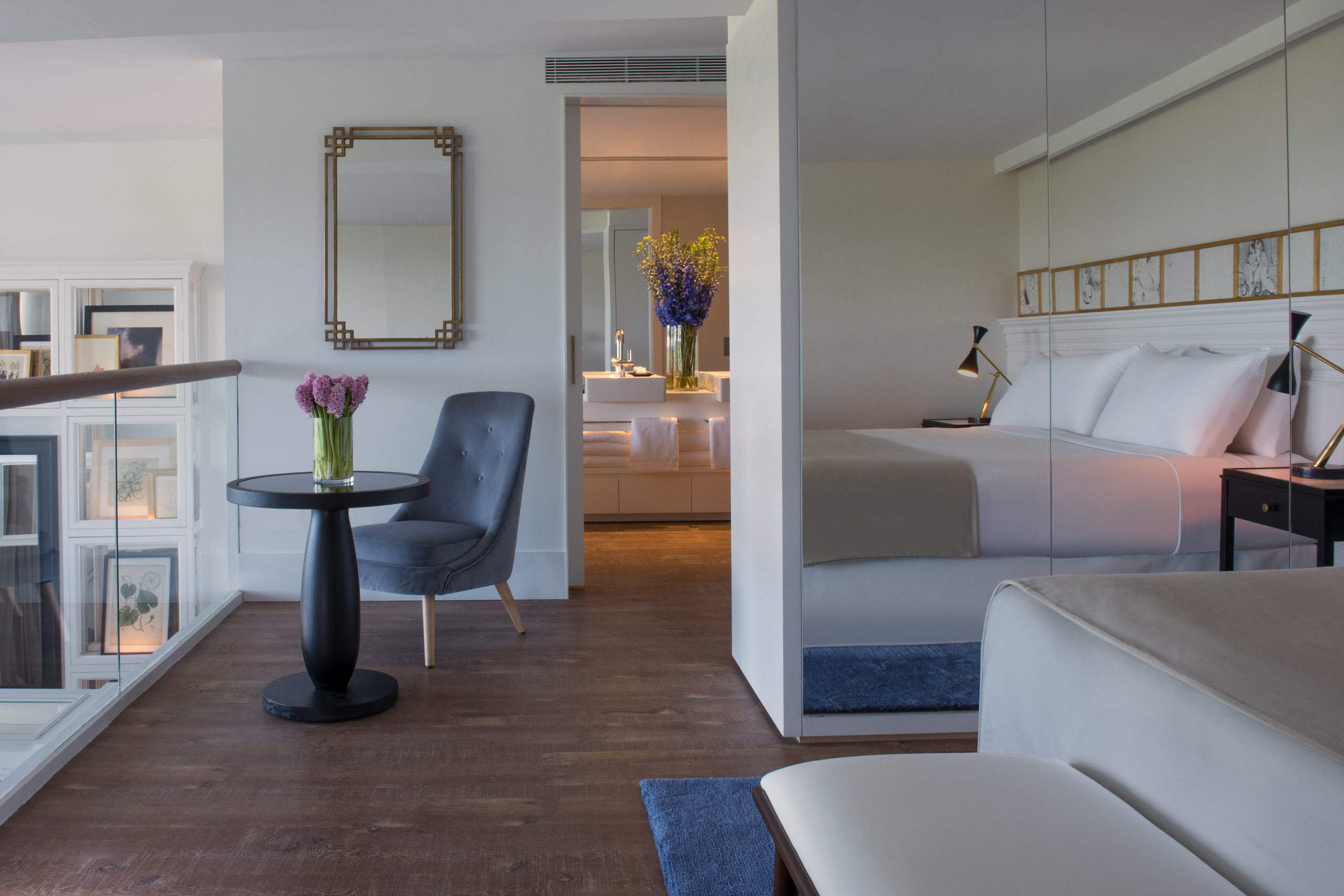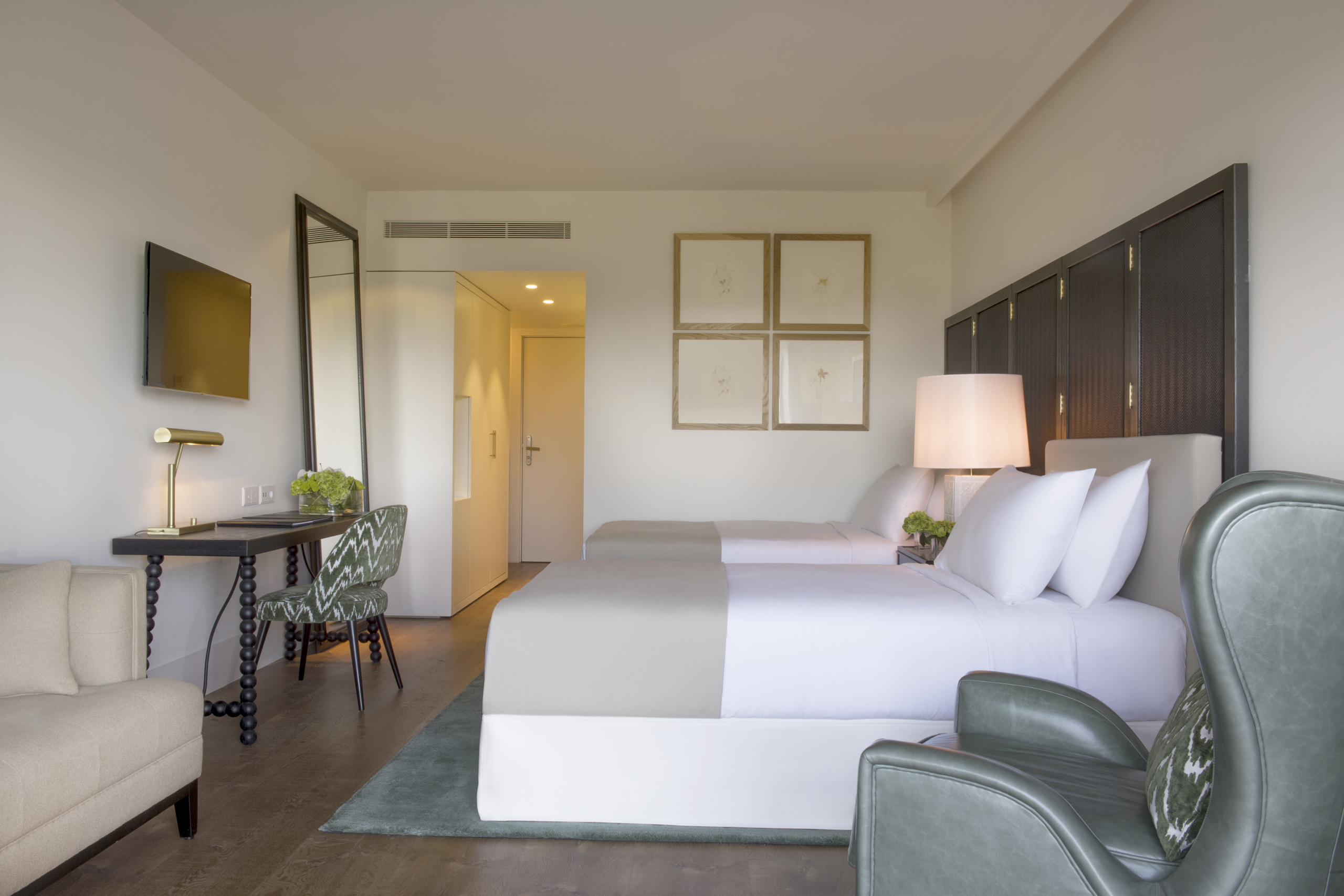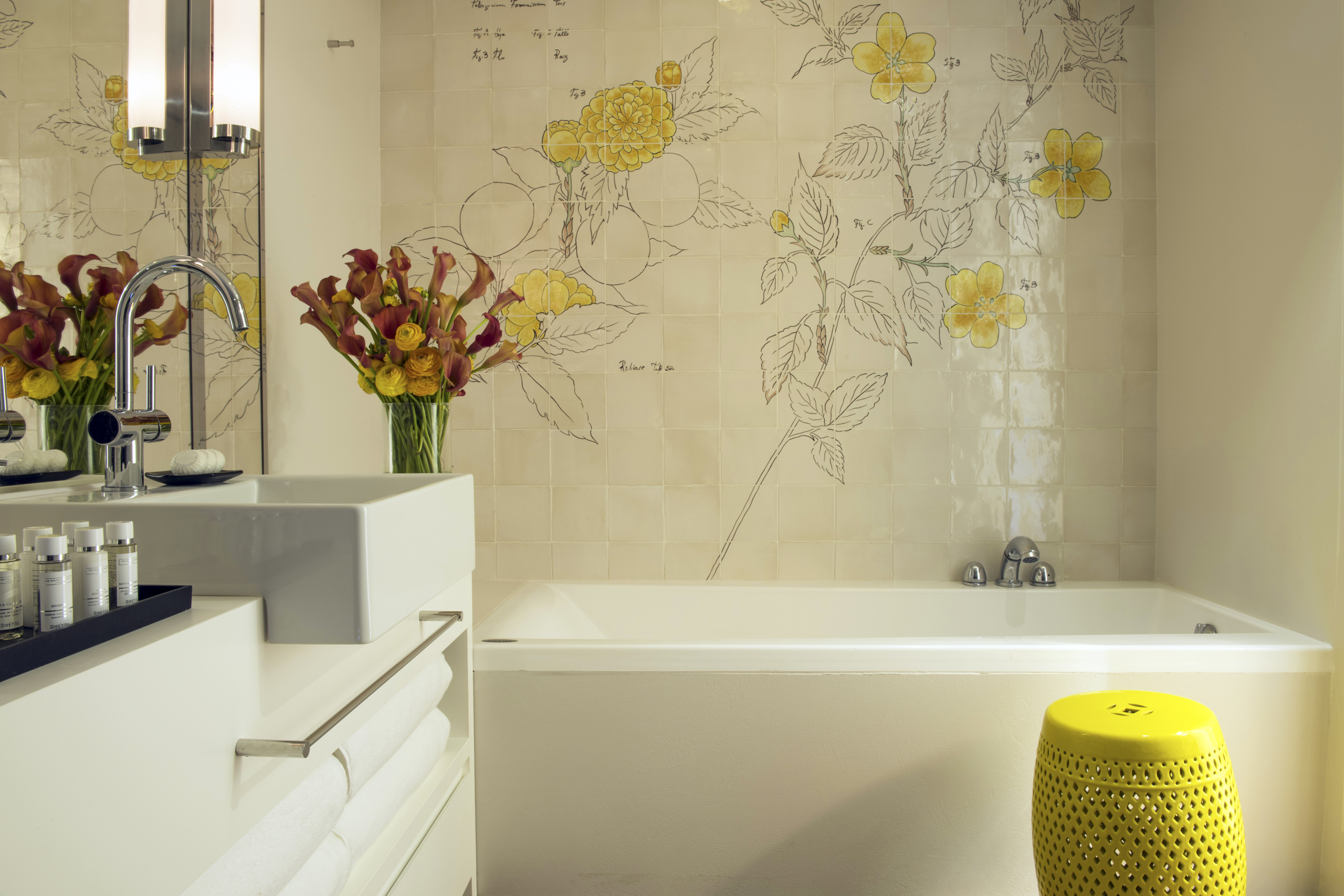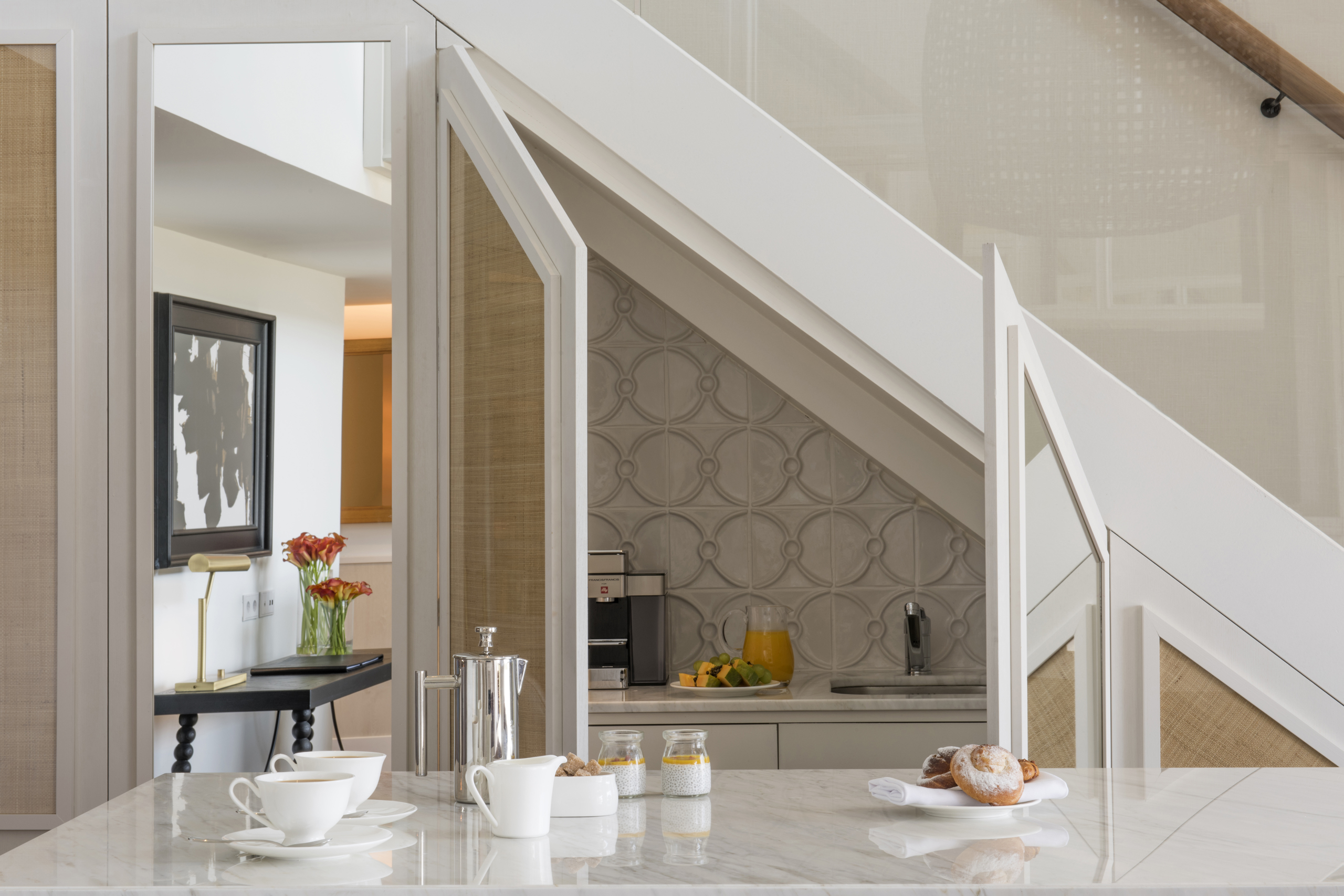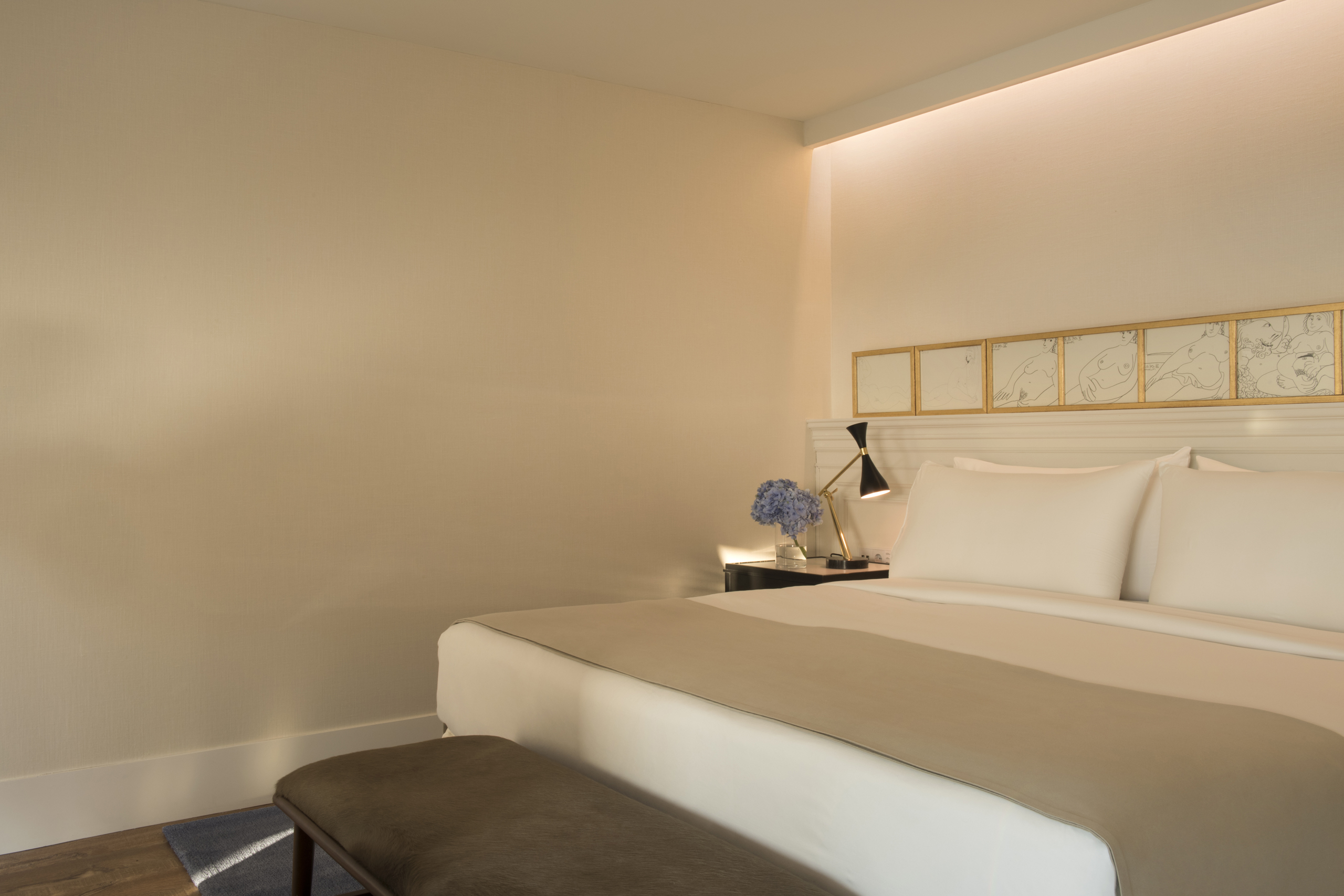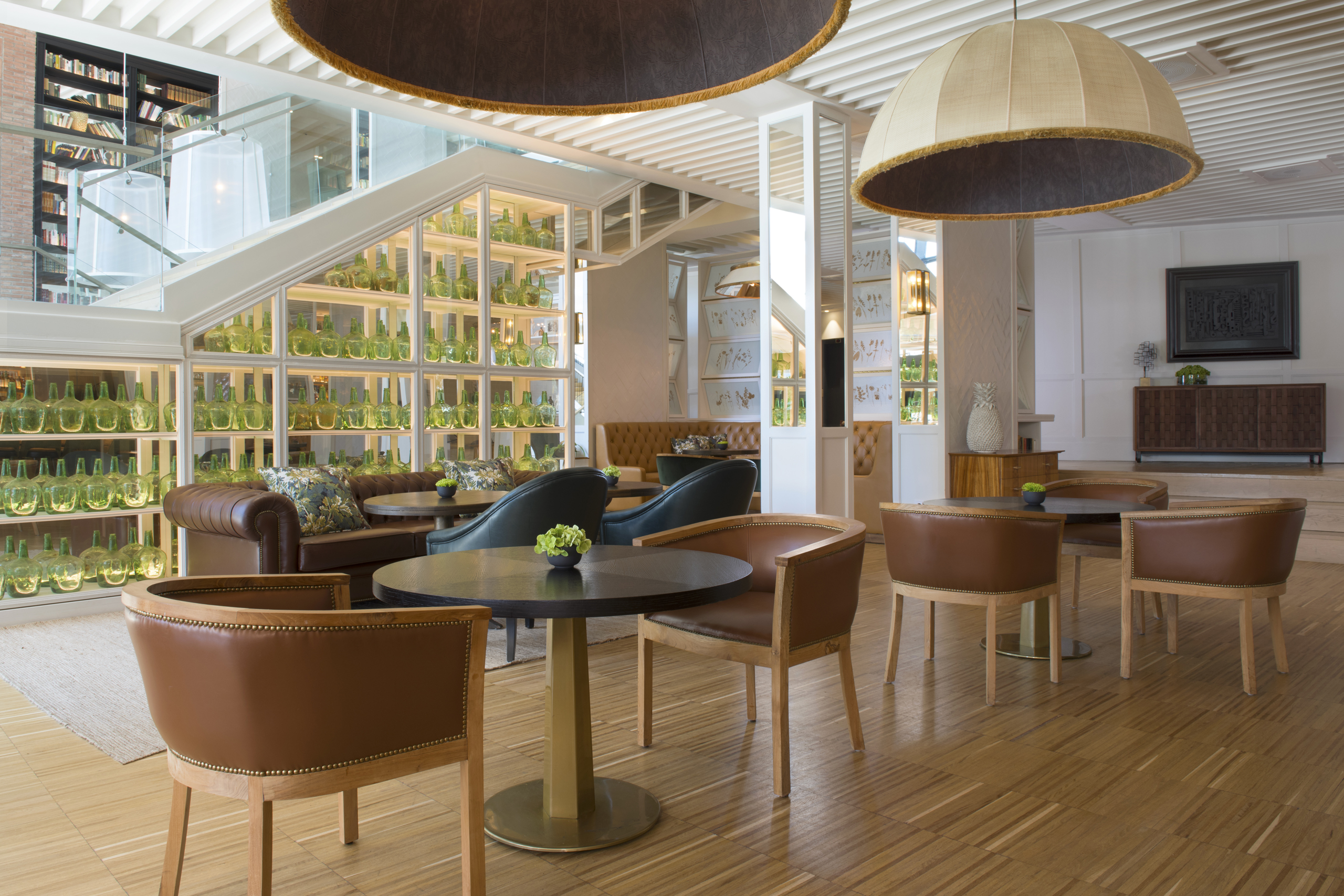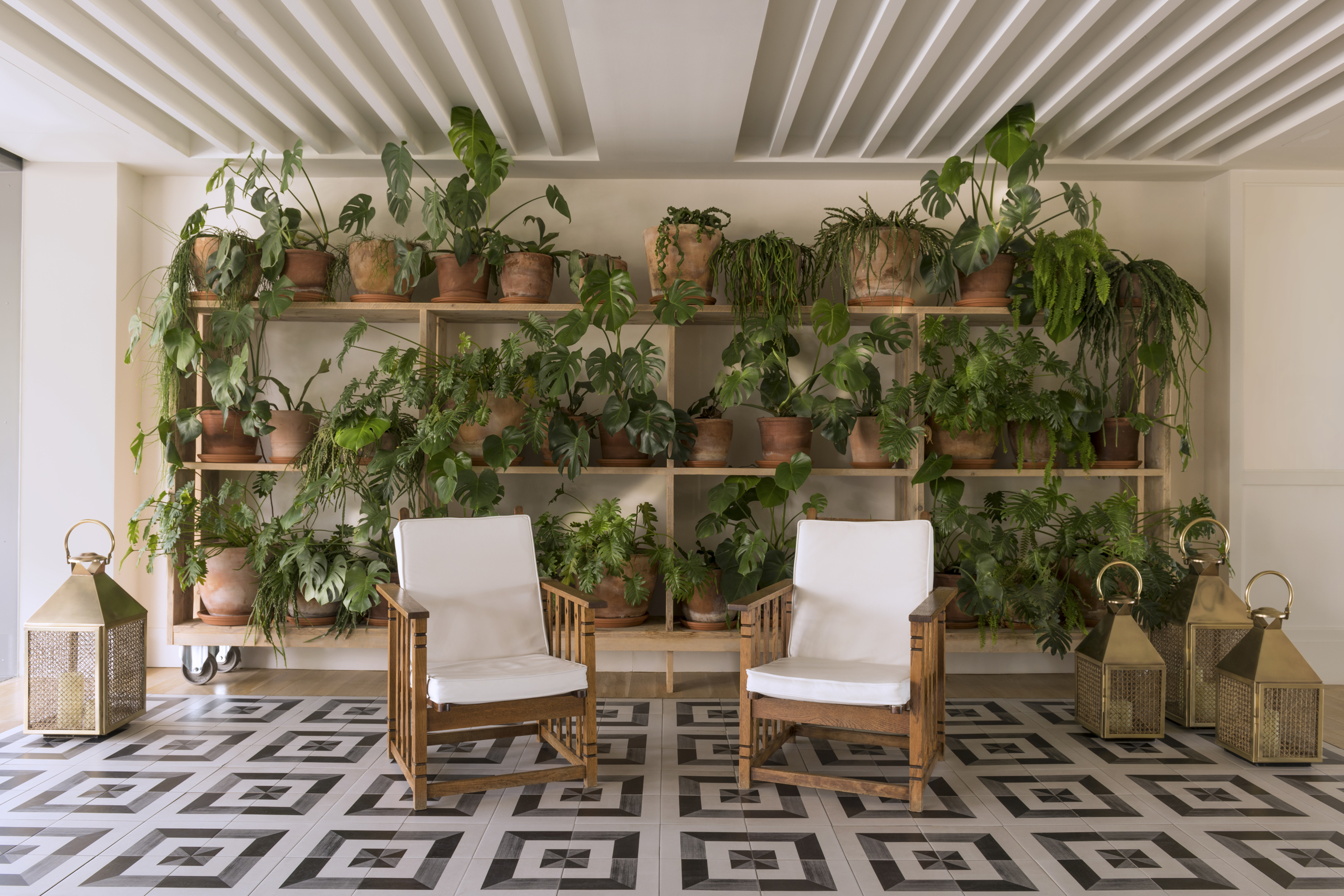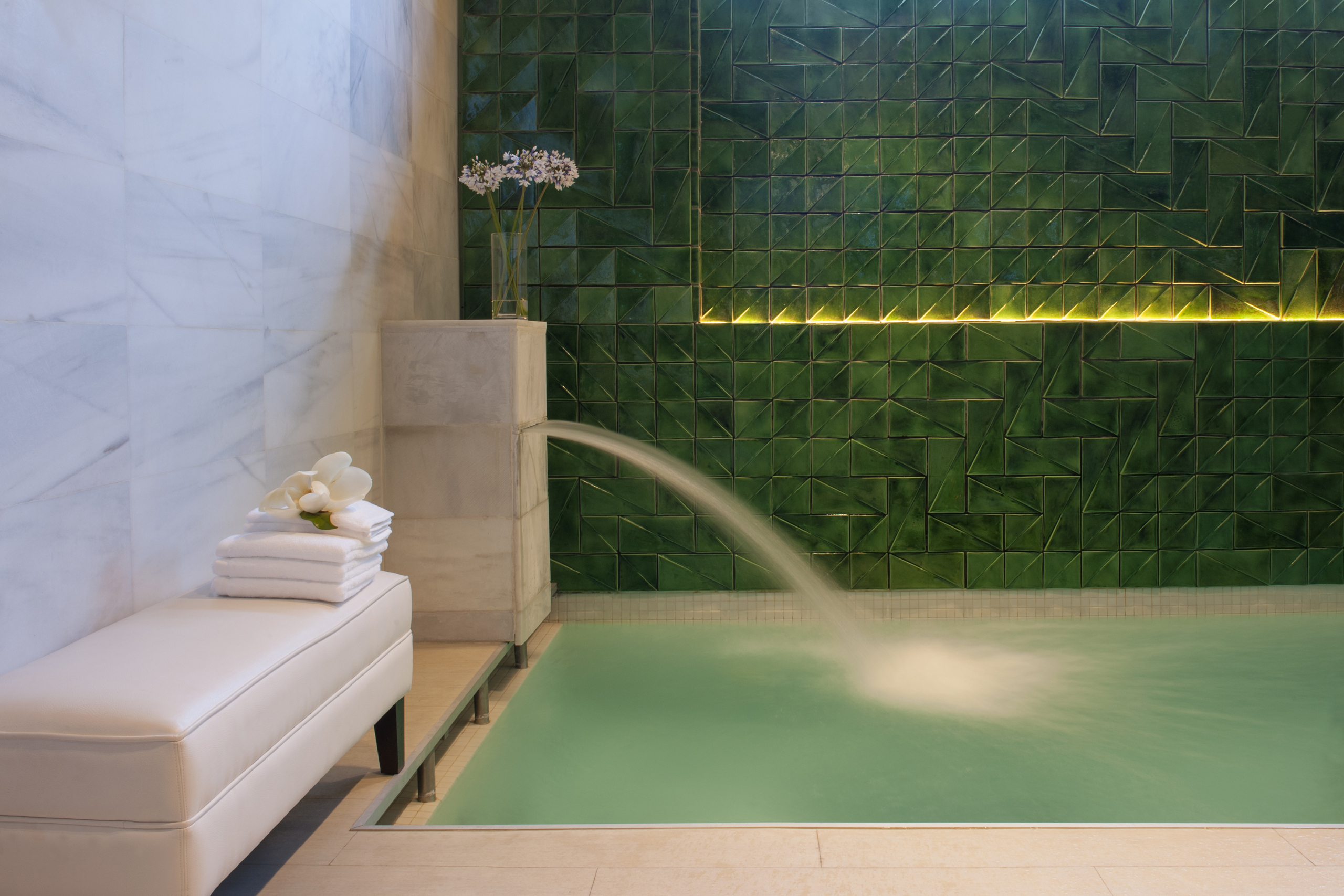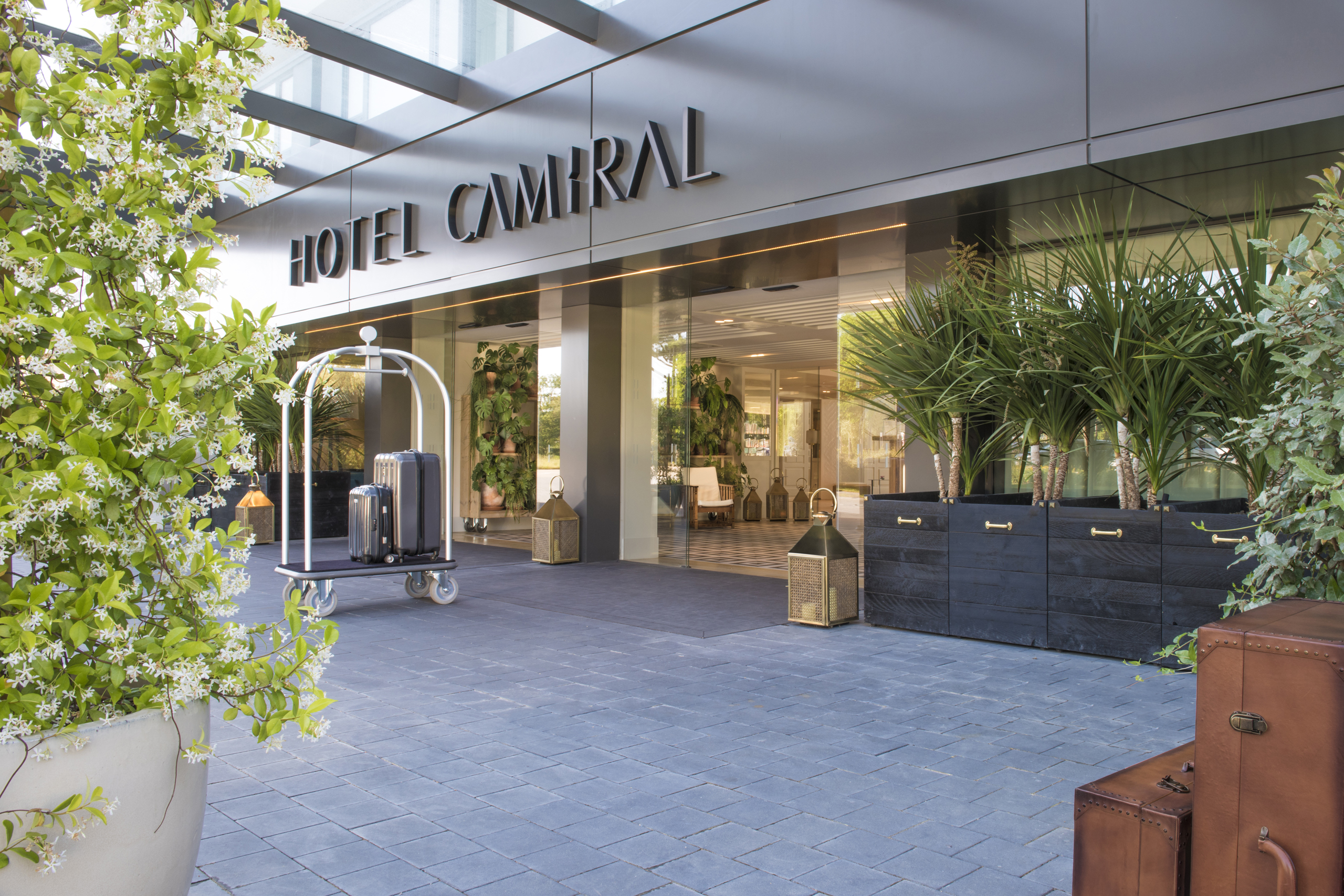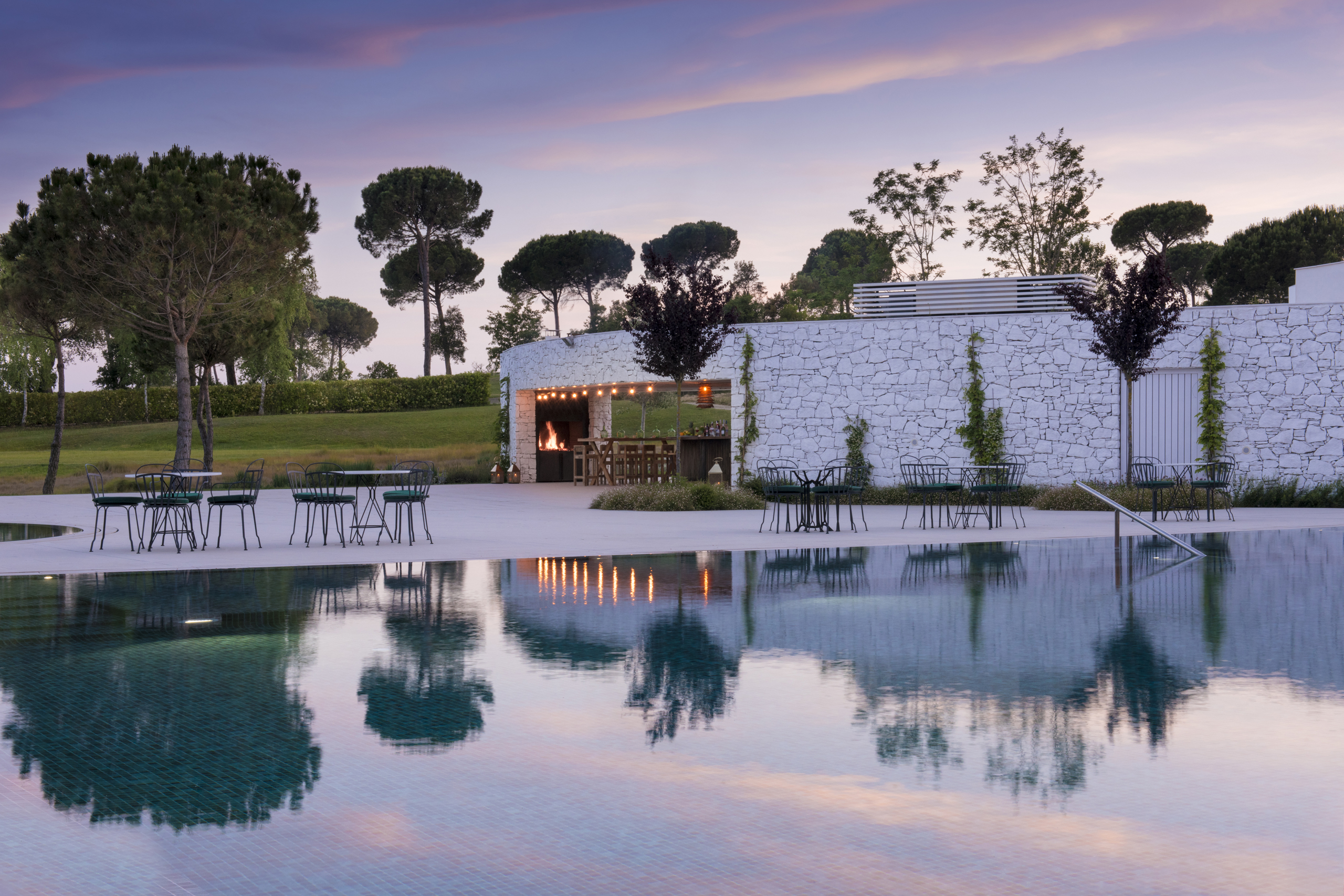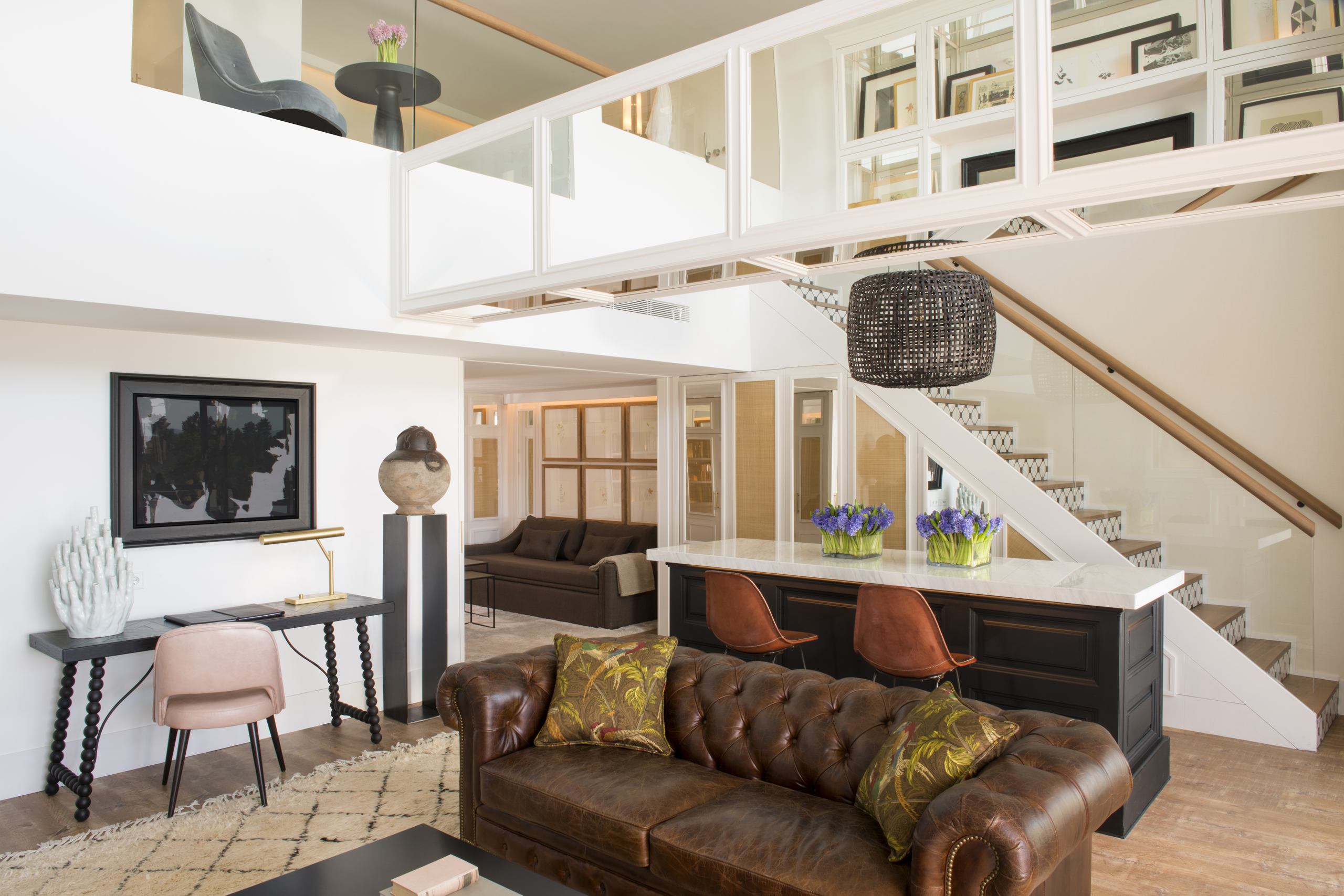 MVC161100052web-Hotel-Camiral
MVC161120045web-Hotel-Camiral
MVC184450049web-Hotel-Camiral
MVC161080171web-Hotel-Camiral
MVC161050167web-Hotel-Camiral
MVC016160710035web-Hotel-Camiral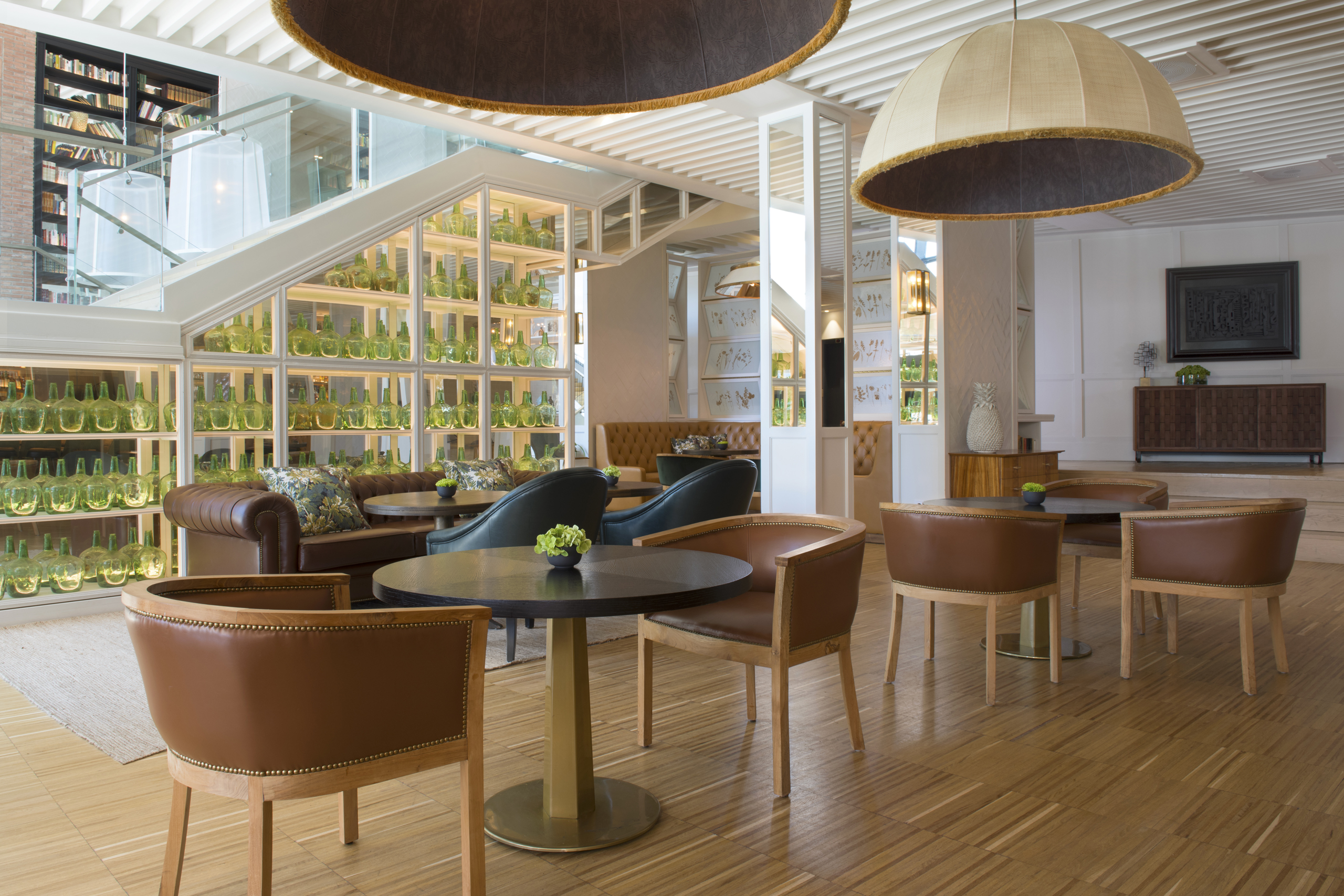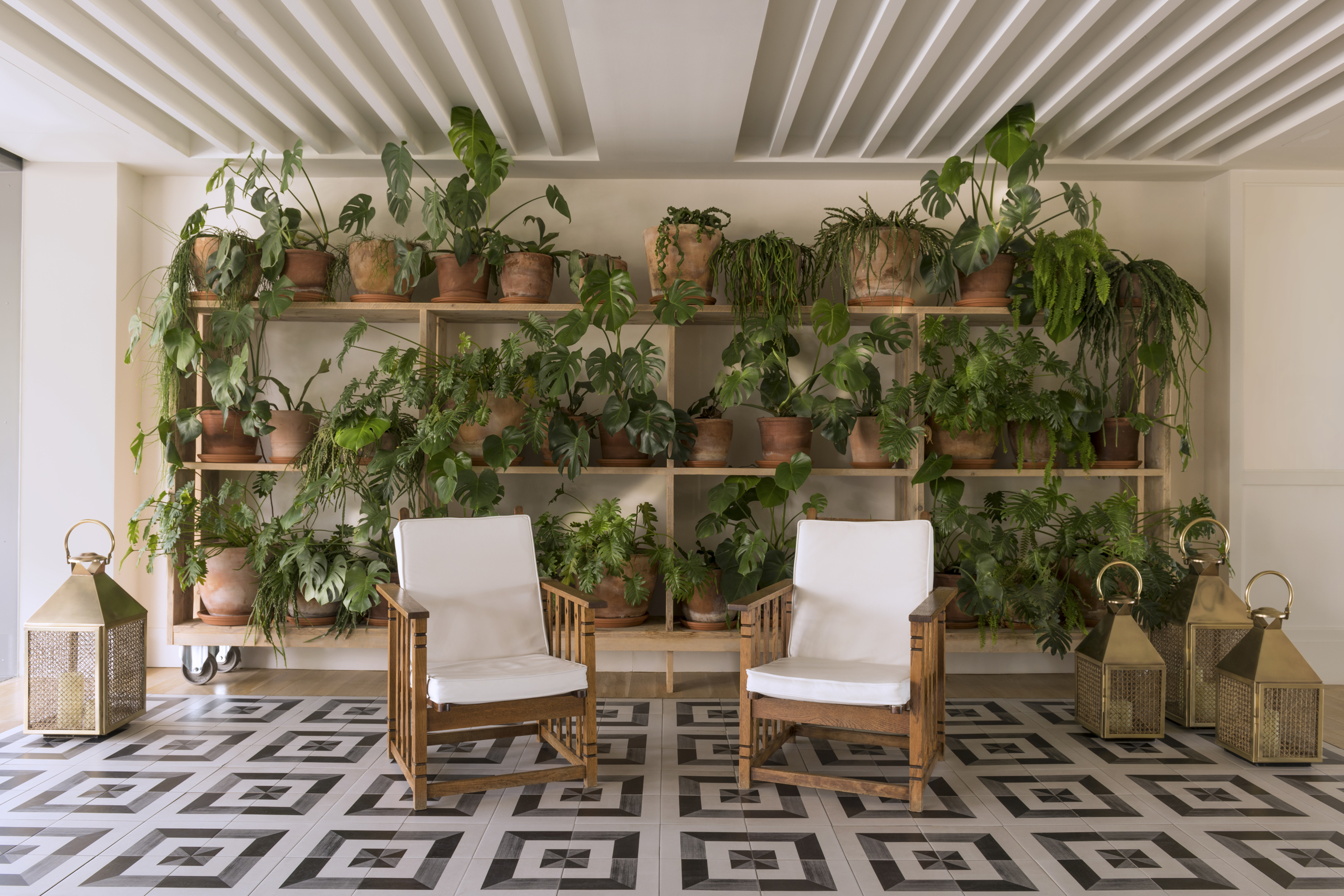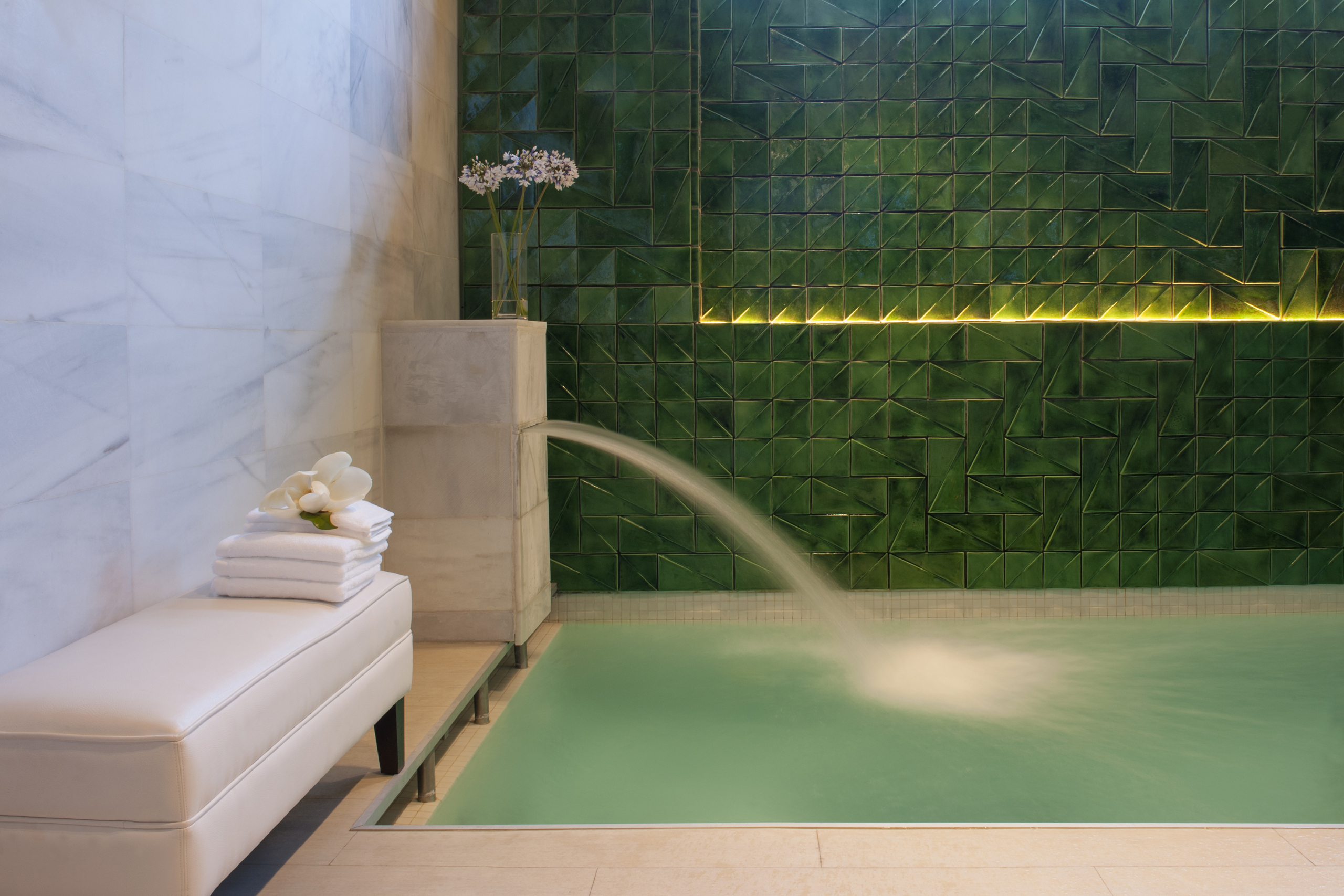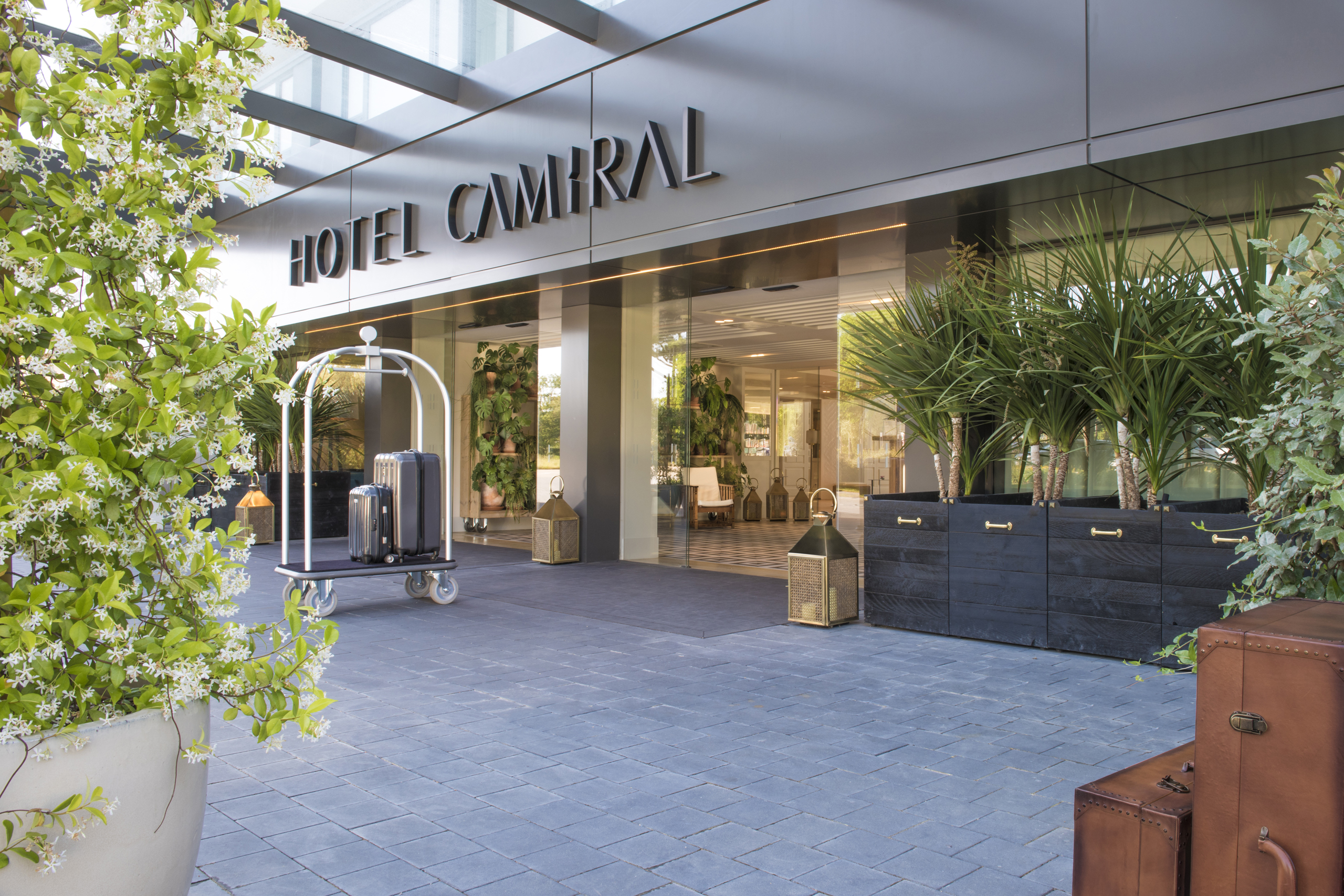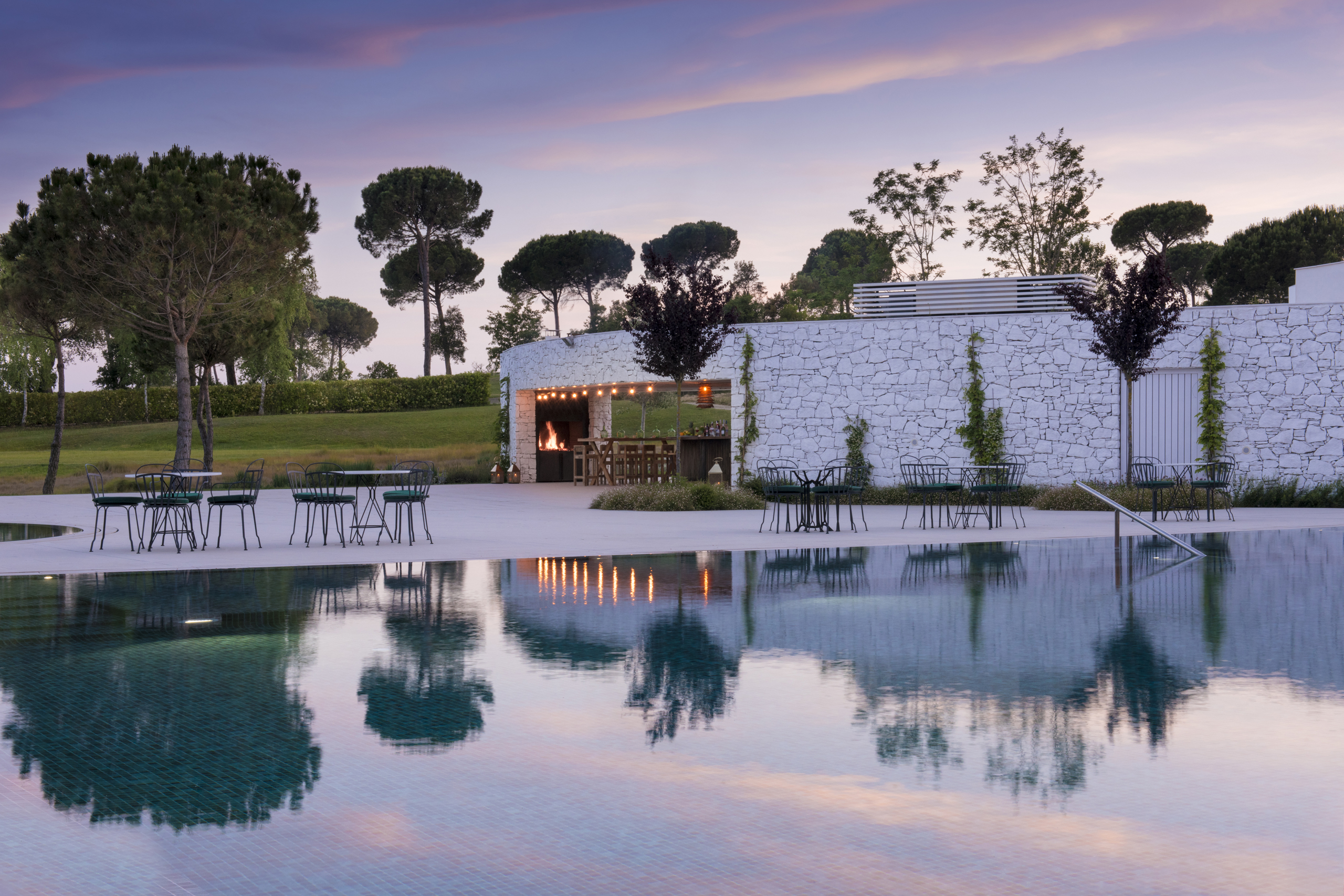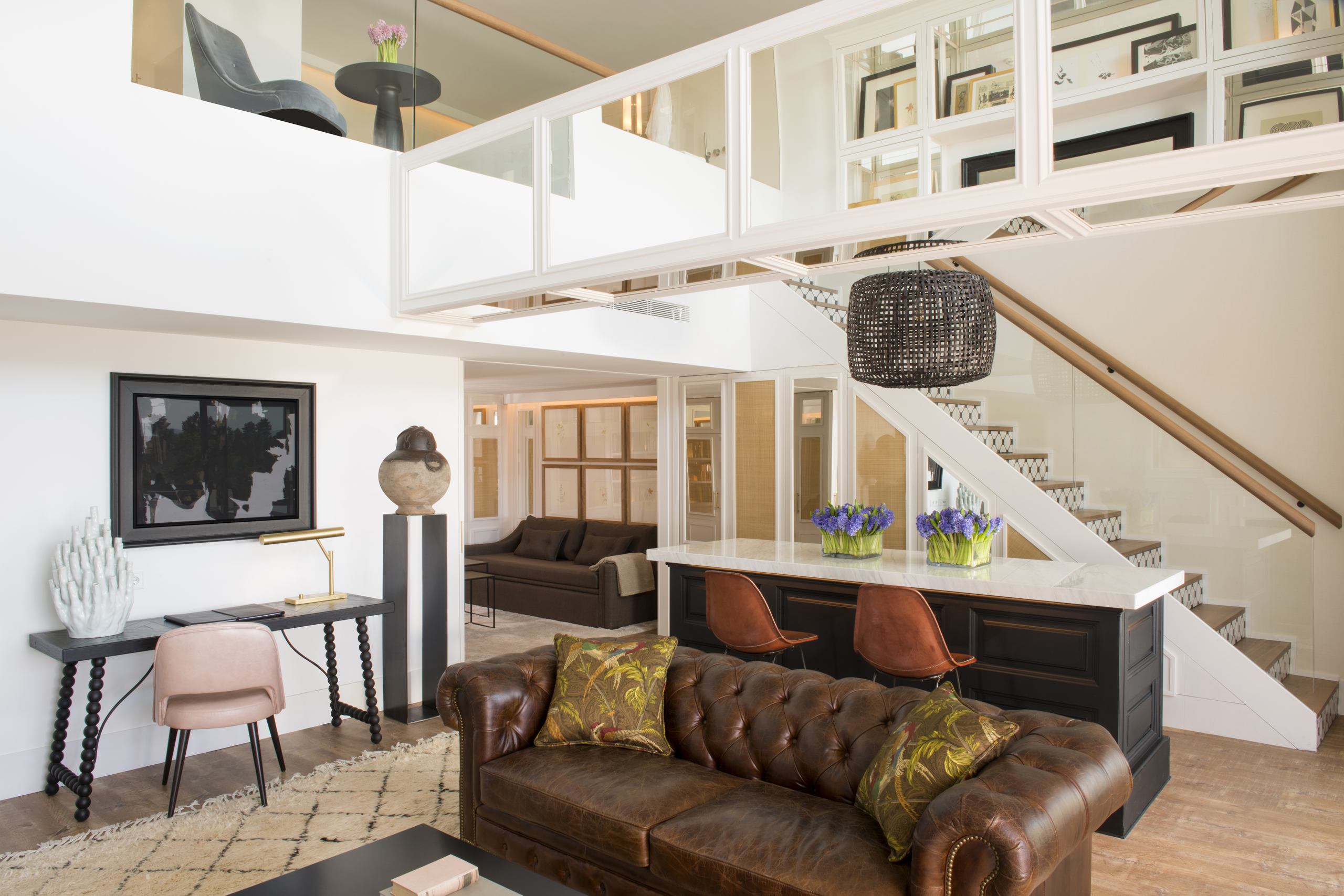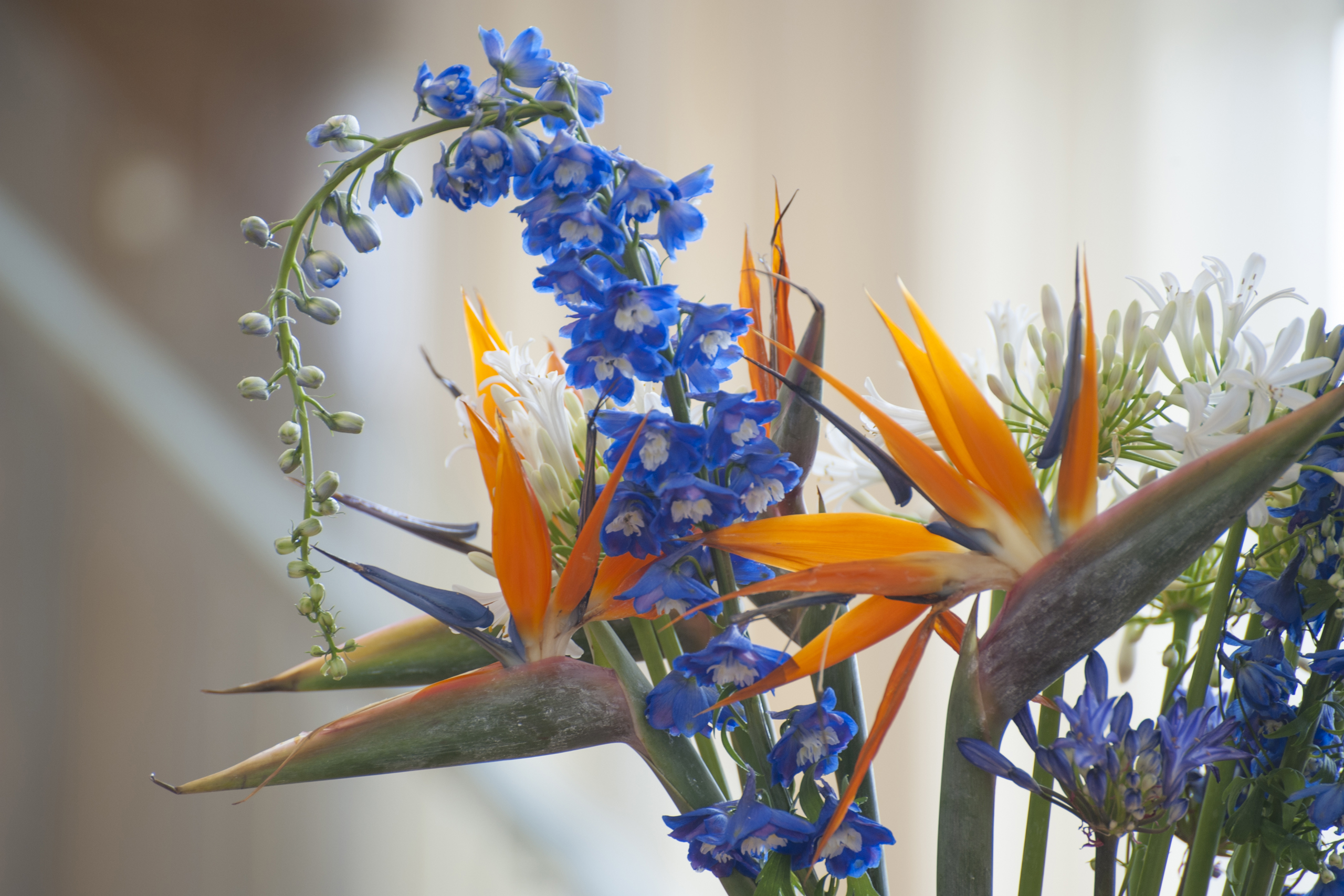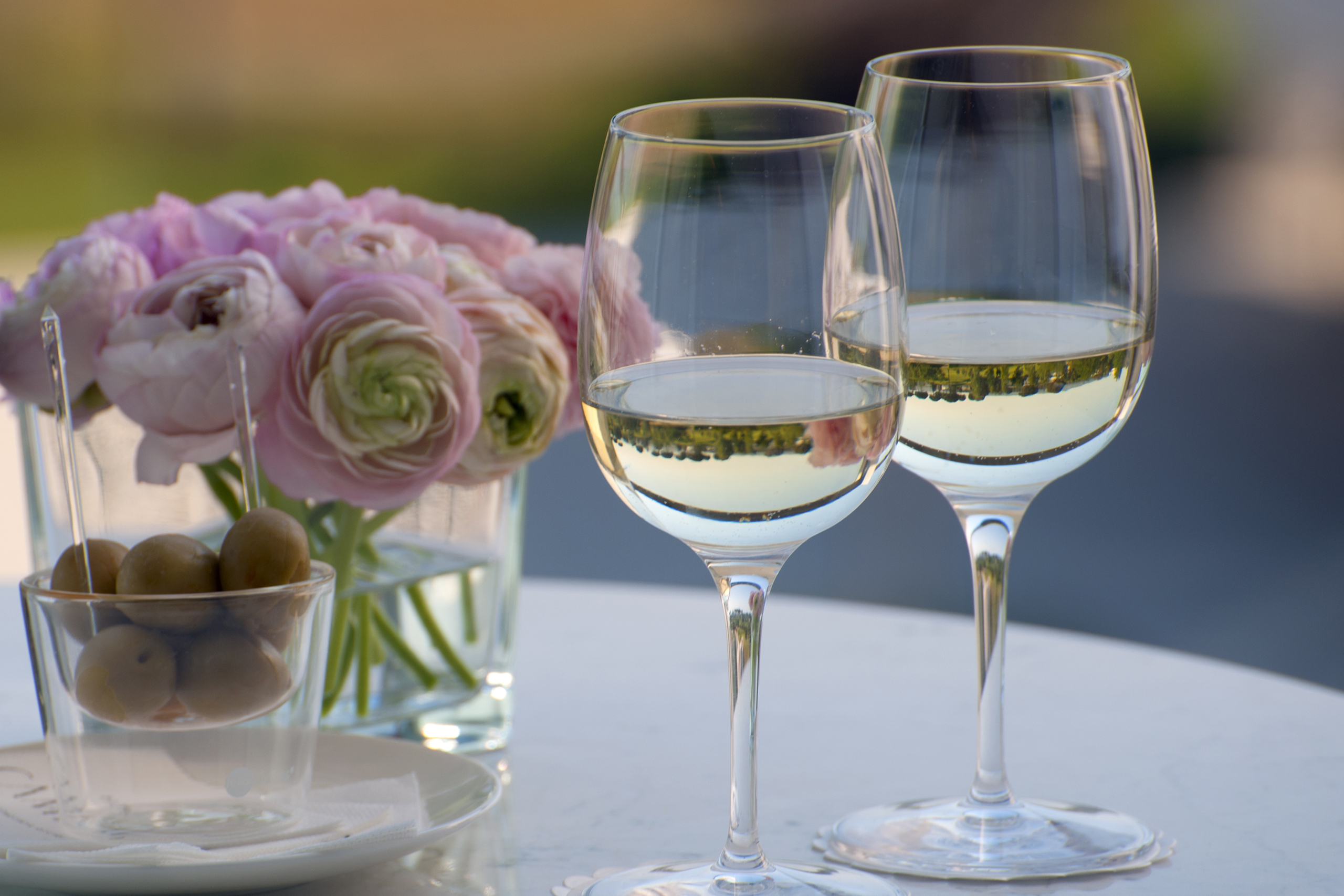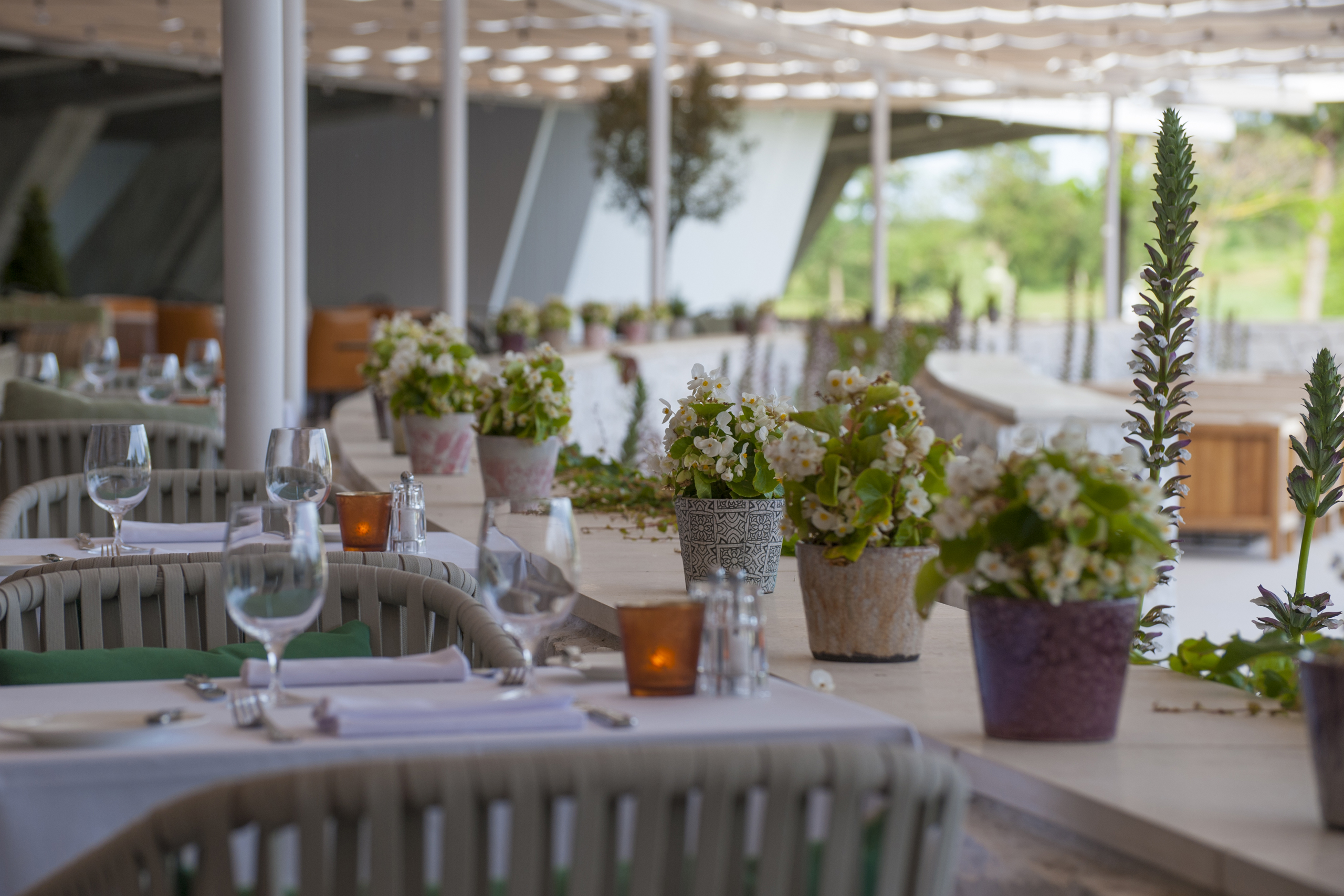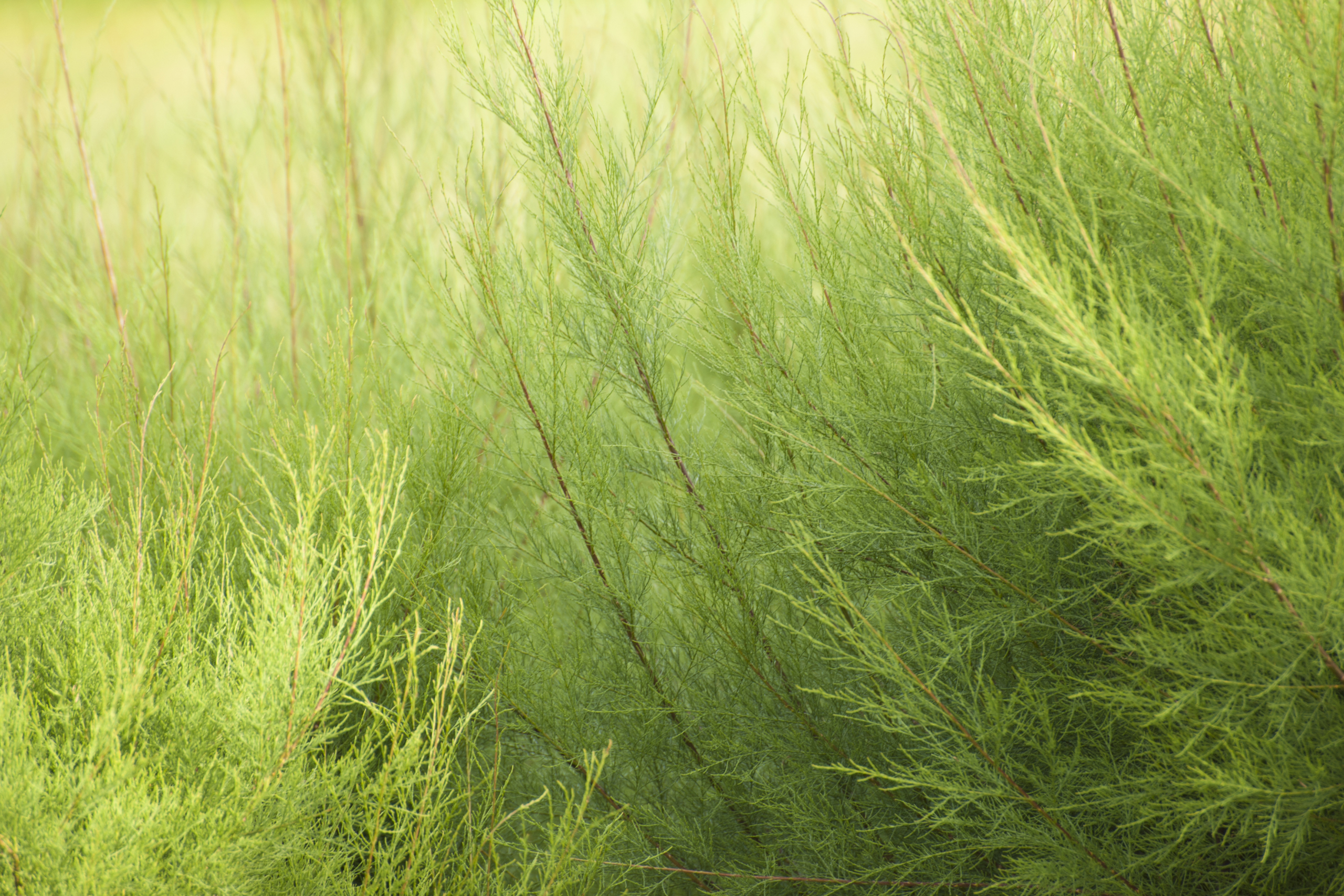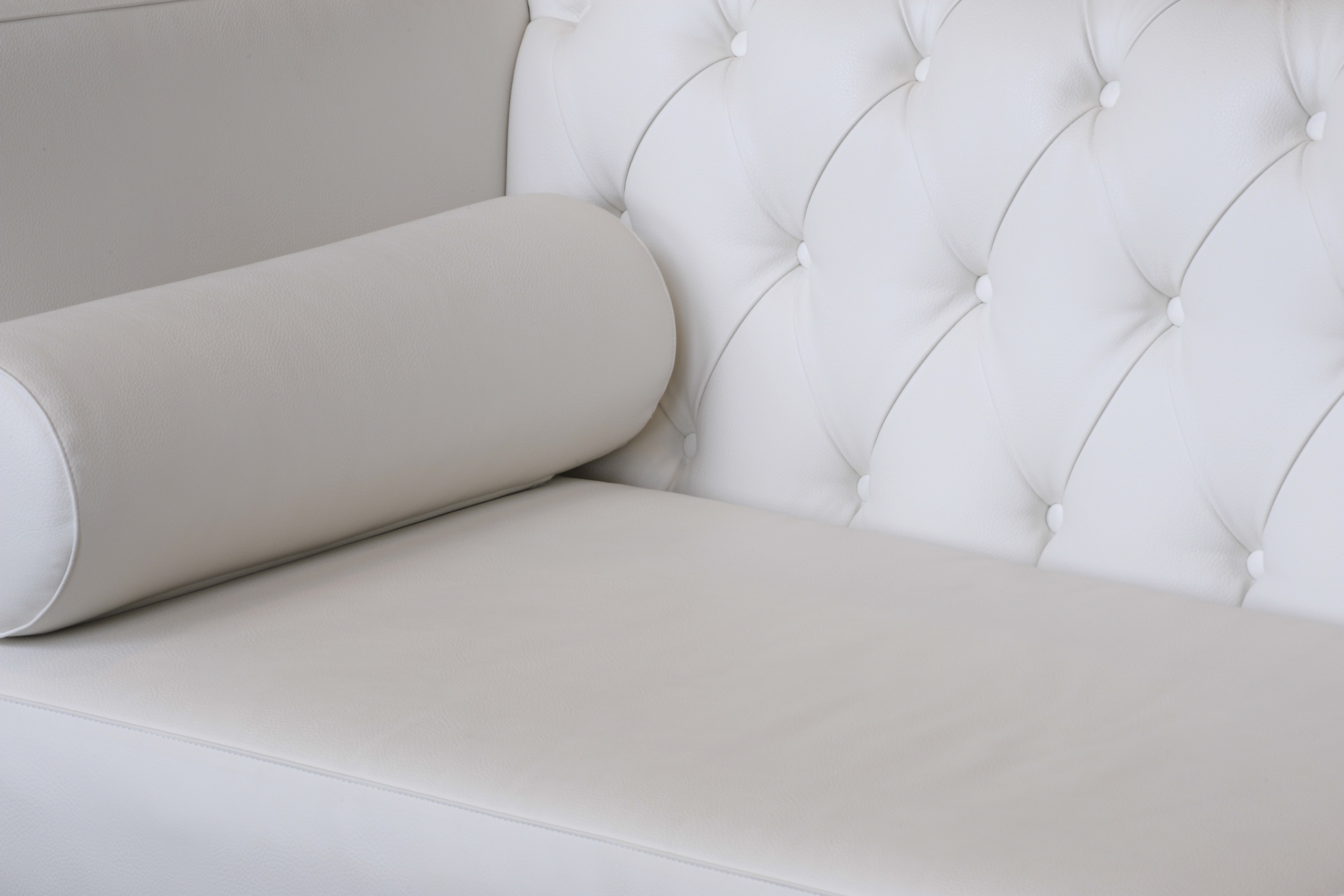 MVC161210048web-Hotel-Camiral
MVC160690004web-Hotel-Camiral
MVC161210058web-Hotel-Camiral
MVC161210108web-Hotel-Camiral
MVC161210019web-Hotel-Camiral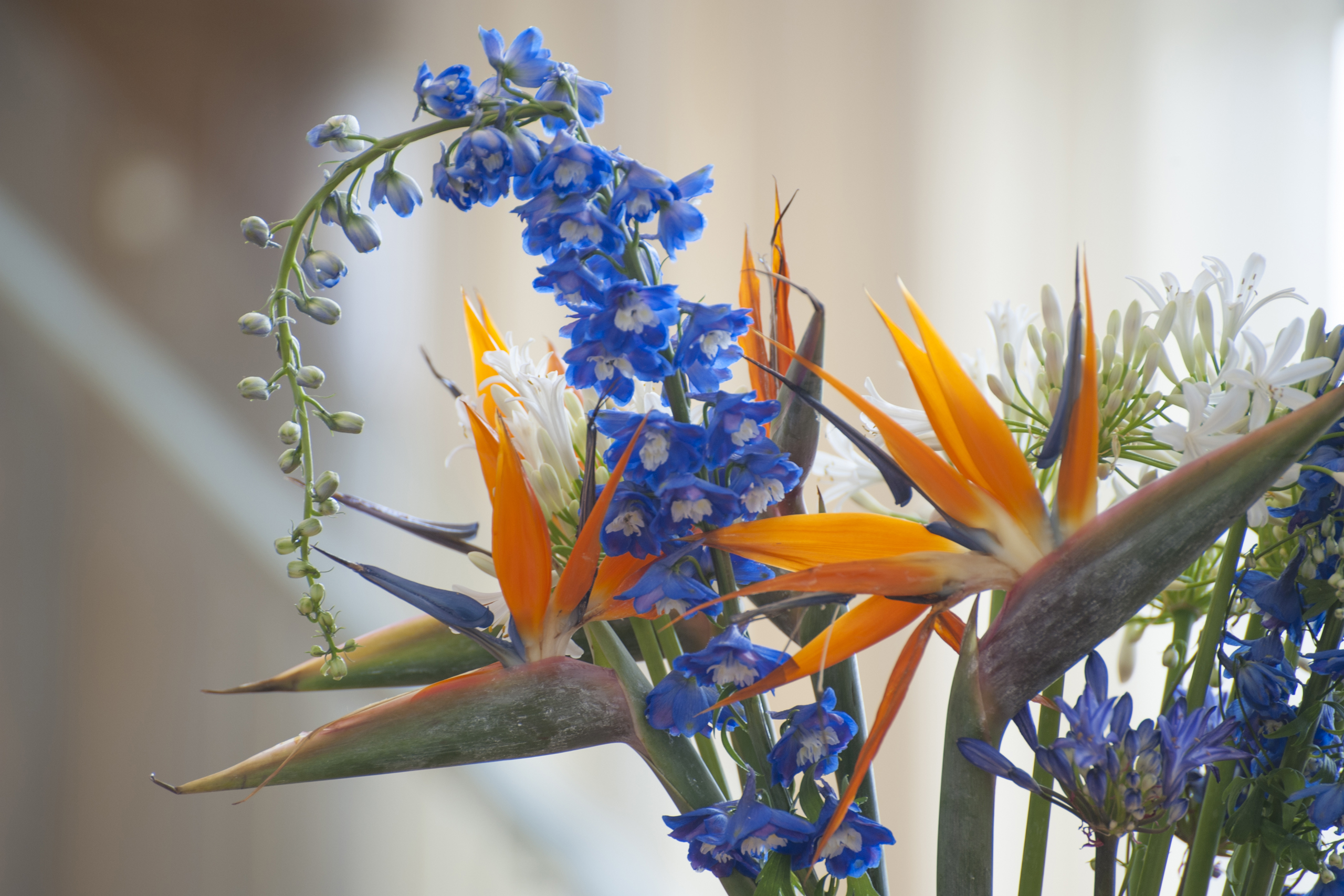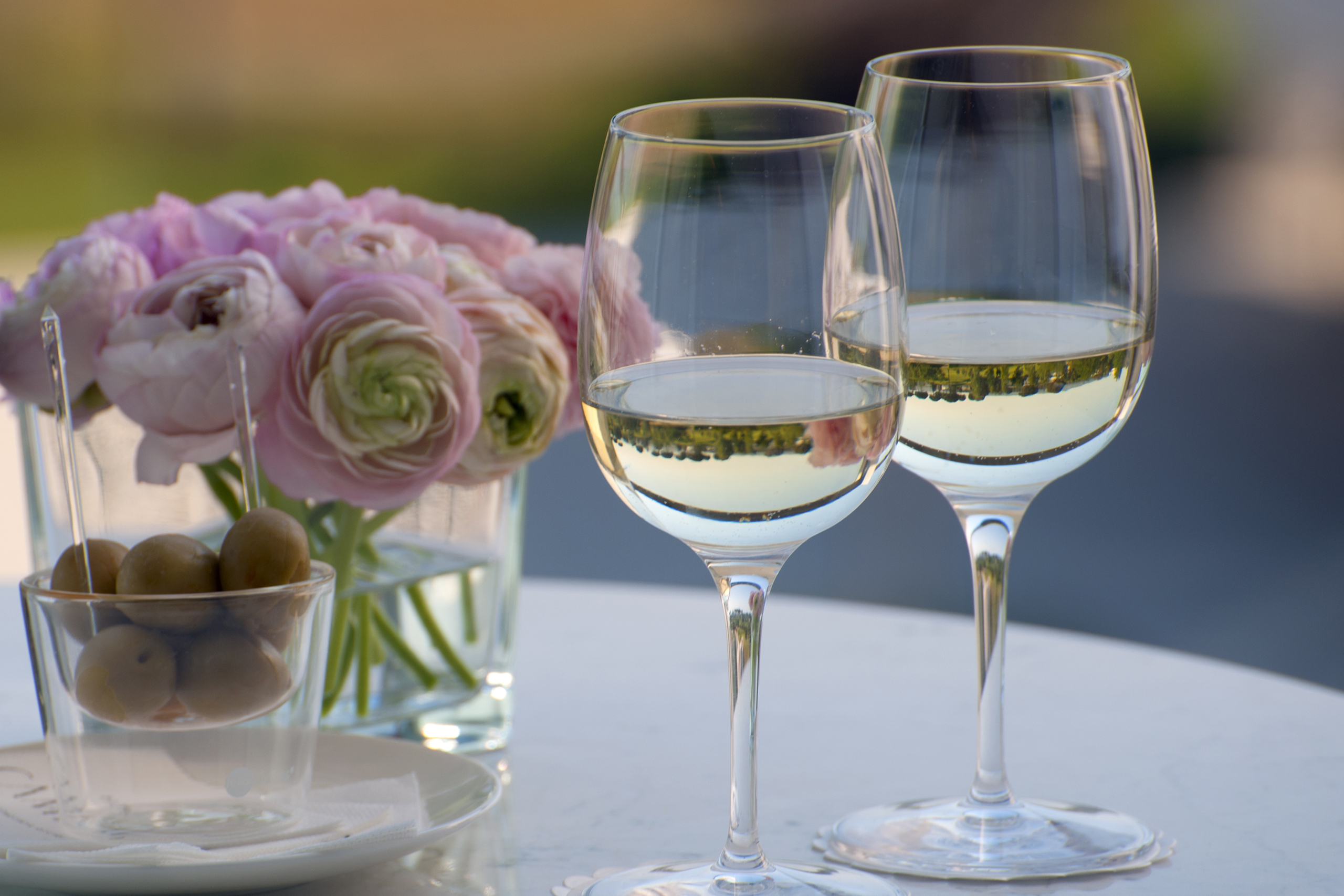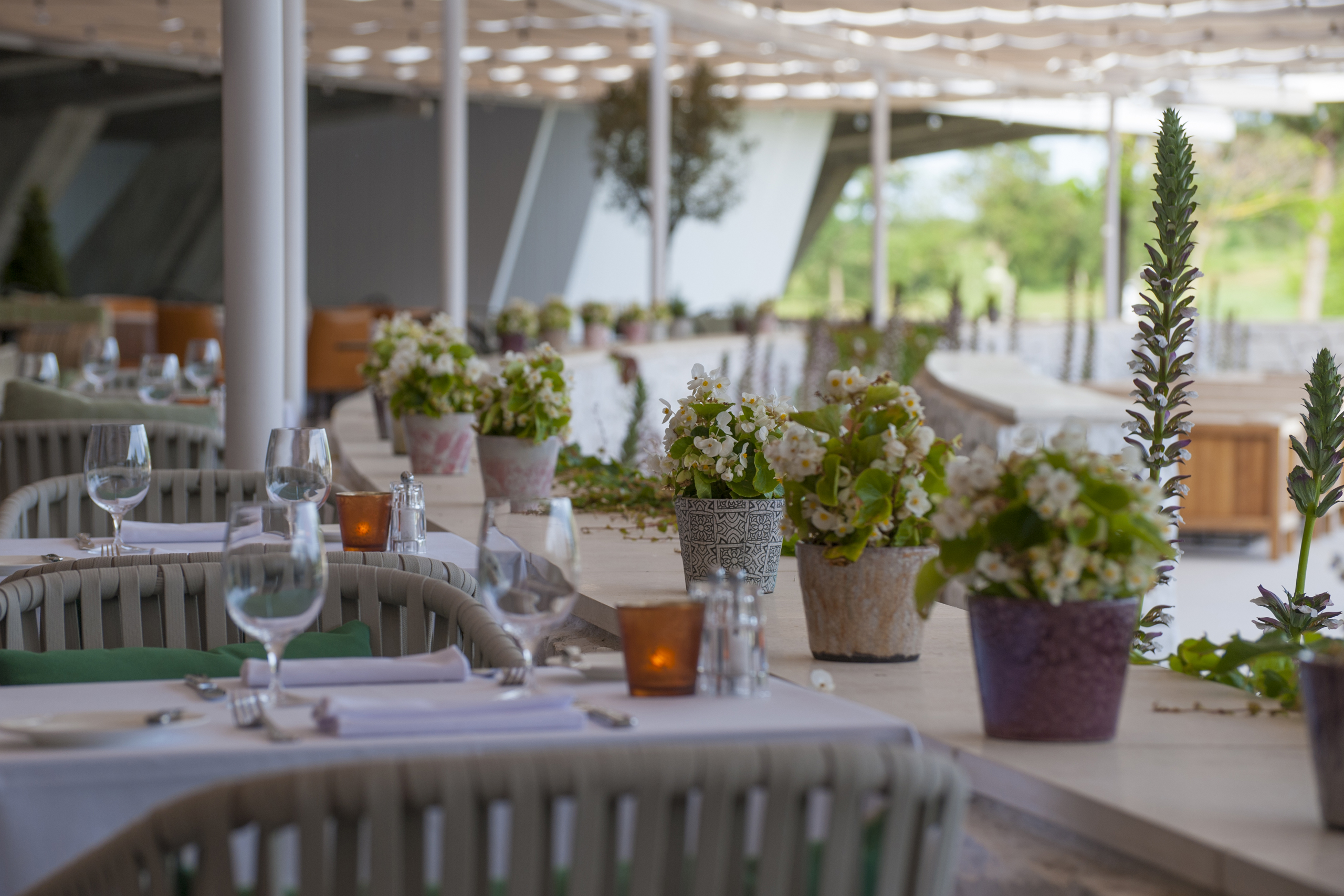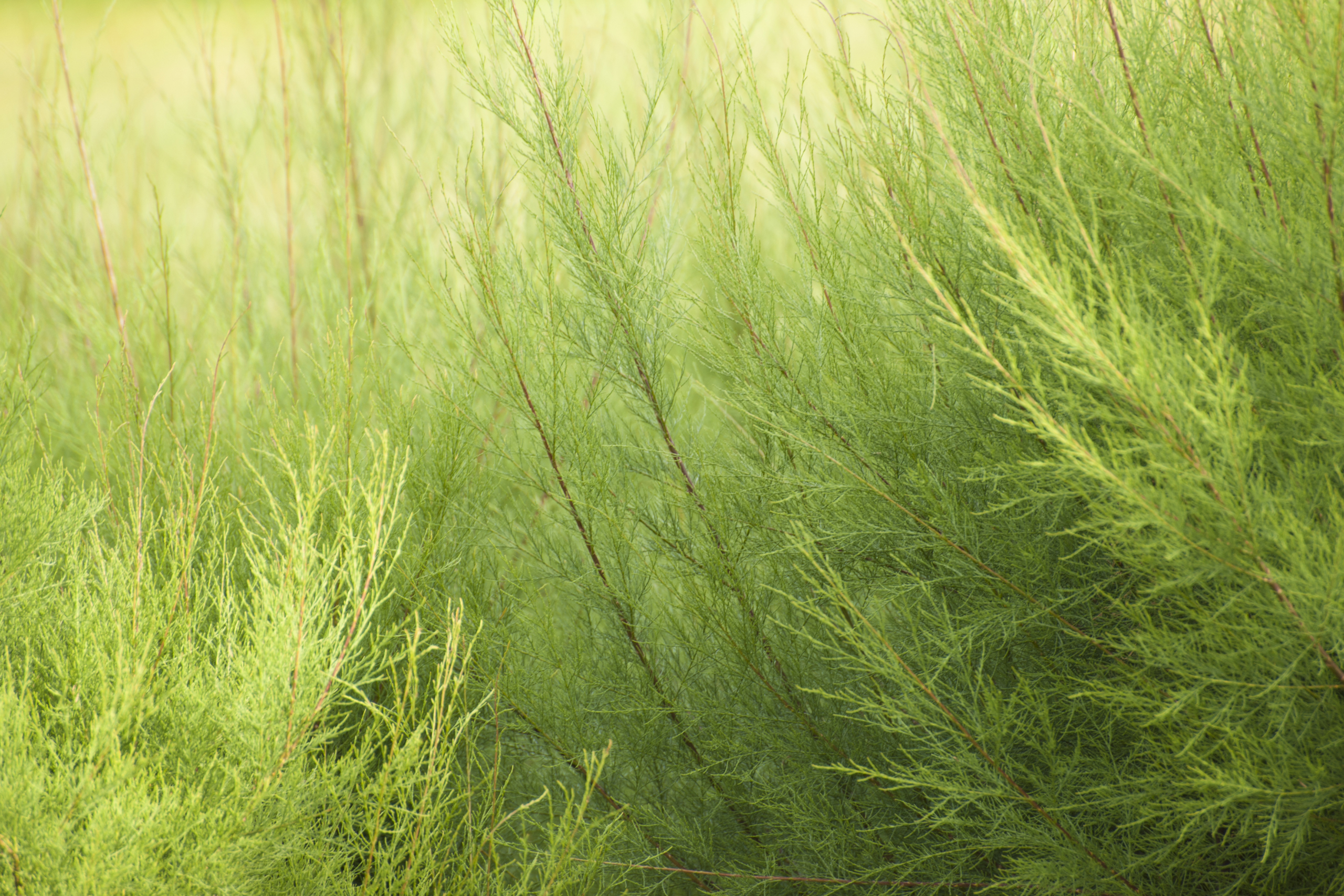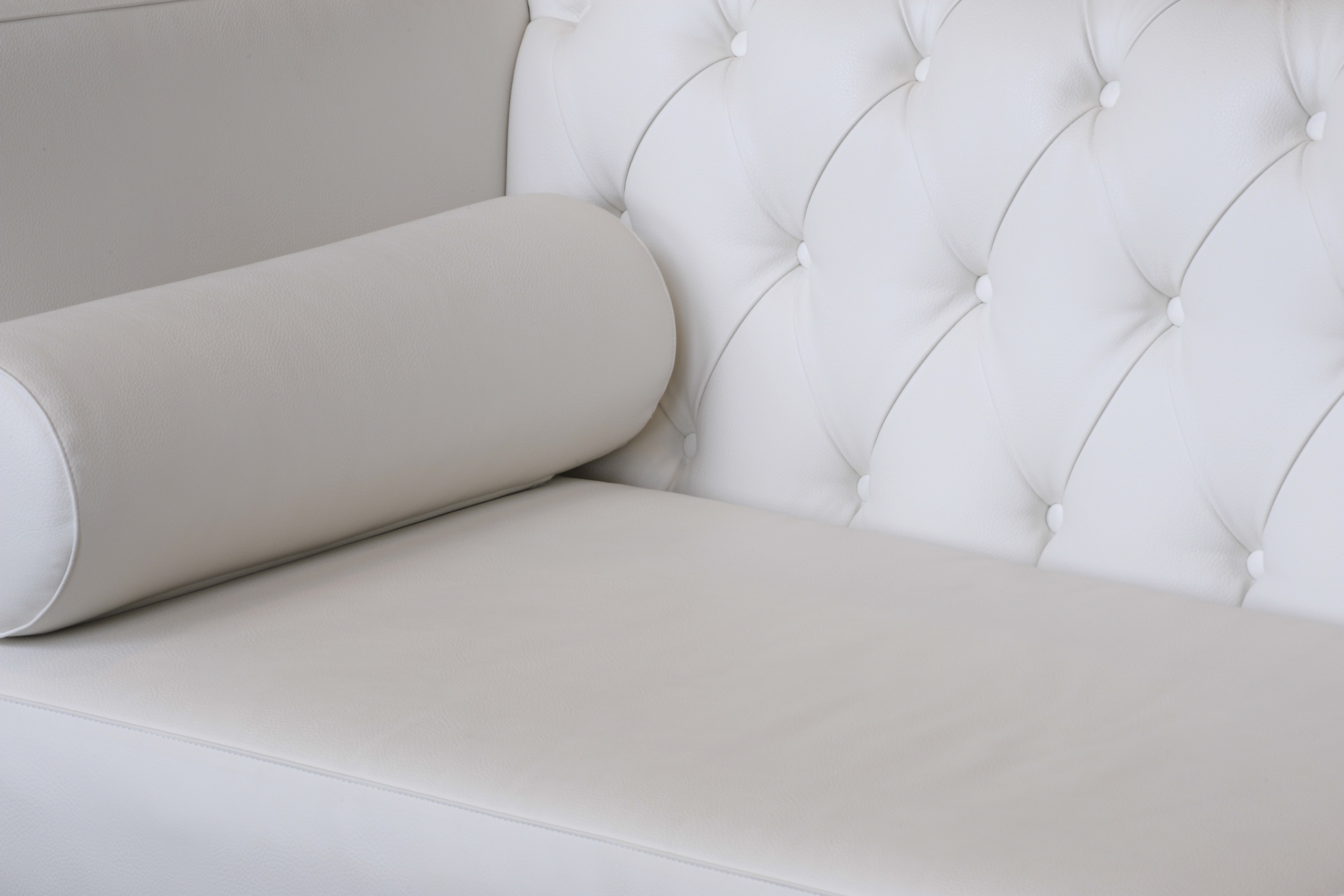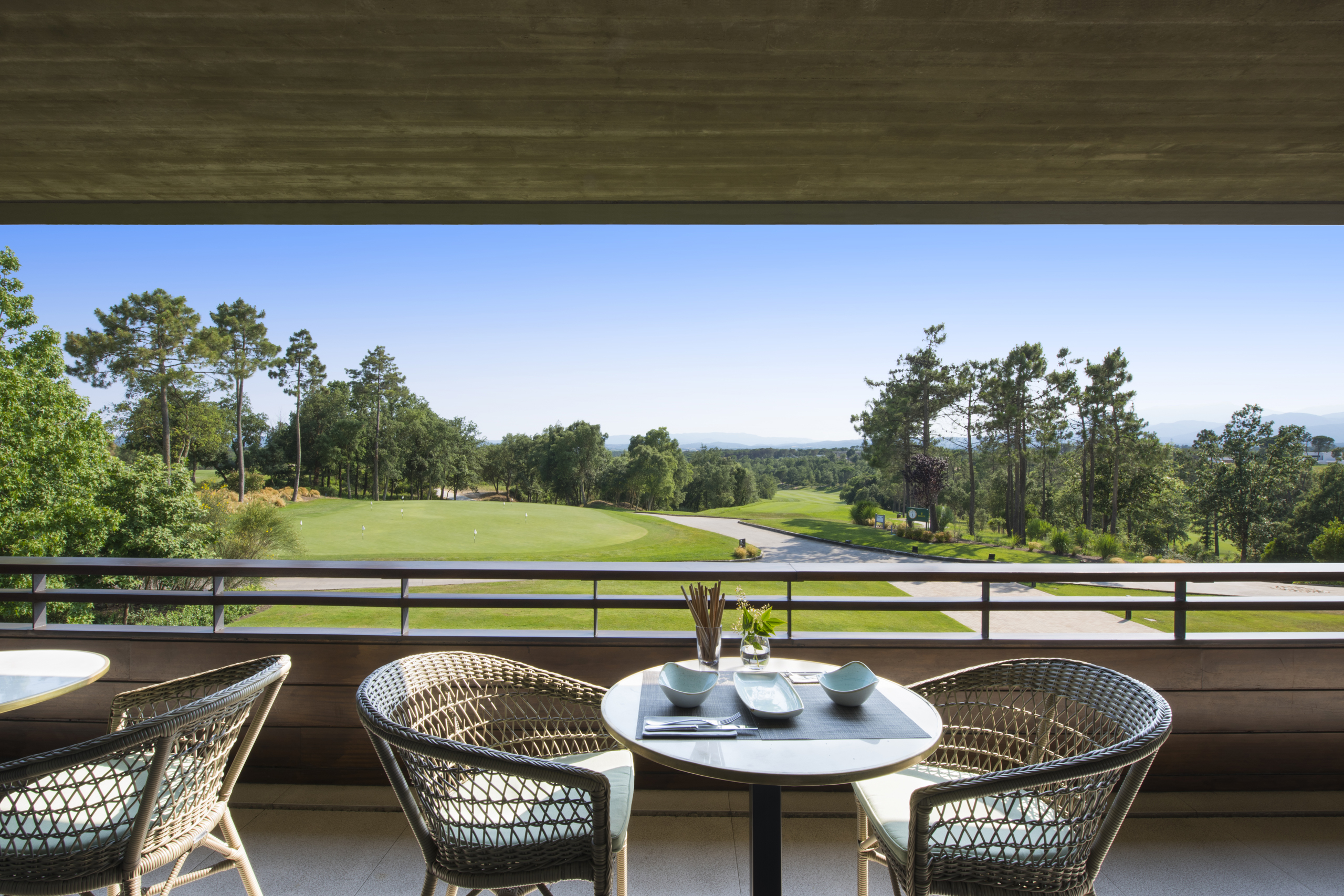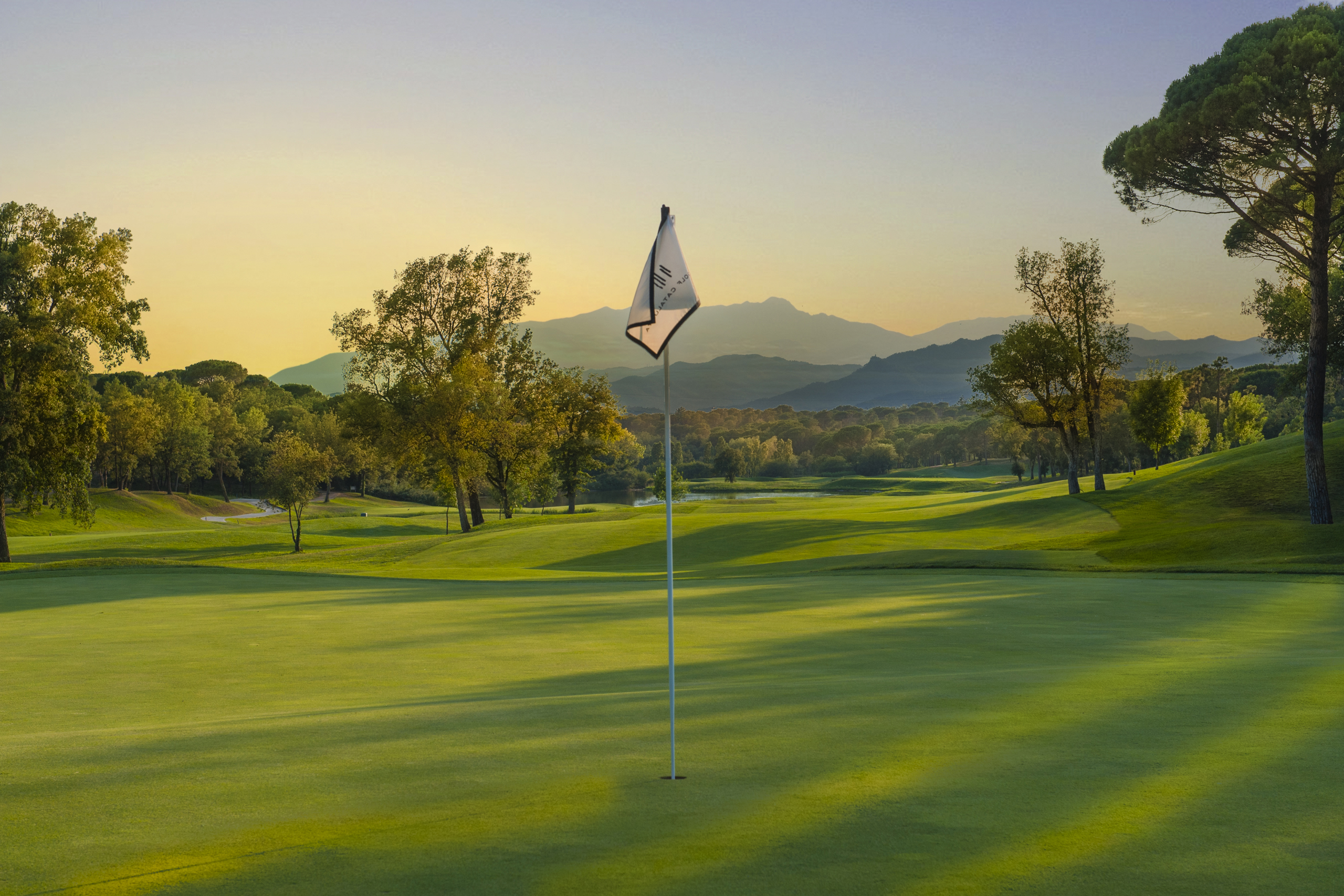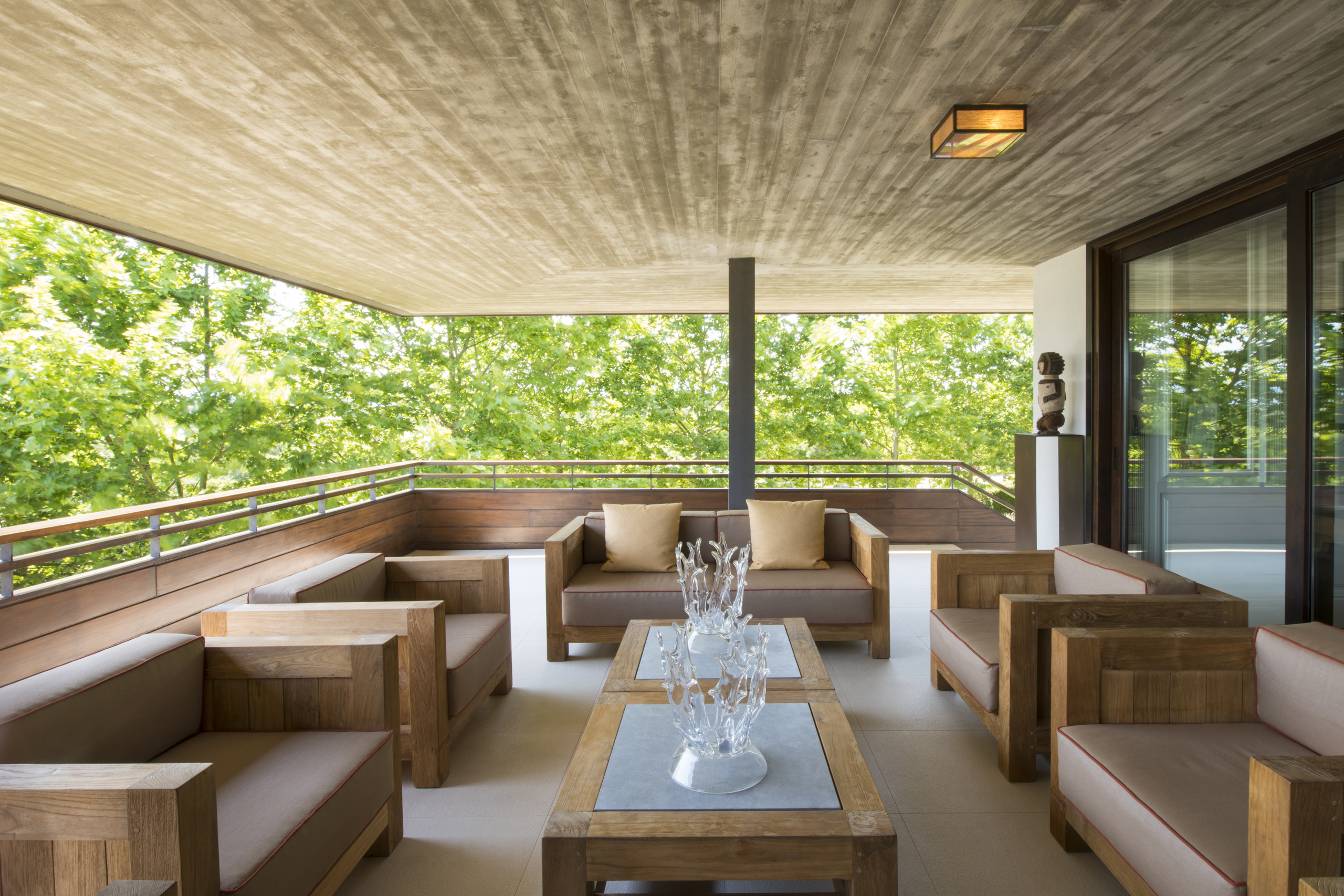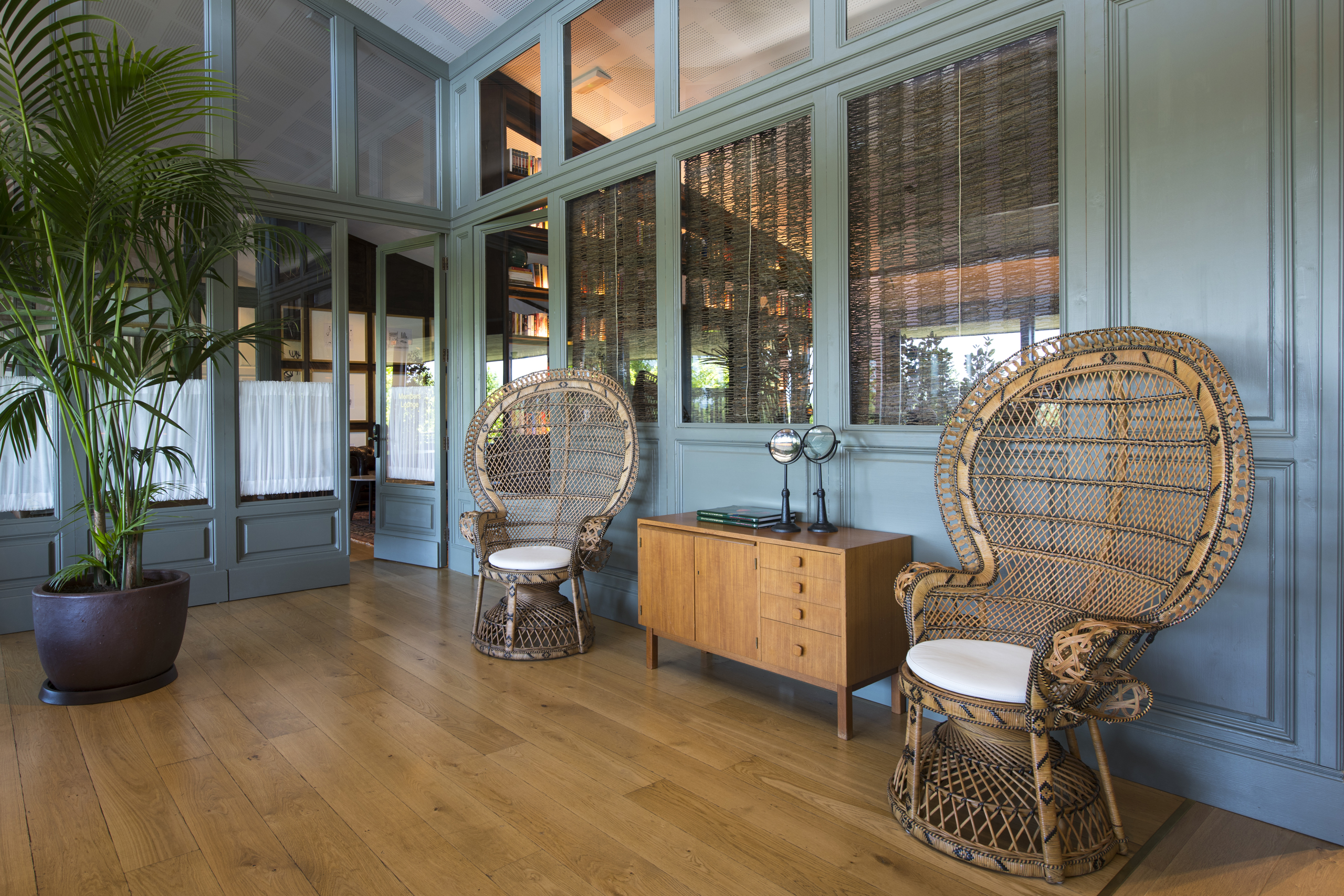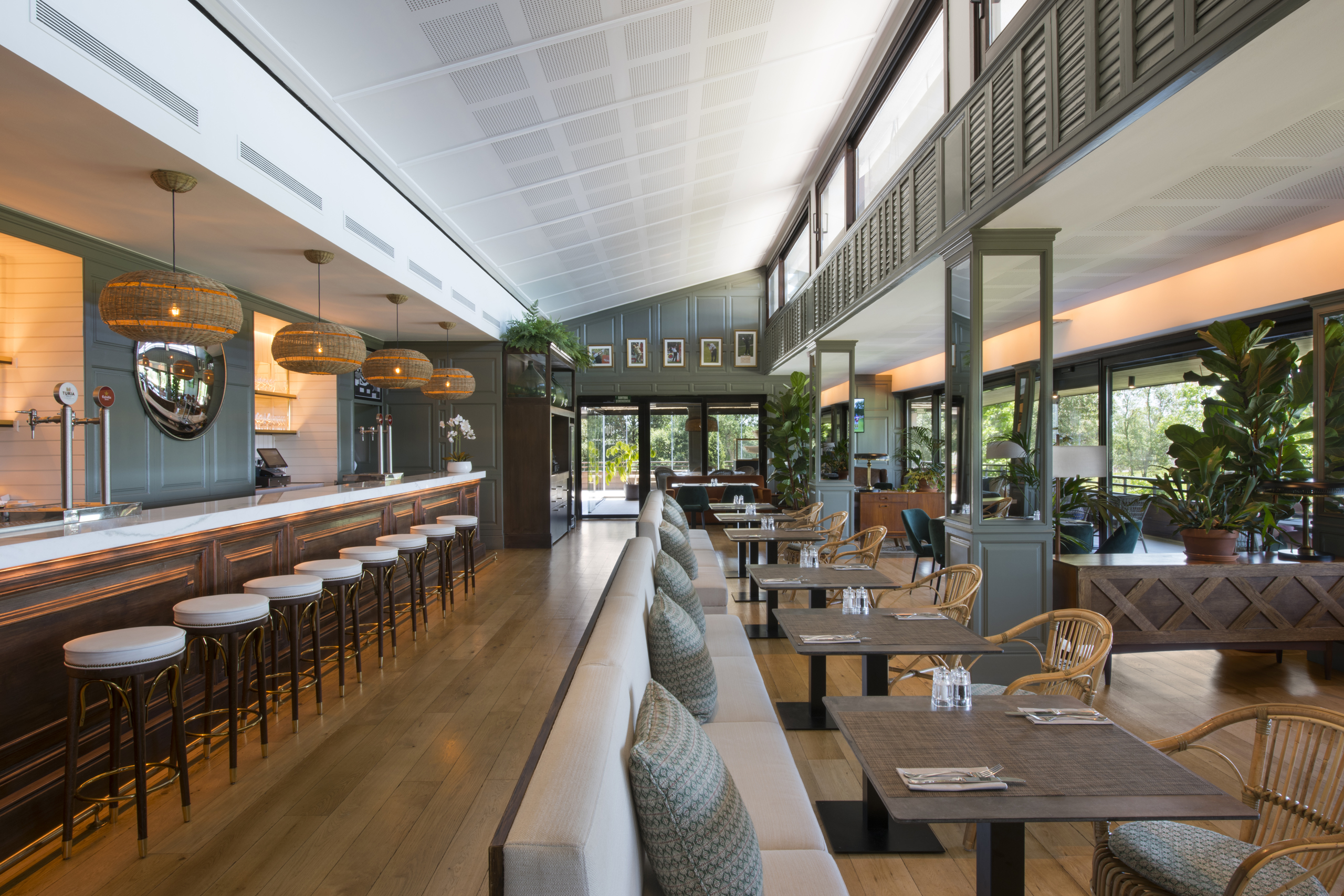 MVC184470065web-Hotel-Camiral
MVC184510064web-Hotel-Camiral
MVC184460032web-Hotel-Camiral
MVC184290007web-Hotel-Camiral
MVC184280024web-Hotel-Camiral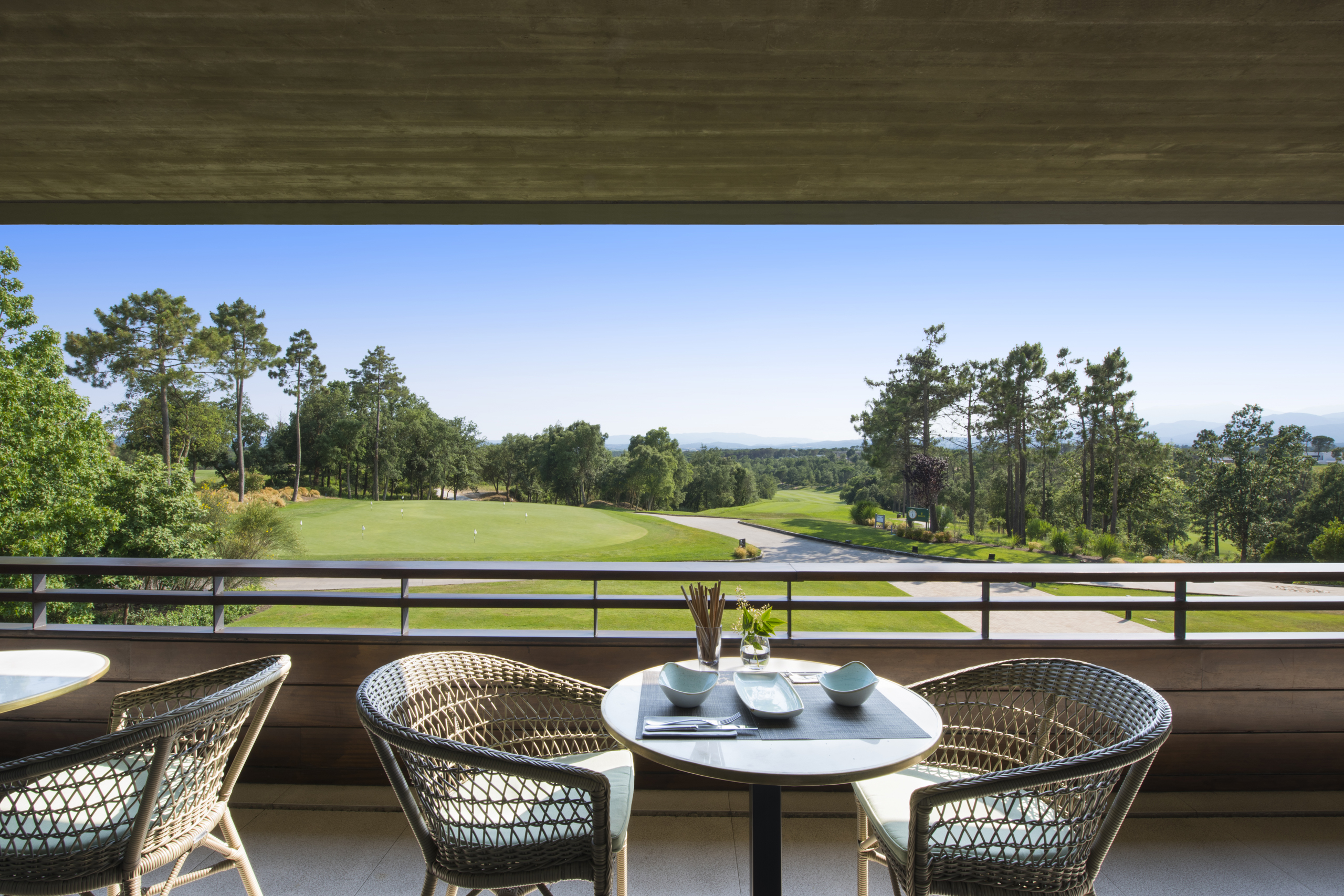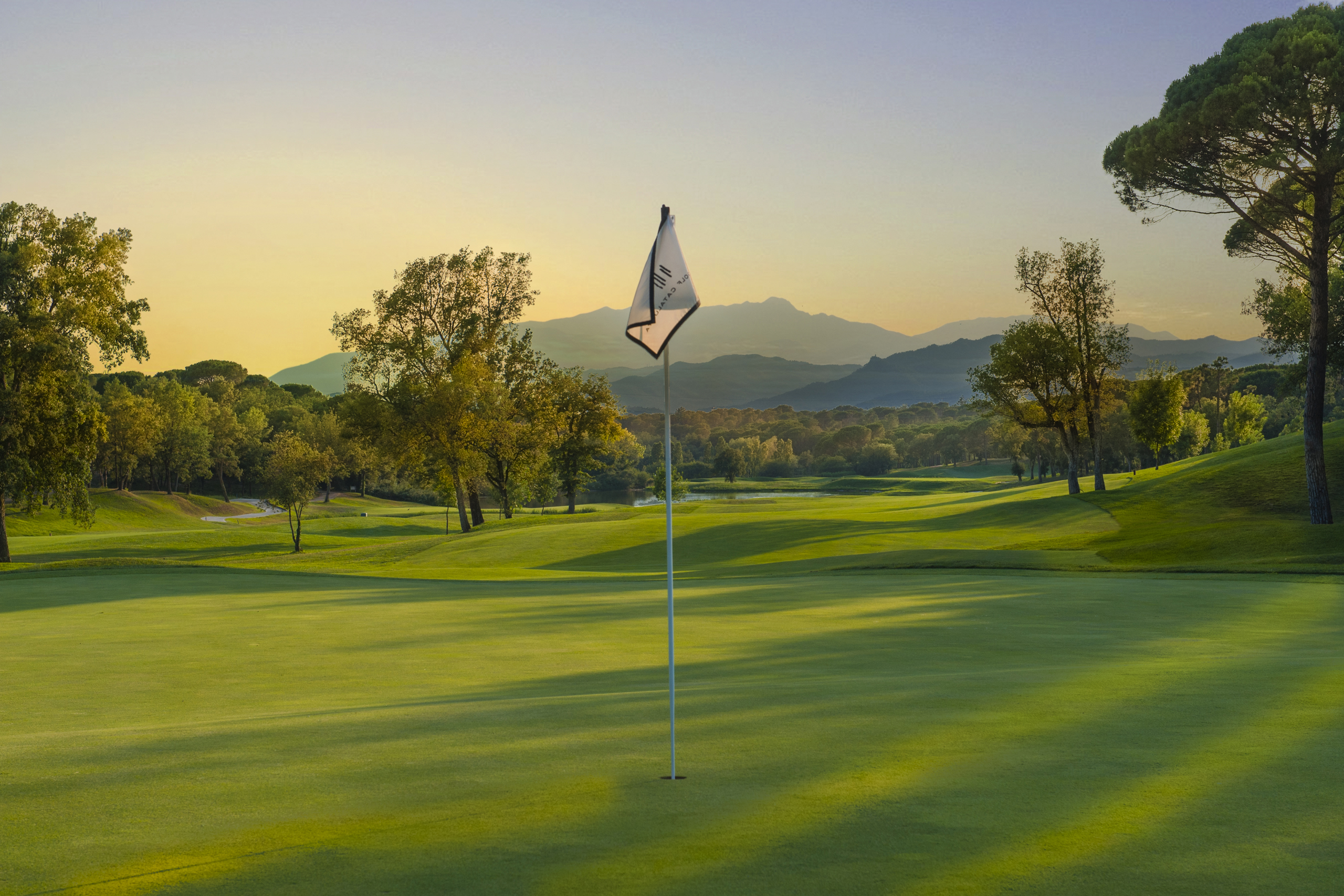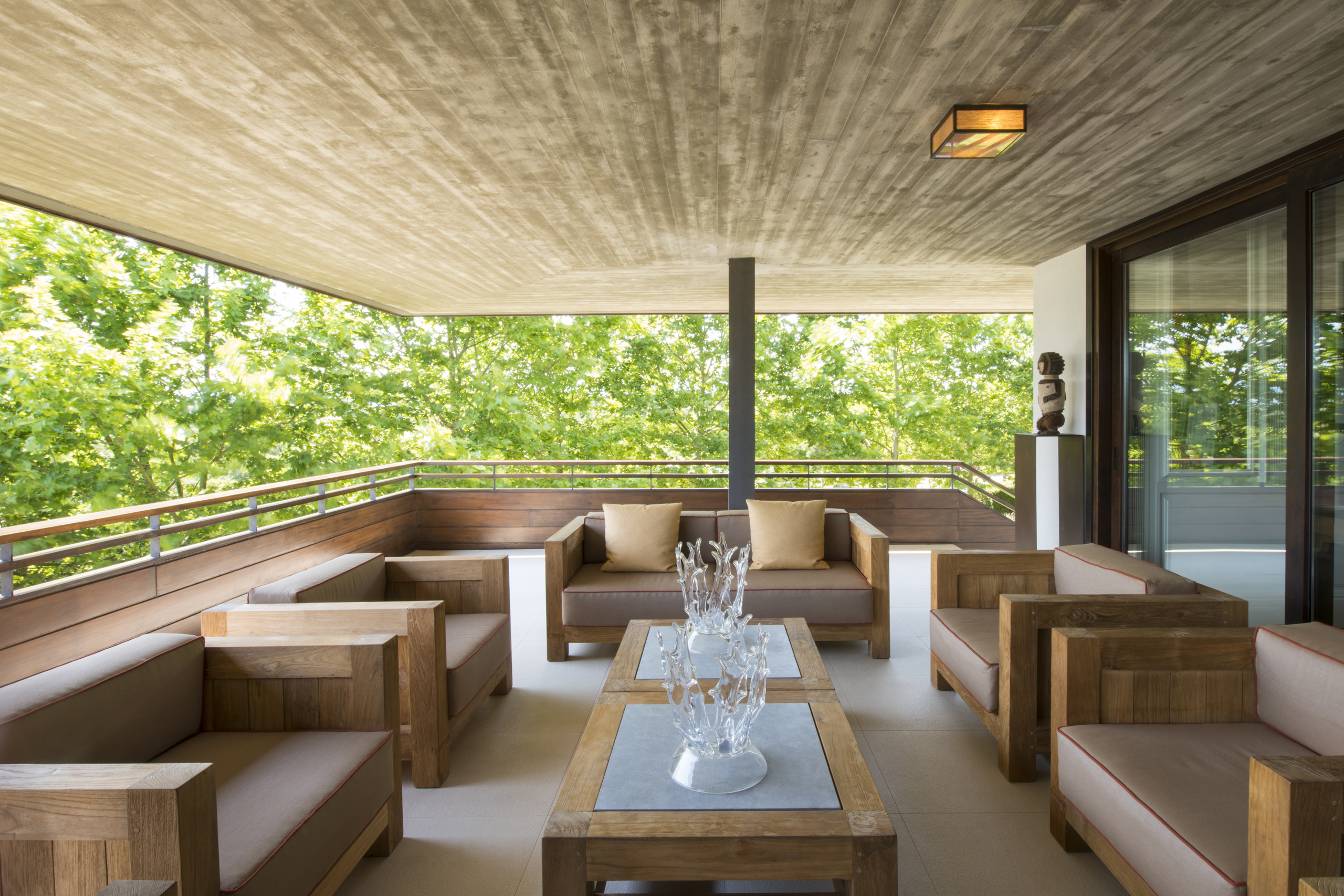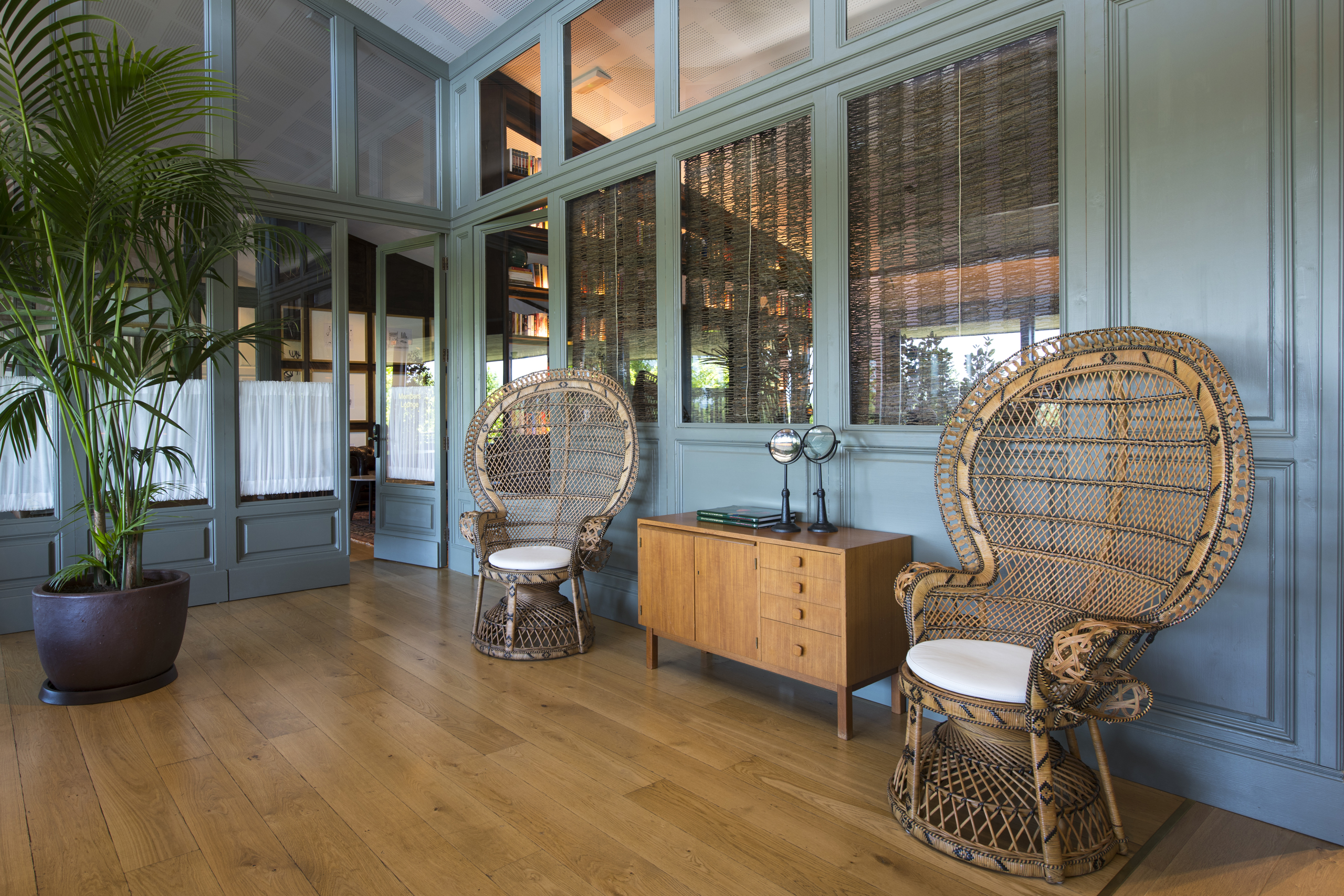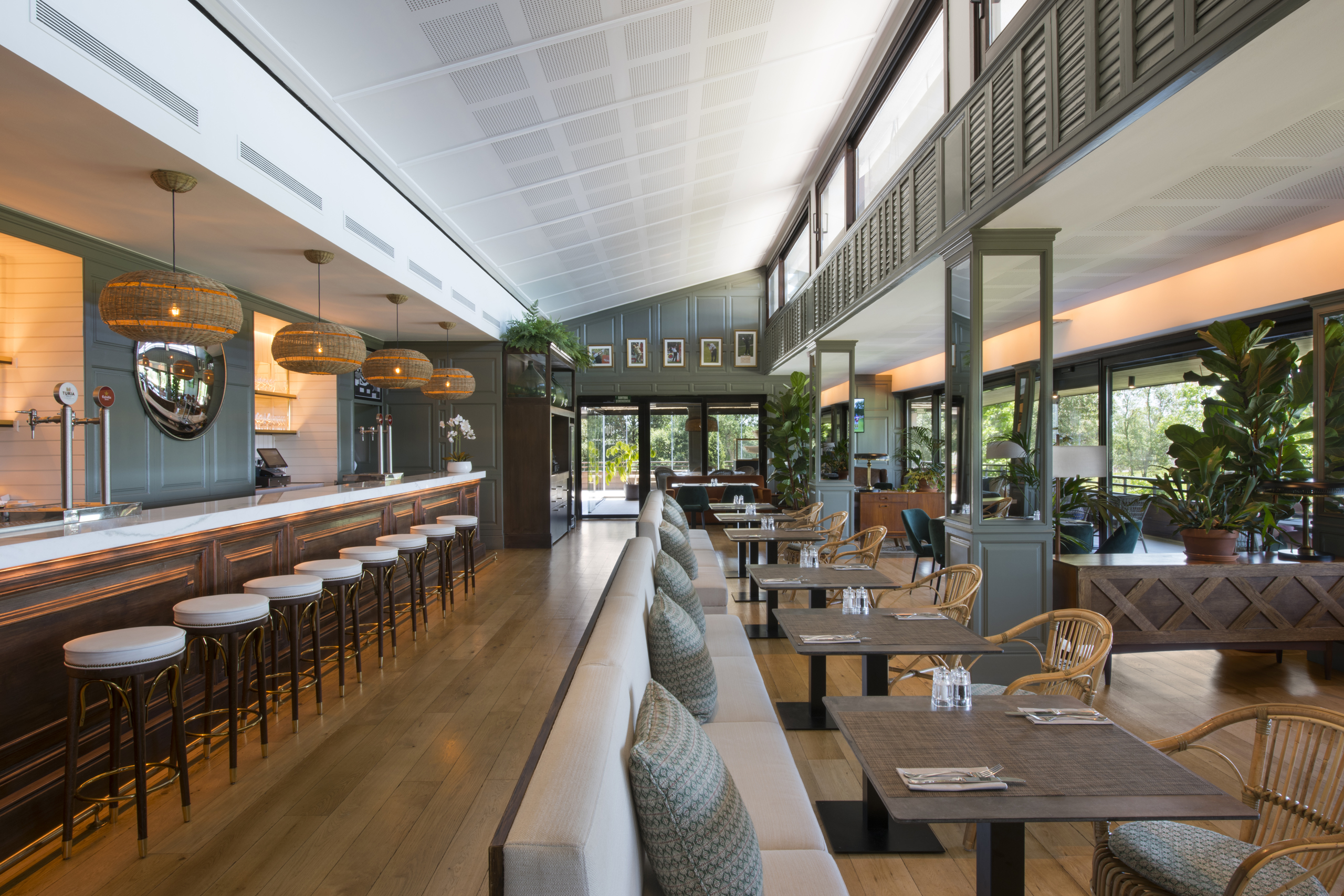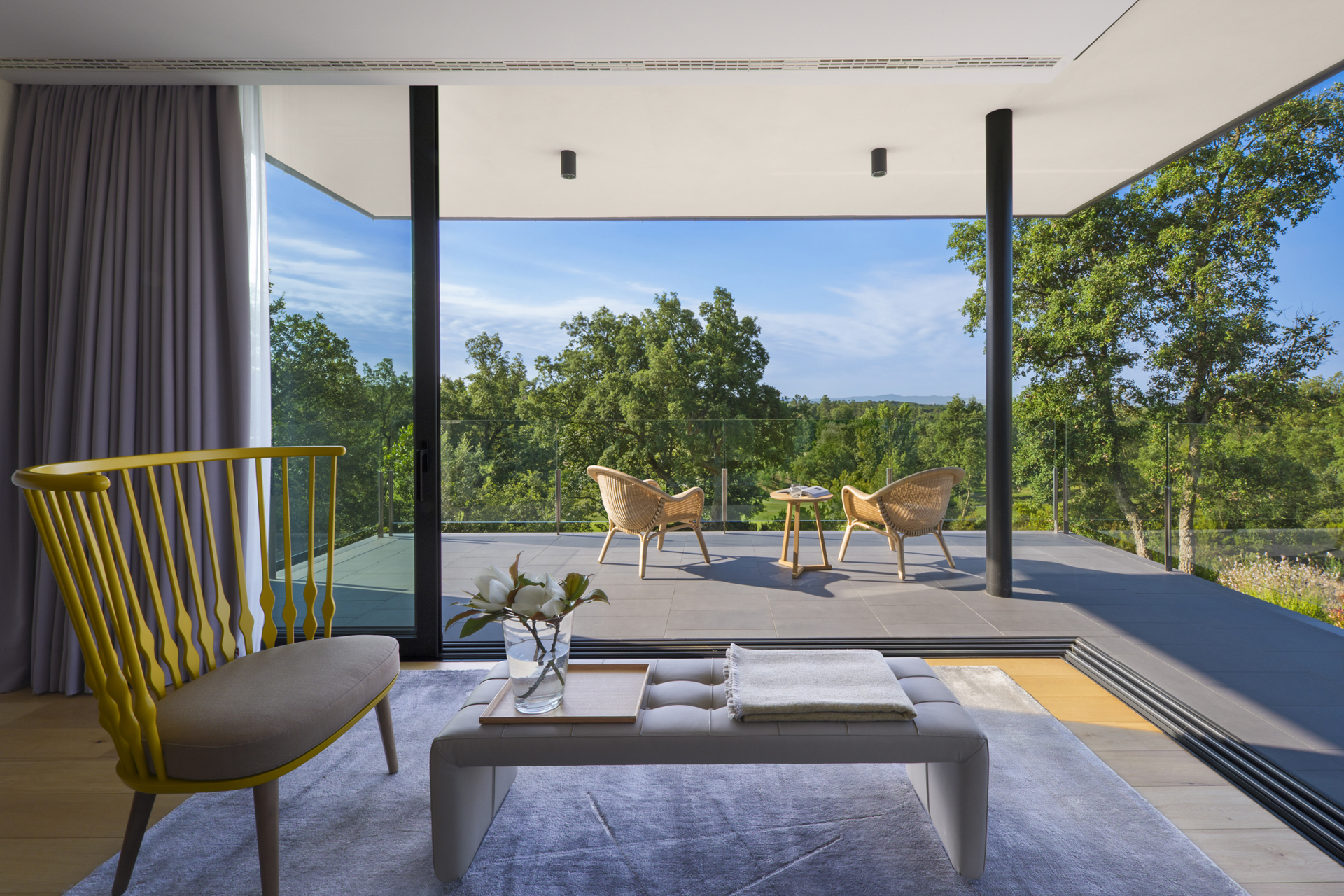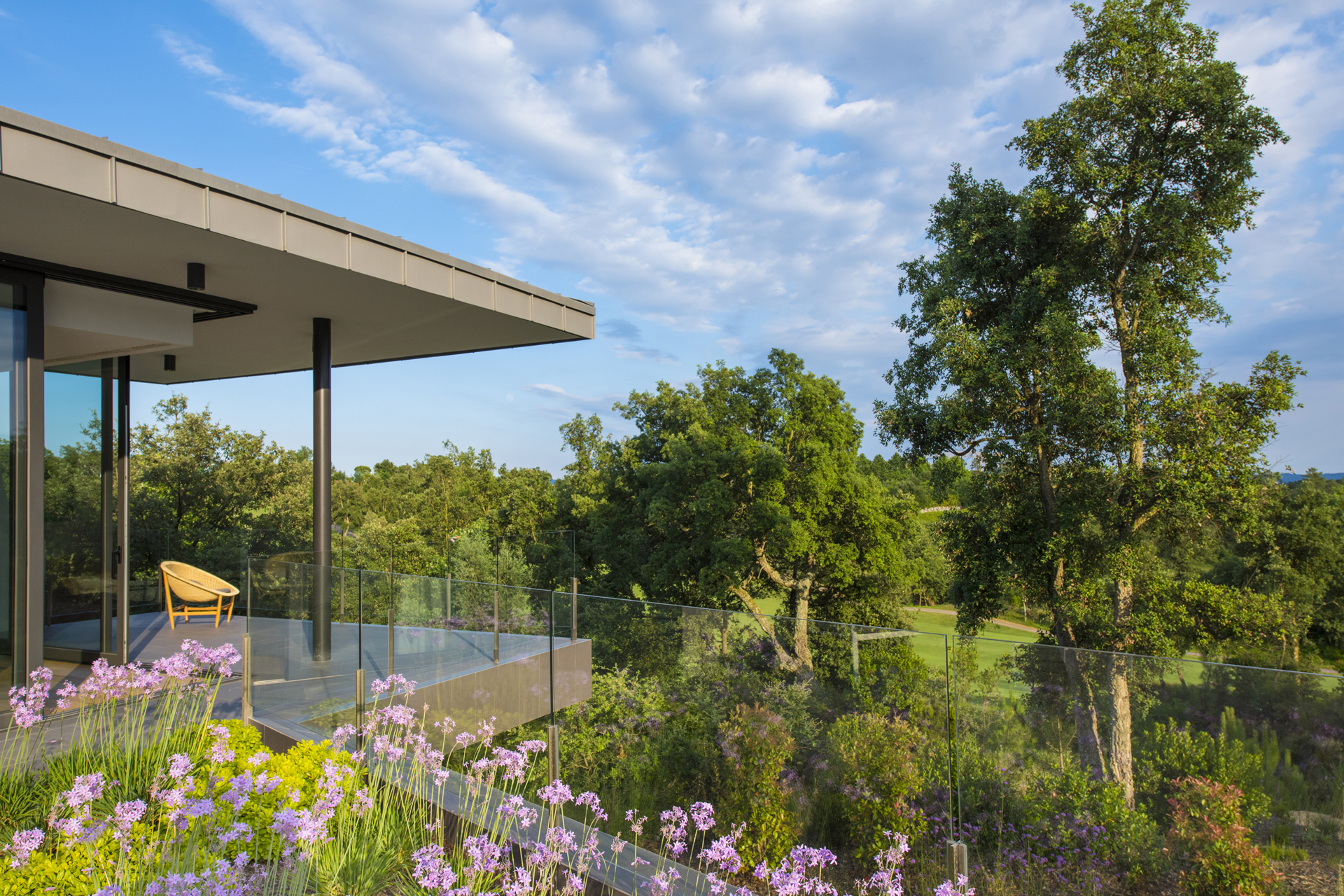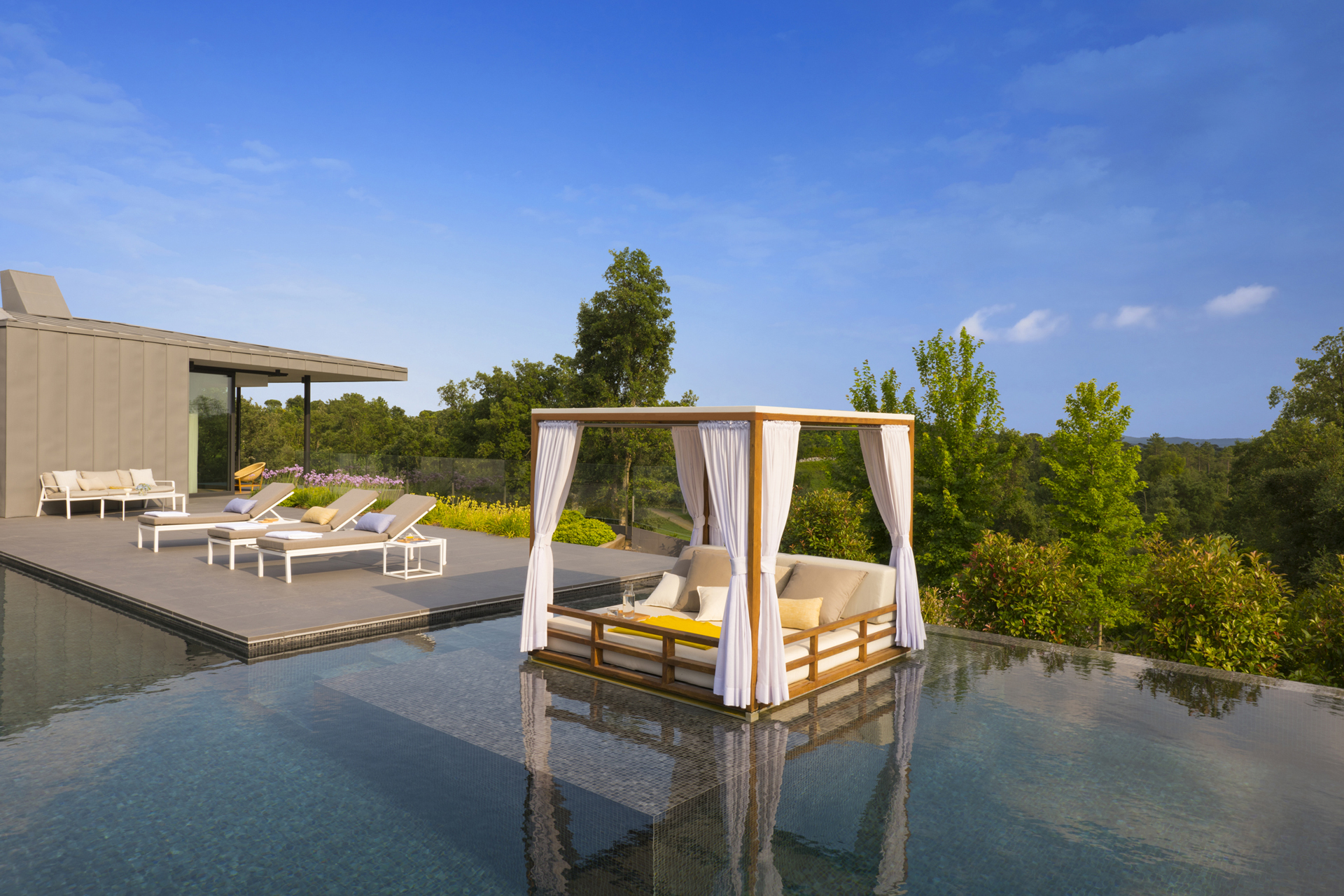 MVC184420035web-Hotel-Camiral
MVC184370078web-Hotel-Camiral
MVC184370014web-Hotel-Camiral