Hotel La Florida, Barcelona, Spain.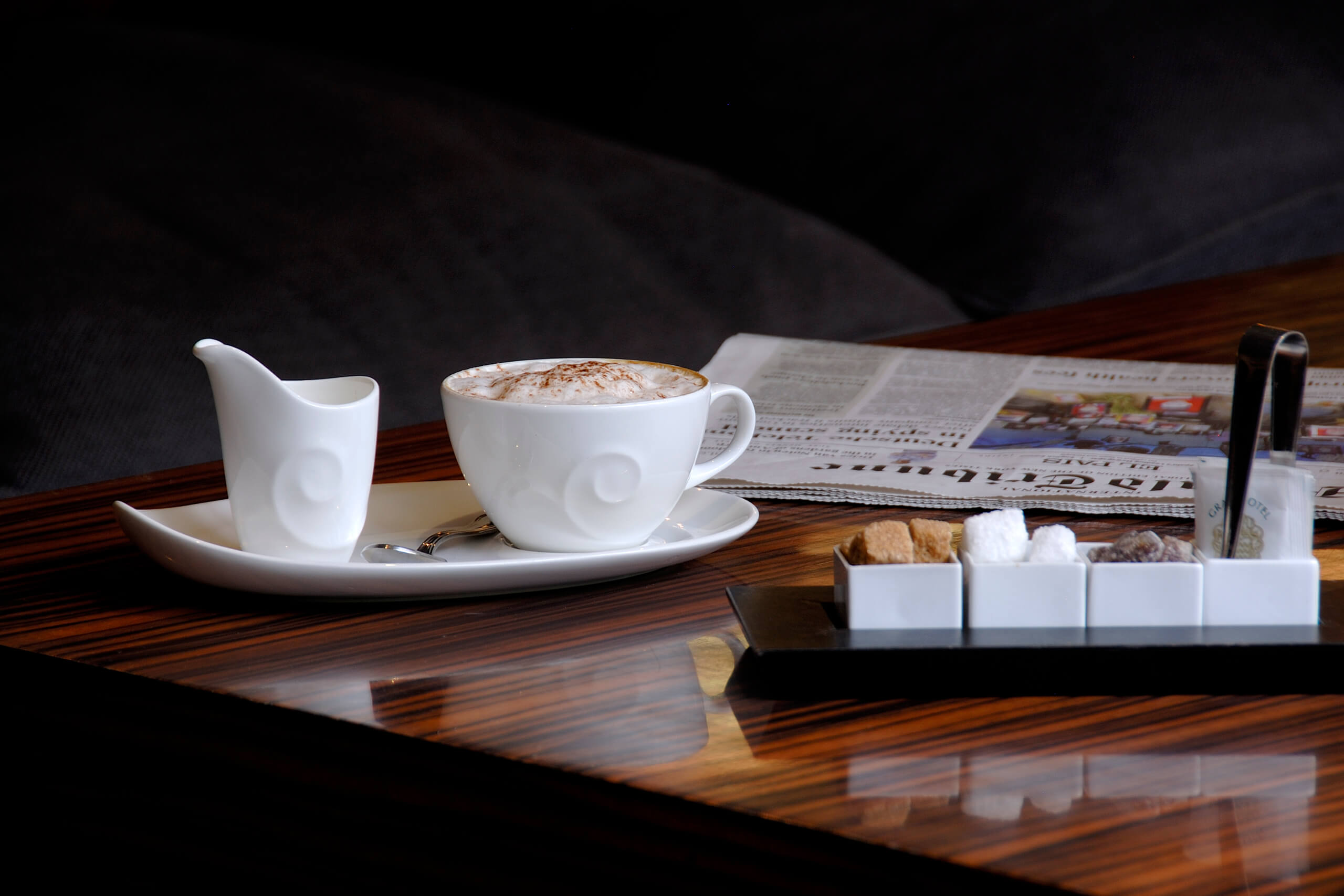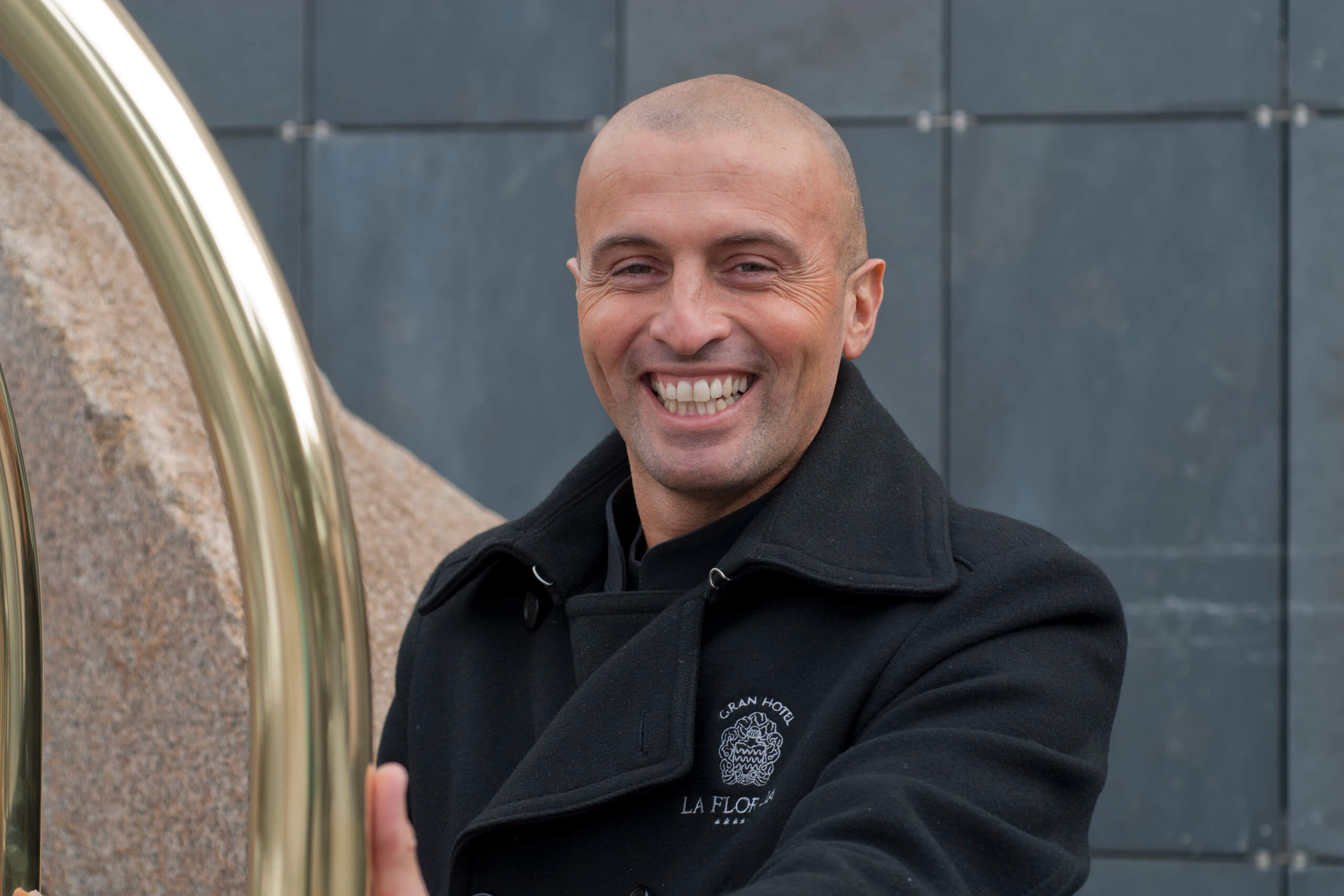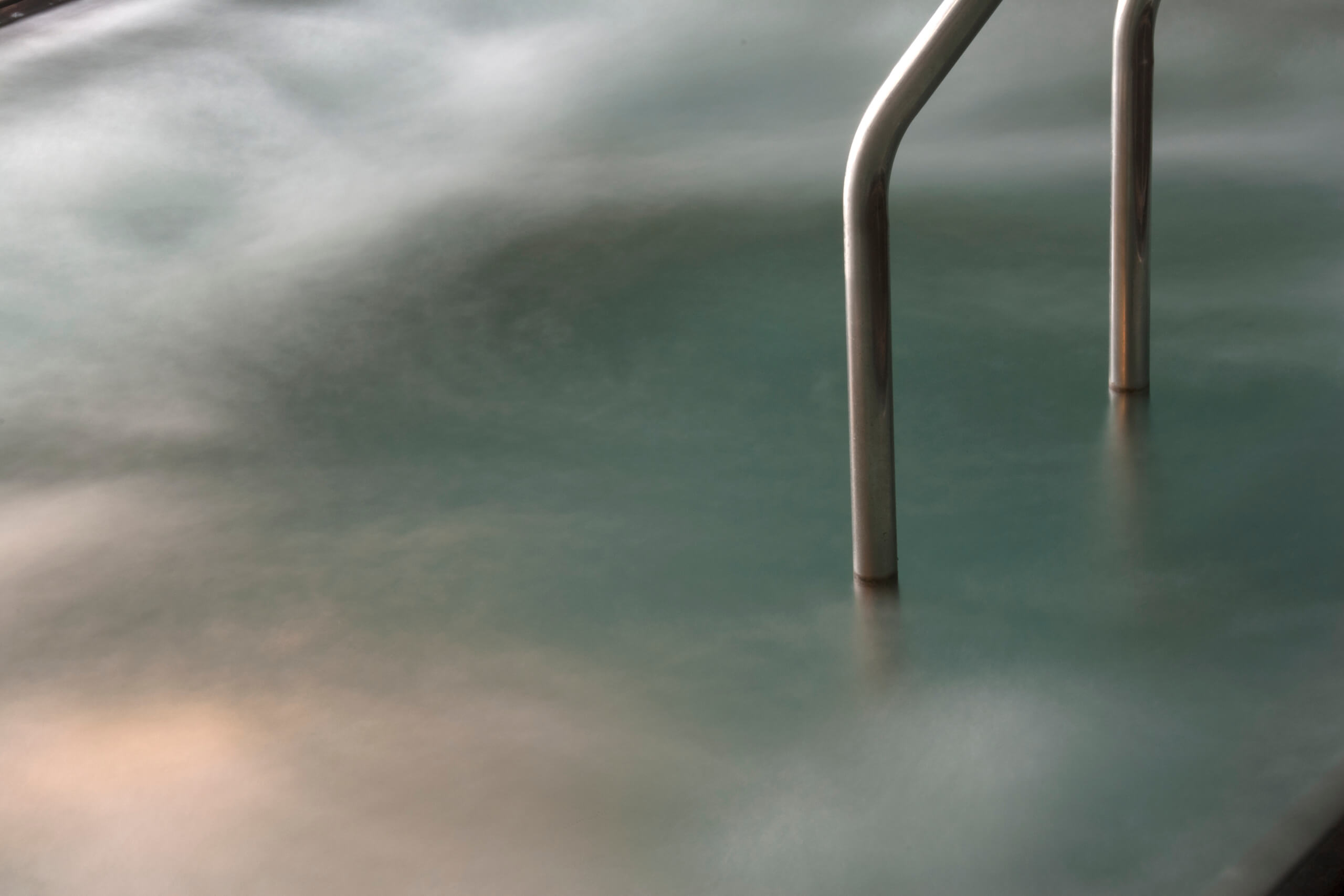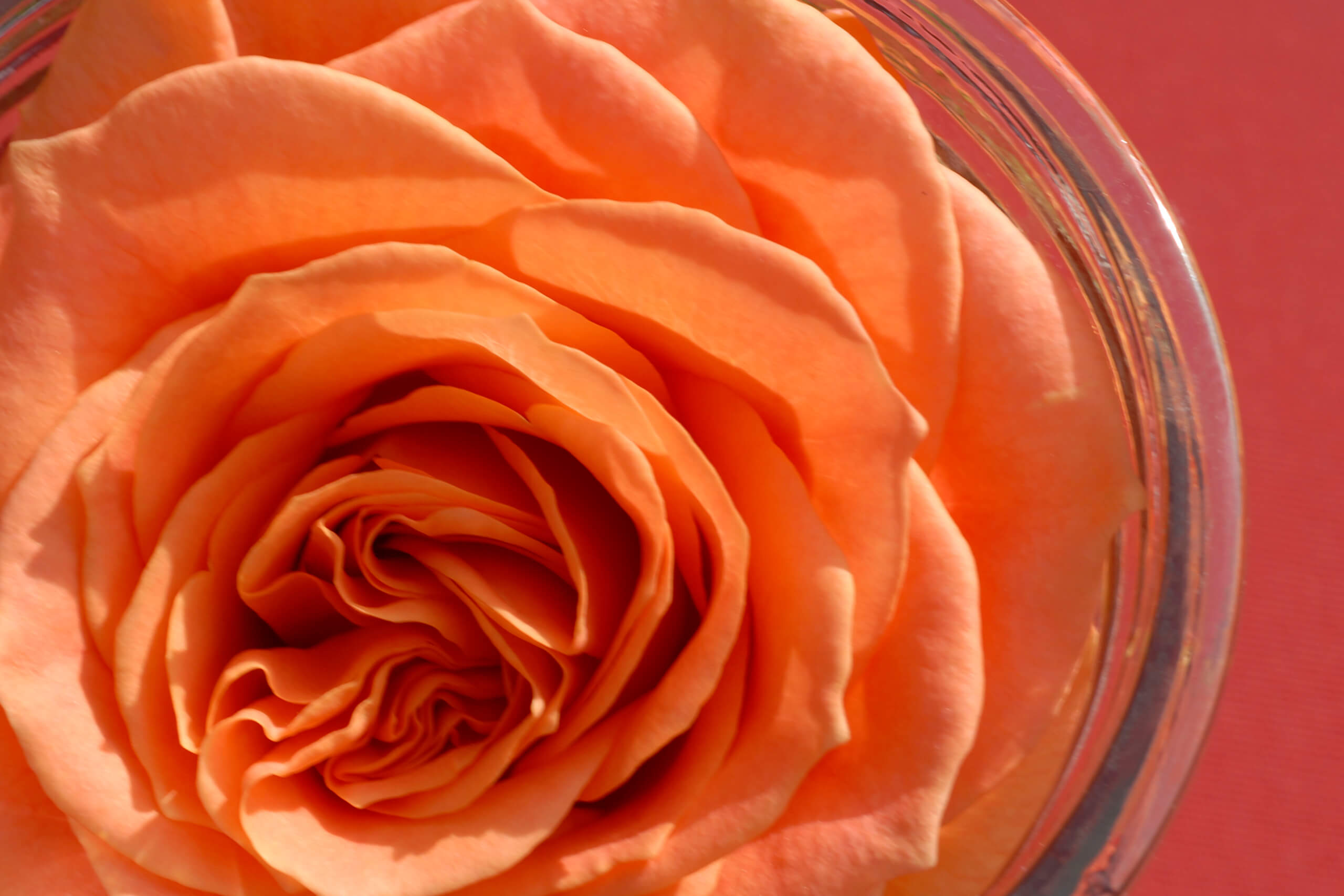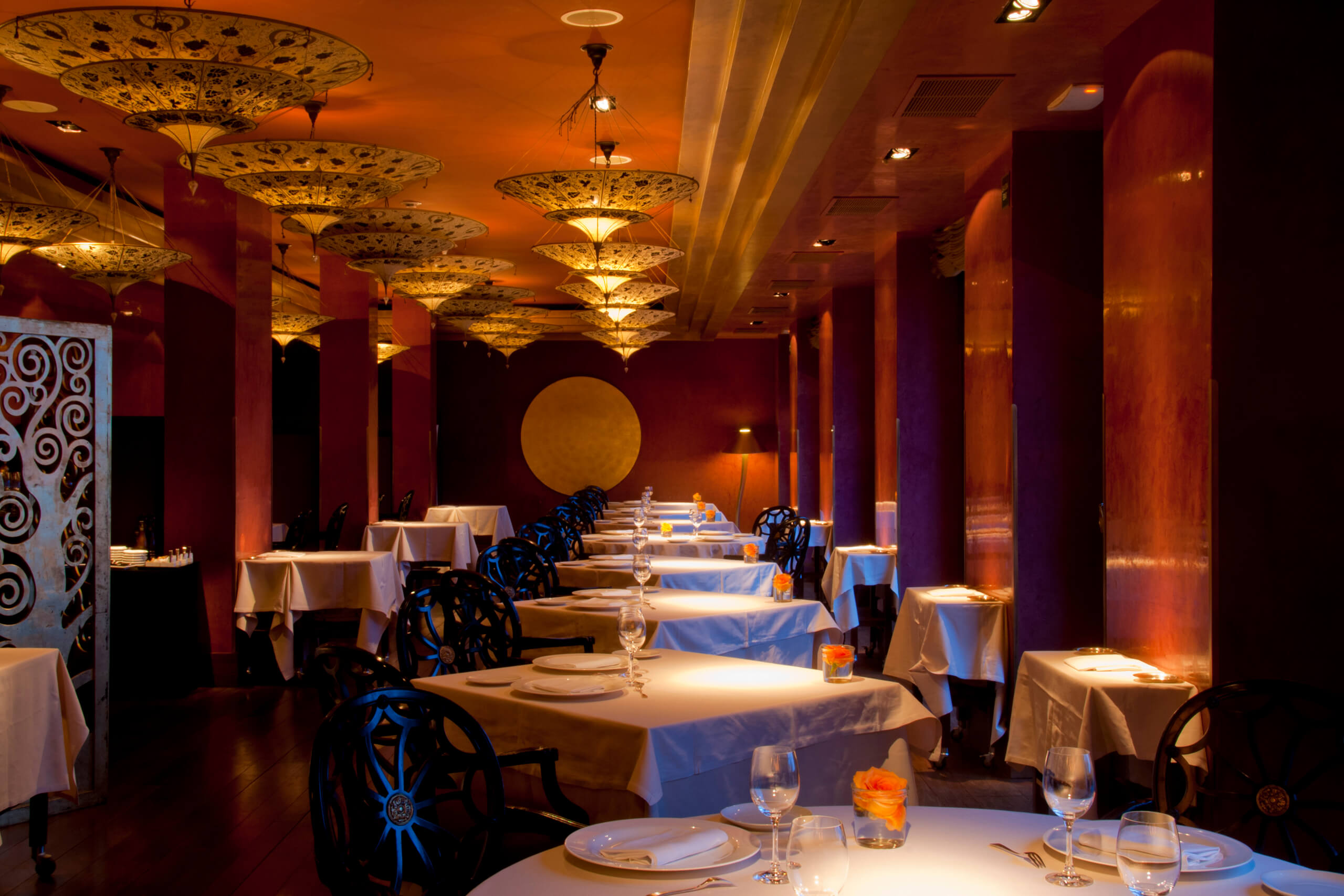 "Guests at Hotel La Florida have the best of both worlds – access to the cosmopolitan city of Barcelona and creative country living."
Essence Hotel Photography selected two details to illustrate this hotel – a relaxing moment in the lounge, and a table set for an elaborate celebration. Small details in the language of imagery that speak volumes about this five-star hotel nestled on the summit of the Tibidabo mountain, the geographical backdrop to this world-class Mediterranean city. This hotel has intriguing photographic details to lure potential guests.