ME Madrid Reina Victoria, Madrid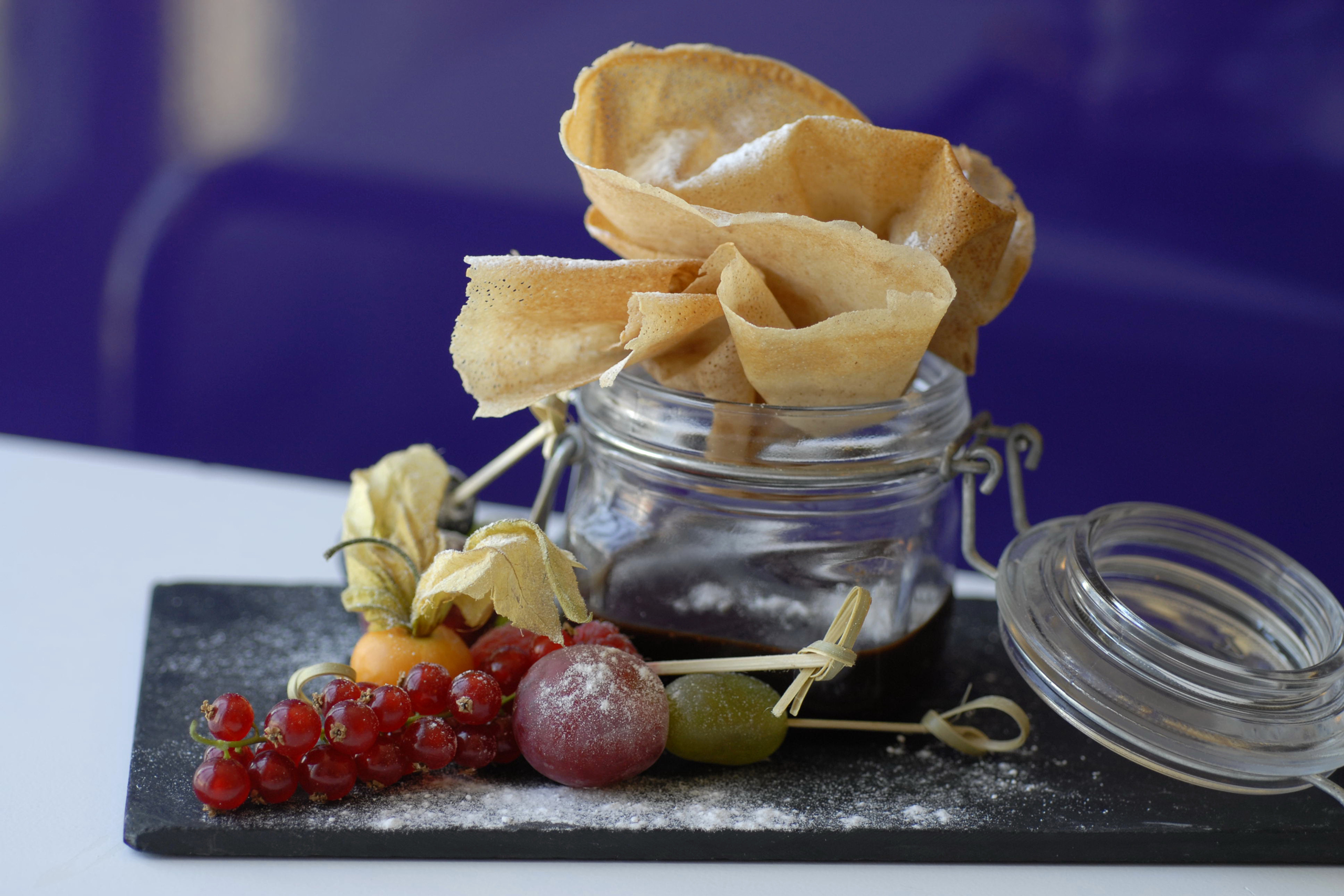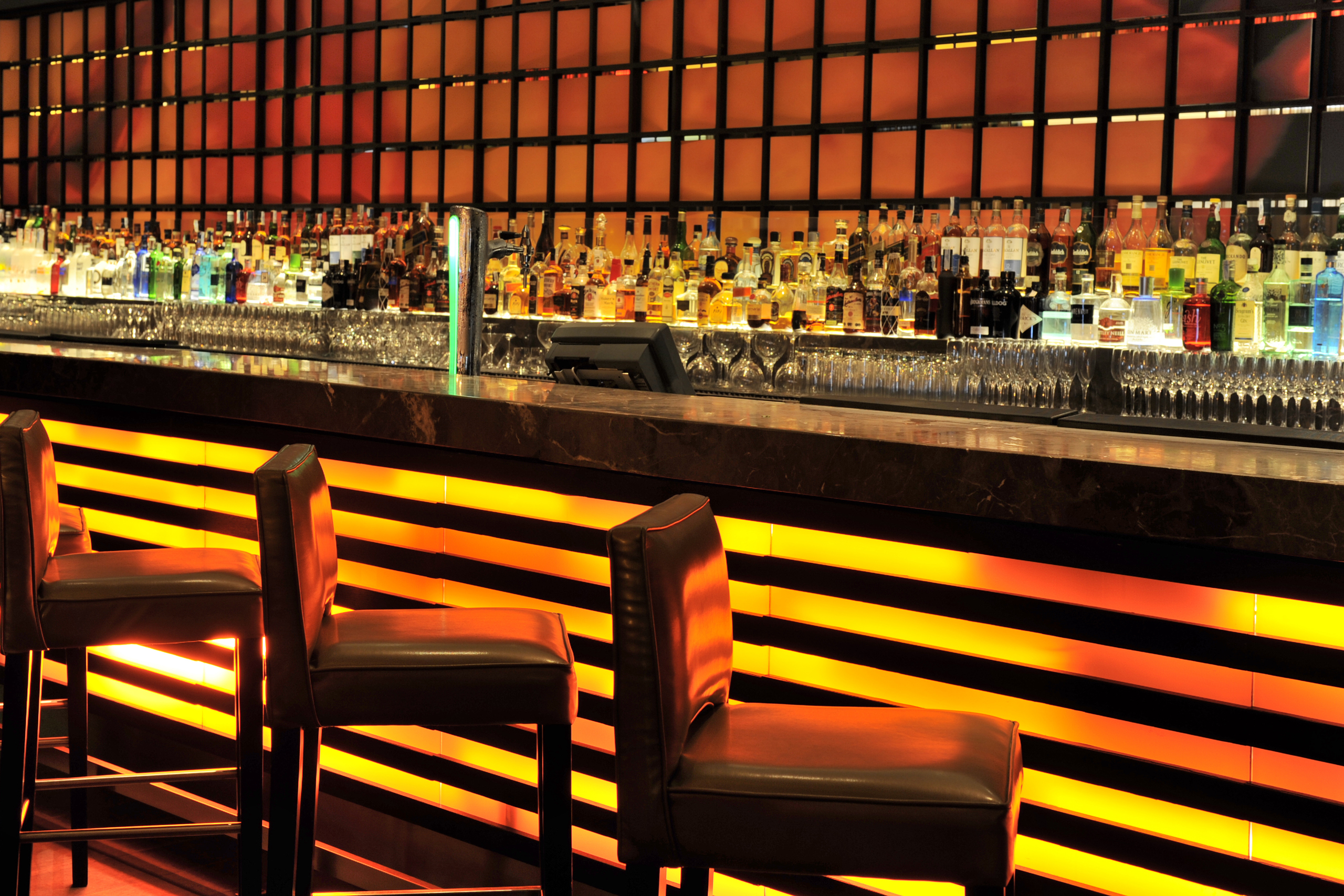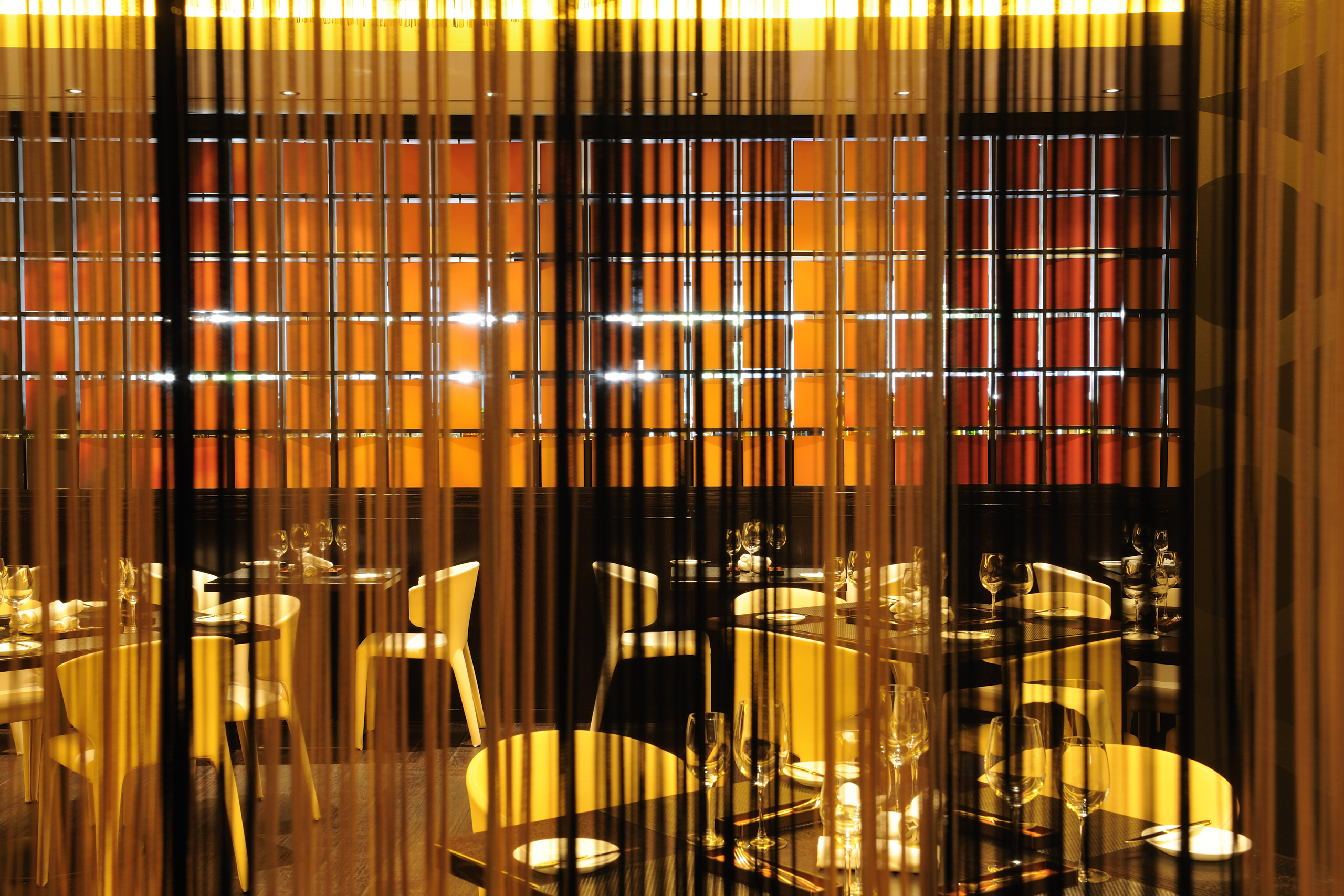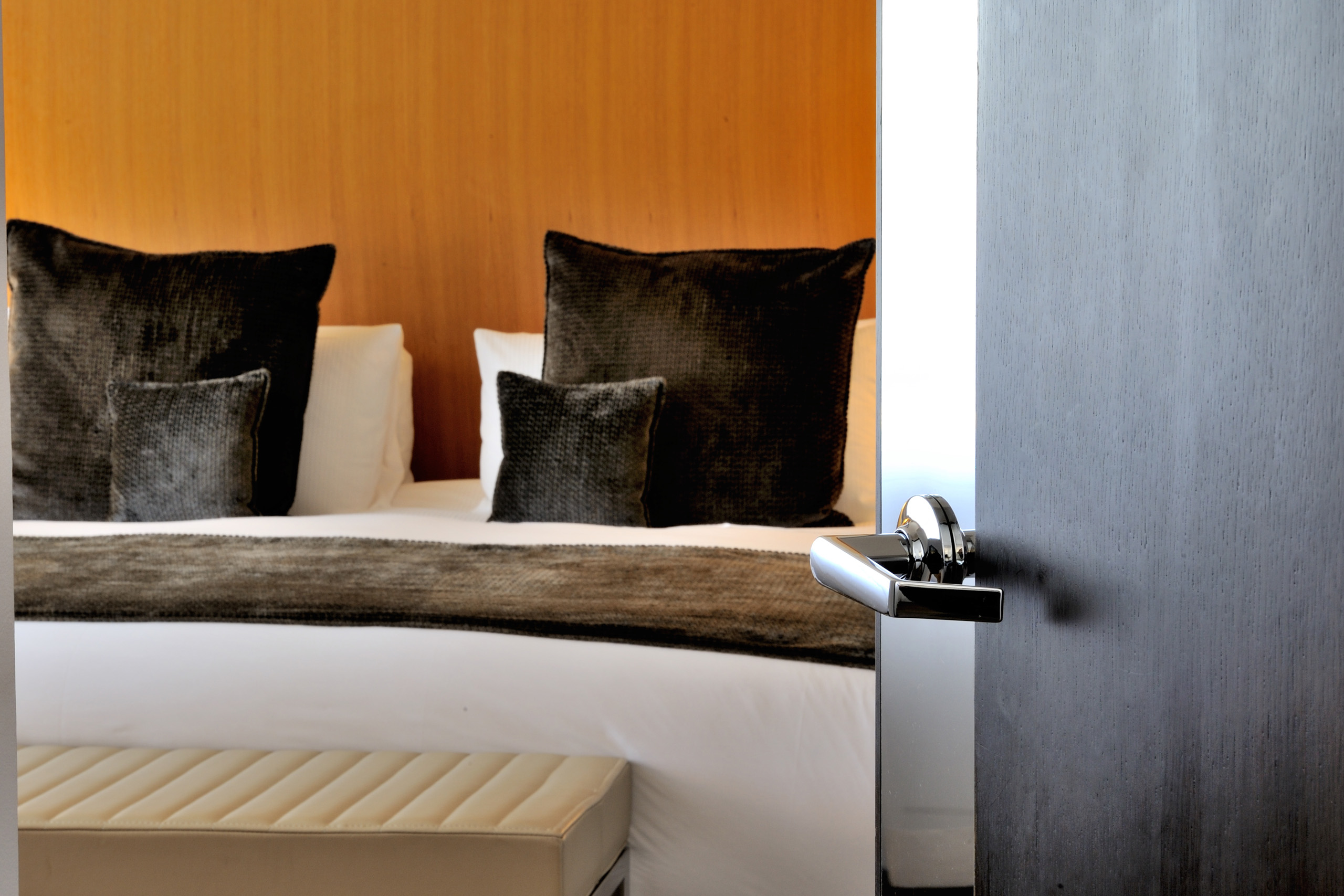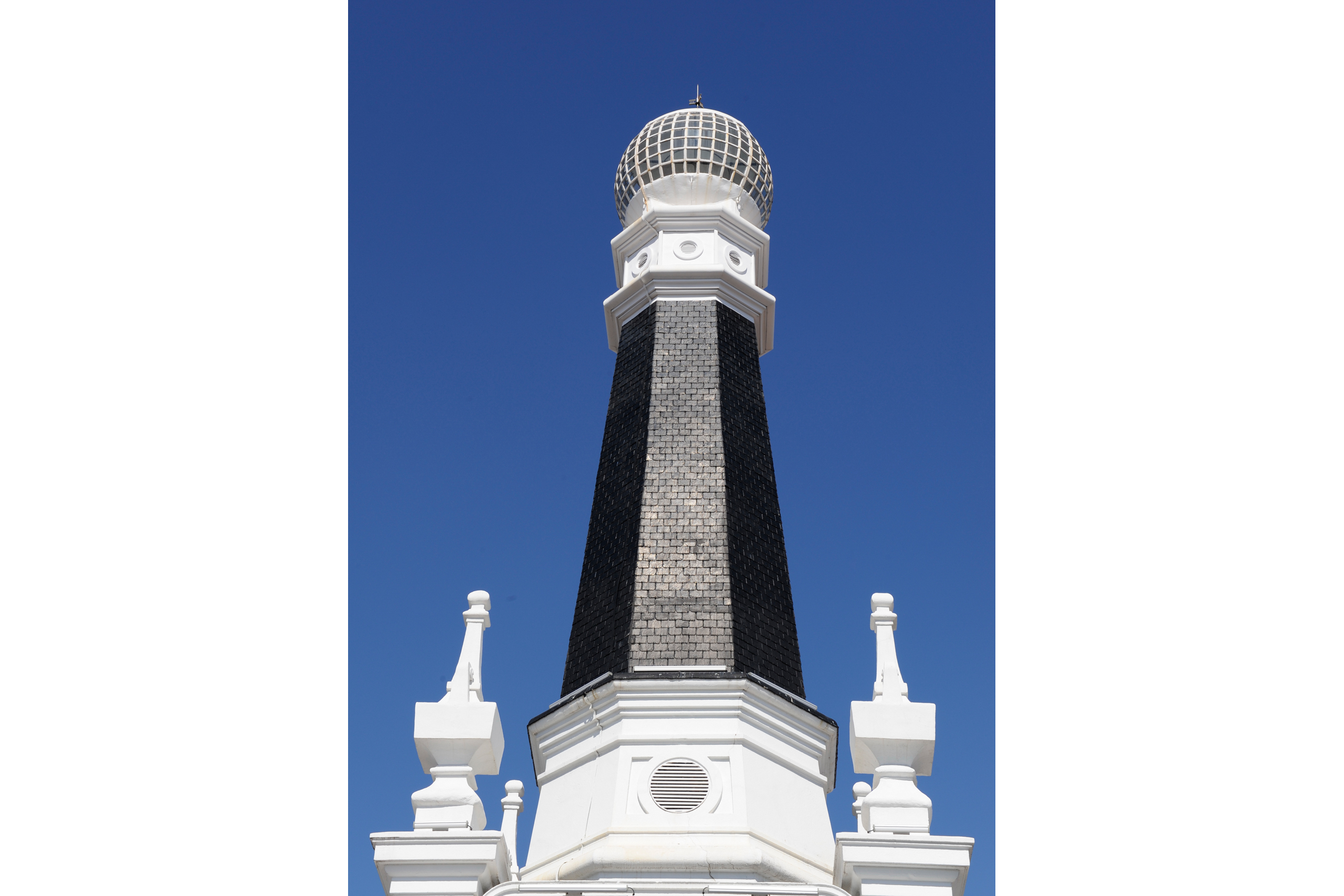 1-MVC120570552web-ME-MADRID
2-MVC120570810web-ME-MADRID
3-MVC120570621web-ME-MADRID
4-MVC120570761web-ME-MADRID
5-MVC120570747web-ME-MADRID
"A hotel with heritage, leading-edge style and a fabulous location, right in the very heart of the Spanish capital Madrid." 
The ME hotel Madrid 
The marketing imagery of this hotel – young, good-looking faces and stylish staff with attitude and personality – leaves you in no doubt as to who they're aiming at. The ME is big on experience, nightlife, food and glamour. Their exclusive rooftop terrace, which overlooks terracotta roof tops, church spires and Plaza Santa Ana, is a haven for party-lovers and theatre-goers, with the Teatro Español right on the doorstep..
The ME (owned by the Melia group) has an "Experience Manager", a role designed to enhance guests' stays with extra touches such as personalised messages, aimed specifically at each guest (in Michelle´s case, "Dear Ms Chaplow, Welcome to ME! Enjoy your photos" was scribbled onto her bathroom mirror). As someone who has stayed in hundreds of luxury hotels all over the world, Michelle was highly impressed by the thoughtfulness and originality of this idea. 
This is no ordinary hotel: it has a history dating back to 1923, when it was known as the Gran Hotel Reina Victoria – bullfighters, movie stars and celebs have flocked here and still do. The young and beautiful come to the ME to party, and it's the in-place to launch your latest event or product. The street-cred associated with such a hip location full of perfectly-groomed gilded Spaniards is of inestimable value.
A hotel with heritage, leading-edge style and a fabulous location, right in the very heart of the Spanish capital, Madrid.