Hotel Palacio Carvajal Girón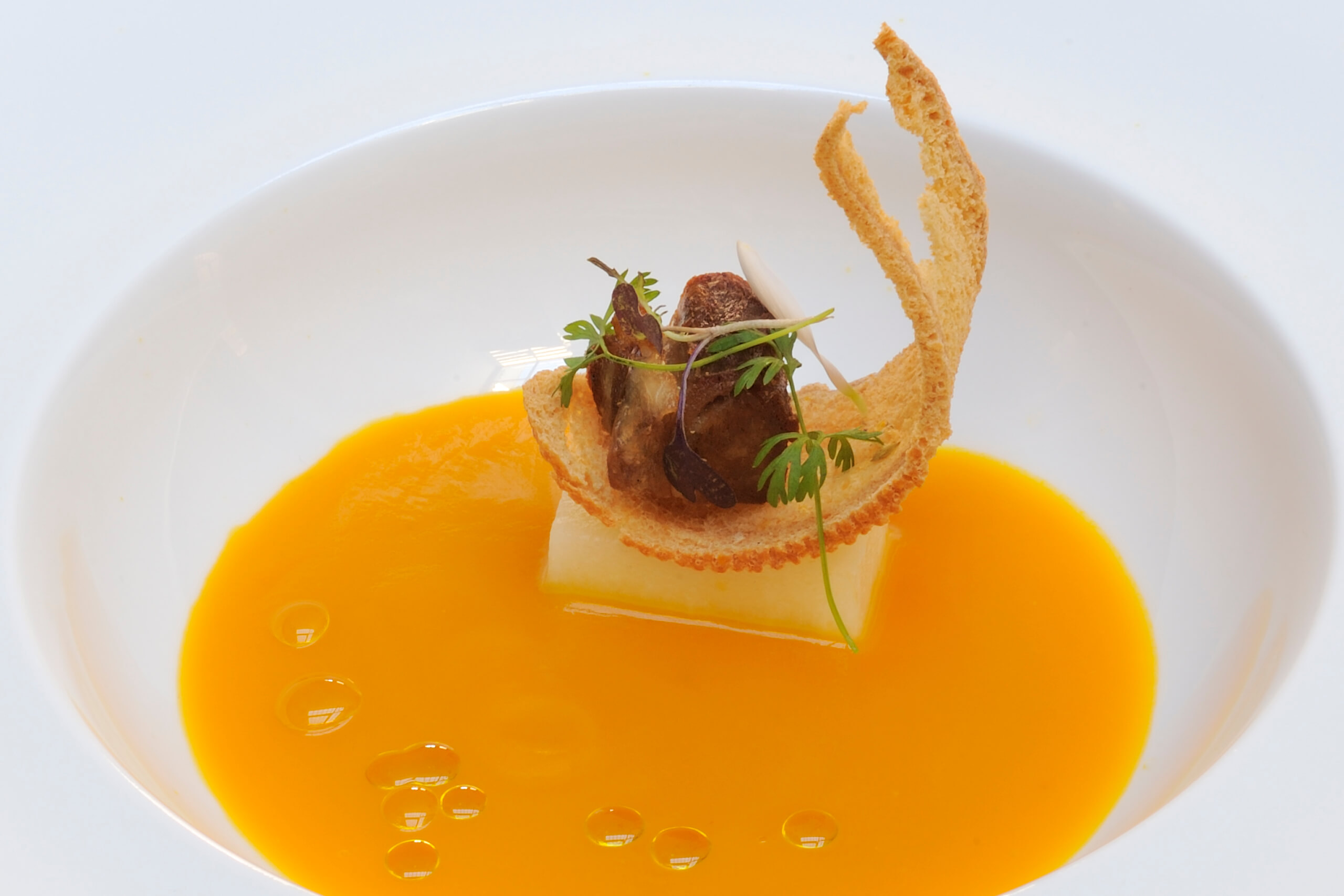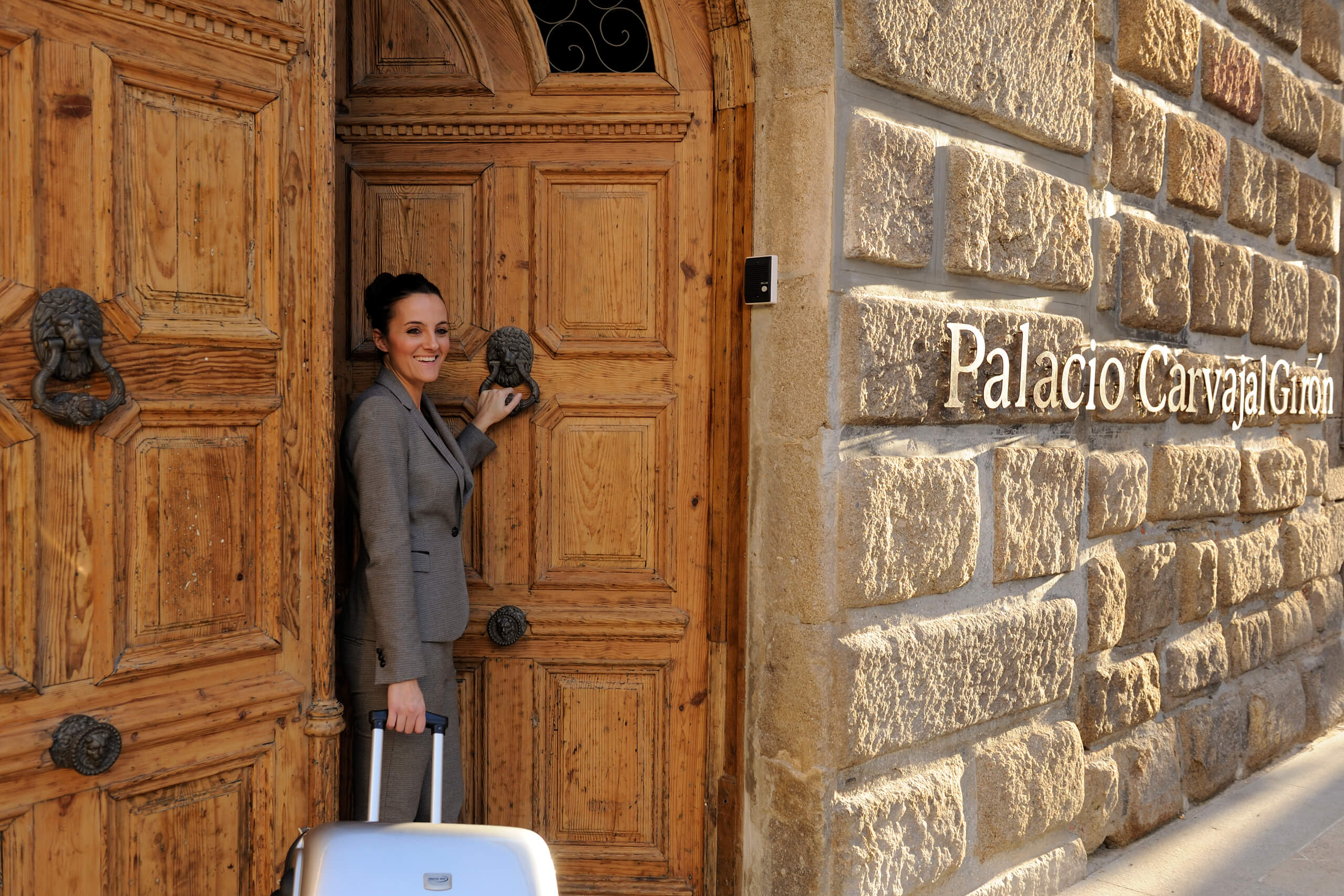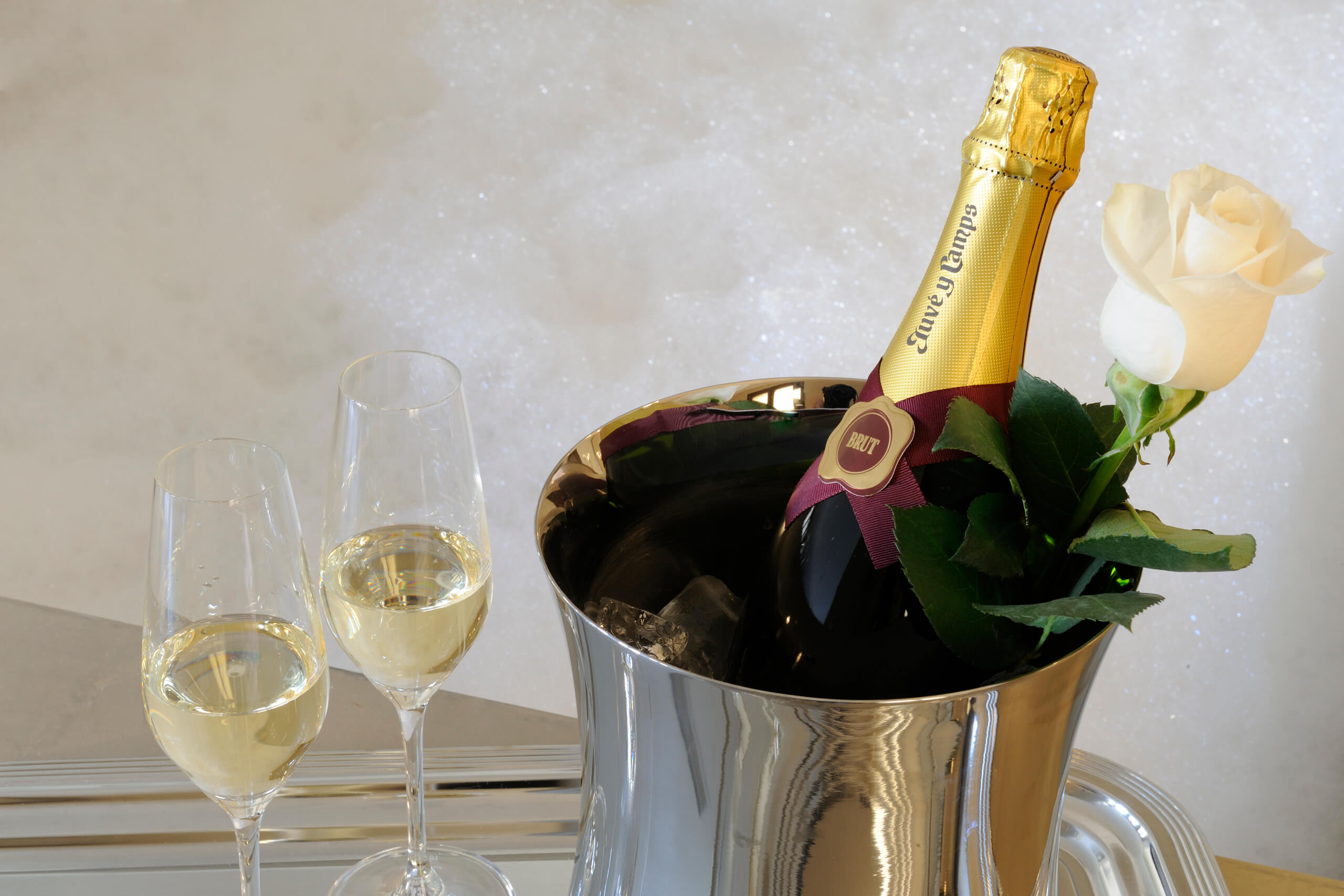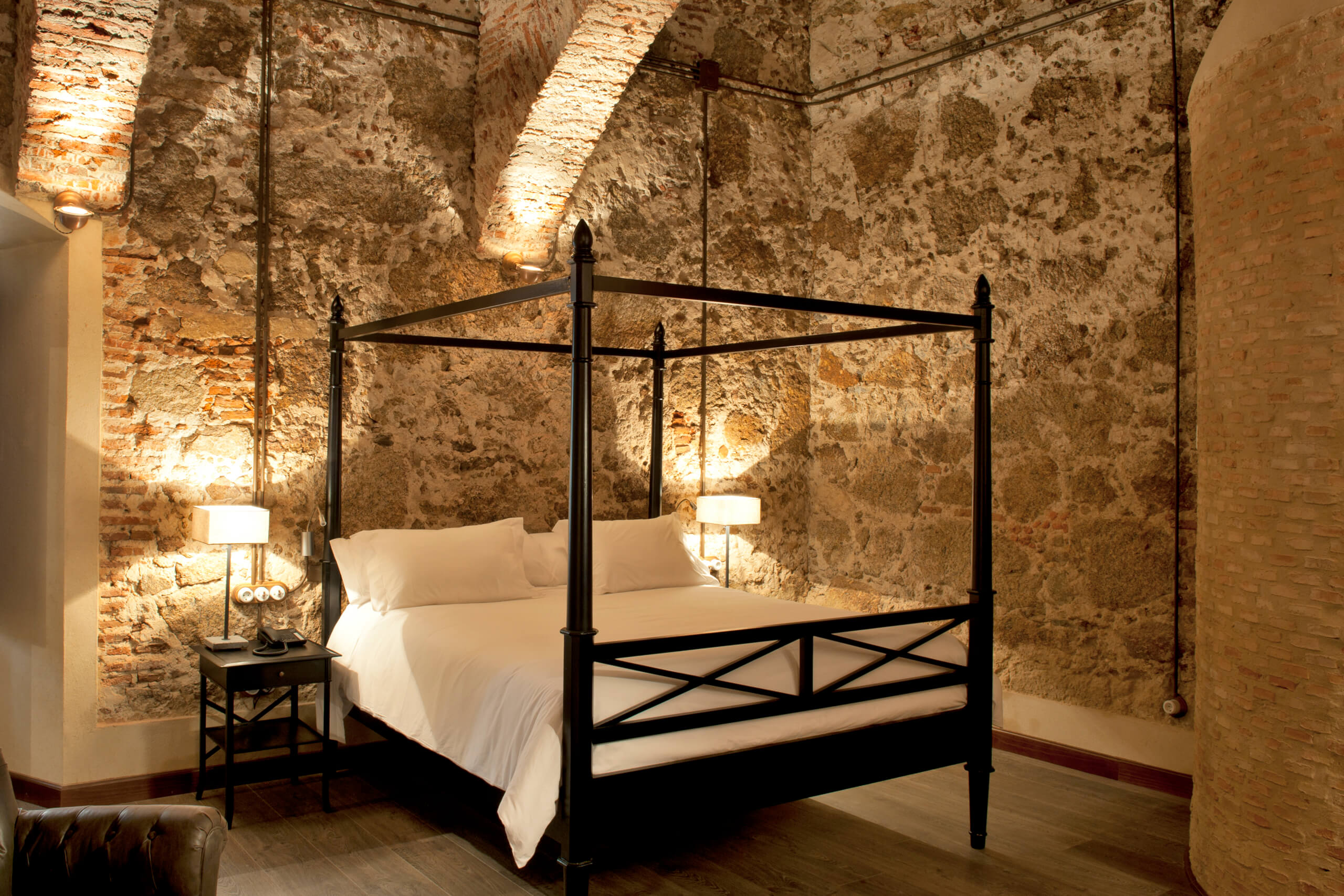 "A 16th-century palace lovingly converted into a luxury gastro-hotel with superb cuisine and delightful staff."
Located in the very heart of the monumental district of Plasencia, a historic town in the little-known region of Extremadura, west of Madrid, this 16th-century palace has been lovingly converted into a 28-room hotel.
With the theme 'Vida Despacio', the aim of this luxury boutique hotel is to create an environment where guests can move into the slow lane and escape to a more relaxing world.
To achieve this, architectural interior designer Rafael Sitges has managed to preserved the character of the old building, while adding a contemporary feel. Exposed stone walls, polished concrete, original tiles and different woods are what Sitges describes as 'very organic' materials. Every fine detail has been carefully executed by skilled artisans.
One of the outstanding features of the Palacio Carvajal, which is situated in the central Plaza de Ansano of Plasencia, is the feeling of space. The grand central atrium has an impressive pillared arcade and balcony; large bedrooms feature huge baths, each one different in character and design.
The restaurant is headed up by Ramon Caso, who produces innovative, sophisticated Spanish cuisine based on seasonal produce, much of which comes from local sources in Extremadura. One year on, this hotel is now well established on the Spanish Gastro hotel watch list.
One of the lasting memories of this hotel is the friendliness of the staff, inspired by the bonhomie of the owners DaríoMartínez de Azcona Doblas and his flamboyant father Antonio Martínez de Azcona.