Pearl Farm Beach Resort,
Philippines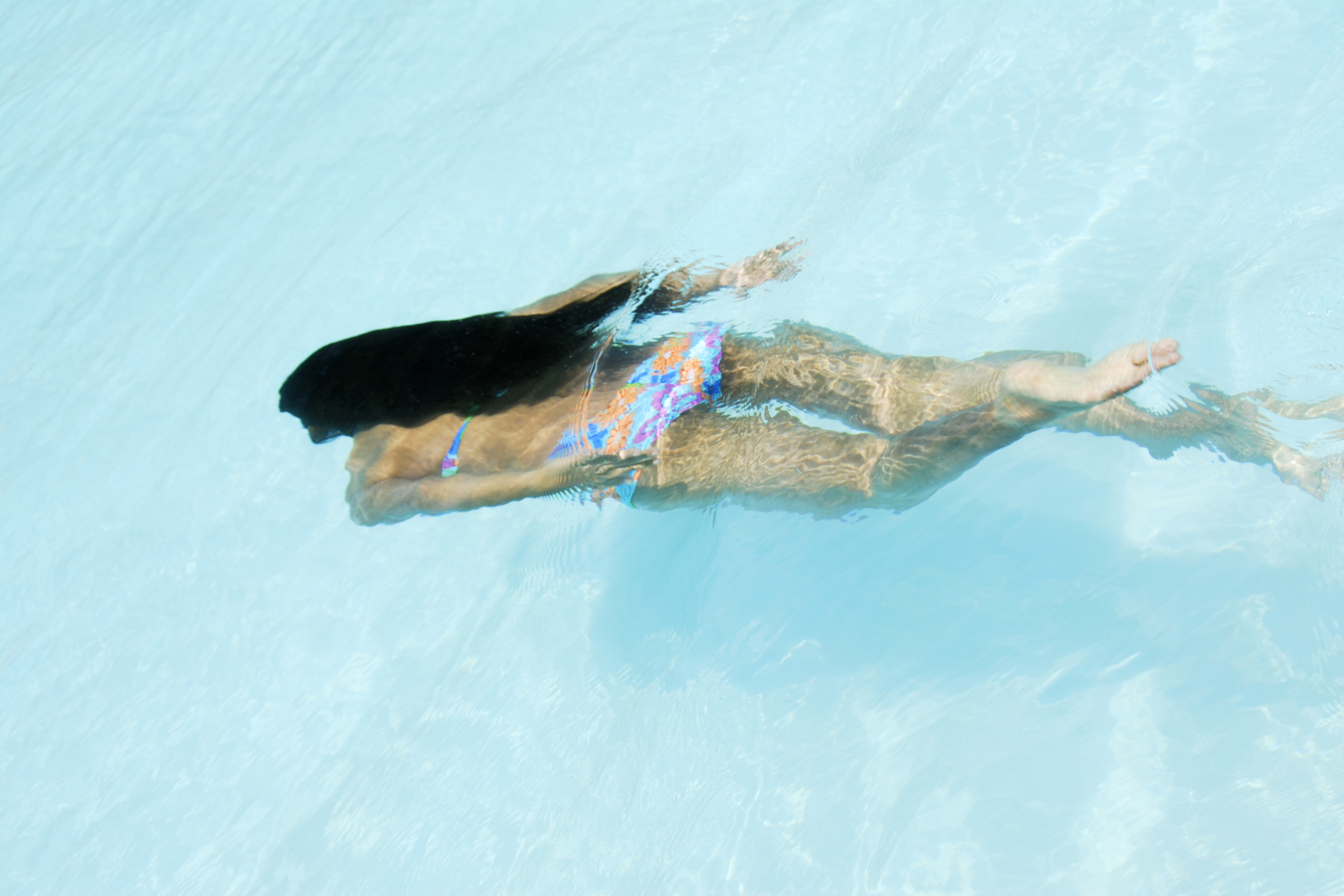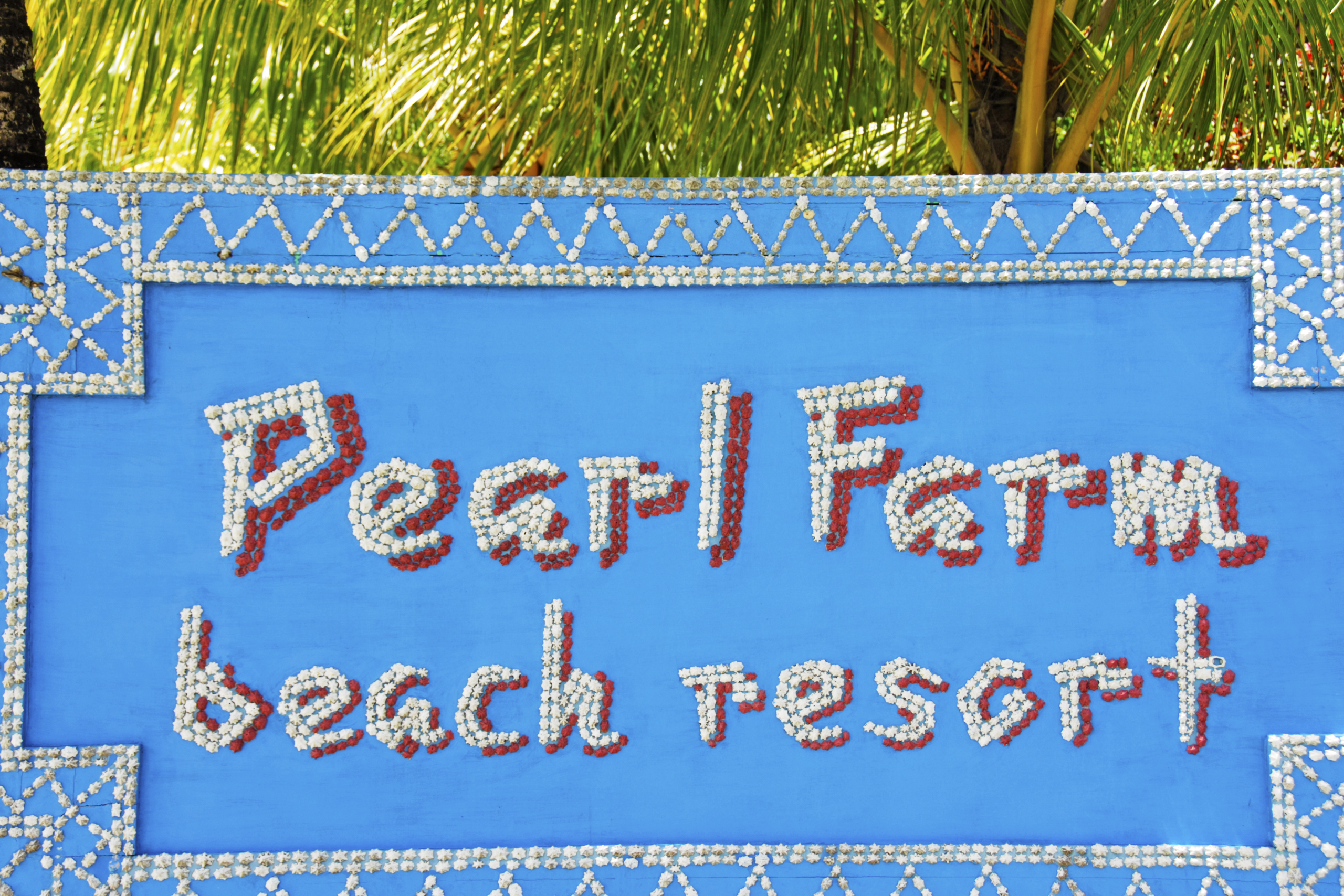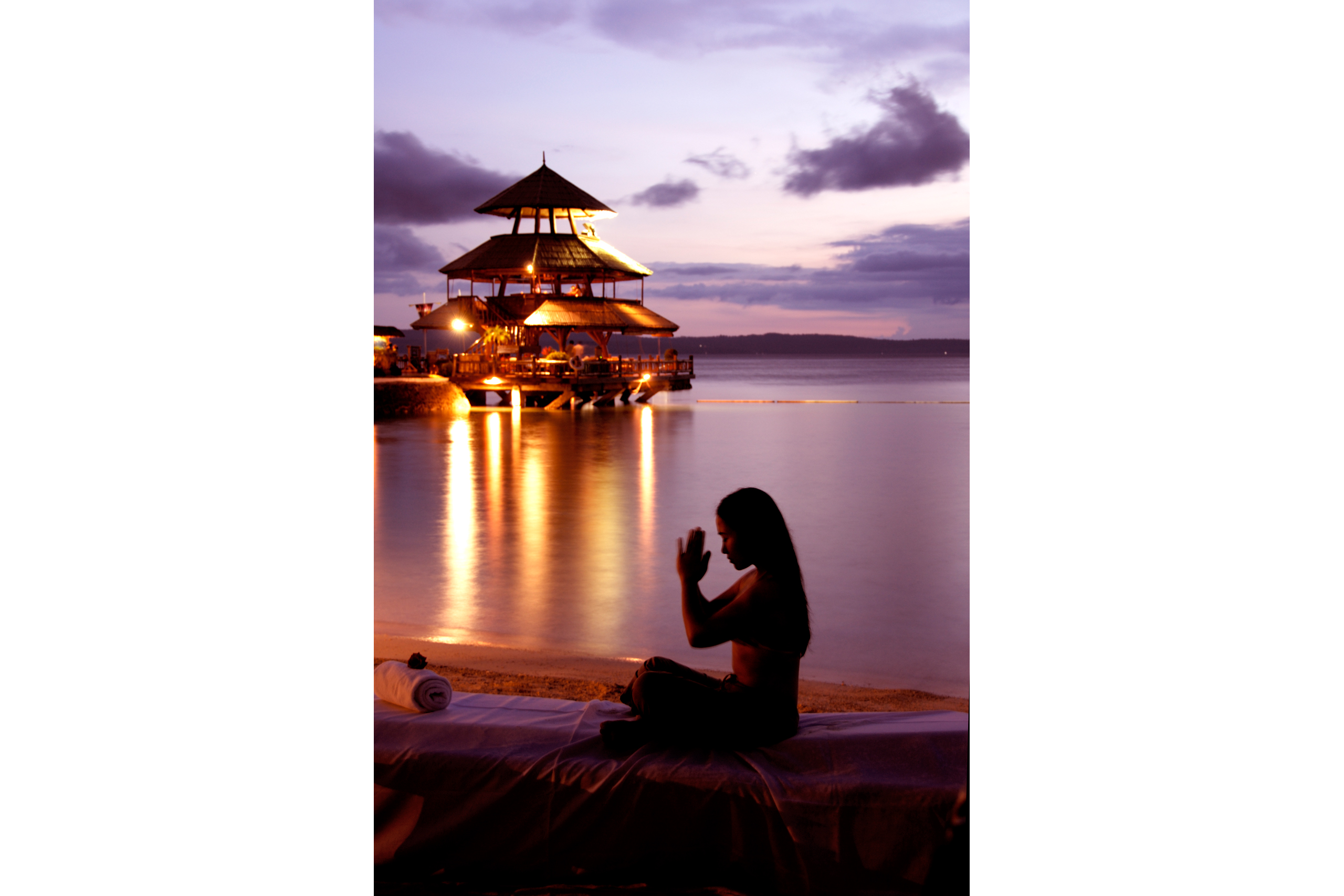 1-MVC070740034web-pearl-farm-resort
2-MVC070640063web-pearl-farm-resort
4-MVC070740037web-pearl-farm-resort
5-MVC070540015web-pearl-farm-resort
The Pearl Farm Resort, The Phillipines
The Phillipines is an archipelago comprising 7107 islands, and one of these – Samal Island – is dedicated solely and exclusively to a hotel. An old freshwater pearl farm, the island is cultivated with lush tropical foliage, palms and exotic flowers. Here the guests arrive by boat and a short walk leads you to your own over-water bungalow. Crystal-blue waters, a spa and optional holistic treatments, such as meditation at sunset, are the options for guests and photographers alike.