Trends and tendencies for Hotel Photography in 2023 
There is a new visual narrative emerging for hotels. Hotel Essence founder Michelle Chaplow shares her first-hand experience 
Images showing fresh air and the great outdoors is very appealing to guests: in fact, this may be a deciding factor when booking.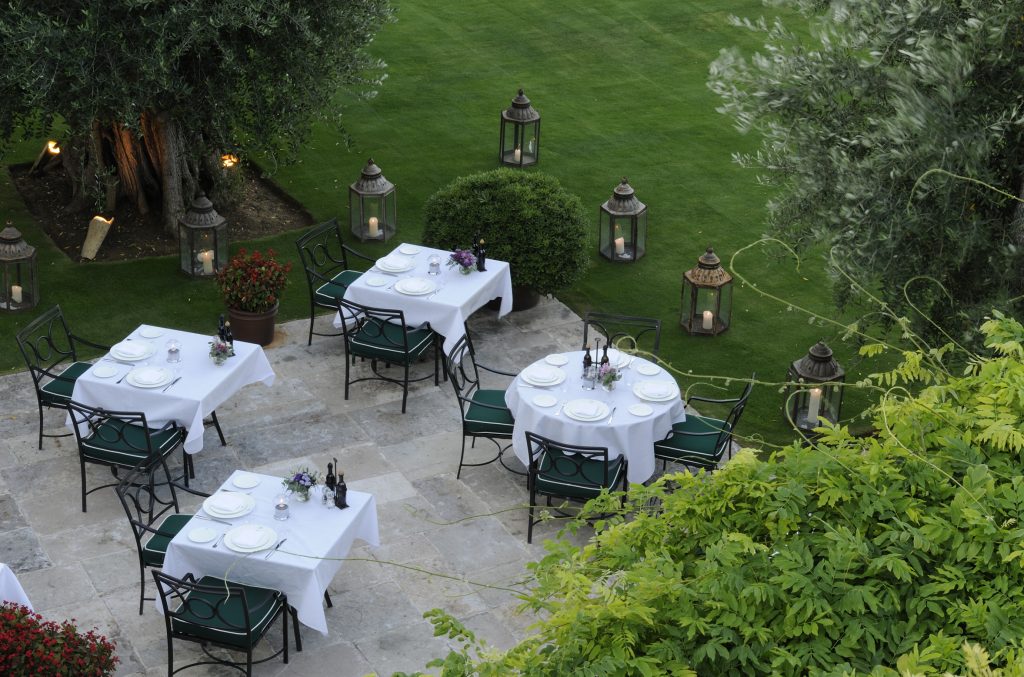 Guests often have a strong desire to immerse themselves in nature, and therefore want to be reassured that there are beautiful, easily-accessible open spaces, either within the property or close to the luxury hotel or resort, whether parks, beaches, woods or mountains, which they will be able to enjoy together.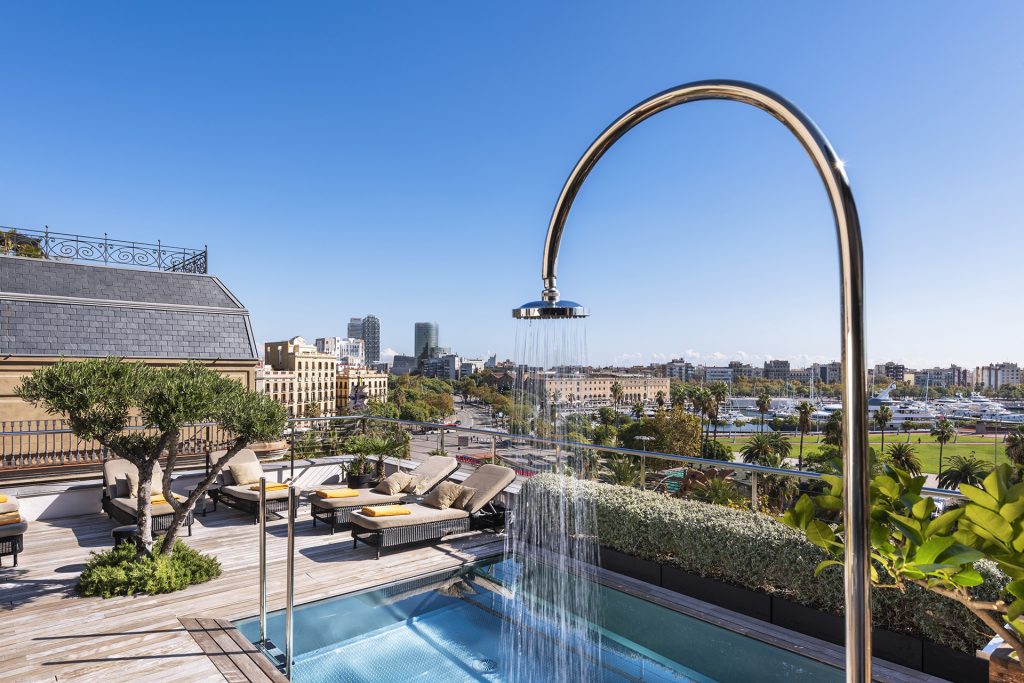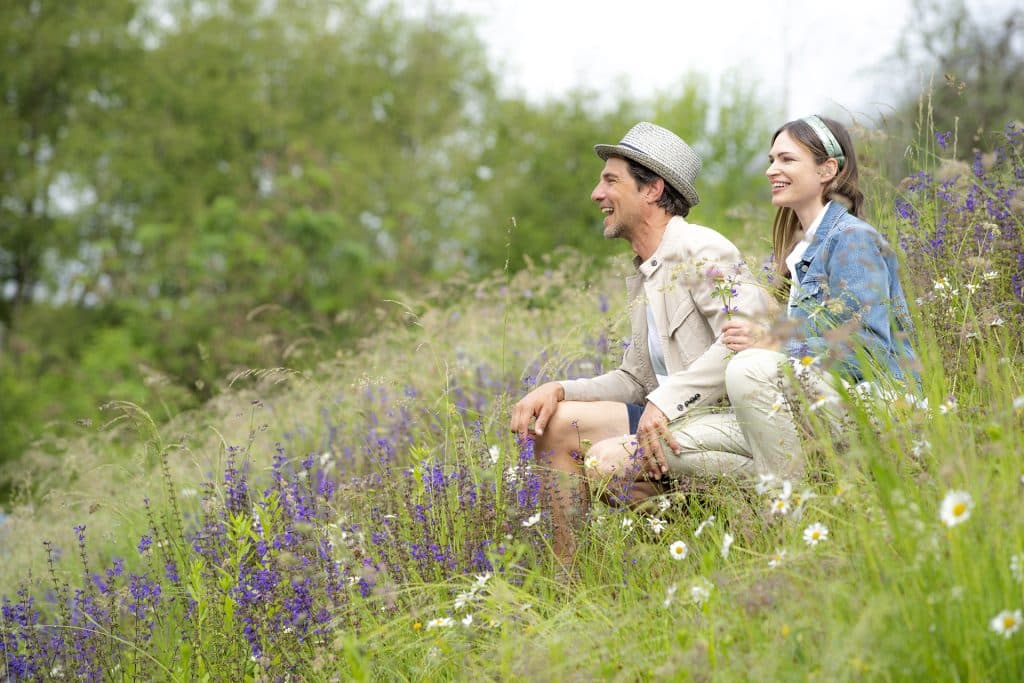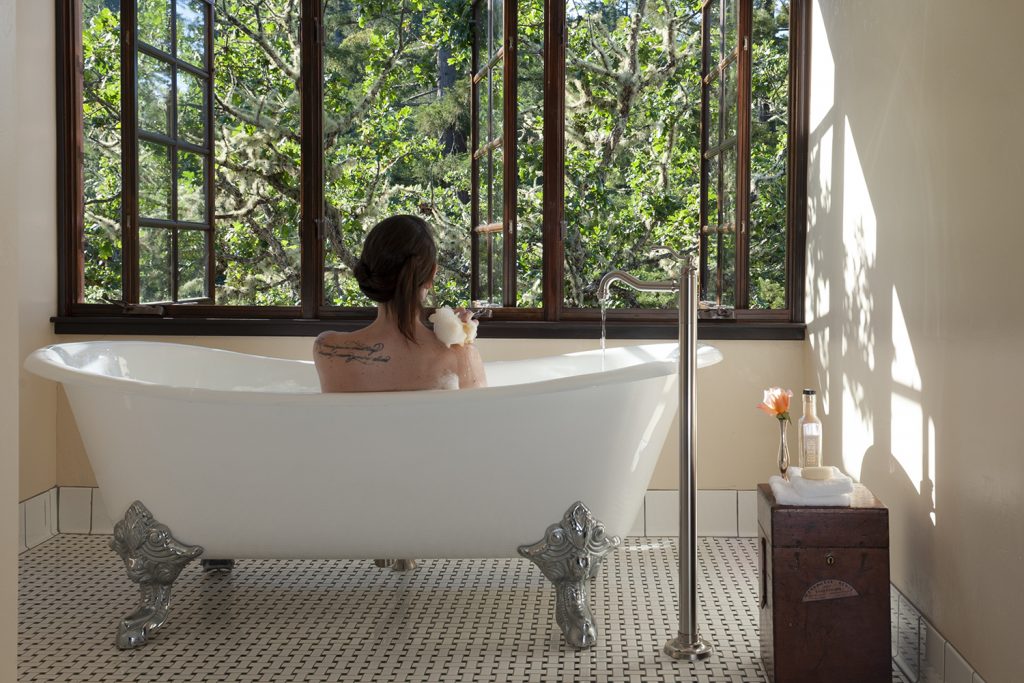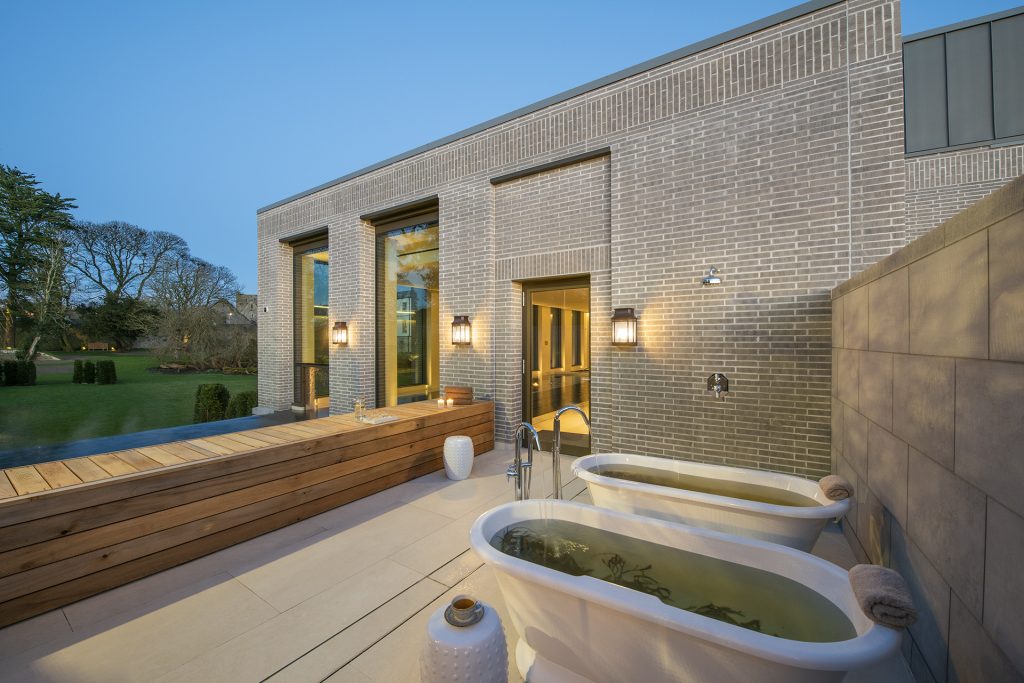 These wide open spaces don't have to be within the hotel property itself; they can be in the surrounding countryside – as long as they are nearby.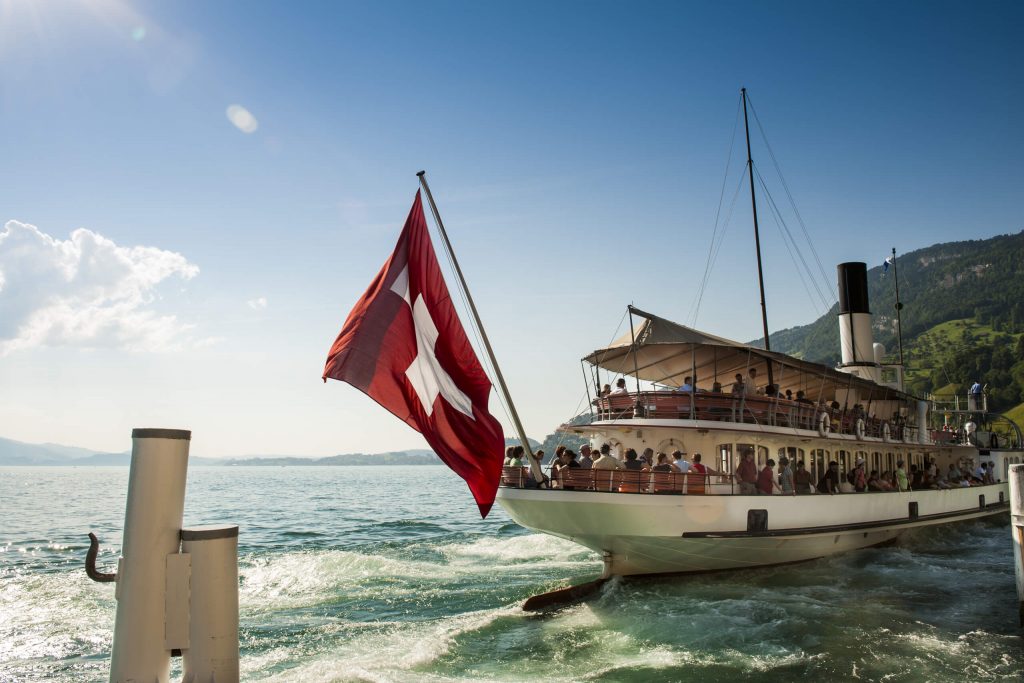 Also, include at least one image on your website showing that guests can breathe in clean, fresh air when they open the windows of their hotel bedroom. If you don´t have the possibilty to open windows, depict areas with the message of, fresh air and nature.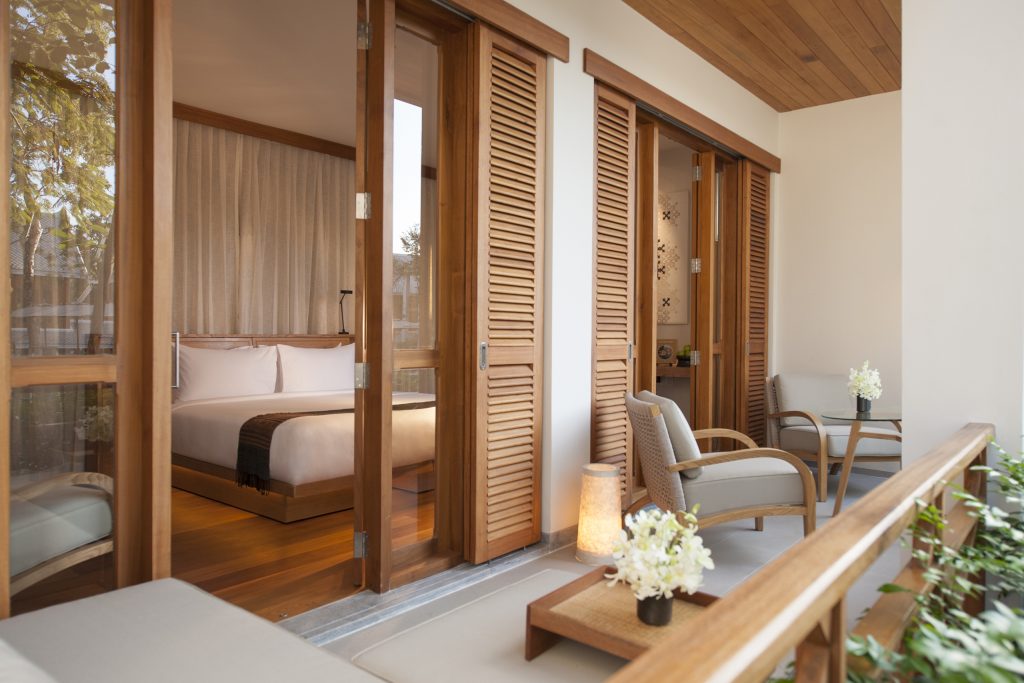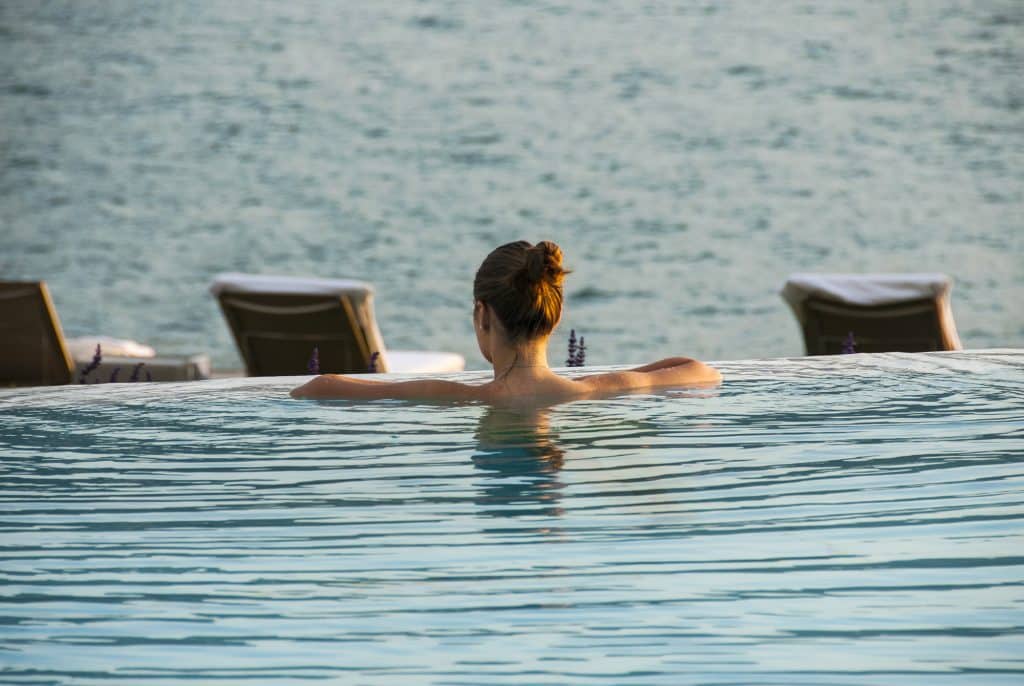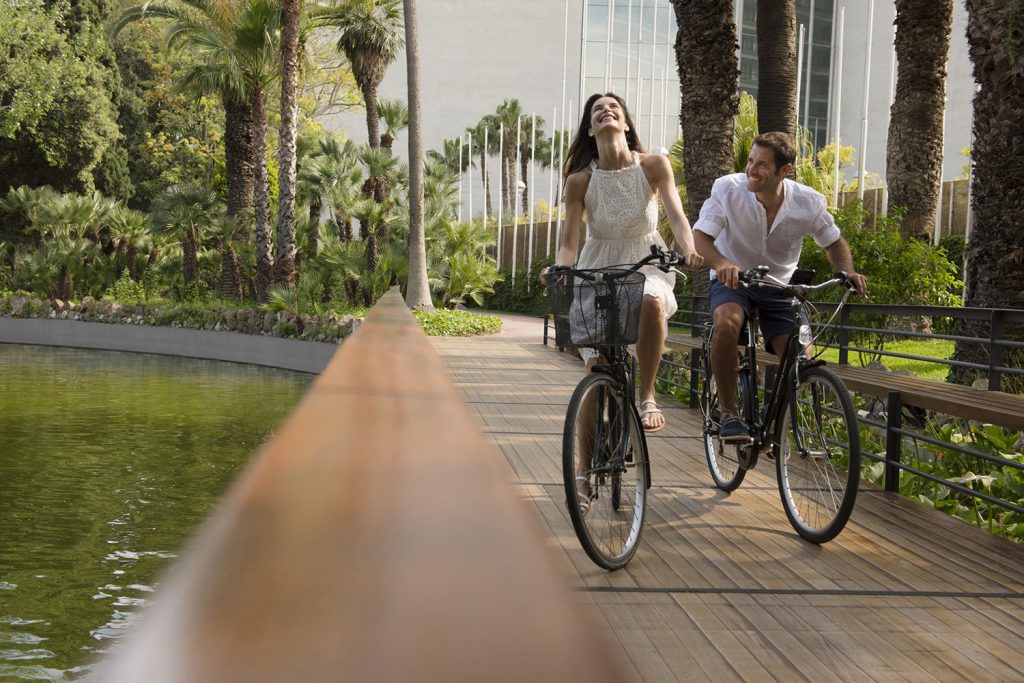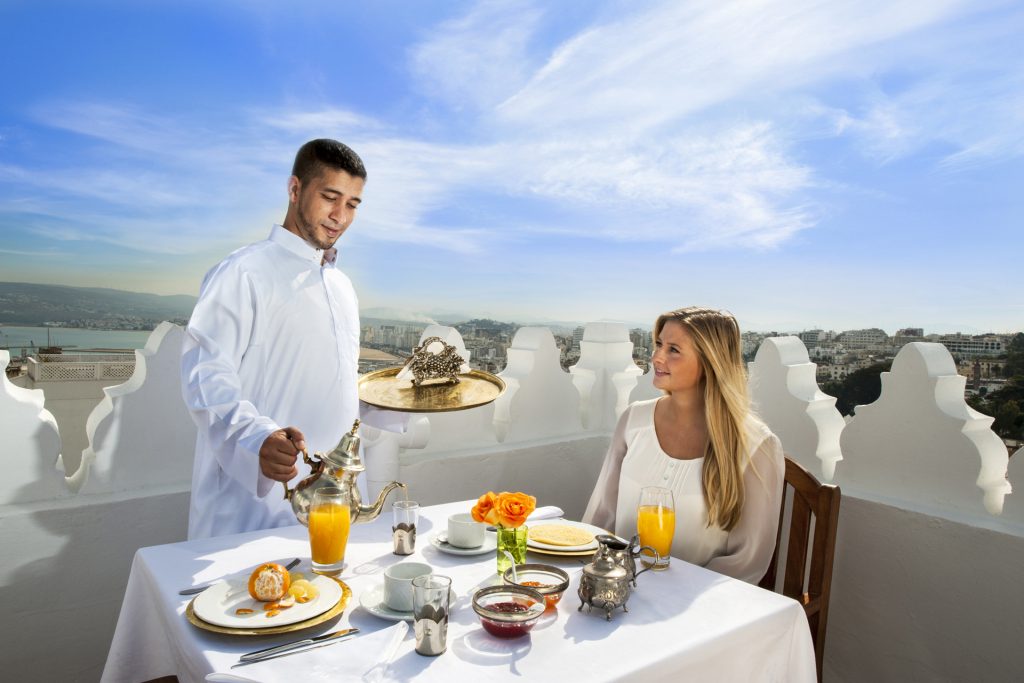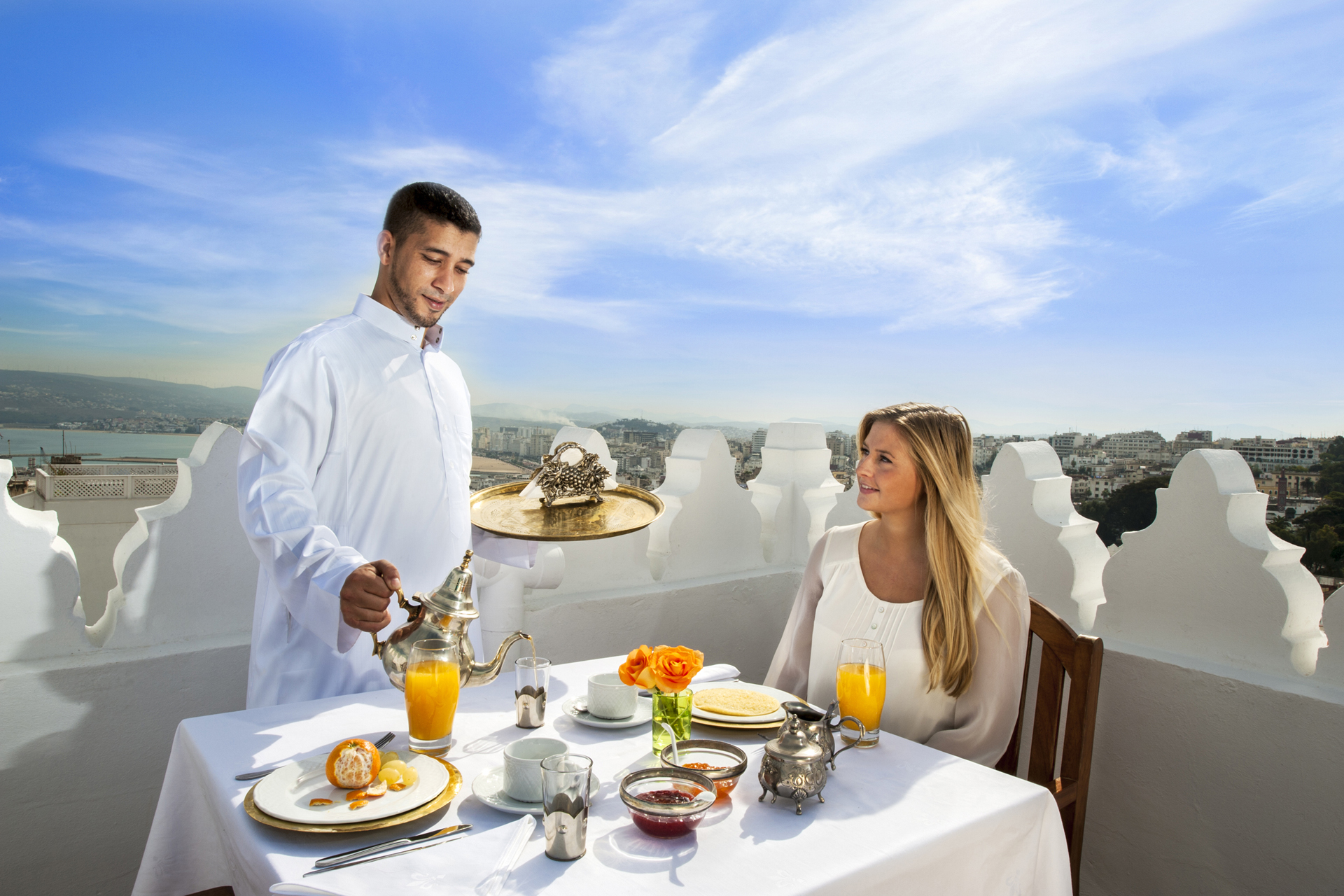 Fresh air and nature are becoming more and more important in hotel photography, another way to introduce nature is to "say it with flowers".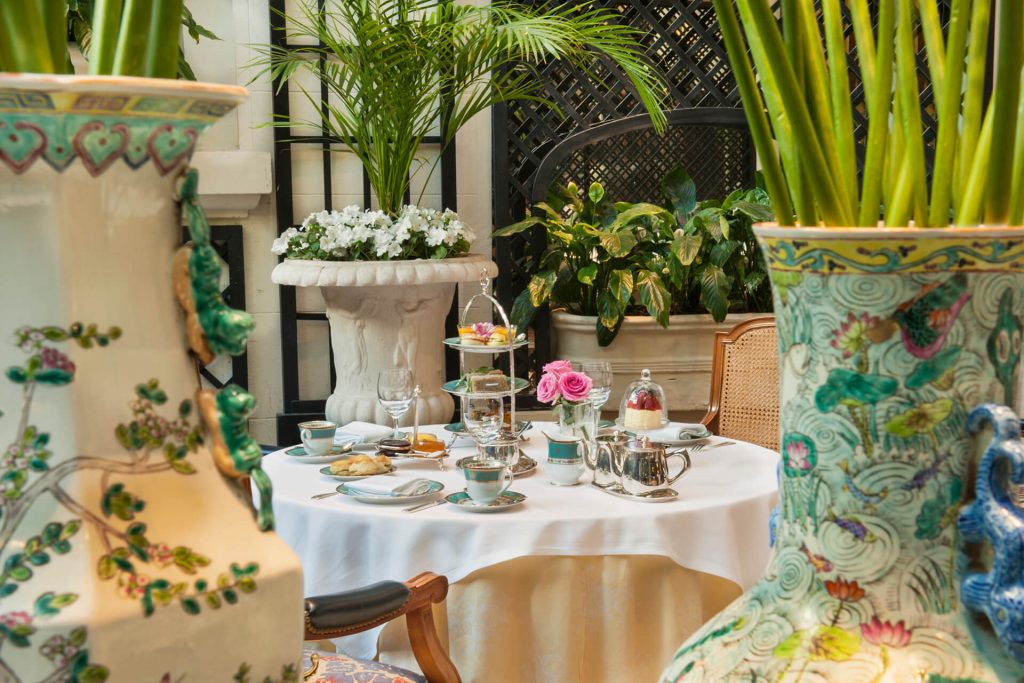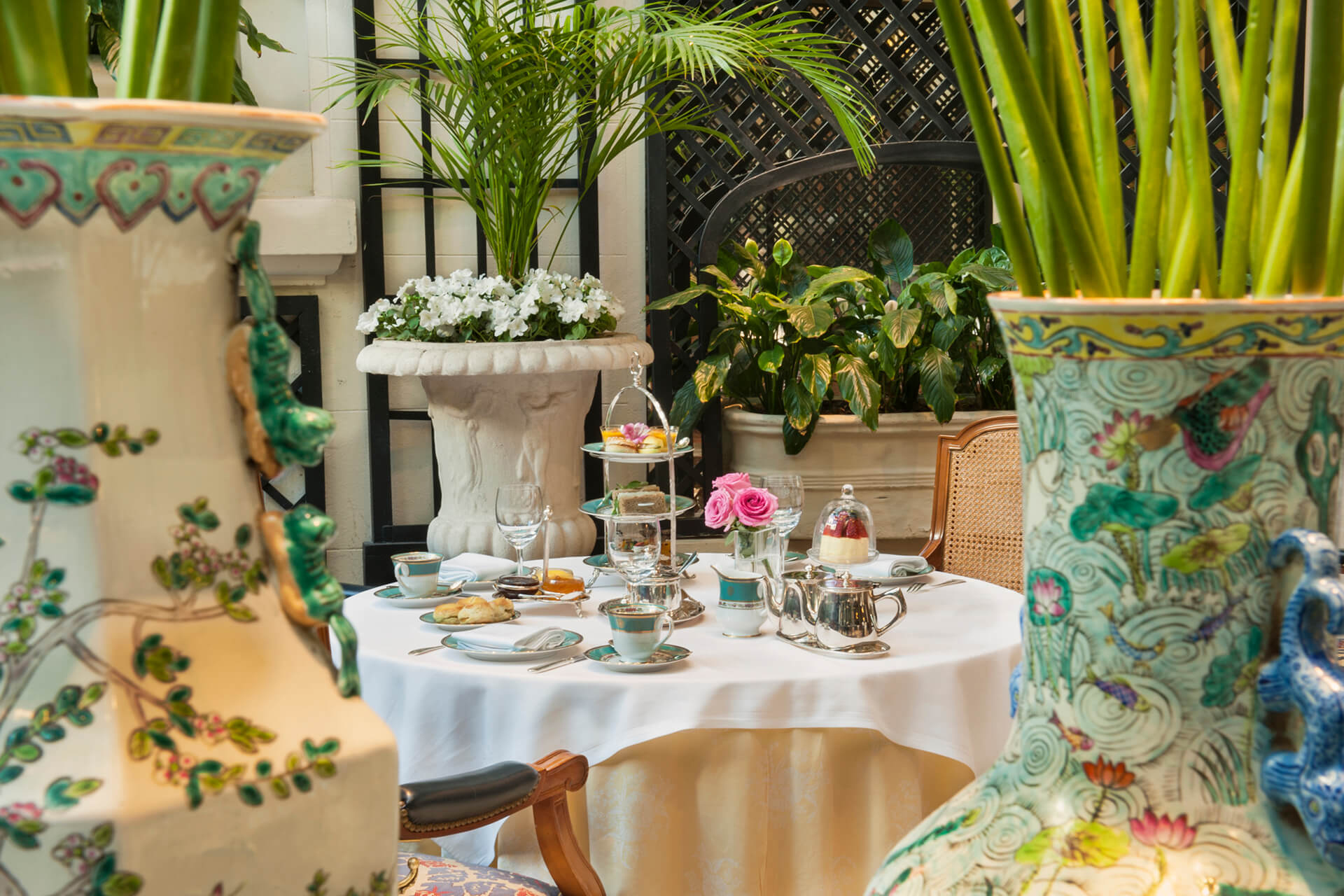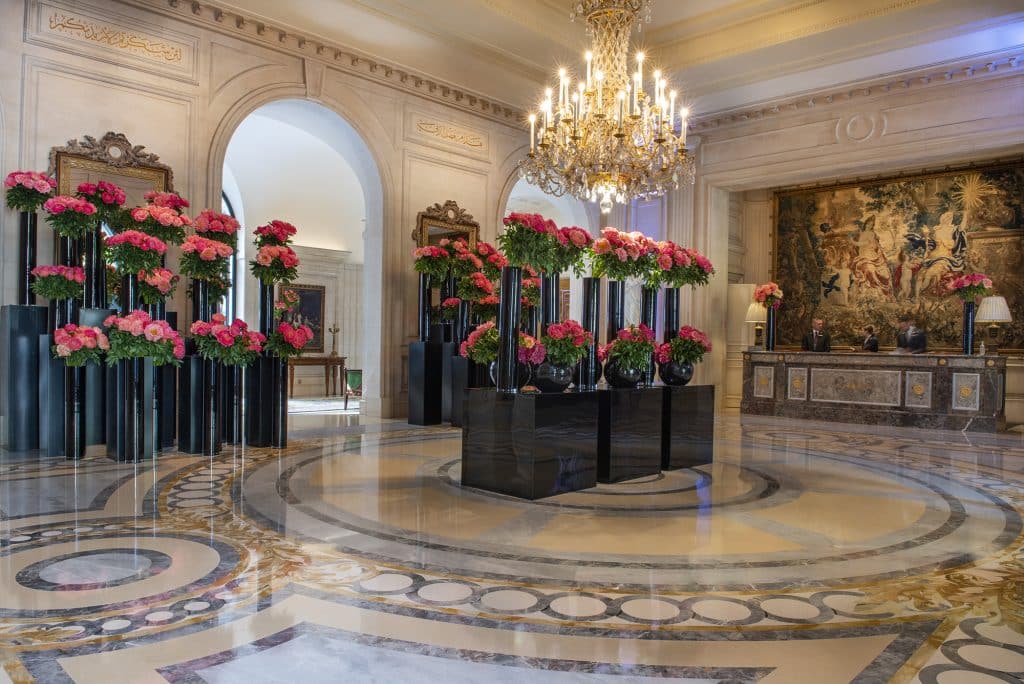 For any forthcoming photoshoot don´t forget, even if you are a city hotel, try to bring nature and fresh air into your imagery. Historic hotels, Boutique hotels, Luxury hotels, your guests will just love to "feel" that fresh air.