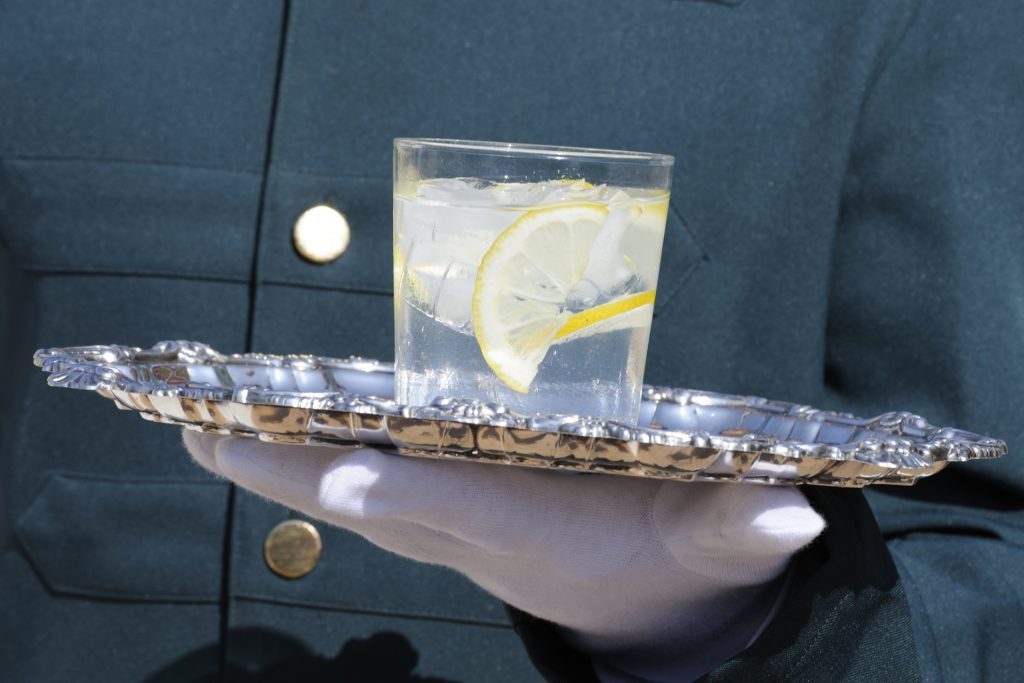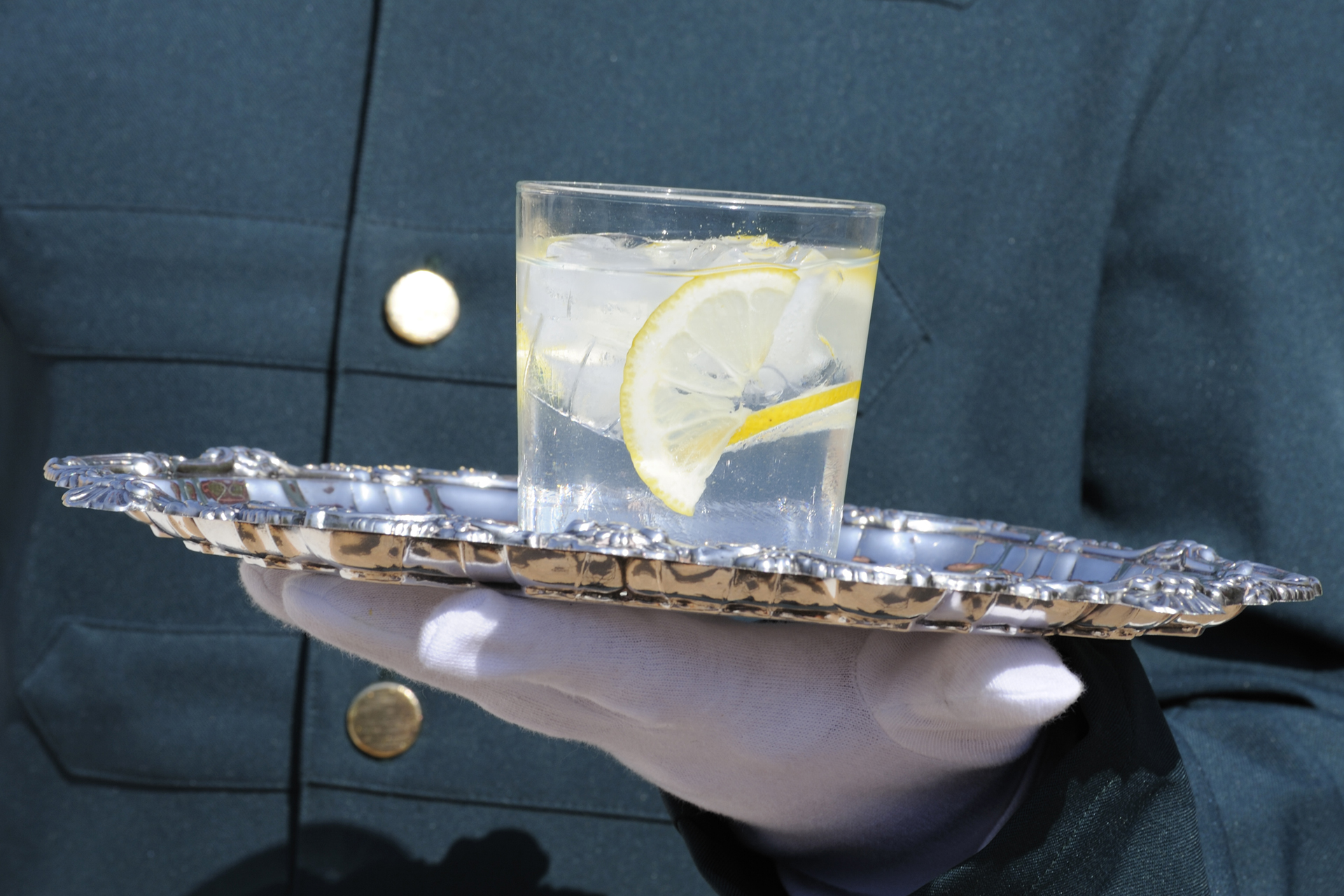 Hotel photography in a COVID-conscious world
Hotel photography is adopting a 'new normal' as the hospitality and tourism industries recover from the effects of COVID-19. As people begin to travel more, hotels need to demonstrate that they understand the concerns of travellers – and hotel photography is at the core of this messaging. An excellent visual story is the only thing that will grab the attention of potential guests, and now is the time to review your hotel imagery to show a safe and clean environment in which guests can relax and escape the concerns that have affected their lives for months.
Hoteliers can often be blind to their own properties, so I have always advised hotel owners to look at their hotel websites objectively and ask themselves the classic questions: "Does this venue look appealing? Would I stay there? Would I recommend this hotel to a close friend or family member based on the imagery?" But now I encourage you to ask an additional question: "Does this hotel look safe?"
Checking which images appear in an online image search of your hotel is also essential – if the top results are picture of crowed pools and buffets, it would be wise to eliminate them with a vision of the 'new normal' expected by guests.
There are countless tips for perfecting hotel photography in the times of COVID, but for anyone auditing their image gallery right now, here are my top ten photos to remove from your website, and top ten to highlight:
The red lights – No, No, No:
Hotel guests leaning over (and breathing onto) hotel buffets. This one speaks for itself.
Crowded pools, lounges and bars. This is no longer a reassuring sight to potential guests.
Heavy bedspreads. We all know that cushions and bedspreads are not washed with the same frequency as linen, so consider whether they are really needed.
Creased tablecloths. I always think that if a hotel can´t be bothered to iron the tablecloths before a photo shoot, what are kitchens like? Our crew has a stylist in the team, but many hotels try to save money on the stylist, which really is a false economy.
Bathrooms that are anything but immaculate. This may seem obvious, but if the bathroom doesn't gleam, guests will not be checking in.
Dining areas with tables and chairs, so close together, have to go, we now need to show space.
Images of hotel staff that look just awkward or out of place. Remember staff are not models, its rare to find a member of staff that can instantly strike a natural pose. Guests need reassurance they are in good capable hands.
Food images that don´t look appetizing, sounds obvious, but they are out there on the web.
Underexposed images dark and dingy just isn't going to make the grade right now.
Dusty cushions are a no, no. but on the other hand photographs that look so safe, they resemble a clinic will not work either.
The green lights – Go, Go, Go:
Impeccable beds. I cannot stress enough the importance of crisp white linens and perfect pillows; a bed that you would just want to climb into. A great bedroom photo will take a couple of hours to shoot, but the rewards will continue for years.
Pristine bathrooms. I always remember hiring a maid for an apartment in Sydney who came to the door with a huge smile saying, "I make your bathroom sparkle." That is exactly what we need right now in the hotel industry. If you don´t communicate how clean your bathrooms are, nobody will know, and guests may skip to the website of a competitor property.

Close up details convey strong messages too .Hand sanitizer. A sign of the times, sanitizer should form an integral part of bathroom amenities – it shows hotels care about their guests.
Room service and pool service. Having breakfast, lunch, high tea and dinner brought to you in a secluded environment is no longer just a luxury; it is seen as a key element of post-COVID living.
Outdoor dining. Al fresco meals have always been dreamy, but with outdoor tables being the first on offer in many restaurants as lockdown eases, eating outside is considered safe as well as beautiful.
Hotel staff with masks and gloves. This doesn´t look ideal, but in the world of the new normal, it gives reassurance. Considering the classic white gloves of the hotel world, such pictures needn't compromise a luxury aesthetic.
Beautiful pools, with space to chill out and relax, are so on trend.
Outdoor spaces. These have always been great selling points for hotels, but gardens, balconies and the great outdoors provide a refuge from too much close contact with others, as well as symbolising the freedom that everyone has so craved during lockdown.
Indoor space. No longer just a luxury, wide spaces in which to social distance are key to tempting guests.
Clean lines. Avoiding visual clutter gives a strong, safe message to guests.
A Room With a View. The old time classic that never fails; if you have a view, flaunt it. A room with a view and a balcony to admire it from, is the money shot.
Authenticity is the key to show your hotel guests that you care.
These are just some of the many ways that hotels can portray themselves in their best light in the present situation. Great hotel photography is a powerful investment, now more than ever as hotels navigate new expectations from guests.
2020 and 2021 has already been a major challenge for the hospitality industry, and the road ahead is steep; but it is run by resilient leaders who have jumped through so many hoops before in an ever-evolving industry. At the heart of this evolution is always the message of your hotel, and the imagery which accompanies it. Excellent hotel photography (conveying an establishment that is relevant to a changing world) is a key communicator between any hotel and guest revenue.
---
Contact us if you would like to discuss web review options or photography for your hotel.