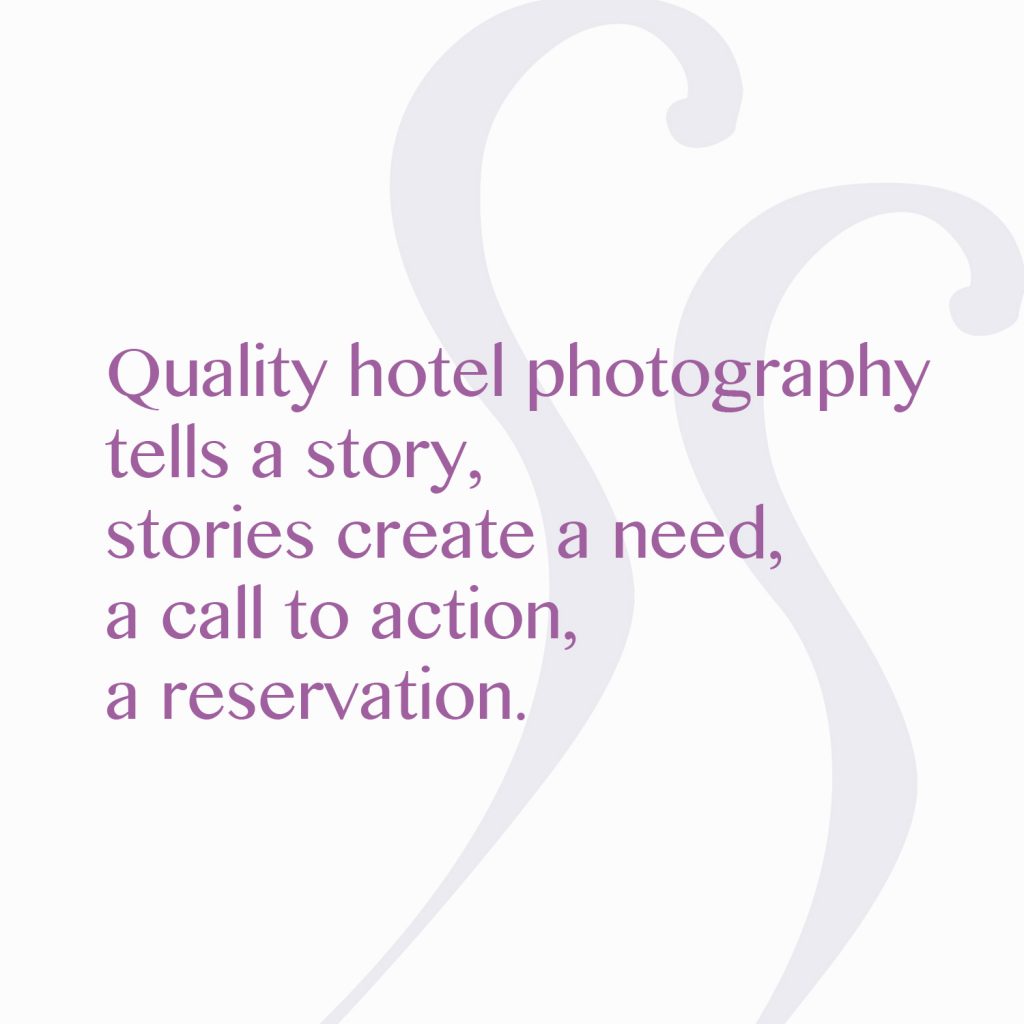 This is the prefect time to examine and prune your hotel photography archive. Quality hotel photography that shows your property in its very best light, can be a catalyst for future reservations.
We are now offering a new service to review your imagery and help you plan moving forward. If you would like to know more, please contact us.
Never underestimate the power of hotel photography, it´s the window to a hotel´s world.