From day one when Hotel Essence photography was established in 2010 by our founder Michelle Chaplow, our aim has always been to go the extra mile to capture the very essence of hotels, around the world.
Our whole team, the room stylists, the production, the lighting specialists, and post production, work with the same goals and values. It doesn´t matter of the project is large or small we will give you the same guidance and attention. View our testimonials here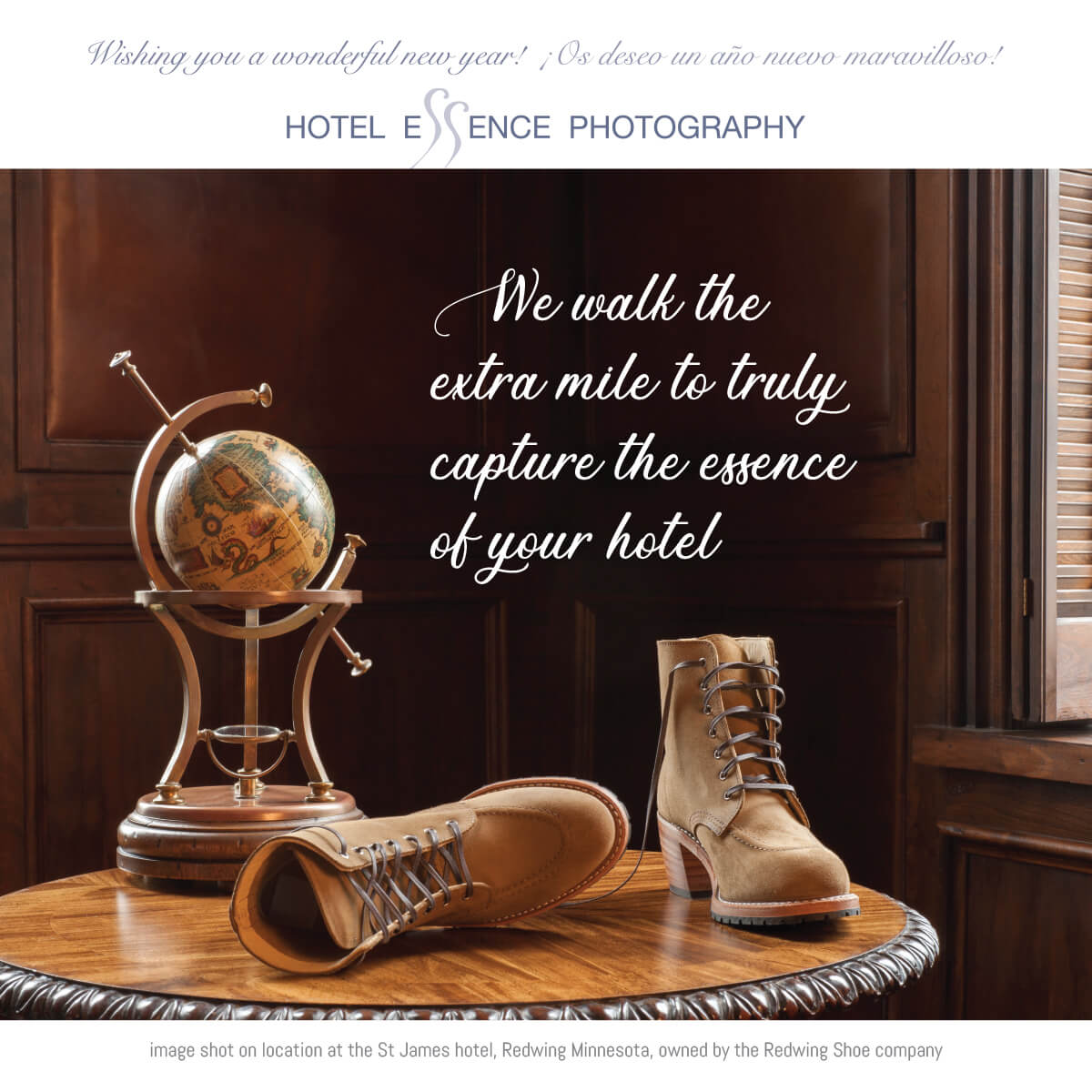 If you have a hotel that needs photography, head to the contact page and we can chat through ideas for your project, without any obligation at all.
Looking forward to hearing from you.