Hotel Lifestyle Photography
Why Hotel Lifestyle Photography can add a little extra magic to your hotel's photography portfolio
By Caoimhe Clements
Lifestyle Photography is the art of capturing everyday life on camera.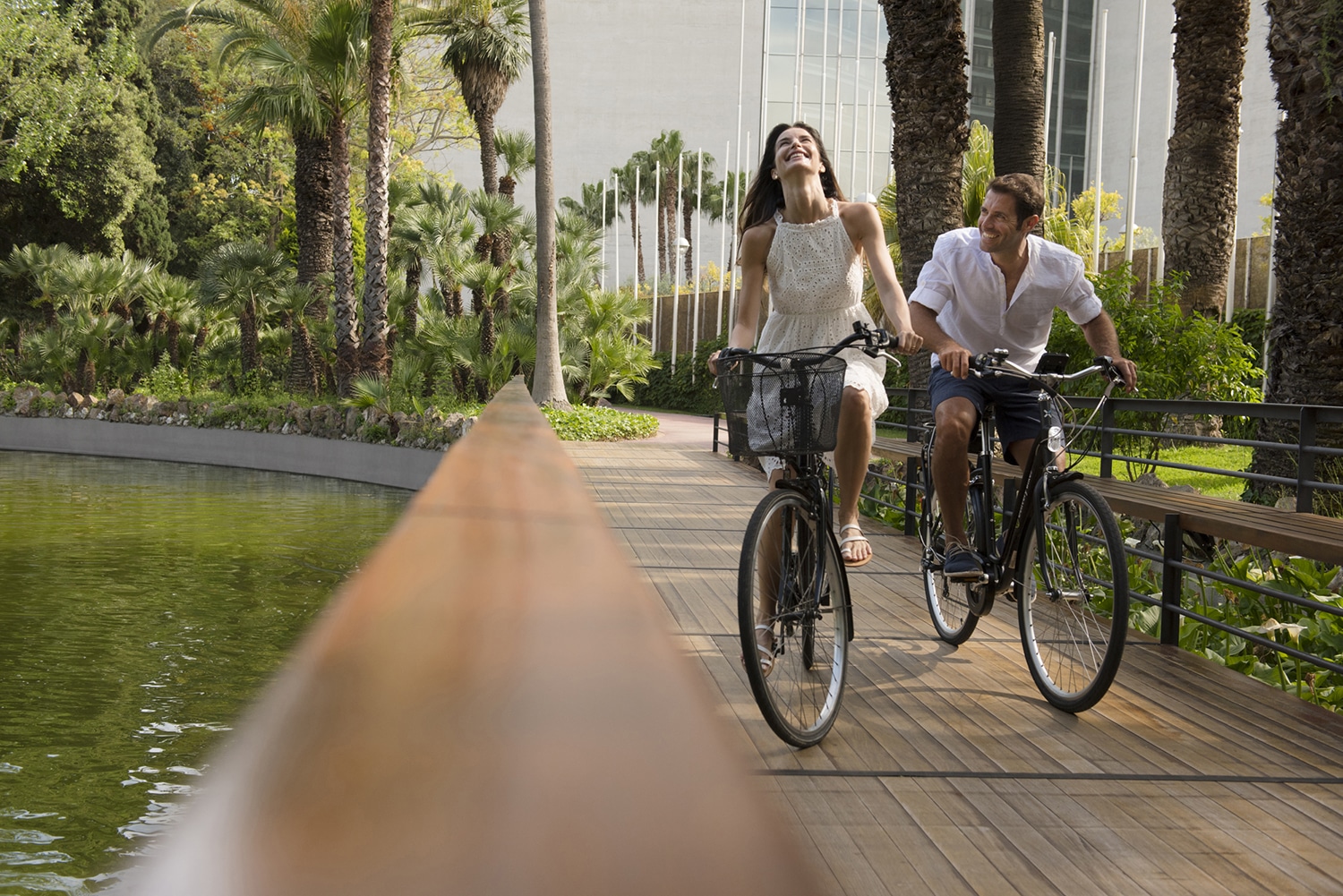 Lifestyle shots offer a beautifully curated collection of images, constructing a visual story. This photography genre portrays people celebrating milestones, special events and immersing themselves in all kinds of experiences in the most aesthetically pleasing way. 
The approach is dreamy and idealised, and the photos should be elegant and eye-catching.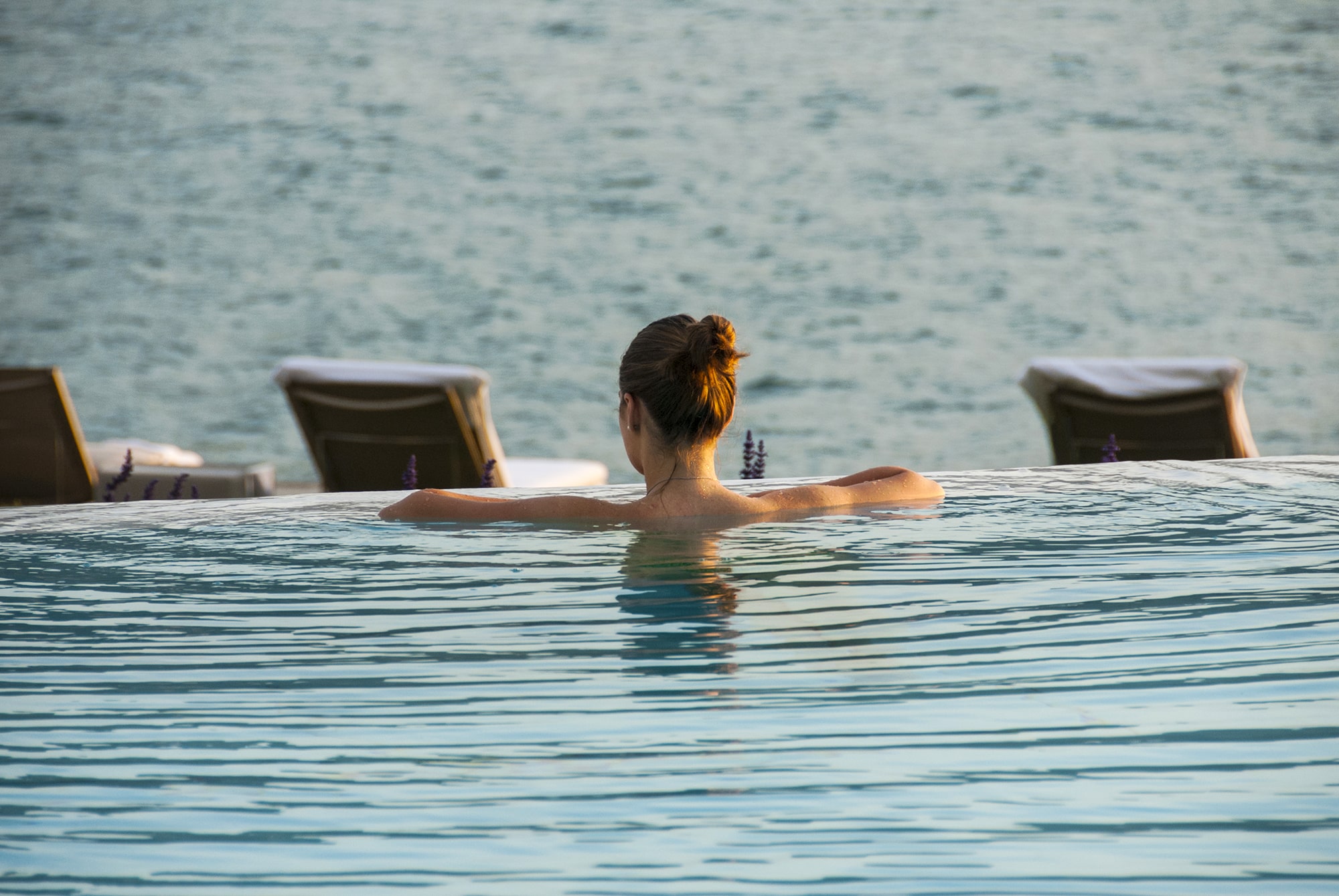 The target viewer – the potential guest – creates a personal connection to the attractive photos which show people like them enjoying themselves, as they imagine being in the hotel and having an equally fun, relaxing or rewarding experience.
These shoots imply a significant financial investment, in terms of professional models, stylists, wardrobe, and model agency usage rights. Lifestyle photography is not inexpensive, but it can be a sound investment for any hotel.
Lifestyle photography establishes a relationship between the hotel and potential guests, creating a positive emotional response, which can often lead to a hotel reservation.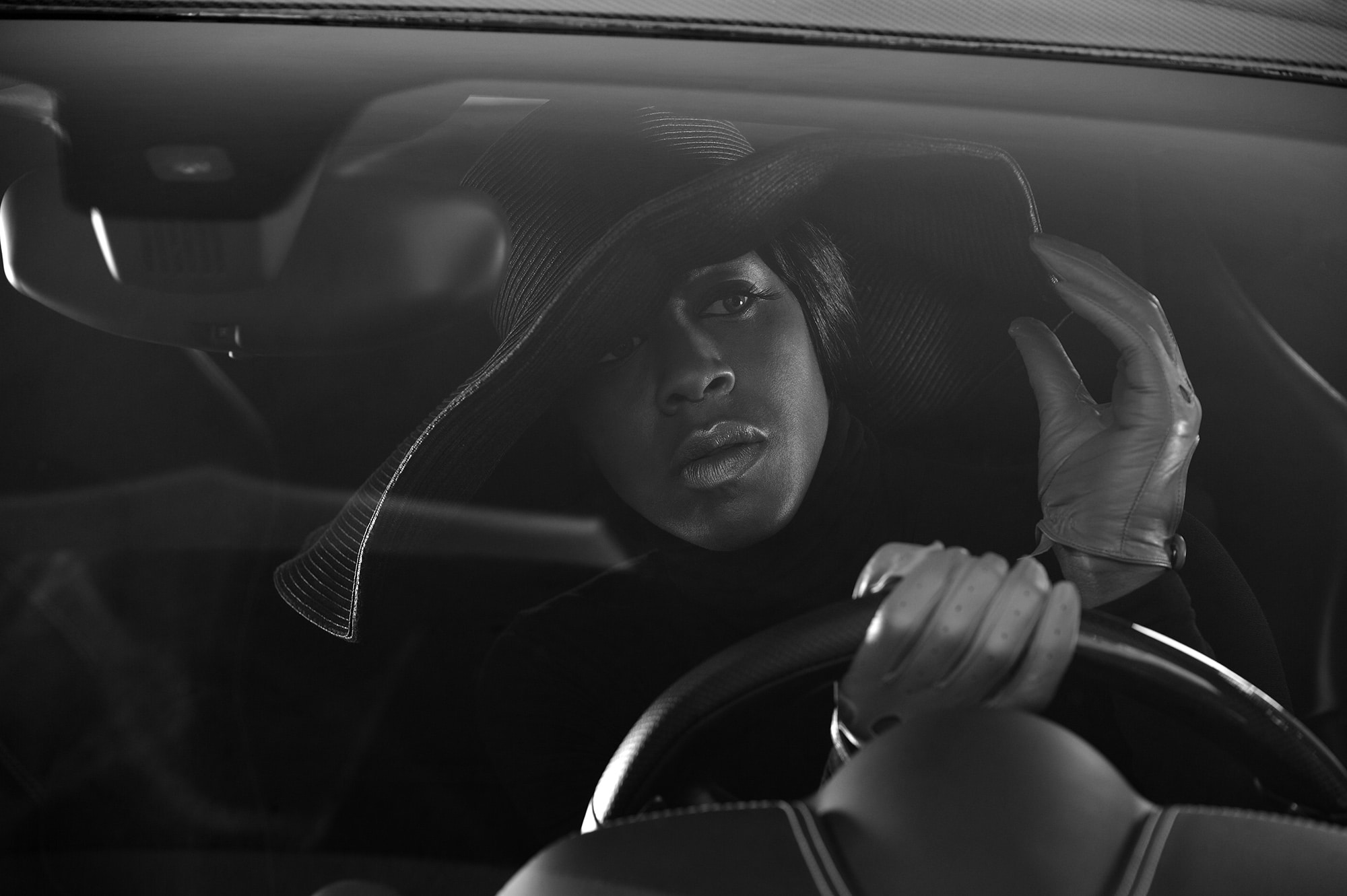 Quality lifestyle photography can trigger a decisive moment, one where a viewer chooses if they leave the site, or go on to make a reservation.
12 tips from Hotel Essence Photography on Lifestyle Photography for Hotels 
The financial investment
A significant financial investment is involved for lifestyle photography shoots, with all their different elements: professional models, stylists, wardrobe, model agency, and photographer´s usage rights. 
To avoid unwelcome surprises: all fees need to be stipulated in advance: model fees, agencies, and usage rights for photography. 
Catering and hosting during the photoshoot are other important aspects to include in the budget.
Lifestyle photography does not come cheap, but if those images bring new clients through the door, it can be a sound investment for any hotel.
Ensure that you have obtained the correct rights
Usage rights ensure protection for the hotel, allowing them the creative freedom to use the photographs to market their hotel for a pre-agreed and specified amount of time.
Model release forms are essential – this is a formal agreement with the understanding that both parties (photographer and model) are giving consent, so that the the hotel has the right to use the images of the models in their marketing. This is to protect you and your business, the models, and all professionals involved. This is the formal agreement of consent to use the photos for your hotel's marketing, often known as a waiver.
Carefully contemplate the experiences within your hotel 
What aspects of lifestyle would you like to promote? Answering this question is essential to understanding your hotel's lifestyle photography needs. You aren't simply creating portraits, but rather a scene or an experience that you wish to highlight.
Choose an experienced photography team 
A professional hotel photography crew will have extra equipment, lighting, and, if an unexpected situation occurs, the know-how to solve it. They will have perfected countless techniques and tricks throughout their many years of experience. They know exactly how to shoot lifestyle photography, with minimal disruption to the hotel.
Are you shooting video as well as stills? The same rules apply.
Agree on a brief with your photographer before the photo shoot
This is a written document outlining what the hotelier or marketer desires the photographer to achieve, the requirements (models, location etc), and a visual outline of what the final photography should communicate.
The photographs might depict the models enjoying the beautiful hotel facilities or surrounding areas , e.g the swimming pool, the panoramic views, local attractions, landscapes, strolling through the gardens or enjoying exquisite fine dining. Experiences that make your property special.
Photographs are powerful communication tools: they produce a strong positive emotional response and transport the viewer to the setting, so they can imagine that they are present in your beautiful hotel.
Some points to consider when planning a lifestyle photoshoot.
Will you use natural light or artificial light (or both)?
Will you shoot during the day or at night (or both)?
What is the age of the models compared to your own guest profile?
Selection of the best locations or settings
Ambience and props
Model´s wardrobe
Hair and makeup
Styling
Your target audience.
A well thought-out brief and storyboard (details of the shots you want to get) will save time and money.
Always use professional models: 
Models are professional trained individuals and will "perform" based on the given brief. They have studied body language and have the ability to know their best angles and what translates best into the camera lens.
Please don't make the mistake of replacing professional models with (cheaper, or free) staff, friends or family – it rarely works.
Casting the right models
Choosing the correct models is crucial, as you are convincing the viewer that these models are a real-life couple, family or friends. Models are actors; they perform according to your written brief.
If you are shooting portraits conveying a happy family, you need to select adult and child models who look similar in appearance and ages. The adult models have to look old enough to have children.
The same rule applies to a senior golfers. For example: Models have to look like they are golfers, it sounds obvious but can be over looked. Photos have to be convincing.
The personal connection
If you are creating family portraits, use models of adults and children that look like a real family – it needs to be convincing.
These models could be laughing, embracing, and portraying a joyous moment with the most important people in their lives – lifestyle photography should convey a personal connection. Ideally hotel lifestyle photography, should create an emotional connection with your potential guests.
Time of the year/seasons 
Understanding the time of the year impacts your photographs. If you are shooting in the winter months, the atmosphere you are creating should be cosy and warm. The models could be drinking hot chocolate, or another beverage associated with this time of the year. Spring is the perfect time for wild flowers, La Val hotel in Switzerland, is famous for it´s winter ski searson,lifestyle photography, depicts, just how beaufiful the surrounding area is in the spring
Include Environmental Portraits in your hotel portfolio:
Portraying staff in their own environment works well: a chef will be "at home" in his or her restaurant; the head of reception in their domain. You are capturing a story, a welcoming smile, an area of expertise, a moment in time of what staff do every day to create a successful business
Pay attention to small details
What textures do you notice? For example, if you are shooting in a swimming pool area, the textures here are soft warm water, so if a model is posing in the pool, capture the water on their skin – the viewer will be able to imagine themselves in this setting. If you are shooting in the bedroom or suites, you may want to focus on the soft textures and fresh feel of the bed linen. 
Capture emotions: 
Creating photos is about provoking an emotional response in the viewer. How do you want your target audiences to feel? If you're shooting for a five-star spa hotel, you want your photos to portray a sense of comfort and calm, and a luxurious environment where their worries will disappear. A family photoshoot can be more energetic, perhaps cycling, swimming, or paddleboarding, remembering that lifestyle photography isn't formally posed, and models rarely look into the camera. Dining and hotel gardens are all ideal locations for lifestyle photography.
.
Lifestyle photography isn't formally posed, and models rarely look into the camera, the photographer is portraying a scene.
The final collection of images 
After completing the photography shoot(s), the editing process will take place. During this stage, your photographer will select the best possible images to convince the viewer why they should visit your hotel.
When a viewer is browsing a website, their eyes will very likely scan the photos quickly, before allowing them to read the text.  Quality lifestyle photography can trigger a decisive moment, one where a viewer chooses if they leave the site, or go on to make a reservation.
Lifestyle photography is very beneficial to the hospitality sector for selling a lifestyle / dream to the target audience – a family holiday, romantic break or anniversary celebration.
Lifestyle photographs are powerful communication tools, images that can definitely add a little magic into a hotel portfolio.